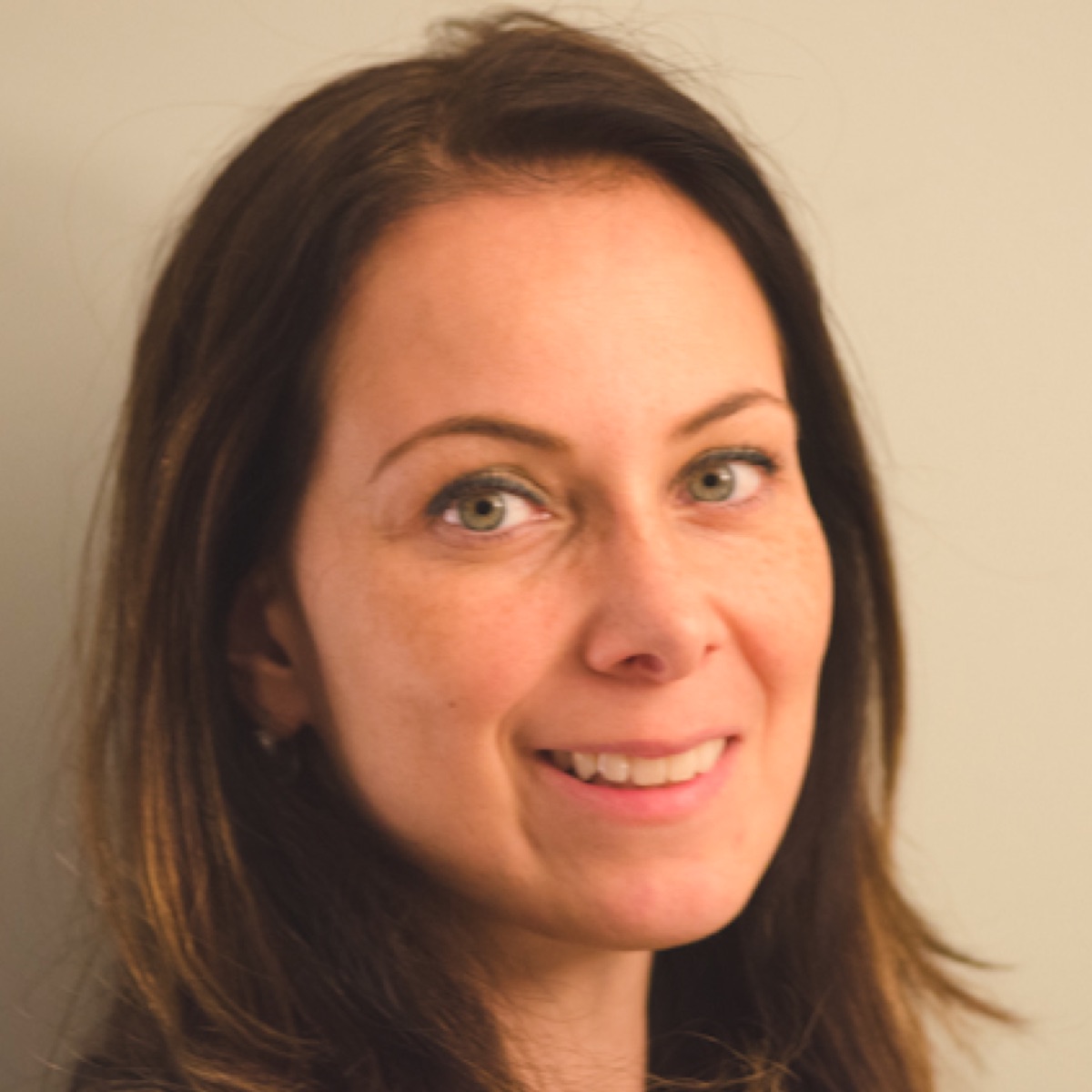 Banu Ozkazanc-Pan
Visiting Associate Professor in Sociology
Banu Ozkazanc-Pan is an Associate Professor of Management at the College of Management, University of Massachusetts, Boston. She is currently also Visiting Associate Professor in Sociology at Brown University, Providence. Her research interests are mainly in the areas of diversity and inclusion in organizations and in entrepreneurial ecosystems. In 2016, she was the recipient of a research grant from the Ewing Marion Kauffman Foundation for her research studying the opportunities and challenges for women entrepreneurs in St. Louis, MO and Boston, MA. The findings from this research led to her working with the City of Boston Women Entrepreneurs initiative, start-ups, and entrepreneur support organizations in order to make Boston an inclusive city for all entrepreneurs.
At the Institute for Early Educator Leadership and Innovation at the University of Massachusetts Boston, Prof. Ozkazanc-Pan and colleagues have worked with early educators and child care business owners to build an ecosystem of financial, social, and business support for the predominantly minority and immigrant female workforce through partnerships with city and agencies. In Boston, she continues work with entrepreneur support organizations, such as The Urban Labs and #AccelerateBoston, to support minority entrepreneurs within the racially and economically segregated city. At the 2018 Ewing Marion Kauffman Conference for Mayors in Kansas City, Prof. Ozkazanc-Pan was an invited expert on entrepreneurship metrics. The same year, she was the inaugural speaker for Closing the Wealth Gap in Boston series at the Roxbury Innovation Center, Roxbury, MA.
More recently, she has contributed her expertise on gender and inclusion to the 2018 UN Report on "Gender Lens to the U.N. Guiding Principles on Business and Rights" (see RMIT 1, 2 and 3 reports). Prof. Ozkazanc-Pan's research has been covered in CBS Boston, NPR All Things Considered, NBC News, and Boston Magazine among other media outlets. Her piece in The Conversation, focusing on the intersections of gender, inclusion and tech, has over 21,000 reads and offers ideas and steps that are necessary for the tech sector to become inclusive. She is an invited expert speaker for Women Business Owner's Day on April 30th at the Connecticut State House.
Prof. Ozkazanc-Pan's research brings together different perspectives to provide solutions to challenges faced by individuals, organizations and policy makers in the areas of diversity, inclusion and innovation. Her newest research project will focus on how VCs impact the flow of resources in entrepreneurial ecosystems and is funded by a grant from the Ewing Marion Kauffman Foundation. Using funds from this grant and through the Nelson Center for Entrepreneurship, Professor Ozkazanc-Pan launched the Venture Capital Inclusion Lab to understand how the geographic context of VC firms and their decision making practices affect funding outcomes for women, minority and LGBTQIA entrepreneurs. To date, she's hired ten undergraduate and three graduate students through the lab.
Professor Ozkazanc-Pan's courses taught through support of the Nelson Center:
– Building Entrepreneurial Ecosystems for Economic Inclusion
– Future of Work
– Leadership in Organizations