Community Lab
The Community Lab (Co-Lab) is a community of Brown and RISD student entrepreneurs developing new ventures that are creating high-impact and scalable solutions to a diverse range of problems. Brown University students apply each semester for dedicated venture workspace on the third floor of the Nelson Center for Entrepreneurship located at 1 Euclid Ave.In addition to there very own workspace, students receive 24-hour access to the building, sector-specific mentoring, and access to alumni, industry leaders, venture capitalists, and more.
Want to Join the Co-Lab?
Want to join the Co-Lab? We have reviewed applications for the Fall 2021 semester, but we will continue to accept applications on a rolling basis. If you are interested in applying for a space, make sure to submit your application via the form below. We look forward to reviewing it and hopefully adding you to our waitlist.
Meet the Fall 2021 Co-Lab Ventures!
EmpowerU
EmpowerU is an ed-tech startup that works to address educational disparities by connecting students with the resources they need to obtain higher education, all while cultivating a supportive community. If the app proves to be successful, EmpowerU will move to develop a college consulting software to sell in bulk subscription packages to schools, nonprofits, libraries, and other educational institutions.
Elvia Perez '22
Business Economics & Political Science
elvia_perez@brown.edu
AUXPAD
We are developing an app to help students pay more attention in class and take better notes at the same time. AUXPAD combines notes with built-in speech to text to take the stress off taking perfect notes and bring the user's attention back to the speaker.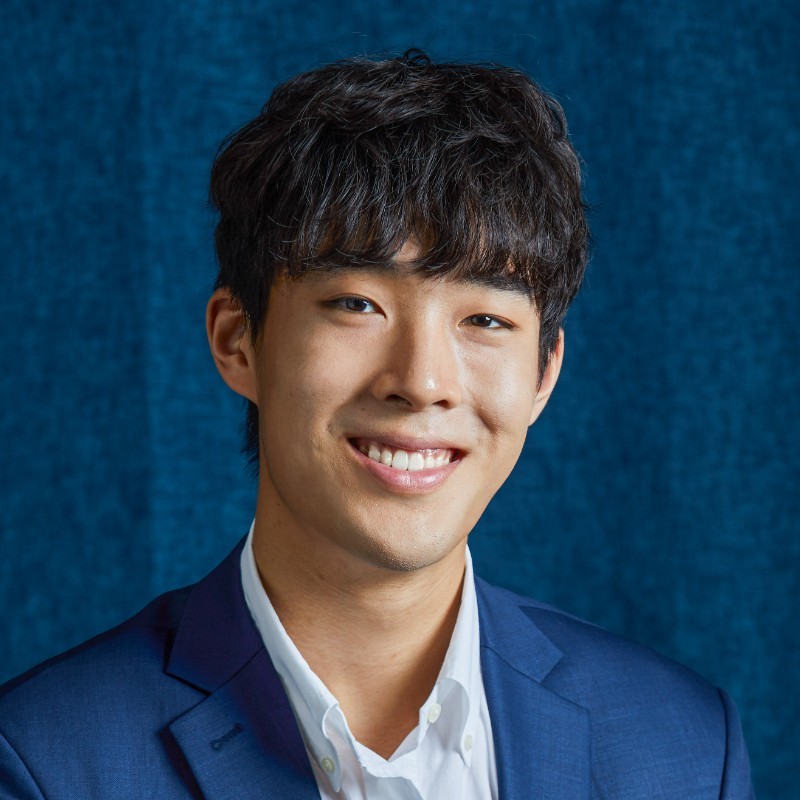 Andrew Ding '23
Computer Science
andrew_ding@brown.edu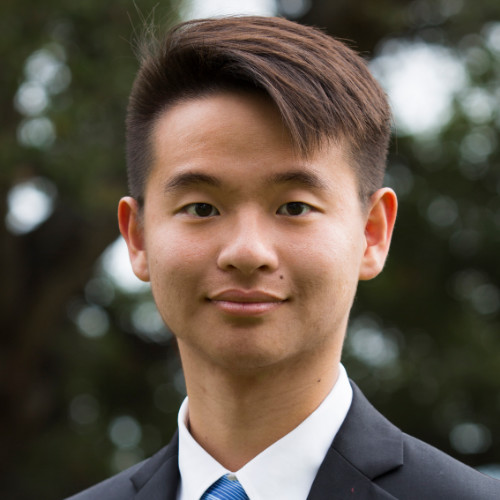 Charles Shi '23
Computer Engineering
charles_shi@brown.edu
Pointz
Pointz is a mobile application that determines and presents the safest routes for bicyclists based on their situation, like what type of bicycle they're riding & what their elevation preferences are. Pointz accomplishes this by using road data and crowdsourced route information; we can be thought of as "Waze for bikes."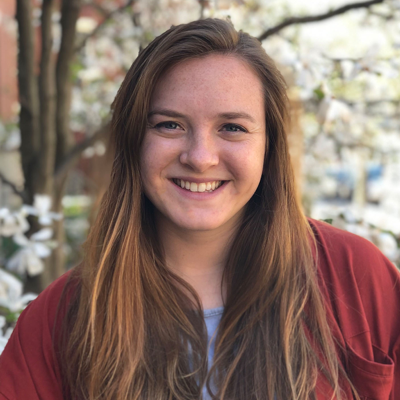 Maggie Bachenberg '22
Environmental Studies
maggie_bachenberg@brown.edu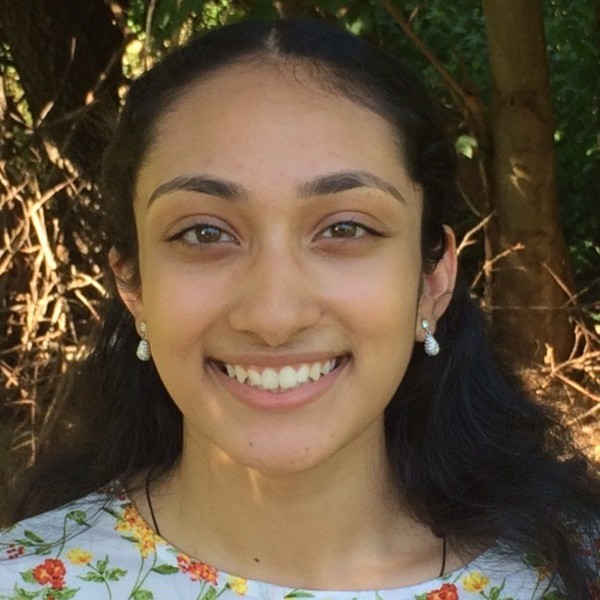 Trisha Ballakur '22
Computer Science
trisha_ballakur@brown.edu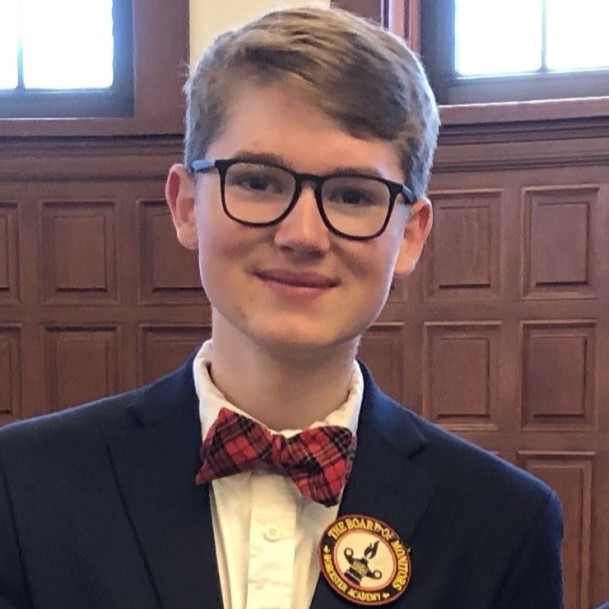 Cormac Collins '23
Computer Science & Comparative Literature
cormac_collins@brown.edu
MediCircle
MediCircle revolutionizes cancer equity by redistributing unopened oncology medication. We collect leftover cancer prescriptions sealed in tamper-evident blister packaging, recertify the medication using our proprietary quality assurance process, and redistribute the medication to financially burdened patients.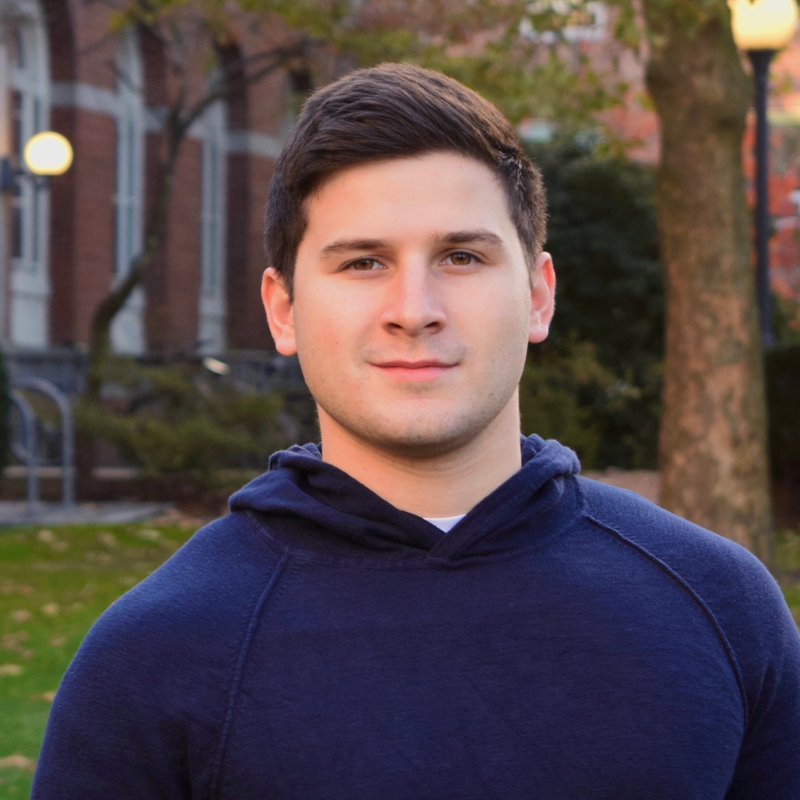 Jack Schaeffer '22
Applied Mathematics & Economics
jack_schaeffer@brown.edu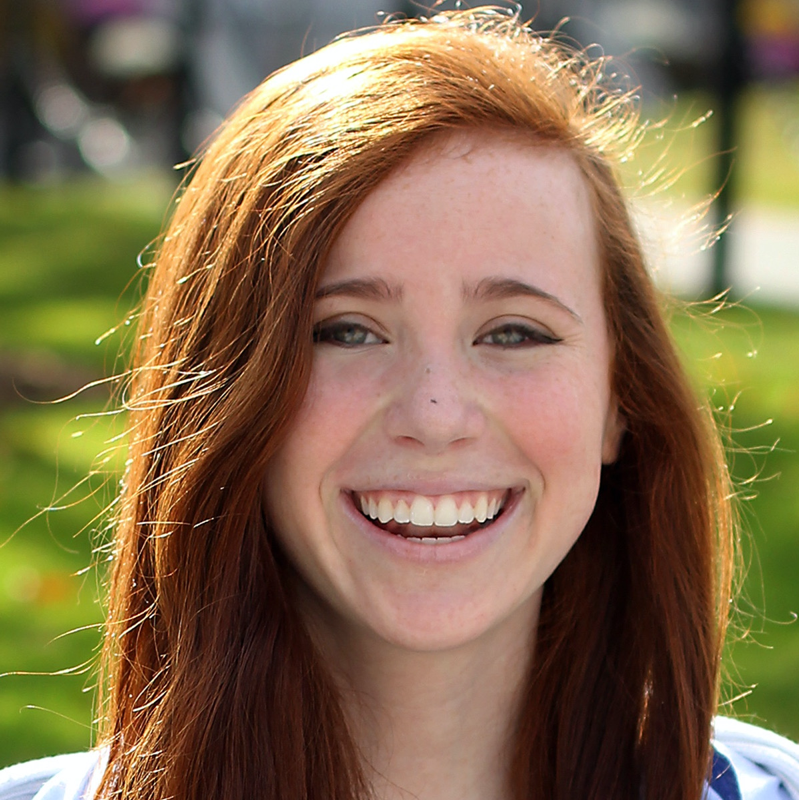 Eliza Sternlicht '22
Biomedical Engineering
eliza_sternlicht@brown.edu
KERJA.IO
KERJA.IO is a curated Handshake for Southeast Asia. It connects the best companies with the best people. 200+ corporate clients including Bain, BCG, Oliver Wyman, Citibank, Strategy&, TikTok, and six regional unicorns.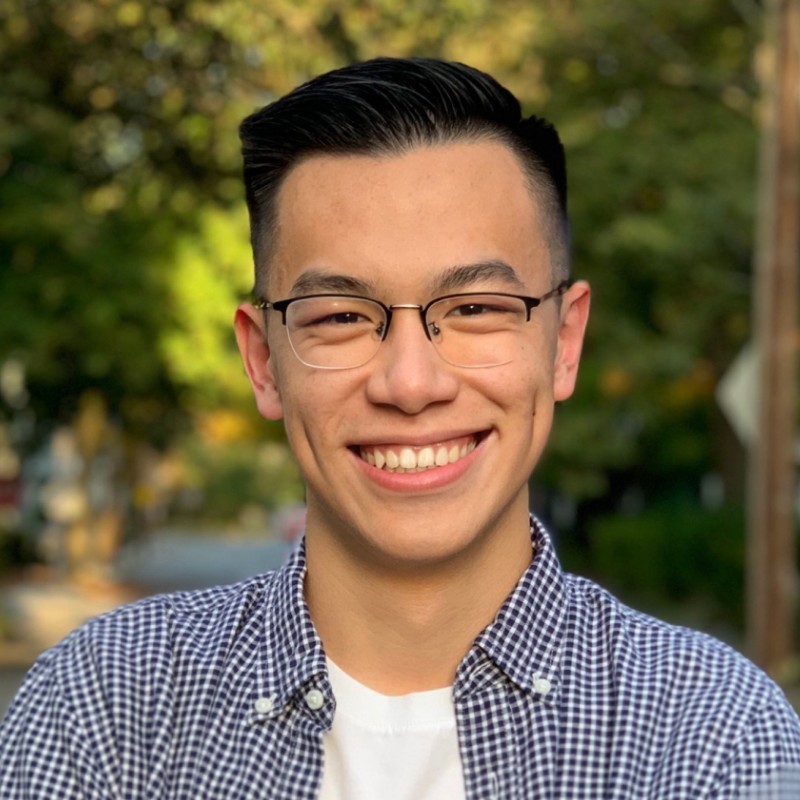 Timothy Wijaya '22
Political Science
timothy_sam_wijaya@brown.edu
PluggedIn
PluggdIn is a patented smart car phone holder and a mobile app that enables parents to eliminate distracted driving in real-time, from anywhere.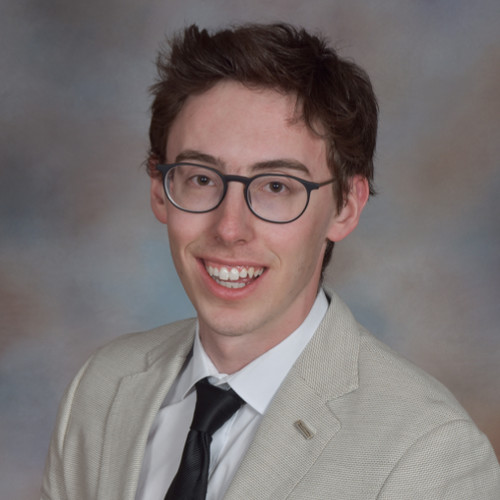 Eric Grunfeld MS'22
Master's of Science in Technology Leadership
eric_grunfeld@brown.edu
Rendevu
Rendevu is an app that aims to connect users interested in the same activities, events, and groups. The three distinct sections allow our users to create, join and organize activities, events, and groups efficiently and with ease.
Joseph Lillard '24
Electrical Engineering
joseph_lillard@brown.edu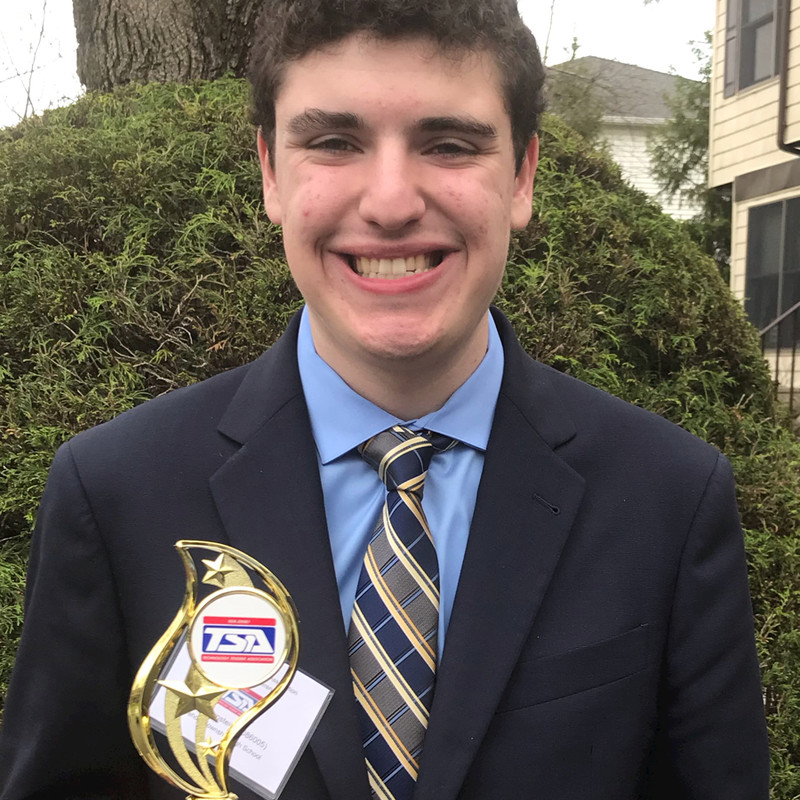 Benjamin Schornstein '24
Computer Engineering
benjamin_schornstein@brown.edu