David Chanley '96 Visiting Alum – Tech Company Management/Corporate Finance
March 5, 2020 @ 3:00 pm

-

5:00 pm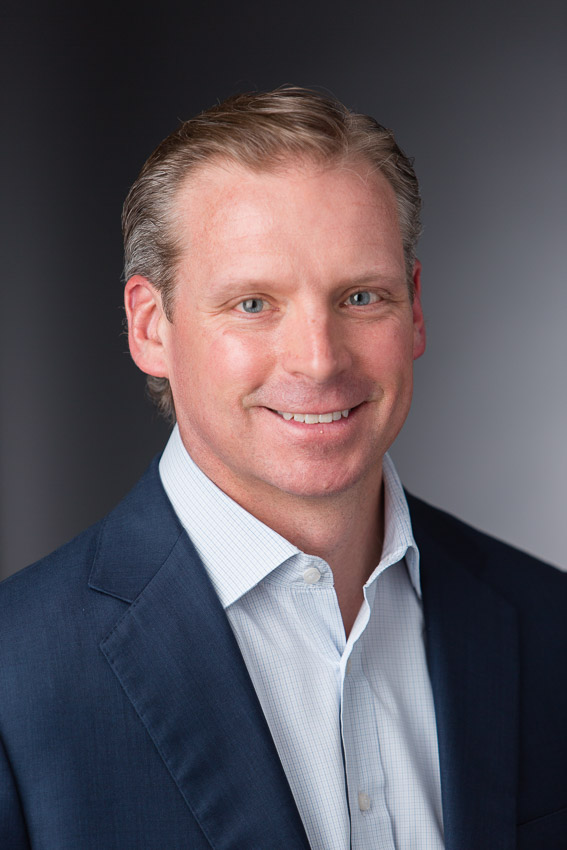 David Chanley '96 spent twenty years advising management teams and boards of Technology companies on a wide range of M&A and corporate finance strategies and transactions and is now a principal investor in Technology companies.
In 2016, David co-founded White Hat Capital Partners LP, a private equity-style investment firm based in New York that makes concentrated investments in under-appreciated public Technology companies. White Hat seeks to acquire significant ownership stakes of Technology companies in the open market, through privately negotiated purchases of insider holdings and structured direct investments. White Hat leverages the industry insights, operating expertise and relationships of its Strategic Partners, a hand-picked team of prominent C-level executives, directors and Technology investors to help businesses reach their full potential. The market opportunity and investment strategy David and his co-founder identified are informed by two decades of engagement with the Tech community, spanning more than 150 completed strategic and corporate finance transactions, collectively valued at more than $50 billion.
David has experience in the valuation, acquisition, sale, restructuring and merger of public companies and in debt and equity capital markets. Prior to co-founding White Hat Capital Partners, David was Managing Director and Co-Head of Stifel's Global Technology Investment Banking Group where he developed extensive, deep relationships with corporate executives, board members, senior leaders of major private equity firms, hedge funds, law firms and competing investment banks. He joined Stifel in connection with its merger with Thomas Weisel Partners in July 2010. David joined Thomas Weisel Partners just after its founding in 1999 and was promoted to Partner in 2007. At Thomas Weisel Partners, David began his focus on Technology including Enterprise Software & SaaS, Industrial Technology, Healthcare IT, Networking & Security, Semiconductors, Services and other Applied Technologies.
Prior to joining Thomas Weisel Partners, David was an investment banking Associate at Montgomery Securities and a Research Associate at Greenwich Associates.David received his A.B. in Business Economics and Organizational Behavior & Management from Brown University in 1996. While at Brown, David was a Teaching Assistant for Professor Barret Hazeltine's famed Management of Industrial & Nonprofit Organizations and Managerial Decision-Making classes.
David currently lives in Ridgewood, New Jersey with his wife and three children. He continues to be active at Brown as a 15-year participant in the Brown Alumni Interviewing Program, as an Officer and Treasurer for the Class of 1996 and as a member of the Association of Class Leaders and Reunion Committees.
You can ask David about how to build a career in finance both in investment banking and in private equity. In addition, you can ask David about his experience starting an investment management firm.