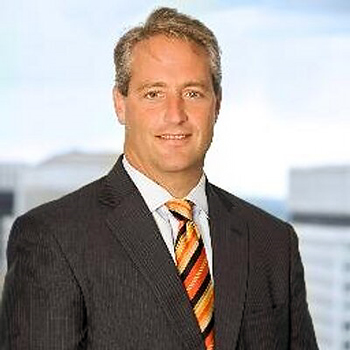 Marc Crisafulli President US&C and Global Device Protection, Brightstar
Marc has expertise in legal, ethical, financing, strategy execution and stakeholder management. Sign up for office hours here.
As President of the US and Canada region for Brightstar, Marc is responsible for managing all aspects of a $5 billion revenue business that is focused on delivering value-added services and products to the telecommunications industry. Marc is also responsible for overseeing Brightstar's global device protection business. Brightstar is a portfolio company of SoftBank, which also operates the SoftBank Vision Fund, a $100 billion investment fund specializing in tech investments around the globe. Marc has more than two decades of successful leadership in the construction, lottery/gaming and legal industries, and he has international experience spanning 40 countries on six continents. He is experienced in heavily regulated environments and large-scale bidding arenas from both the vendor and the supplier perspectives. Among his prior experiences, Marc served as Managing Partner of Hinckley Allen, an AMLAW 200 law firm based in the northeast. Before that, he served in leadership roles at GTECH Holdings Corporation in Providence, now IGT, the largest global lottery and gaming company. Marc served as the head of Gaming Solutions Division and as SVP, General Counsel and Chief Compliance Officer. Marc completed his undergraduate work at Boston University, and he completed his Juris Doctor degree from Georgetown University. He has also completed several executive education courses at Harvard, MIT and NYU.