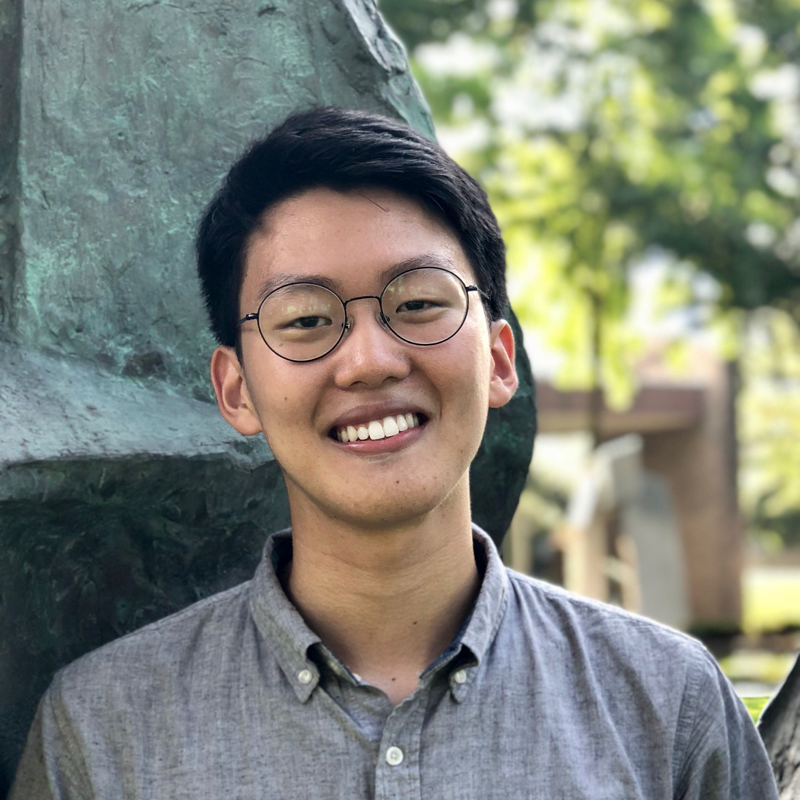 JUSTIN KIM '21
Peer Entrepreneur in Residence
Justin is a Brown senior from Long Island, NY concentrating in Health & Human Biology and Computer Science. He is the co-founder of Cress Health, a tech startup with the mission of democratizing mental wellness for all. As someone who always had a long-term passion for mental health but limited exposure to entrepreneurship, Justin was able to start this venture thanks to the amazing guidance and support of the Nelson Center during his sophomore year of college. 
Over the years, Cress has been able to successfully launch its flagship product, the Callie app, which is the world's first all-in-one self care companion and has also been fortunate enough to have been featured in news media platforms like WIRED Magazine, Rhode Island Inno, and the Brown Daily Herald. Cress was also recently part of the Brown Breakthrough Lab (B-Lab) 2020 cohort and is supported by world-renowned organizations like Microsoft, the Clinton Foundation, 1517 Fund, and the GMAC. Through his efforts with Cress Health, Justin has been named one of Rhode Island's 25 Under 25 and a Fast Company World Changing Idea Honoree.
While Justin is fascinated by a variety of problems, the ones he is most intrigued by tend to lie in the fields of tech, finance, and healthcare. He is excited to get to know members of the Brown community during the semester and is always open to chatting about entrepreneurship as well as helping connect students with Nelson Center resources/opportunities.
Sign up to chat with Justin here, on Tuesdays form 11 am – 12pm ET!