THE ENTREPRENEURSHIP YOU DON'T SEE:
BRINGING VISIBILITY TO NEW MAJORITY FOUNDERS
Join the Nelson Center for Entrepreneurship faculty for our second conference examining entrepreneurship at the intersection of women, refugees, immigrants, allyship, and anti-Black racism.
The Nelson Center for Entrepreneurship at Brown University invites you to its second research conference examining entrepreneurship at the intersection of women, refugees, immigrants, allyship, and anti-Black racism. The 2021 research conference will be offered virtually on Monday, June 21, 2021, allowing for global outreach and access.
The journal Gender Work and Organizations (GWO) will sponsor a special issue based on the conference theme. Authors wishing to submit to the special issue should first submit an extended abstract for feedback. The Lifetime Achievement Award in Entrepreneurship award will be announced during the conference.
More About the Organizers
Dr. Jennizer Nazareno
Assistant Professor of Public Health & Entrepreneurship
Jennifer Nazareno, Ph.D. is an Assistant Professor of Public Health & Entrepreneurship. She has a dual appointment at the Center and in the Department of Behavioral and Social Sciences in the School of Public Health. Jennifer's specialty areas include medical sociology and health; qualitative methodology; women's migration, labor, and entrepreneurship. She received her Ph.D. from the University of California, San Francisco (UCSF) in 2015 and was an AHRQ and Presidential Diversity Post Doctoral Fellow at Brown. Her dissertation won the UCSF Anselm Strauss Award for Most Distinguished Qualitative Dissertation and was the first study to examine the lived experiences of immigrant Filipino women who emerged as owners of health and long-term service-related businesses.
Jennifer is currently completing her book manuscript, Hidden Health Care: Immigrant Filipina Nurses Building Businesses in the Shadows of the U.S. Long-Term Care Industry. It's the first book to examine the emergence of immigrant Filipino women entrepreneurs in the United States starting as early as the 1970s.
Jennifer organized the Center's first one-day conference, "Entrepreneurship at the Intersection of Diversity and Inequality." Her vision for the conference engaged the intersectionality of race/ethnicity, gender, class, sexuality, differently-abled bodies, and immigrant status, and how these different social statuses shaped the pursuit of entrepreneurship. Jennifer's peer-reviewed publications can be found in the International Journal of Health Services, Social Science & Medicine, American Journal of Industrial Medicine, Medical Care, and the International Journal of Entrepreneurial Behavior & Research.
She is the 2019 recipient of the prestigious Dean's Award for Excellence in Teaching and the 2020 recipient of the Hazeltine Mentoring in Entrepreneurship Award.
Professor Nazareno's courses taught through the support of the Nelson Center:
– PHP 1680U Intersectionality and Health Inequities
– UNIV 1089 Global Dynamics and Critical Perspectives on Immigrant Entrepreneurship in the United States
Dr. Banu Ozkazanc-Pan
Professor of Practice, School of Engineering, and Academic Director of the IE Brown EMBA Program
Banu Ozkazanc-Pan is Professor of Practice at the School of Engineering and Academic Director of the IE Brown EMBA program. She is also the Founder and Director of the Venture Capital Inclusion Lab at the Nelson Center for Entrepreneurship. The Lab was started in 2018 with funds from her $260,000 Ewing Marion Kauffman Foundation grant examining the decision-making and network behaviors of VCs. The Lab focuses on understanding and solving funding inequities in the VC industry through data-driven research, education, and advocacy. Banu's research interests are mainly in the areas of diversity and inclusion in organizations and in entrepreneurial ecosystems. Previously in 2016, she was the recipient of a research grant from the Ewing Marion Kauffman Foundation for her research studying the opportunities and challenges for women entrepreneurs in St. Louis, MO, and Boston, MA. The findings from this research led to her working with the City of Boston Women Entrepreneurs initiative, start-ups, and entrepreneur support organizations in order to make Boston an inclusive city for all entrepreneurs.
Recently, Banu contributed her expertise on gender and inclusion to the 2018 UN Report on "Gender Lens to the U.N. Guiding Principles on Business and Rights" (see RMIT 1, 2, and 3 reports). Her research has been covered in CBS Boston, NPR All Things Considered, NBC News, and Boston Magazine among other media outlets. Her piece in The Conversation, focusing on the intersections of gender, inclusion, and tech, has over 23,000 reads and offers ideas and steps that are necessary for the tech sector to become inclusive. She was an invited expert speaker for Women Business Owner's Day on April 30th at the Connecticut State House. In June this year, Banu was invited to testify at the U.S. Senate Committee on Small Business & Entrepreneurship hearing to re-authorize the SBIC program to speak about the importance of women and minorities as investors and as entrepreneurs for the economy.
Banu is currently Joint Editor in Chief of Gender, Work & Organization and the author of Transnational Migration and The New Subjects of Work: Transmigrants, Hybrids, and Cosmopolitans. She has two forthcoming books with Cambridge University Press titled Entrepreneurial Ecosystems: A Critical Gender Perspective (2020) and A Transnational Approach to Entrepreneurial Ecosystems (2021). She can be reached at banu_ozkazanc-pan@brown.edu.
Gender Work and Organization (GWO)
Launched in 1994, Gender, Work & Organization was the first journal to provide an arena dedicated to debate and analysis of gender relations, the organization of gender and the gendering of organizations. Since then Gender, Work & Organization has published multi-disciplinary, high-quality qualitative empirical research on gendered power relations and identities in the study of work and organization exploring issues of inclusion and exclusion. It has also published quantitative work guided by critical epistemologies on issues such as the gender pay gap, flexible work, career patterns, women on boards and access to leadership positions.
Issues of critical importance as Gender, Work & Organization moves forward include feminist knowledge and practice, feminist philosophies and praxis, diversity, intersectionality, transnational, postcolonial, and decolonial feminisms, feminist ecology, postfeminist humanism/posthumanist feminism, embodiment, affect and organizing, gendered power, resistance and activism, gender and global labor markets, critical analyses of neoliberalism, postfeminism, femininities and heroic versus post-heroic leadership approaches.
The Nelson Center for Entrepreneurship at Brown University
Launched in 2015, the Nelson Center for Entrepreneurship explores entrepreneurship across the humanities, social sciences, and natural sciences. The Nelson Center employs a pedagogy of entrepreneurship as a structured process, one that can be learned and applied in a wide range of contexts. The Center works with world-class researchers to further scholarly inquiry in the realm of entrepreneurship. We express this curricular part of our strategy through formal courses in the classroom, through sponsoring independent studies beyond the classroom, and through supporting students and faculty interested in entrepreneurship research via colloquia and conferences.
Gender Work and Organizations (GWO) will sponsor a special issue for the conference. We welcome thought pieces and research publications for consideration. Please submit a proposal explaining your research in the field of entrepreneurship as it relates to the topics of this conference and some initial findings HERE. Deadline: June 14, 2021, 5:00 pm (EST).
DRAFT | detailed Schedule w/speakers comming soon
Event
Time (EST)
Time (CST)
Time (PST)
Welcoming Remarks (10 min)
11:30 am – 11:40 am
10:30 – 10:40 am
8:30 – 8:40 am
Opening Keynote Address (20 min)
11:40 am – 12:00 pm
10:40 – 11:00 am
8:40 – 9:00 am
Session A: The Heart of the Matter (90 min)
12:00 – 1:30 pm
11:00 am -12:30 pm
9:00 -10:30 am
Plenary (20-30 min)
1:30 – 2:00 pm
12:30 – 1:00 pm
10:30 -11:00 am
Break (15 min)
2:00 – 2:15 pm
1:00 – 1:15 pm
11:00 – 11:15 am
Session B: Context (90 min)
2:15 – 3:45 pm
1:15 – 2:45 pm
11:15 am – 12:45 pm
Session C: Nurturing Thought (30 min)
3:45 – 4:15 pm
2:45 – 3:15 pm
12:45 – 1:15 pm
Break (15 min)
4:15 – 4:30 pm
3:15 – 3:30 pm
1:15 – 1:30 pm
Session D: Action (30 min)
4:30 – 5:00 pm
3:30 – 4:00 pm
1:30 – 2:00 pm
Lifetime Achievement Award (10 min)
5:00 – 5:10 pm
4:00 – 4:10 pm
2:00 – 2:10 pm
Closing Keynote (20 min)
5:20 – 5:30pm
4:10 – 4:30 pm
2:10 – 2:30 pm
Sheila Haggerty
Academic Program Manager
Nelson Center for Entrepreneurship
Sheila_Haggerty@brown.edu
(401) 439-2681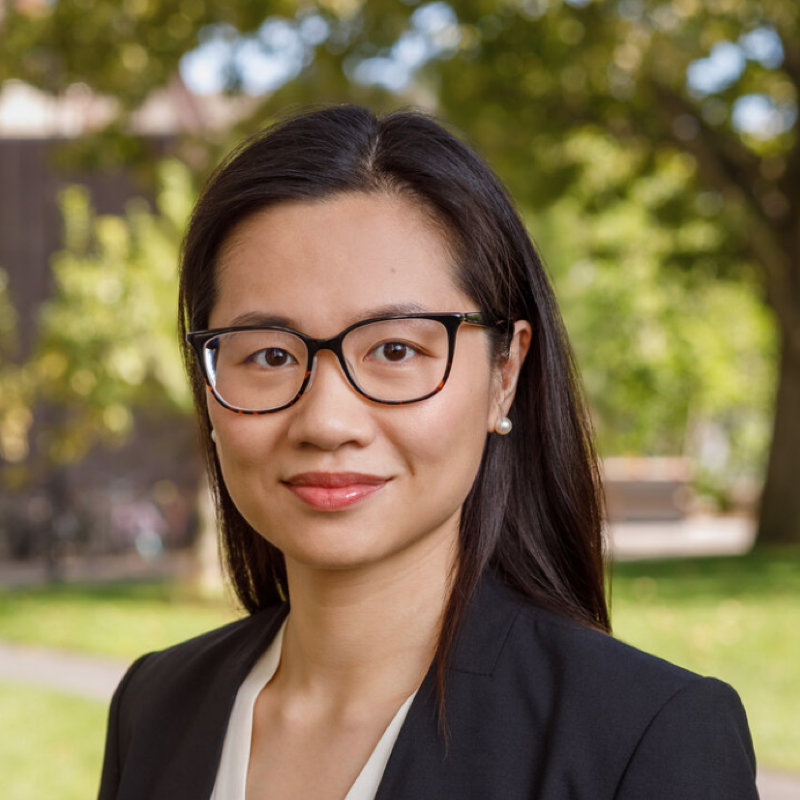 Dr. Sophie Calder-Wang, Assistant Professor, Real Estate Department, The Wharton School, University of Pennsylvania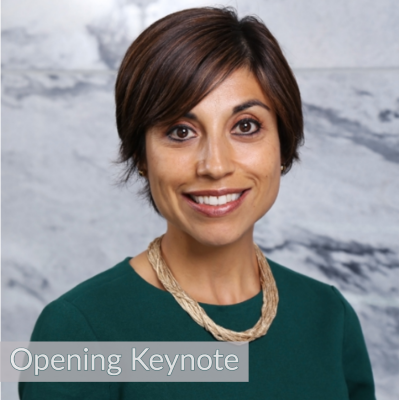 Natalie Madiera Cofield, Assistant Administrator for the Office of Women's Business Ownership, US Small Business Administration
Ashley Gomez, Ph.D.candidate in Behavioral and Social Sciences, School of Public Health, Hazeltine Fellow 2020-2021, Brown University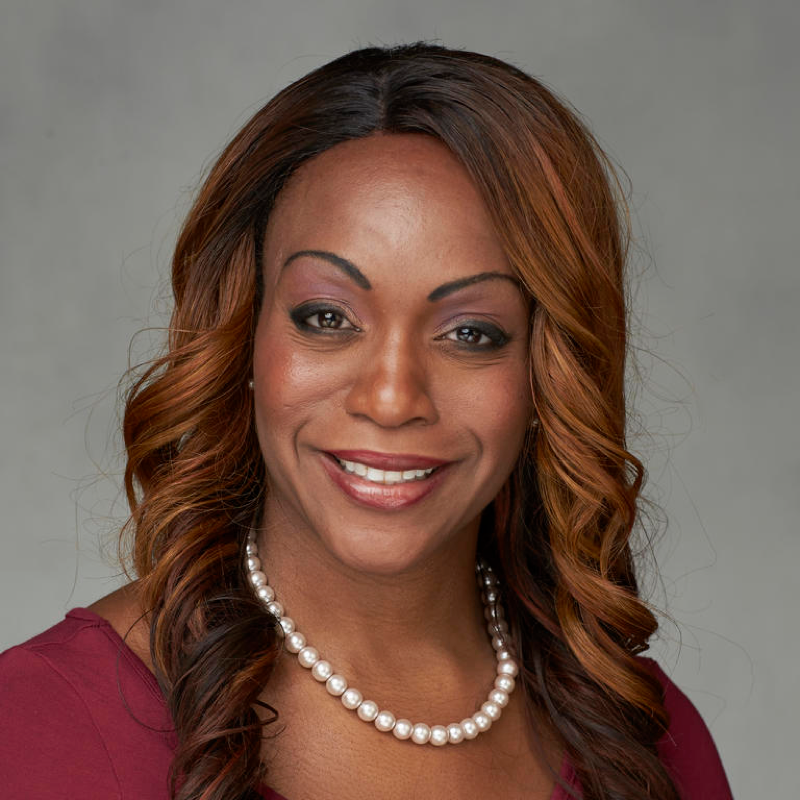 Dr. Tiffiany Howard, Associate Professor of Political Science and the Director of the Center for Migration, Demography, and Population Studies (CMDP) at the University of Nevada, Las Vegas (UNLV)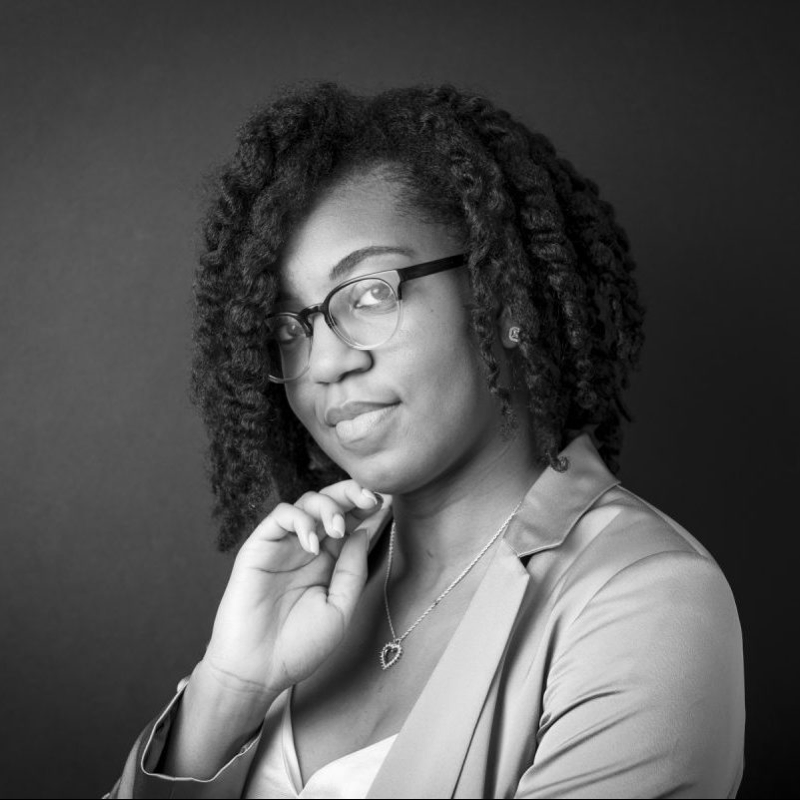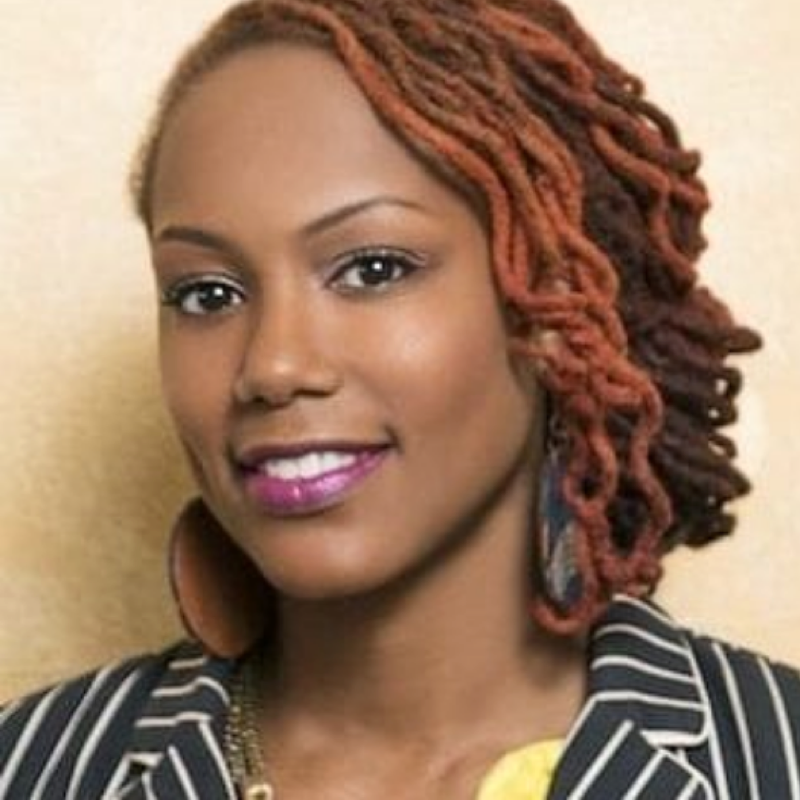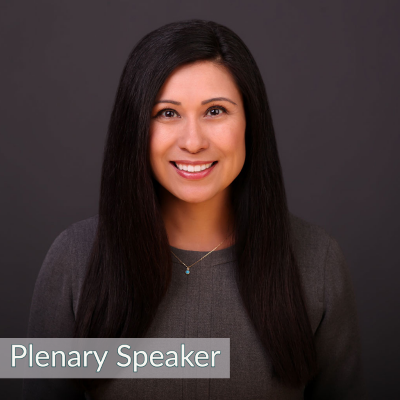 Dr. Zulema Valdez, Professor of Sociology and Associate Vice Provost for the Faculty at University of California, Merced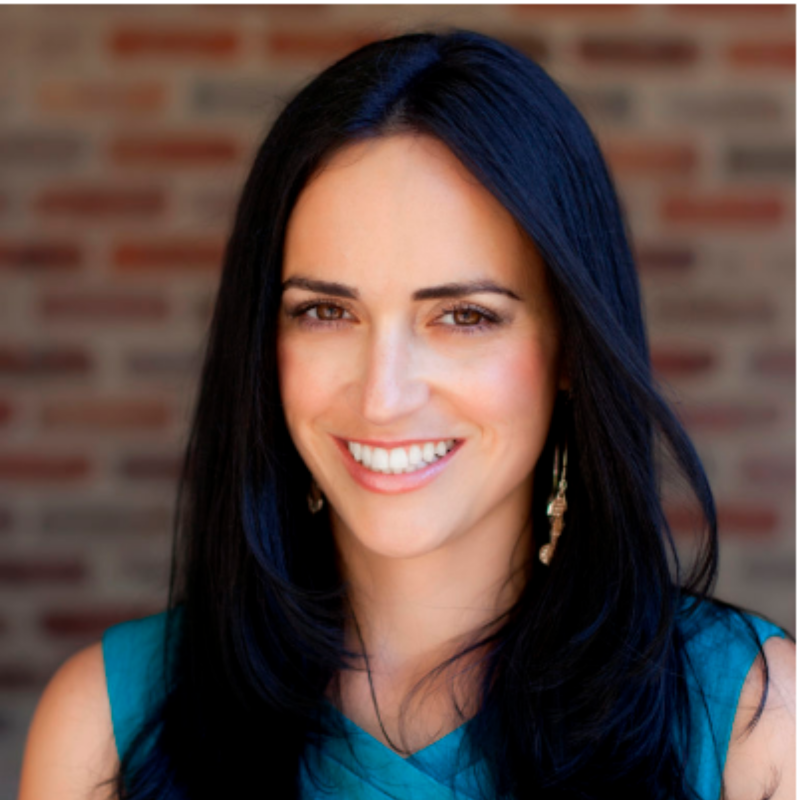 Dr. Jody Agius Vallejo, Associate Professor, Sociology/American Studies & Ethnicity Co-Director of Graduate Studies, Sociology, Associate Director, USC Equity Research Institute, University of Southern California Dornsife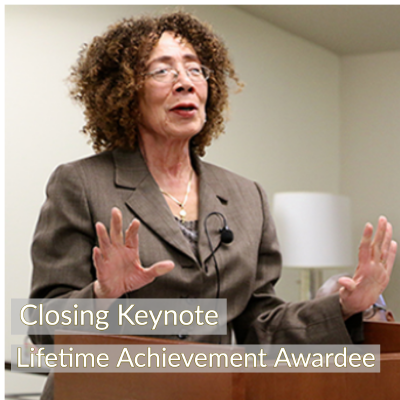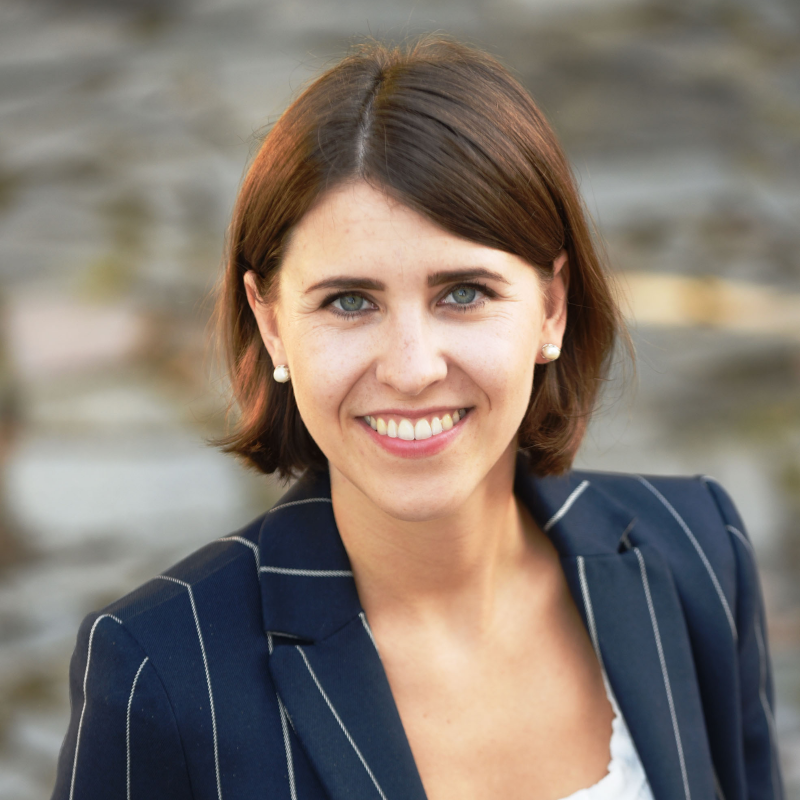 Ieva Zymbyte, Ph.D. candidate in Sociology, Graduate Program in Development Fellow Population Studies and Training Center Fellow, Hazeltine Fellow 2020-2021, Brown University
Dr. Jennifer Nazareno, Assistant Professor of Public Health and Entrepreneurship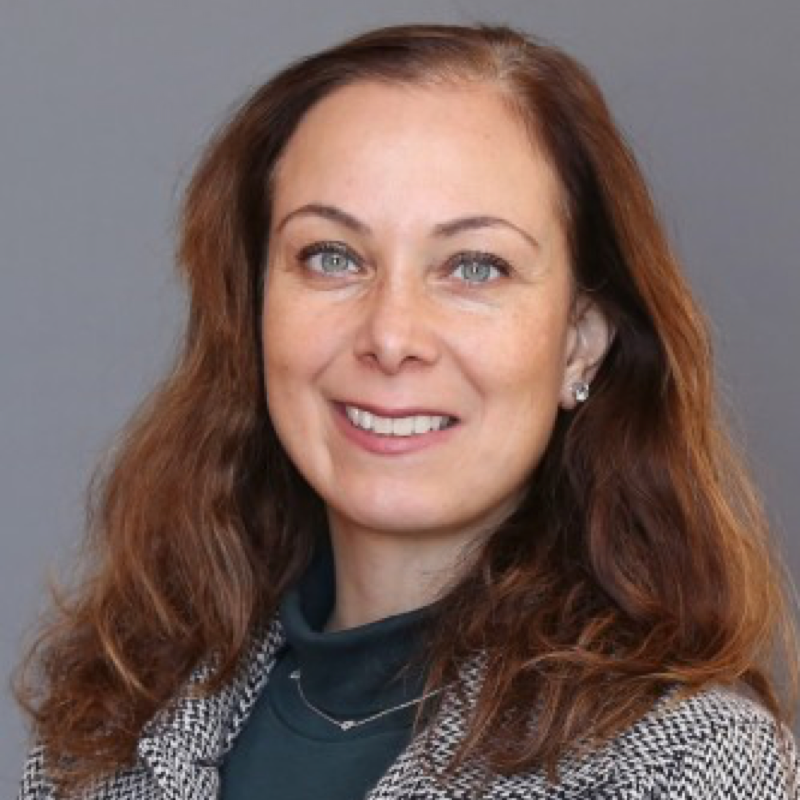 Dr. Banu Ozkazanc-Pan, Professor of Practice, School of Engineering, & Director of the Venture Capital Inclusion Lab and Academic Director of the IE Brown EMBA Program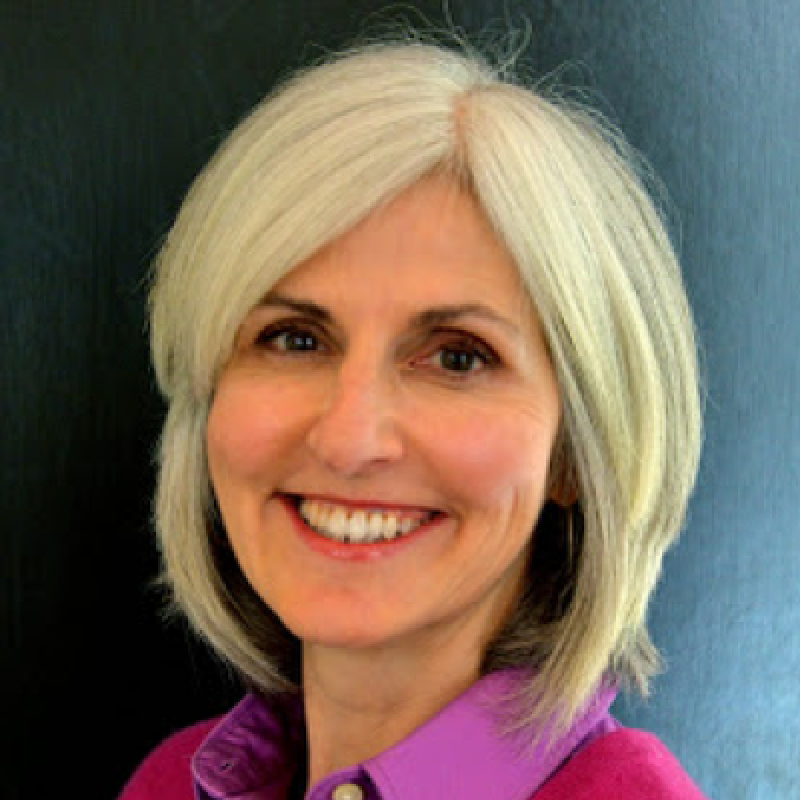 Sheila Haggerty, Academic Program Manager, Nelson Center for Entrepreneurship