VAN WICKLE VENTURES
A Student-Run Venture Fund to Support Brown Entrepreneurs
ABOUT VWV
Van Wickle Ventures ("VWV") is a student-run venture fund that invests at the seed and pre-seed stage in Brown-affiliated companies. Inspired by the characteristically Brown spirit of innovation, VWV aims to back the university's groundbreaking students, faculty, and alumni.
Students make real investment decisions with real money. Van Wickle Ventures is a unique educational opportunity that allows students to develop first-hand knowledge of early-stage venture finance, opportunity evaluation, and key industry trends. These educational goals are achieved through:
Participation in the investment making process (from sourcing, due diligence, deal execution, to post-investment management) alongside an Investment Committee of industry leaders.
Programmatic content (speakers, workshops, and more) and training.
An evergreen fund, VWV's investment gains are invested back into the fund, ensuring that it remains a permanent supporter of Brown University's entrepreneurial ecosystem. Initial funding for Van Wickle Ventures has been generously provided by Robert '75 and Erna Place '76.
Sophie Starck '20 and John Diorio '20 are student co-directors of the fund.
<!– Begin Mailchimp Signup Form –>
<!–End mc_embed_signup–>
STUDENTS
Are you interested in startups and want to know more about how to invest in them? Love being around founders who are building the next big thing? Each year, VWV accepts students who would like to join the team as Student Associates. No prior experience investing is necessary, just a passion for entrepreneurship and a willingness to work hard and learn as part of a dedicated team. Students from diverse backgrounds are especially encouraged to apply. We are not accepting applications at this time. Check back later in the semester for more information.
ALUMNI
We're excited to welcome Alumni as part of the extended VWV family! While we are just getting started we are eager to connect with alumni who are willing to share their industry expertise and help us find and fund great ventures. If you are willing to lend a hand, please drop us a note: vwv@brown.edu
STARTUPS
If you're a startup and want to get in touch, please fill out this brief form. We look forward to meeting you!
John Diorio '20
Student Co-Director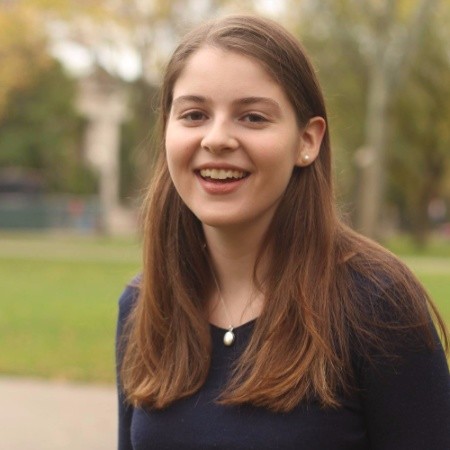 Sophie Starck '20
Student Co-Director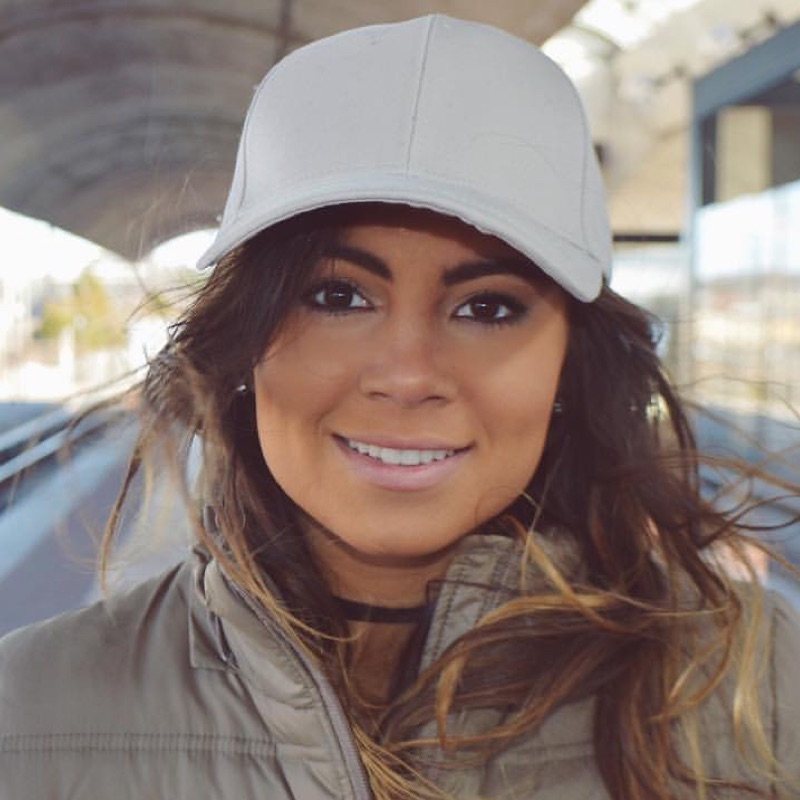 Olivia Simmons '20
Economics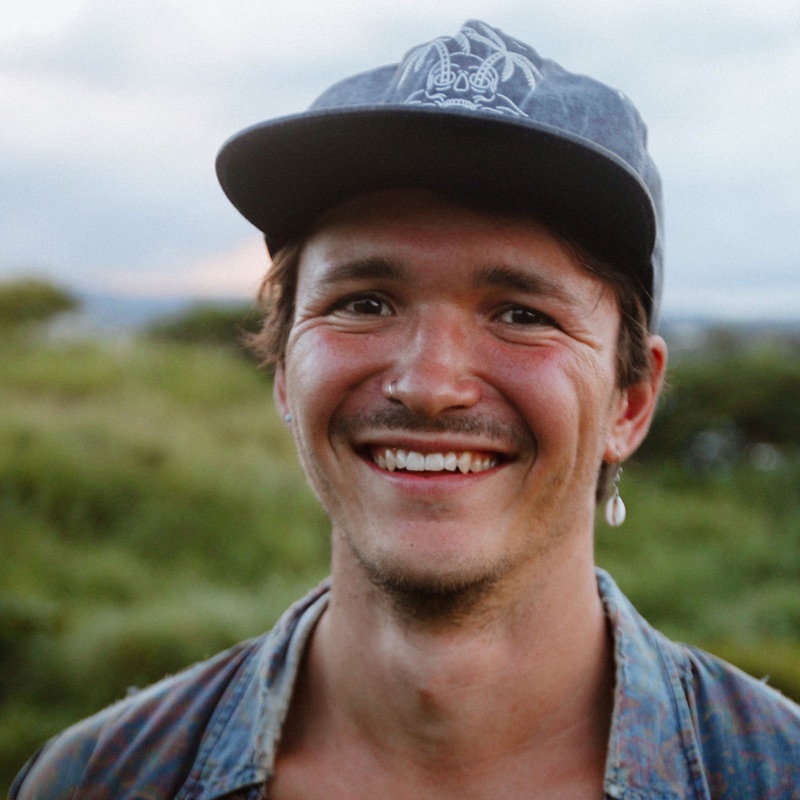 Jackson Sales '20
Development Studies and Latin American and Caribbean Studies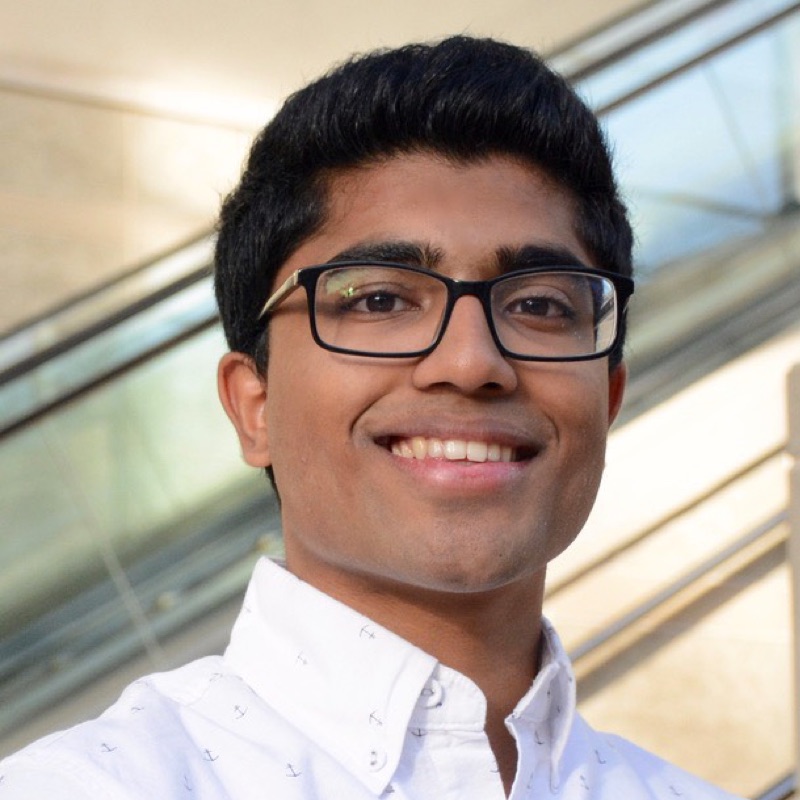 Vedraman Narayan '21
Applied Math-Economics, PLME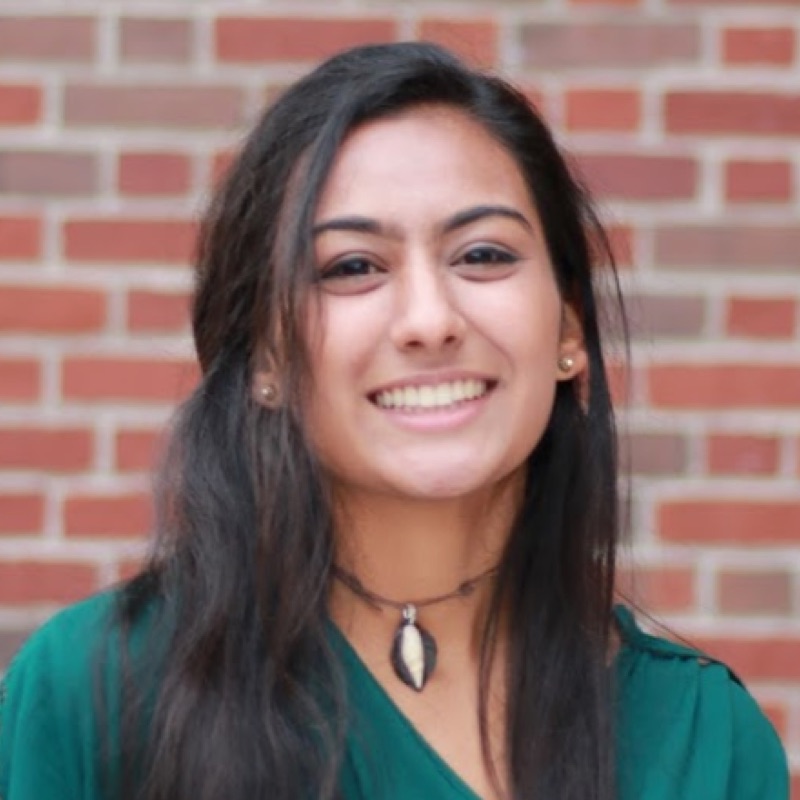 Kanika Gupta '20
Applied Math / Economics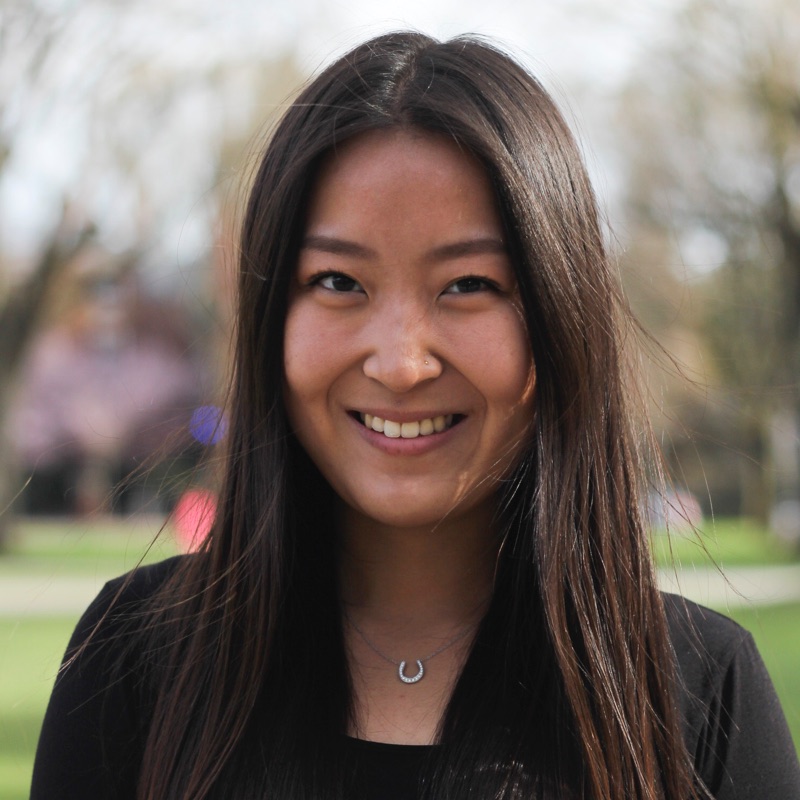 Rhaime Kim '20
Computer Science (Sc. B)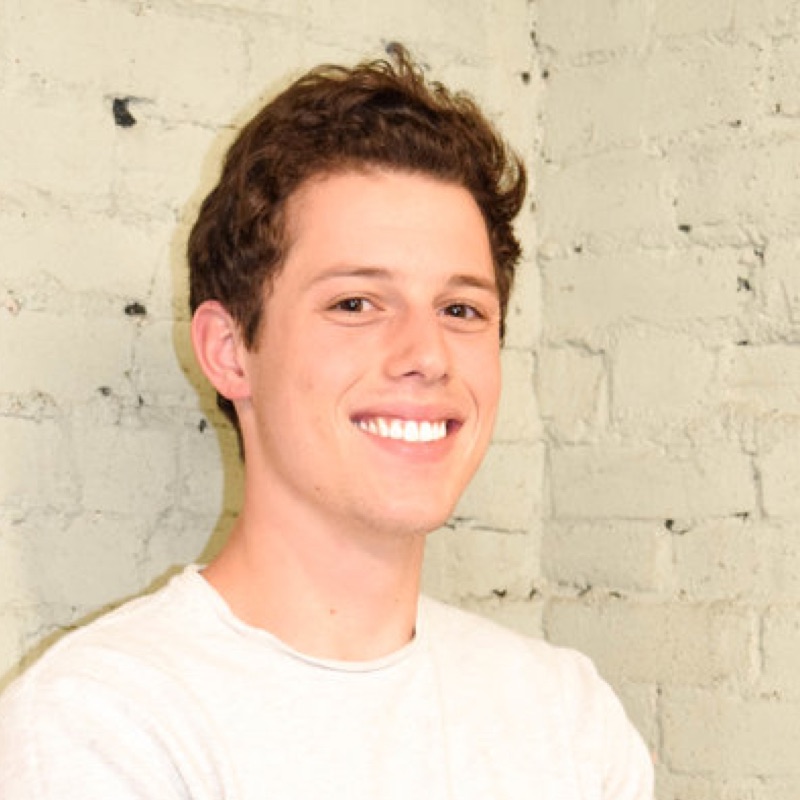 Jake Martin '20
Computer Science / Math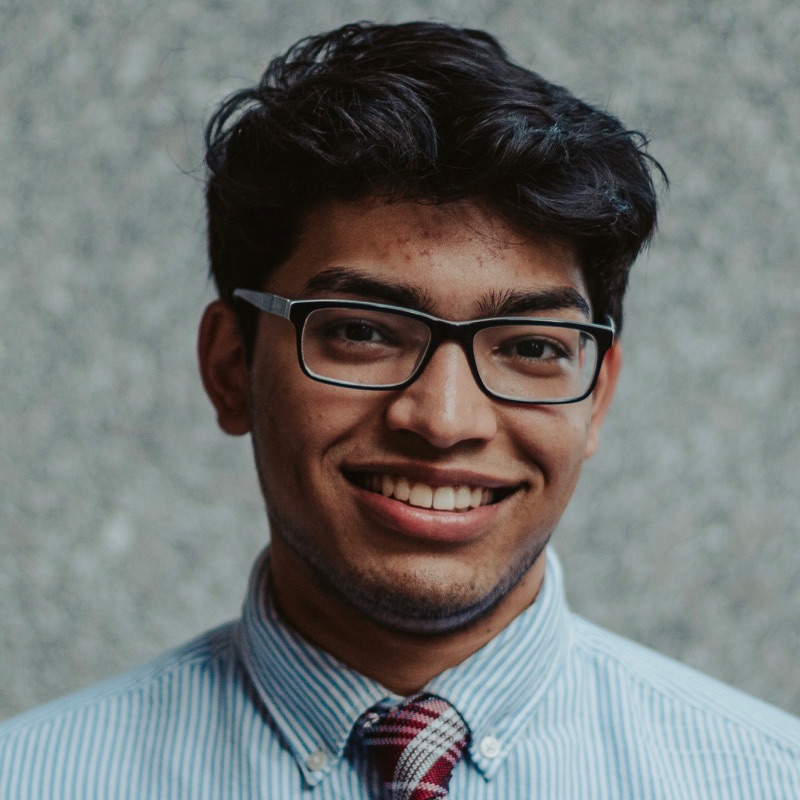 Asif Khan '21
Economics and Computer Science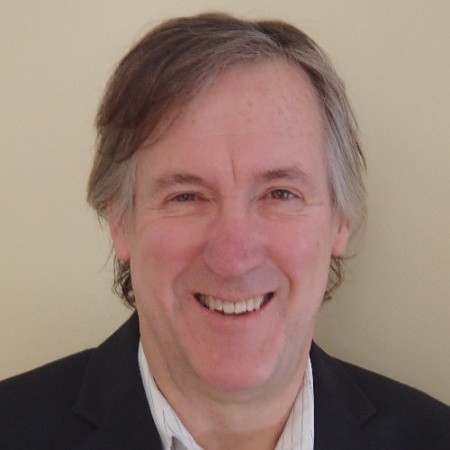 Bob Place '75
Investment Committee
Managing Director, Clean Energy Venture Group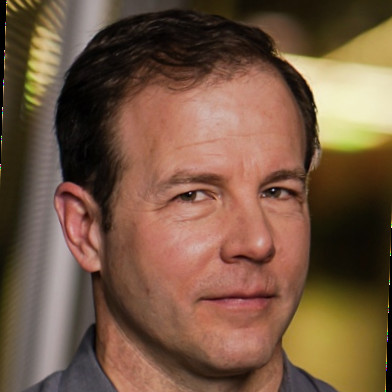 Troy Henikoff '86
Investment Committee
Managing Director, MATH Venture Partners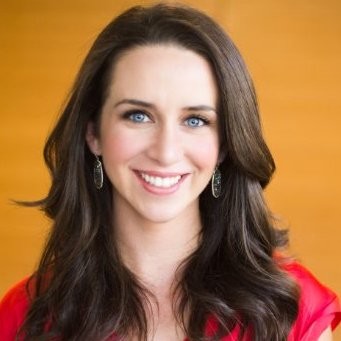 Laura Thompson '09
Investment Committee
Former Investor at Google Ventures
Scott Friend '87
Investment Committee
Managing Director, Bain Capital Ventures
Jane Dietze
Investment Committee
Chief Investment Officer, Brown University Investment Office