Brown University's Breakthrough Lab (B-Lab) is an intensive 8-week accelerator program that supports student entrepreneurs developing high-impact ventures. Each venture receives sector-specific mentoring, a peer cohort of dedicated founders, and access to co-working space.
We are thrilled to welcome 14 student ventures to this year's program. Our founders come from all across the Brown and RISD landscape and bring diverse perspectives, strengths, and interests to the cohort. Their innovations span business sectors from solar energy to high-energy foods, from technical clothing to big data for grocers, and from limb prostheses to internet security. They are bound together by their passion for creating meaningful solutions to important global challenges, and they represent some of the most advanced ventures in the Brown entrepreneurial ecosystem.
Dialogue-Africa is an online platform for learning African languages. Our goal is to serve the large and untapped market of people interested in connecting to African countries, culture, and people through language. We aim to remedy the distressing lack of learning resources for these languages by providing comprehensive language lessons, leveraging social networks and creating online learning communities. As African economies continue to develop, and African cultural exports begin to have a bigger impact worldwide, global interest in African languages and cultures will surge. We want to be at the vanguard of these deepening exchanges between Africa and the wider world.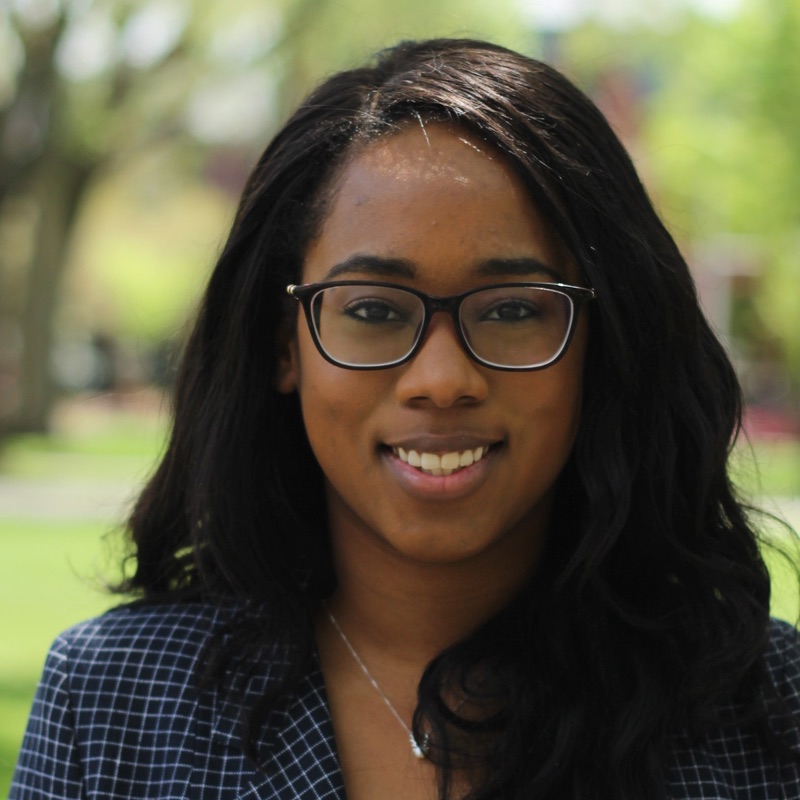 Shannon Frampton
Brown '18, A.B Africana Studies + Sc.B Social Analysis & Research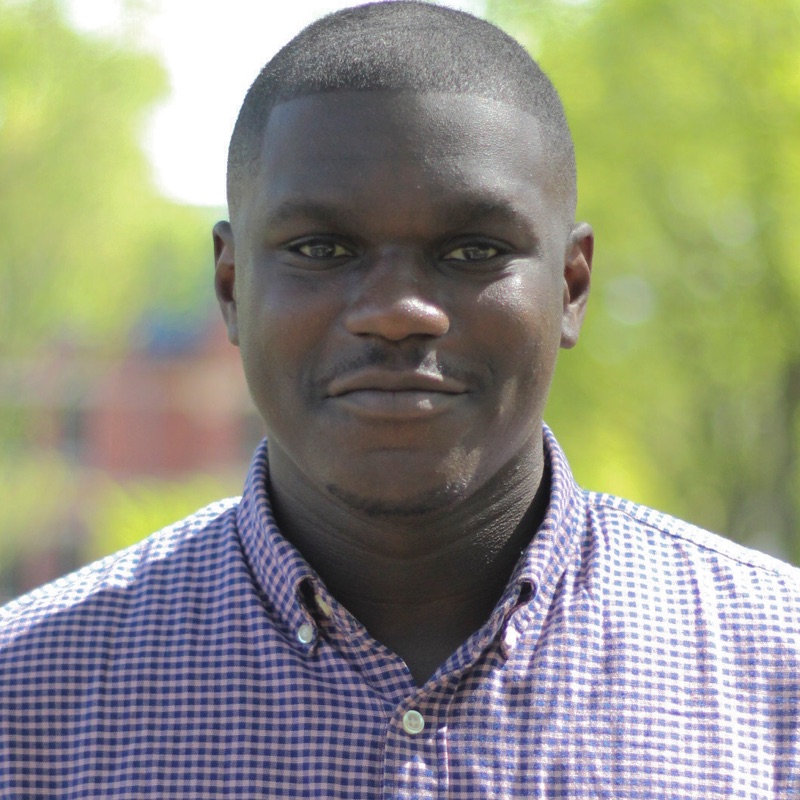 Joey Genfi
Brown '19, Master's in Computer Science
Eve & Mathieu makes it simpler and more convenient for food services to provide the range of plant-based dairy alternatives their customers demand. Our almond, soy, coconut, and oat milk products are available in 3:1 concentrates ready to be mixed by hand or loaded into a post-mix dispenser. By working from concentrate we save space, reduce packaging waste and transportation emissions, and provide the convenience of a dispensed beverage.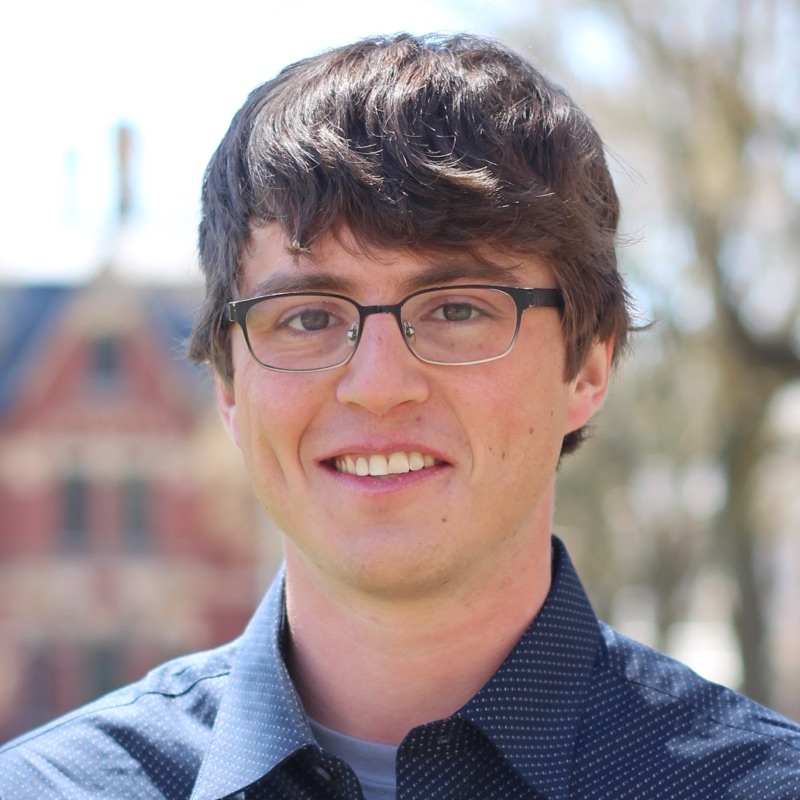 Philip Mathieu
Brown '17, Physics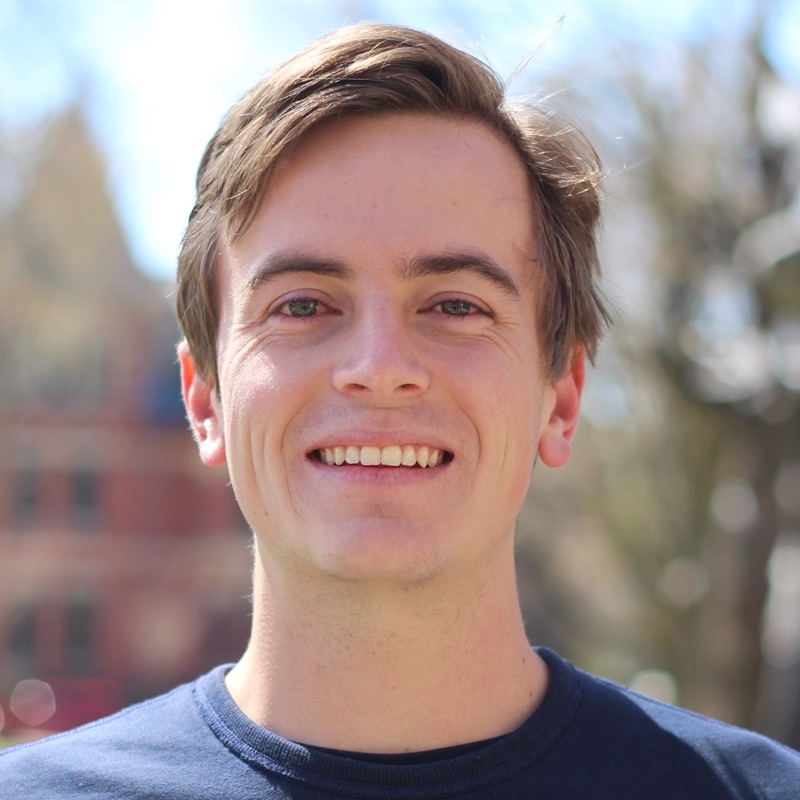 Kevin Eve
Brown '18, Computer Science and Engineering
EveryWear (formally Modemond) is an apparel experience that embraces more inclusive elements to make clothing meet the symbolic and functional needs of those that fall outside of the bell curve "norms" that have historically dictated garment construction. The reality is that many of us do, or will, face disability and/or limitations in our lifetime, which will then, in turn, influence our apparel consumption. Right now, options force concessions. You just can't have it all: function, style, affordability, and a website that allows you to shop online and not feel marginalized. Thus, EveryWear also aims to create not only novel products, but an e-commerce marketplace that is inclusive and welcoming to the diversity and spectrum of health and disability experienced by just about everyone. Our initial target audience is working women seeking business-appropriate/professional wear, as this is one of the biggest "pains" revealed in our extensive user research. We firmly acknowledge and believe in three core concepts: 1) image very much does matter, 2) the experience of clothing starts long before getting dressed and, 3) body diversity as the norm.
For further venture inquiries, please contact Krystal (sarcone.krystal@gmail.com) or Mimi (tshyngys@risd.edu) who continue to work full-time on EveryWear.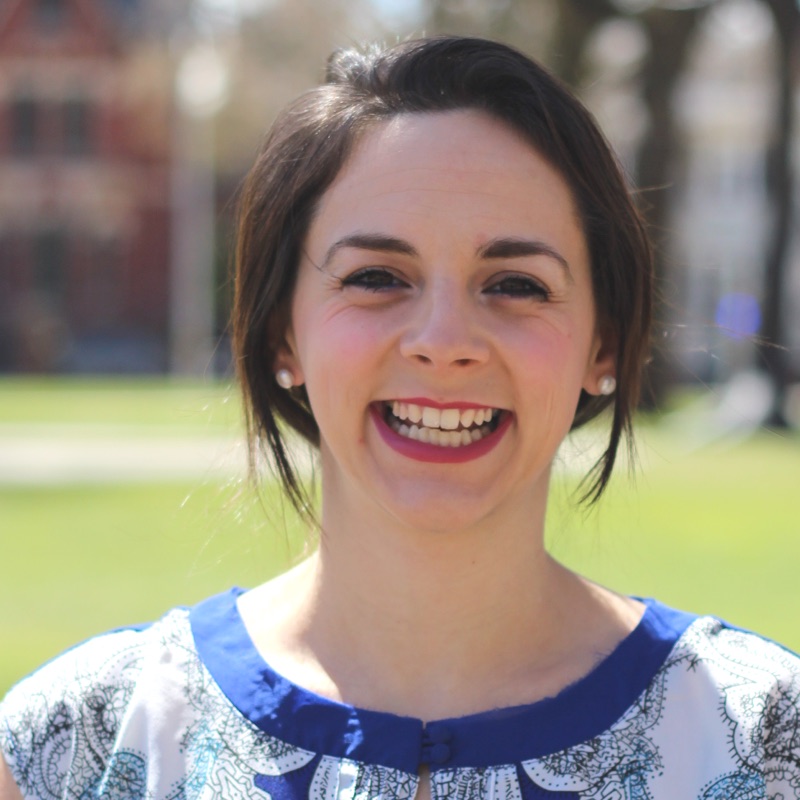 Krystal Sarcone
Brown '18 MPA Masters of Public Affairs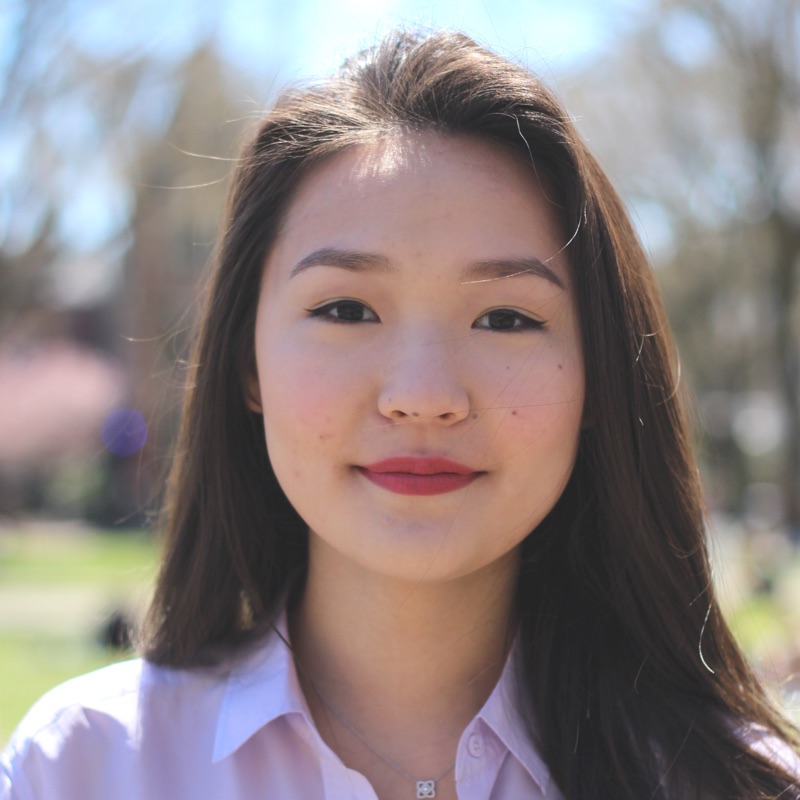 (Mimi) Tomiris Shyngyssova
RISD '20, Graphic Design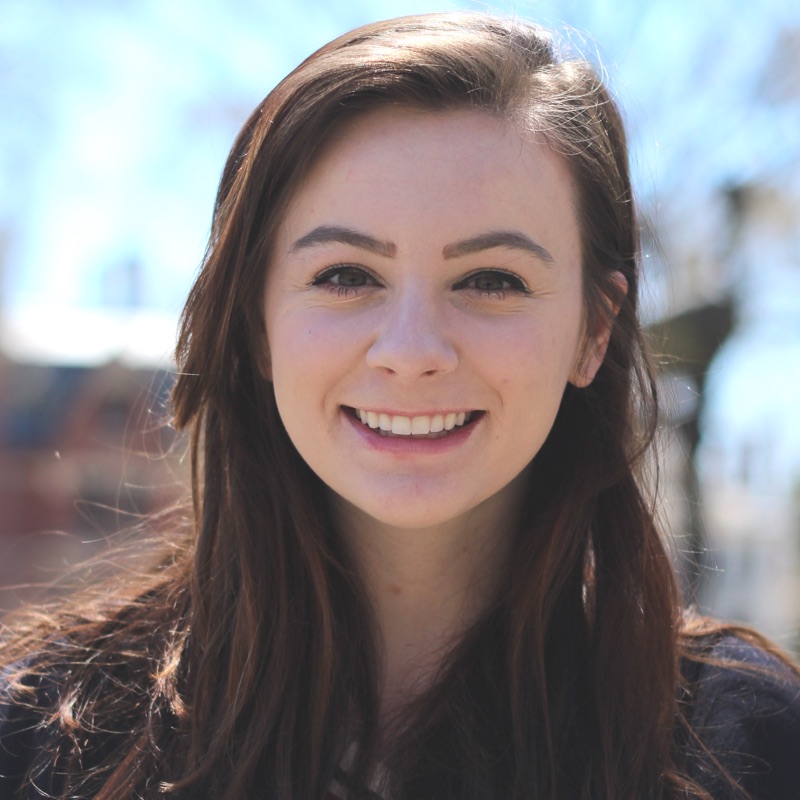 Emma Butler
Brown '20, Visual Arts & French Studies
Formally is an intuitive form-filler software application that guides displaced people through completing applications for asylum, visas, and citizenship. We believe in breaking bureaucratic barriers to make our world more accessible. Formally deconstructs forms into their base parts and reordering, grouping, and explaining these parts into a translated question flow that avoids confusion, provides examples, and warns of risk. Immi has built-in empathy, anticipating questions an applicant may have and provides guidance to answer those questions accurately. Once the applicant finishes our simplified questionnaire, the program provides a completed PDF form that is ready to be submitted to USCIS. Formally has three main applications: First, individuals who do not have an immigration lawyer can better manage their own application process. Second, we assist lawyers by eliminating the time spent on filling out and explaining forms. And third, we enable NGOs with limited resources to help more applicants. We are in the process of connecting with NGOs, resource centers, and immigration lawyers to discover how we can also best serve these players' needs, forging partnerships that will get us into more needful hands, and help them help better.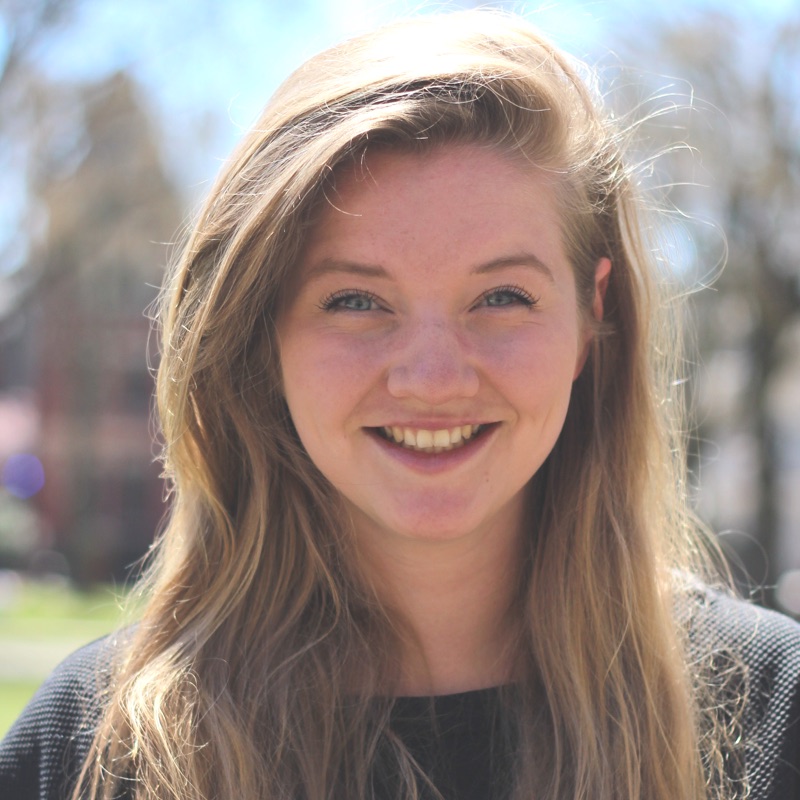 Amelie-Sophie Vavrovsky
Brown '18, International Relations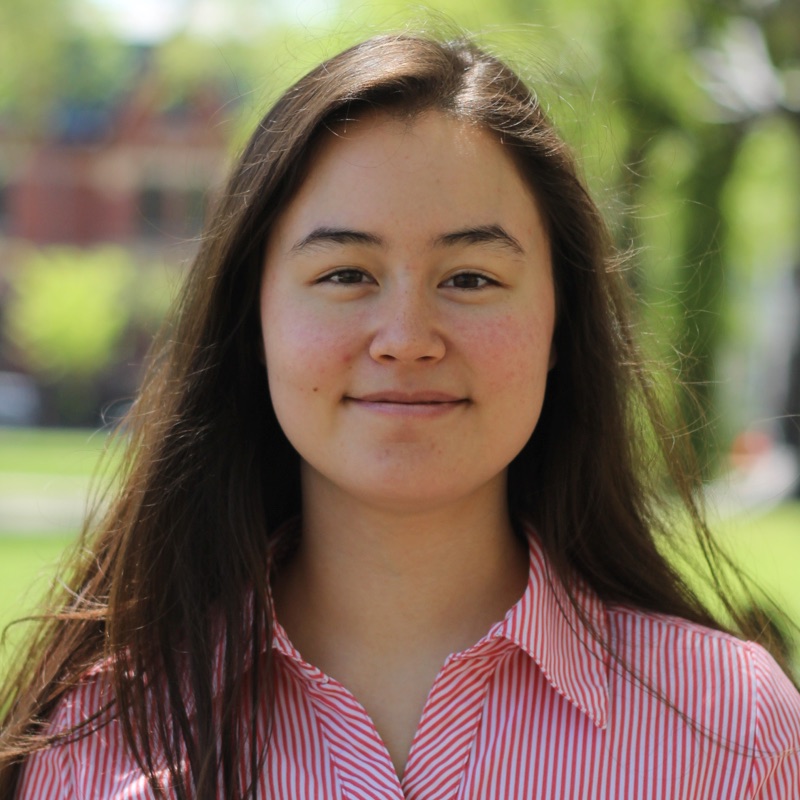 Michele Winter
Brown '18, Computational Neuroscience
Matthew Warren Bruinooge
Brown '21, Computer Science
Diane Mutako
Brown '20, Computer Science
goTeff is a nutrition brand entirely based on an ancient super-grain, teff, that originated in Ethiopia. In addition to being gluten-free, one cup of uncooked teff meets daily adult nutritional requirements with 51% protein, 62% fiber, 82% iron, and 35% calcium. Moreover, teff is known to fuel Ethiopian endurance athletes who are among the top performers in Olympic long-distance running events. Therefore, using teff's proven benefits for endurance runners, goTeff has created a low sugar, all-natural, teff-based nutrition bar for cardio, nutrition, and health-minded consumers. goTeff is more than just a nutrition brand. Our vision is to empower 6.5 million small holder farmers in Ethiopia through fair trade prices and the provision of irrigation pumps that will increase their yield and decrease their reliance on rainfall for harvest.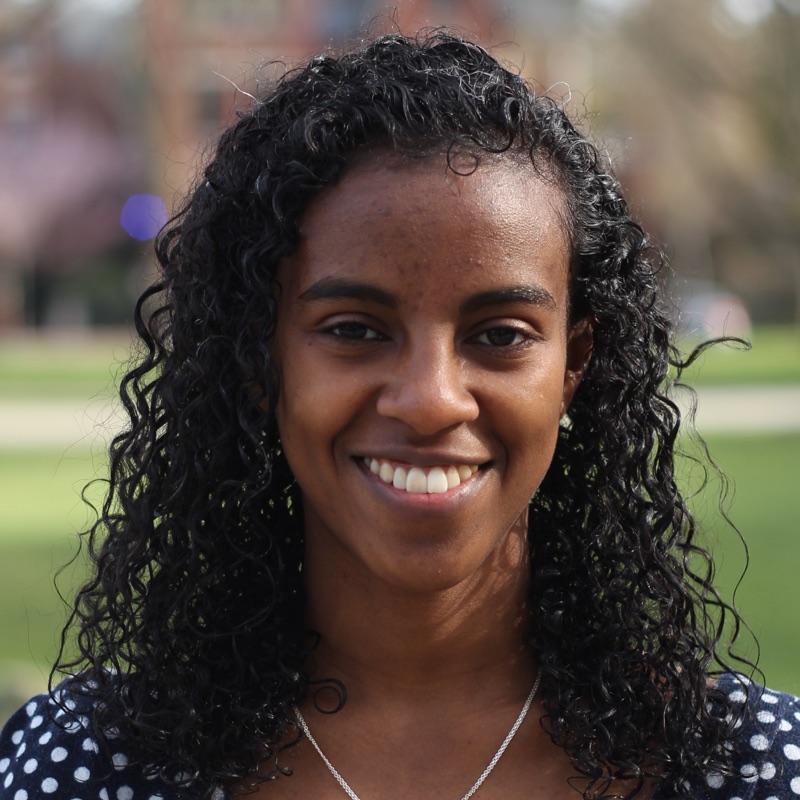 Saron Mechale
Brown '19, BEO & Economics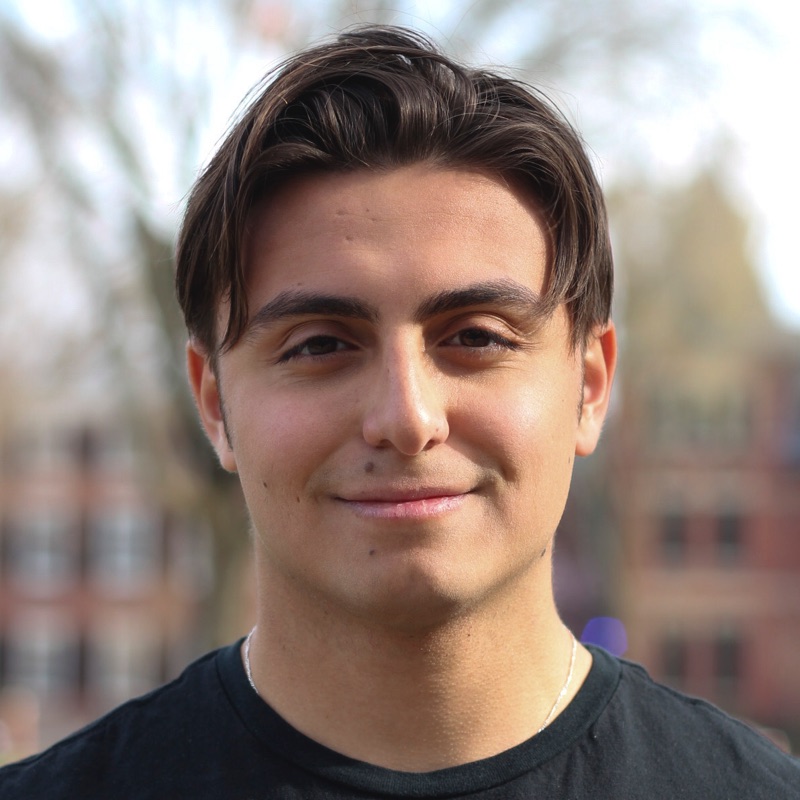 Sebastian Ali
Brown '18, Mathematical Physics
The Impact Labs aims to create a suite of programs at the intersection of technology and social good. We find that while many "big tech" opportunities are widely available to computer science students in college, there are fewer opportunities to combine tech and social good. From The Impact Fellowship, to The Impact Summit, our programs create a community and discussion around the companies and leaders that are already using tech in worthwhile ways. By featuring the companies that are doing well by doing good, and offering both education and resources/mentorship, we hope to create a wider array of opportunities for computer science students to pursue. It's not enough to inspire a desire to do good, it is also our responsibility to truly empower that urge by creating meaningful and actionable opportunities via career fairs, pitch competitions, hackathons and more.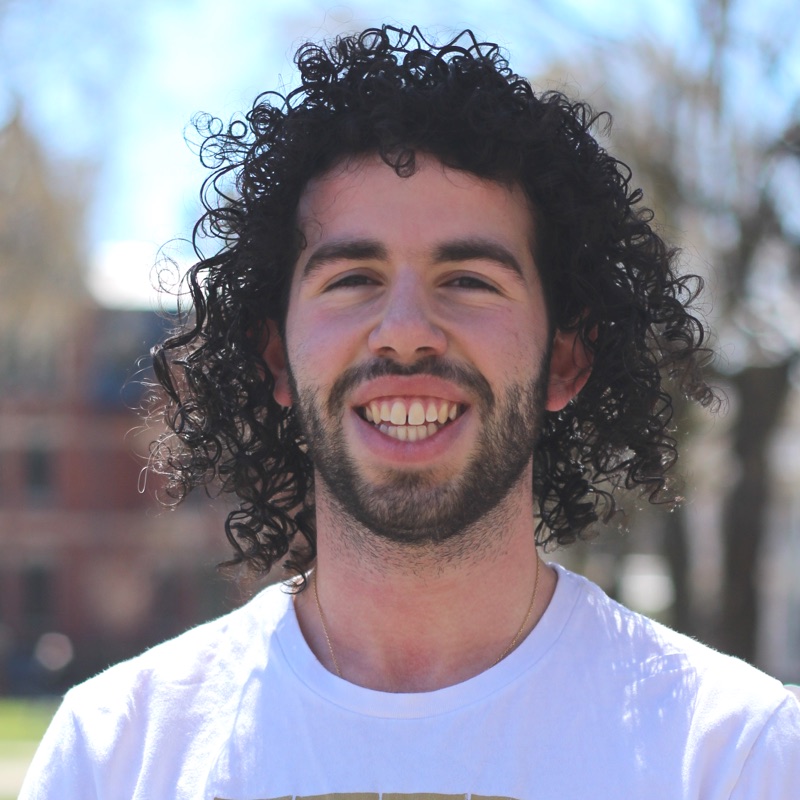 Adi Melamed
Brown '19.5, Computer Science
Koi Prosthetics aims to address the demand for affordable prosthetics in third world countries. Our venture serves the impoverished peoples of these countries, with our biggest design driver being cost. Currently, there are 40 million amputees in developing nations, but only 5% have access to affordable prosthetics. In Vietnam, our initial target market, the average income is around $1,000. In contrast, the average prosthetic cost in the US is at least $5,000. By bridging this gap, Koi Prosthetics has the real potential of raising the quality of life for people who need it the most. Currently, the company is developing a second iteration of a prosthetic knee designed to be sold for less than $50. In addition, one of the biggest causes limited access to prosthetics in these markets is poor distribution. In many countries, especially Vietnam, reaching a hospital or a prosthetist can be an ordeal, with rural communities often out of reach. The team is designing adjustable pylons and sockets in response, which will reduce the need for patients to make as many trips to their prosthetist.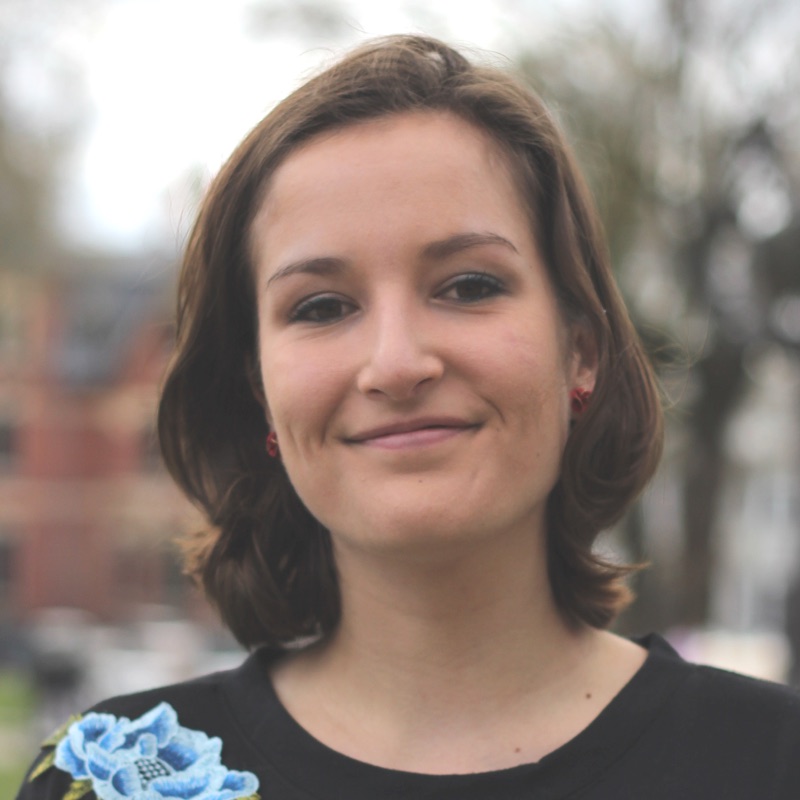 Claire Sise
Brown '18, Biomedical Engineering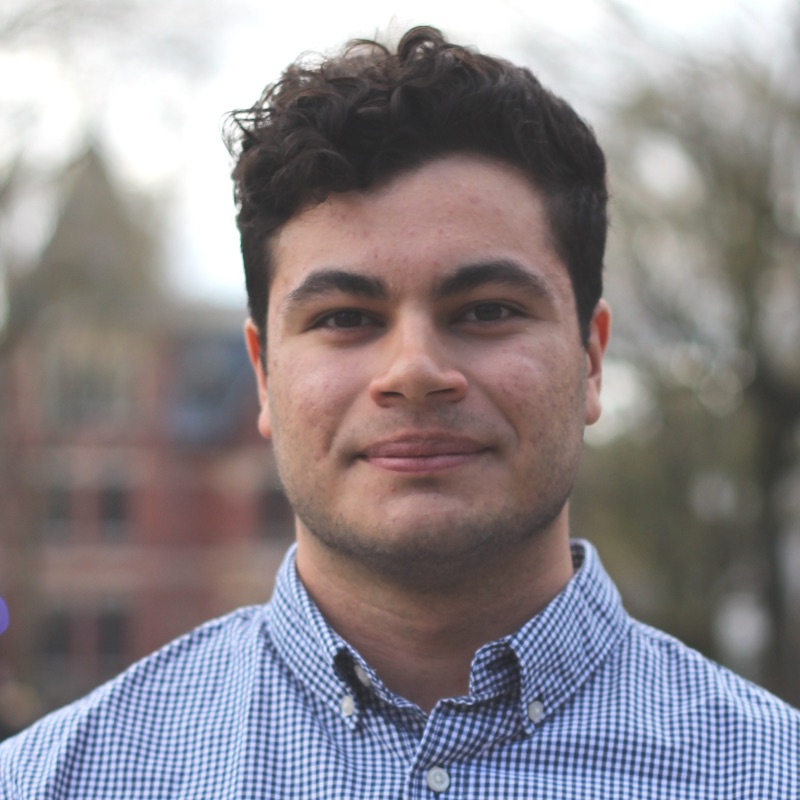 Luke Morales
Brown '18, Biomedical Engineering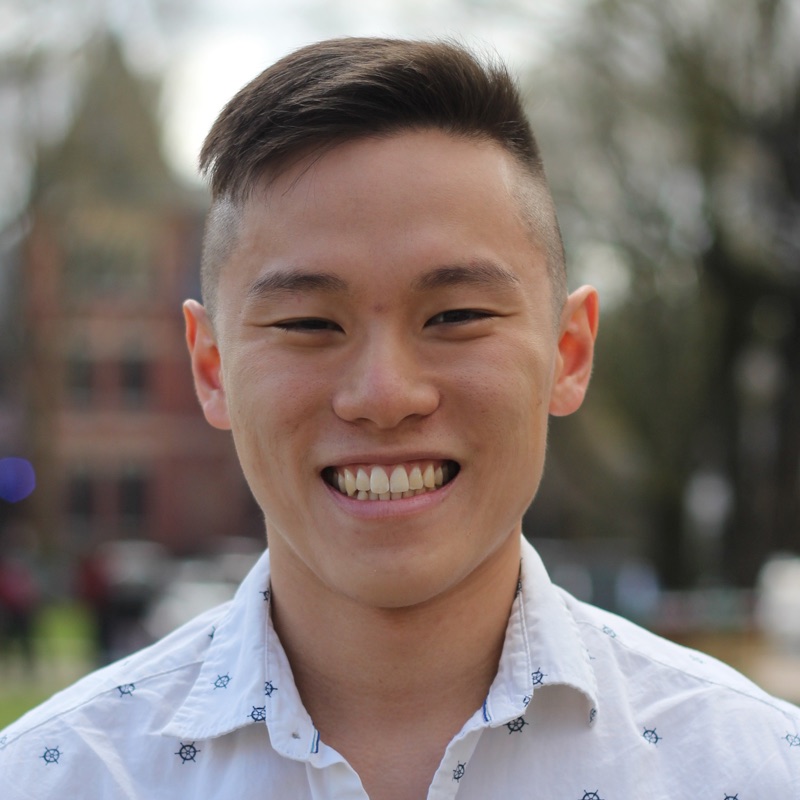 Matthew Lo
Brown '18, Biomedical Engineering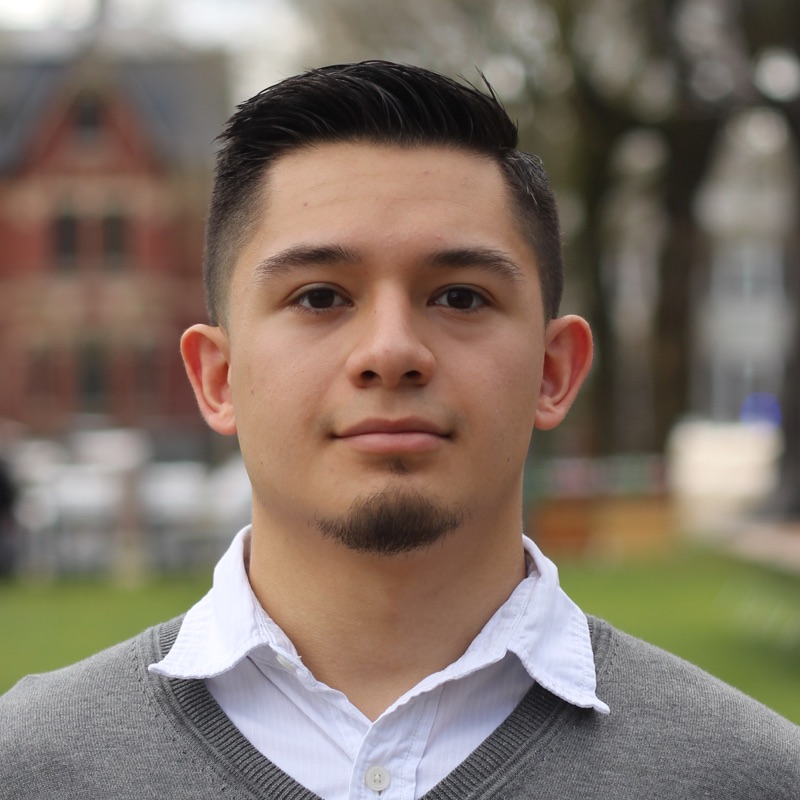 Matthew Borges
Brown '19, Mechanical Engineering
The Better Pop is a kombucha popsicle. It's an new, familiar, and enjoyable way to consume probiotics. The unique shape has been designed for a better sharing, biting, and overall eating experience. Unlike other popsicles, it's made with no added sugar or fruit concentrate. Just whole fruit, and kombucha. The whole fruit provides fiber, unlike fruit juice, and kombucha provides probiotics. The venture started this past summer when my mother's doctor told her the benefits of probiotics for her digestive complications. I knew kombucha would be an enjoyable way for her to consume probiotics without adding to her pill count, however she was reluctant to try it. Since popsicles are one of the few foods she can eat, I decided to combine the two into a delicious and approachable way to consume and reap the benefits of kombucha.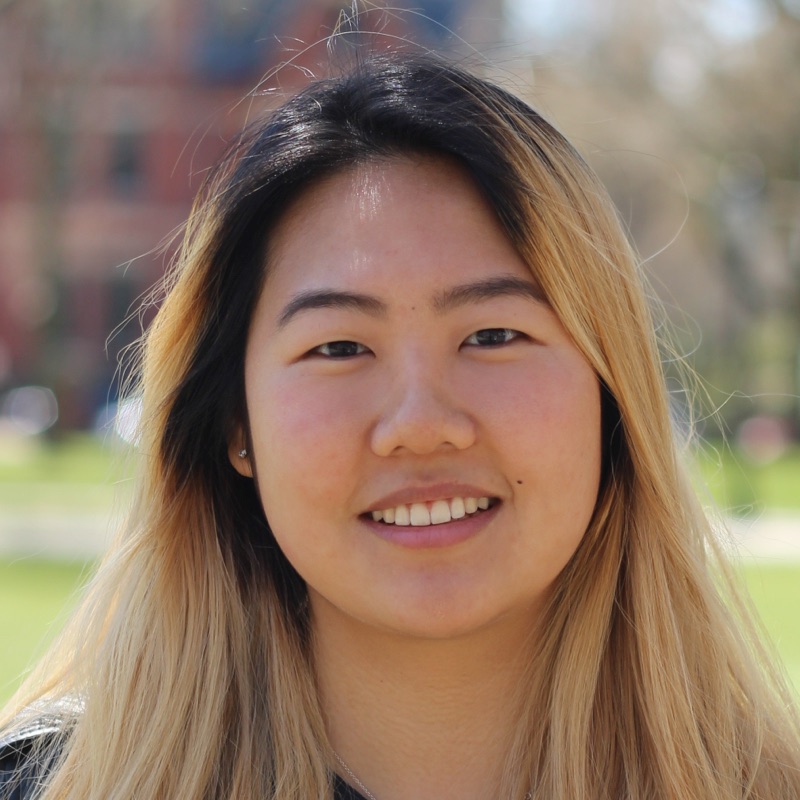 Ruby Schechter
RISD '18, Industrial Design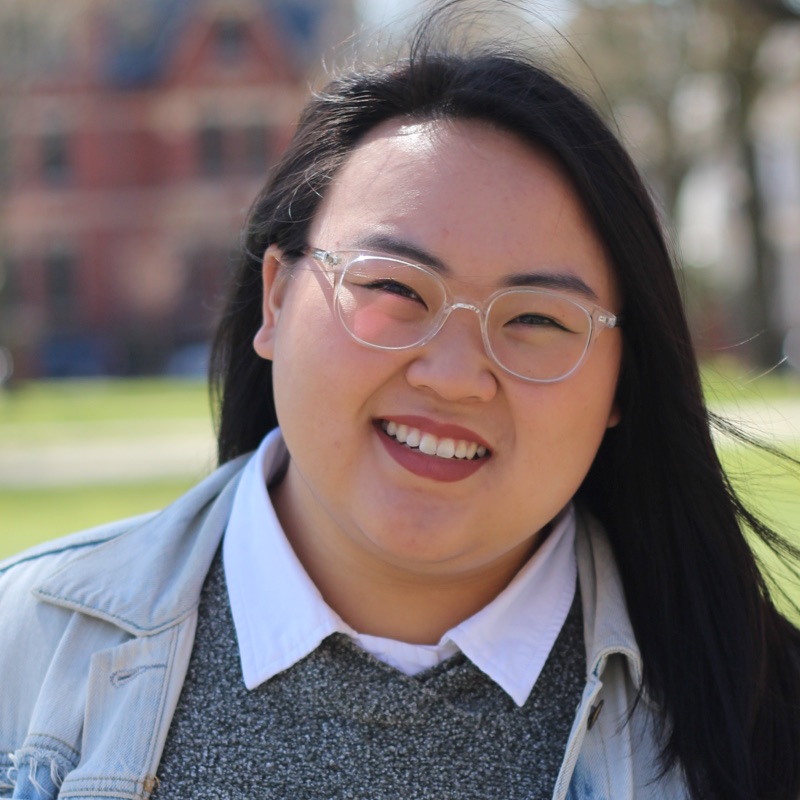 Aimee Vue
Brown '18, VISA
We are developing advanced automation equipment and analytics software for small to medium shellfish farmers. To feed a rapidly growing population, the ocean offers large promise as a healthy and sustainable source of protein. Due to heavy overfishing for centuries and recent conservation efforts, fishing is currently being overtaken by aquaculture as our predominant source of seafood. Shellfish farming in particular shows strong potential, but its growth is limited by large amounts of manual labor. We are developing a sorting device that will help farmers prepare their product for the market efficiently and effectively by separating out dead oysters and small oysters that need to return to the water. This will eliminate one of the most burdensome tasks that small and medium shellfish farmers face today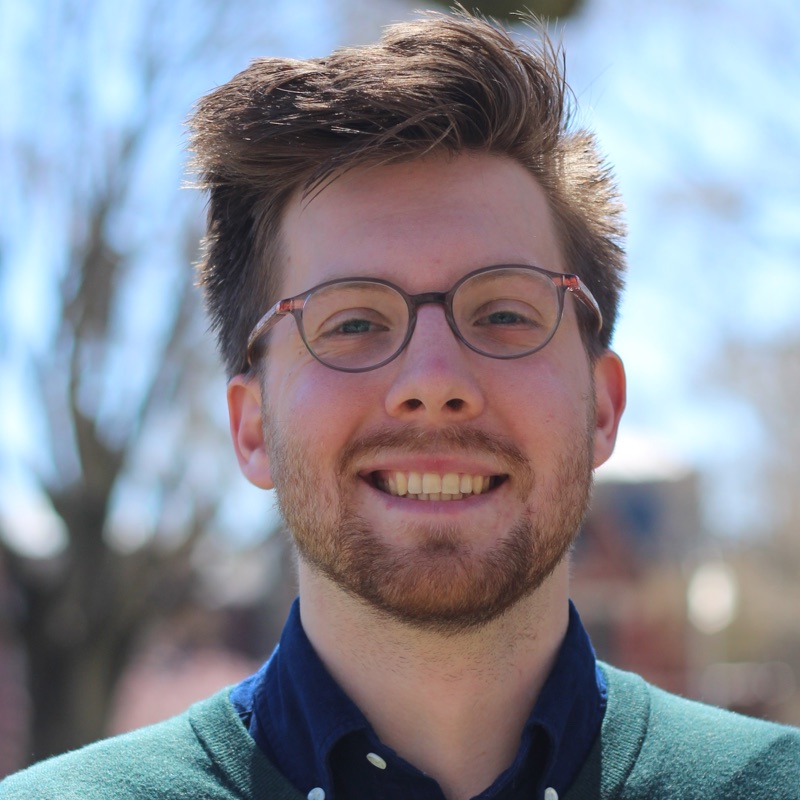 Edward Williams
Brown A.B. '17.5, Computer Science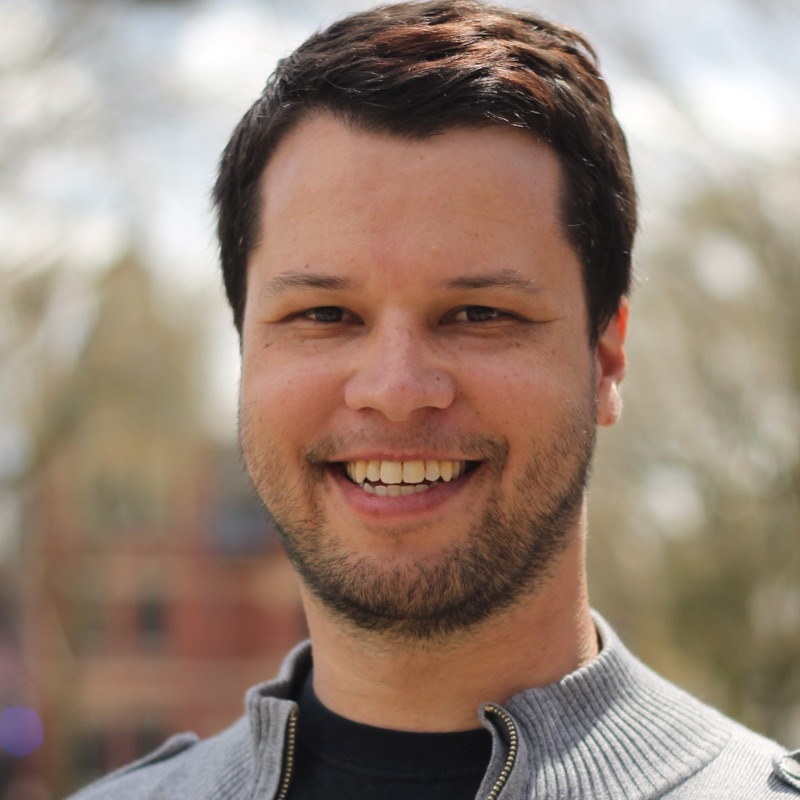 Stephen Brawner
Brown Ph.D. '18, Computer Science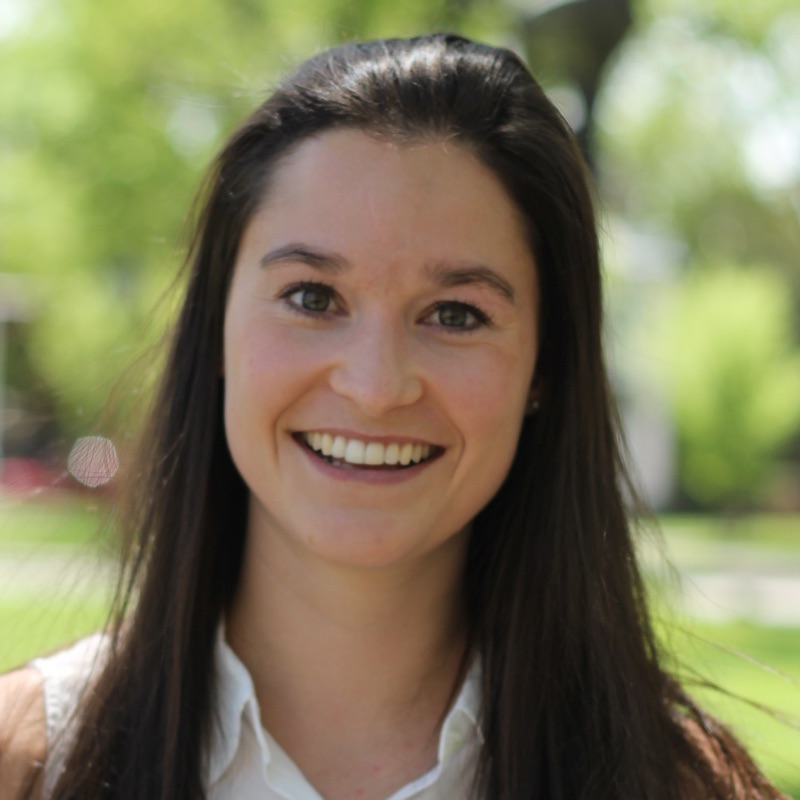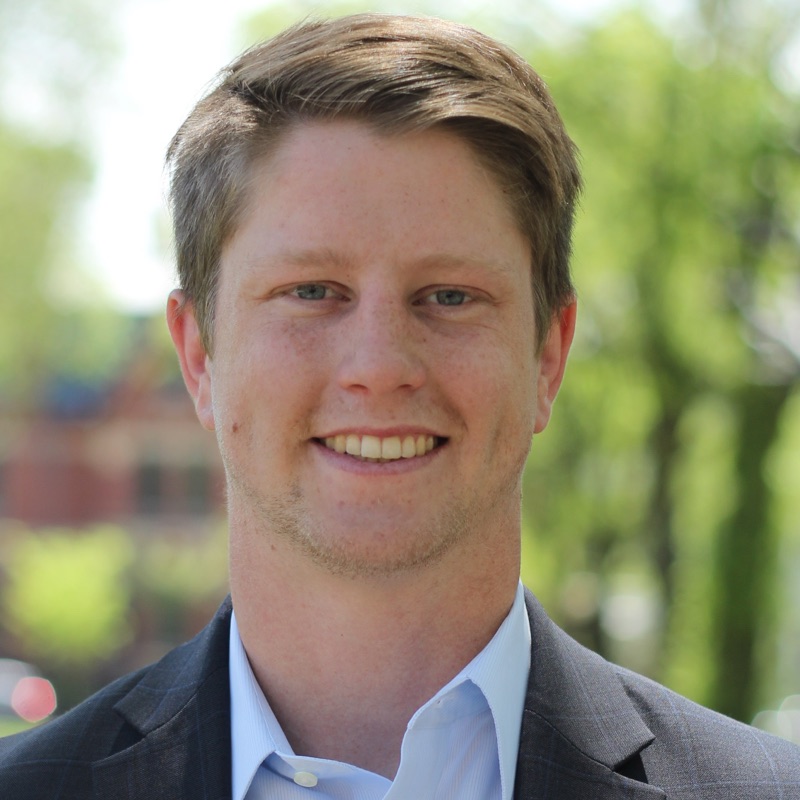 William McDonald
Prime '18
The most coveted tech companies today are staying private for longer. By the time these unicorns go public, they will be larger than most companies in the past when they IPO-ed. Parallel's vision is to build an exchange for private equity, focused on venture-backed shares. The idea is to issue derivative tokens representing secondary shares of unicorns, such as Uber token. Accredited investors and institutions would be able to trade these secondary unicorn tokens.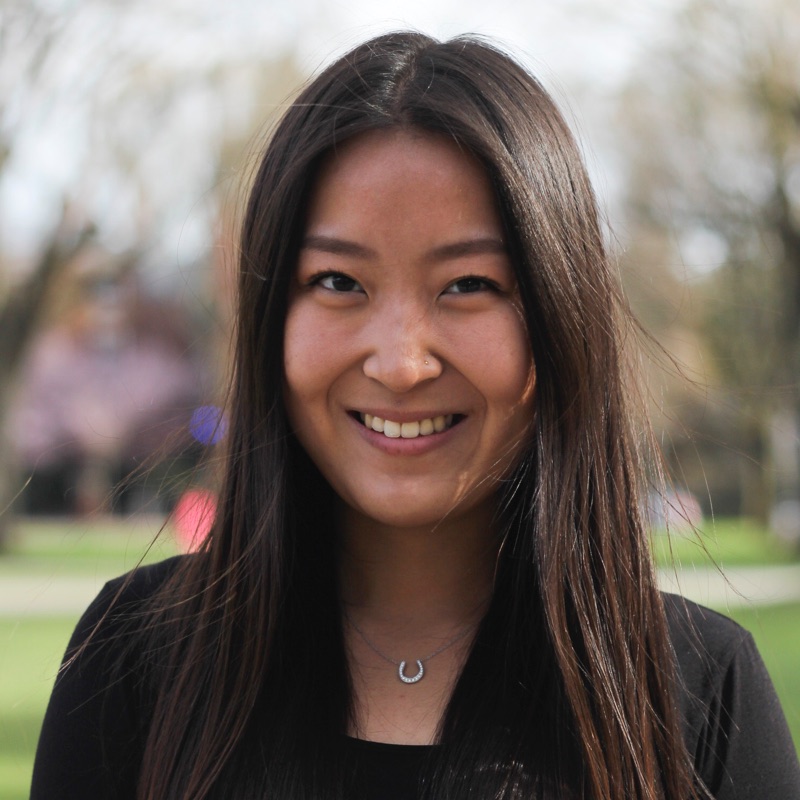 Rhaime Kim
Brown '20, Computer Science (Sc. B)
Our venture will allow online services to ensure all users who have an account on their site are real humans. Networks of fake accounts are powerful, dangerous tools. They can be used to mislead the public about anything from the popularity of consumer goods to international news events. We want to curb this behavior by making it extremely difficult to create accounts automatically.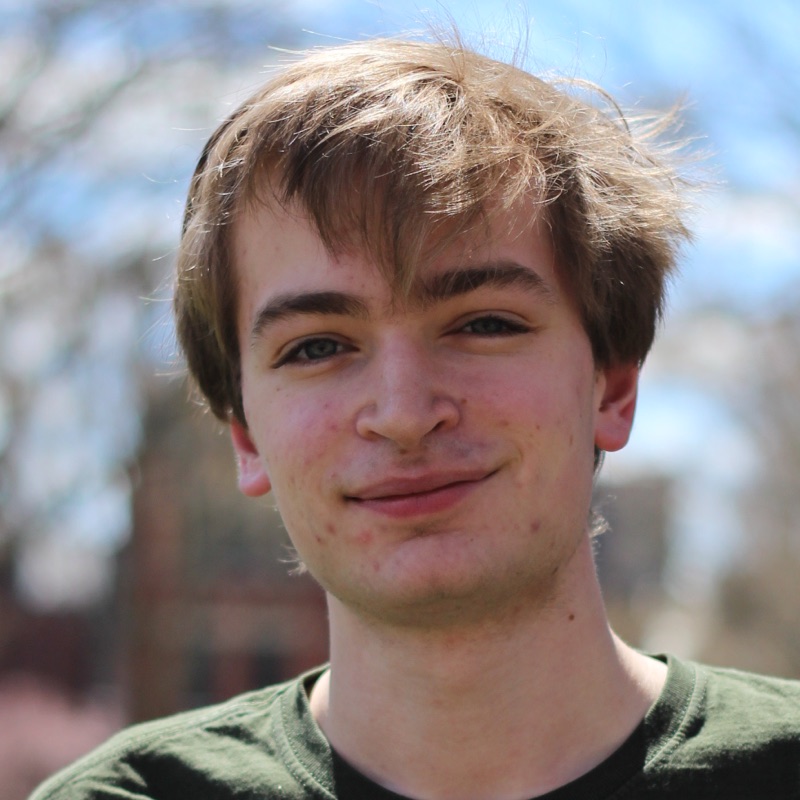 Jacob Begemann
Brown '21, Computer Science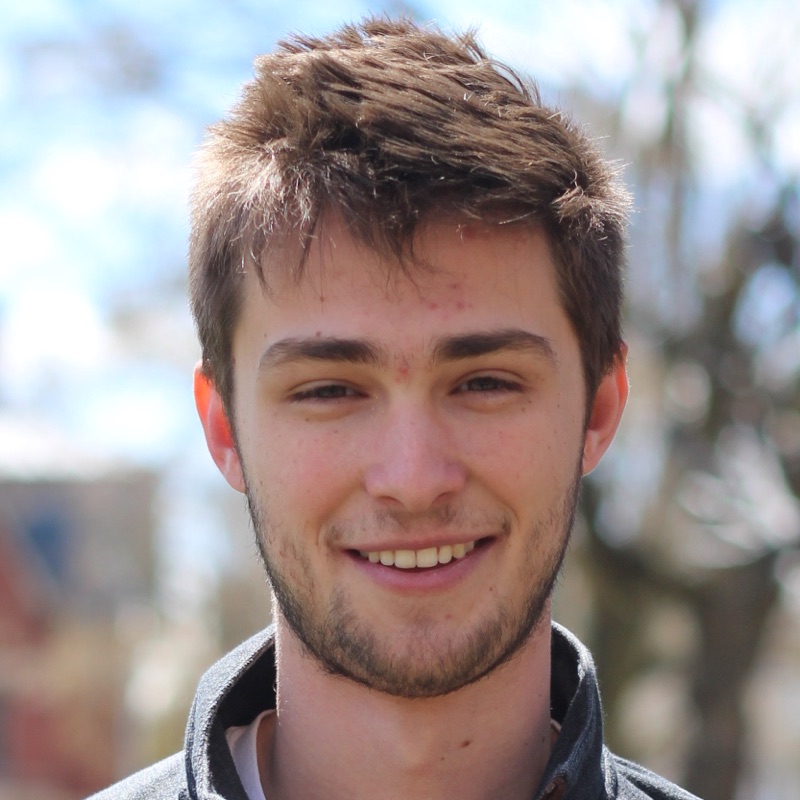 William Schor
Brown '21, Computer Science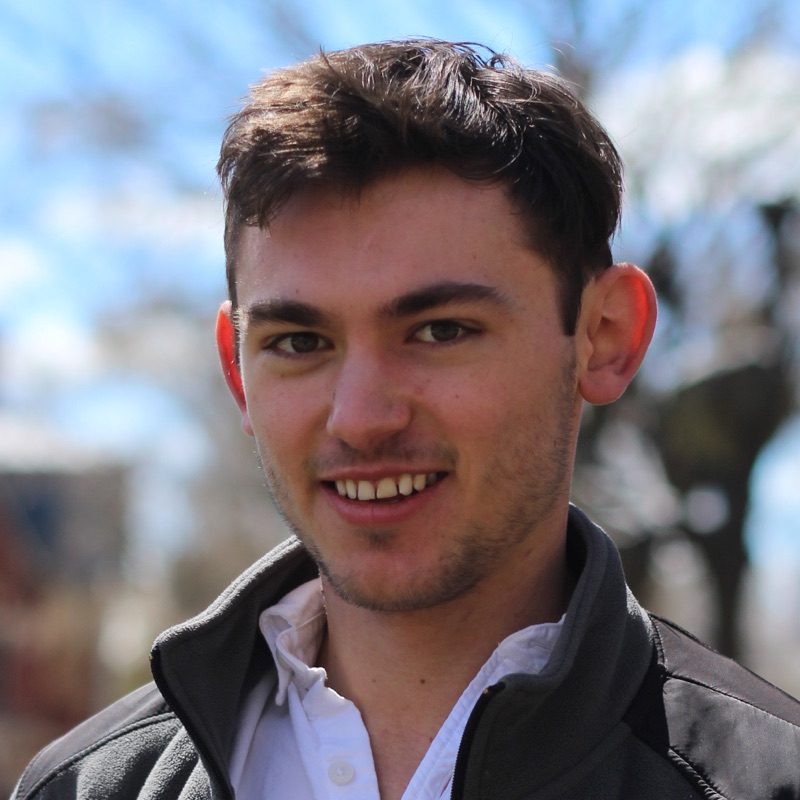 Eric Dellavalle
Brown '21, Economics
When wearing backless or strapless clothing, women lack options for undergarments to wear that provide them with comfort and support. Many women love to expose their backs and shoulders while maintaining nipple coverage and breast support. However, current "sticky bras," which are backless and strapless adhesive bras that stick directly to women's breasts, are ineffective. These traditional sticky bras require inconvenient cleaning and lose their stick after only a few uses. Items including hair and dust collect on the inside adhesive part of the bra and prevent further uses. Thus, customers must either be very cautious with their sticky bra maintenance or must buy another expensive bra after only a few wears. Customers that use currently available sticky bras are not completely satisfied with their product. Not only are the users unsatisfied with the unavailability of replaceable adhesives, but these users encounter difficulty in cleaning and care. To solve these problems, ReliaBra has developed sticky bras that offer removable and replaceable adhesives. ReliaBra provides women the confidence to wear what they want, without worrying about their bra losing its stick. ReliaBra will offer a variety of bras that provide a bra shell and come with removable, replaceable adhesive pads made specifically for ReliaBra products. ReliaBra provides women with confidence through (1) reliable stick, (2) effortless use, (3) cleanliness, and (4) affordability. None of ReliaBra's current competitors offer replaceable adhesives. Our business plan model is similar to that of razor blades; most of our revenue comes from sales of the replaceable adhesives.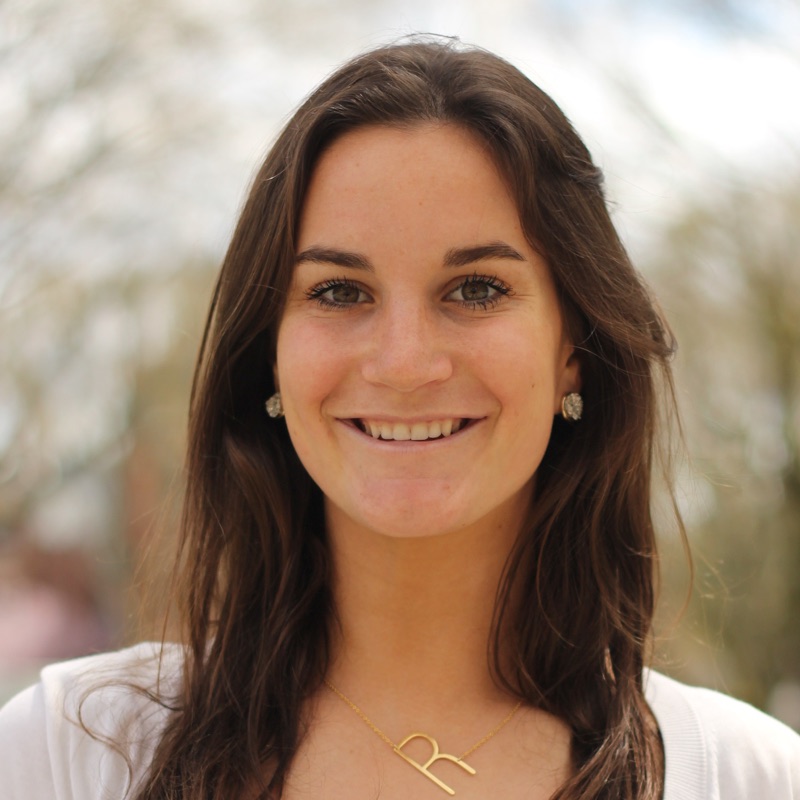 Rose Mangiarotti
Brown '18, Business, Entrepreneurship, and Organizations
We are tackling the issue of fresh produce oversupply in supermarkets through of software and technology. Supermarkets throw away nearly 30% of the produce they bring in simply due to poor existing solutions in the field of perishables. Our software utilizes new advancements in the area of statistics and machine learning to provide better inventory levels for midsize supermarkets. Throughout this process we hope to reduce the amount of perishable food that gets thrown away by 60%.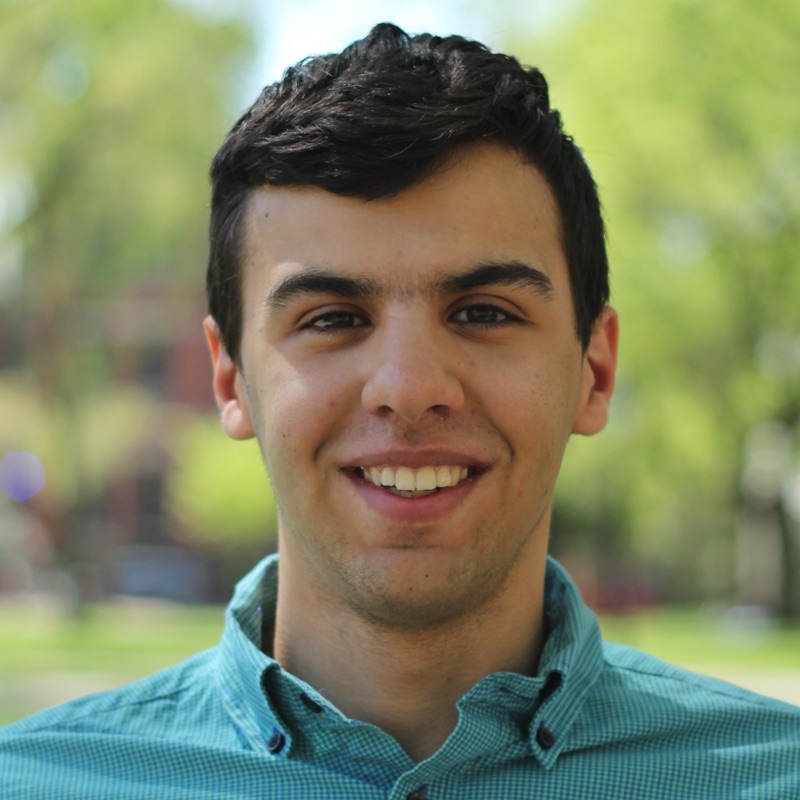 Pavlo Lyalyutskyy
Brown '20, Applied Math/Economics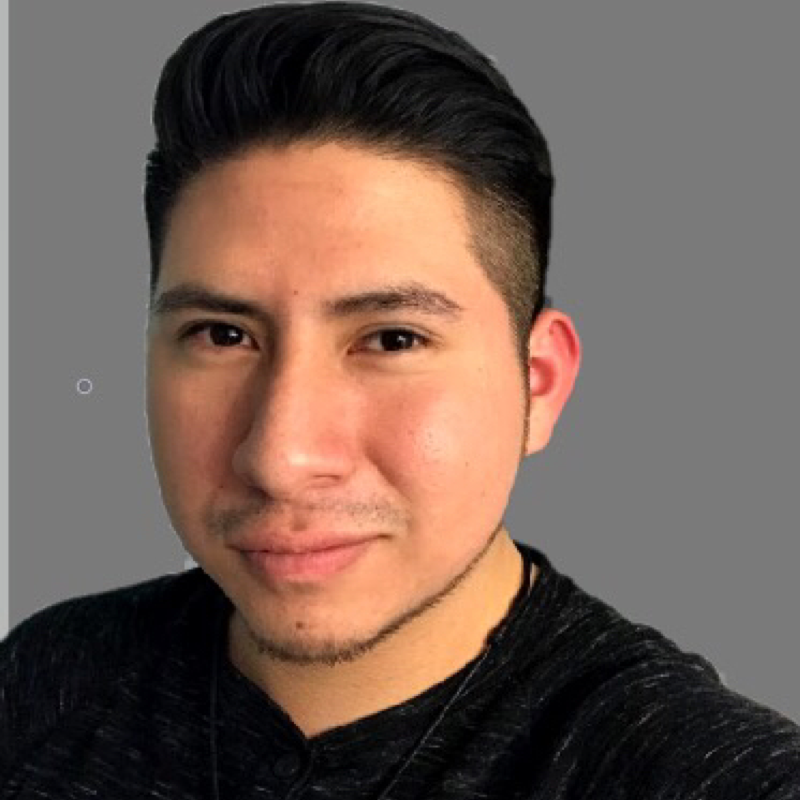 Isaias Villalobos
Rochester Institute of Technology '20, Computer Science
Toreva is a small independent press that produces engaging storybooks that are representative of a diversity of African cultures, languages and peoples. Starting with Zimbabwe, we are creating books that allow black children to see themselves reflected in the books they read. Although our books are country-specific, we believe that the themes they touch on are ones that any child around the world can relate to. It's for that reason that our books work for a global audience. As engaging as our books are, they are also excellent teaching tools that we are using to transform the Zimbabwean education system. To learn more about our work, or to purchase a book, visit our website at www.torevabooks.com.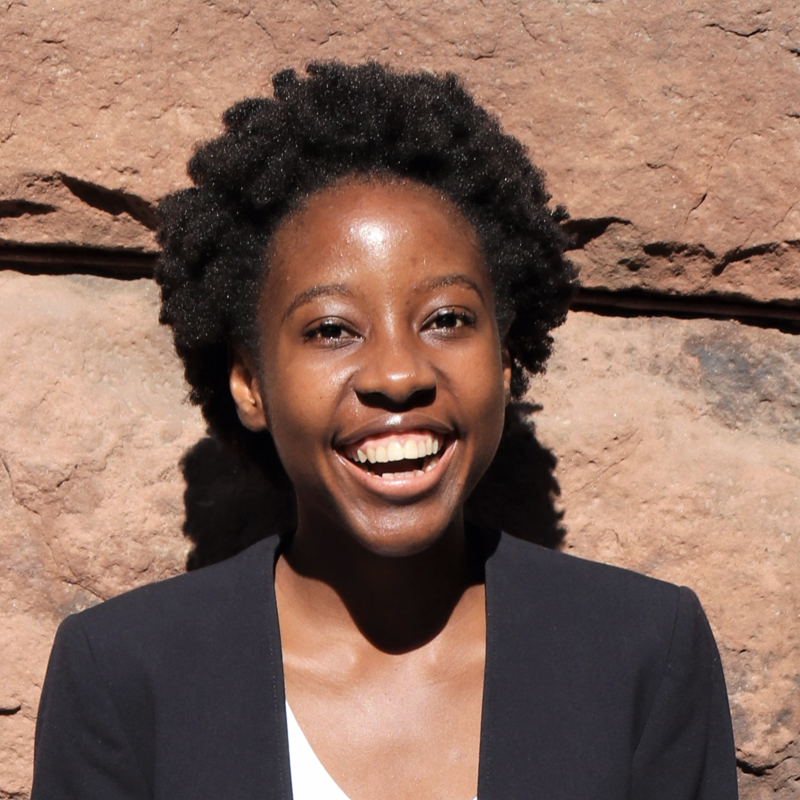 Gwendolene Mugodi
Brown '18, Africana Studies and Literary Arts
Kelechukwu Udozorh
Brown '18, Business, Entrepreneurship, and Organizations