ENTREPRENEUR IN RESIDENCE PROGRAM
Each academic year the Nelson Center for Entrepreneurship invites experienced entrepreneurs to serve as mentors and resources for current students. While their backgrounds vary, our Entrepreneurs in Residence offer critical guidance and support to teams of all types, and host regular office hours and events throughout the year.
Meet the Current and Former
Entrepreneurs in Residence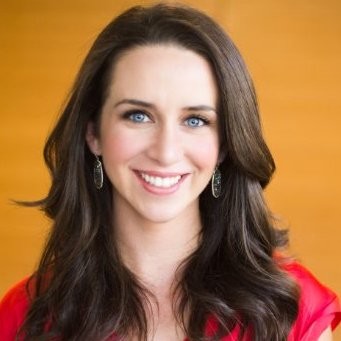 Laura Thompson '09
Laura Thompson '09 has spent the past decade working on radical innovations aimed at solving the world's toughest problems. Laura was an early product lead at Google X, where she drove product strategy for science fiction-sounding technologies including self driving cars, smart contact lenses, and delivery drones. While at X, she spread the team's learning in real-time, delivering more than 100 speeches to C-level audiences around the world to inspire other global leaders to pursue radical innovation. She was also featured in Forbes as one of the few female investors at Google Ventures. Prior to X, Laura spent several years in London spearheading Google's first efforts in consumer electronics. Read more information in our announcement here.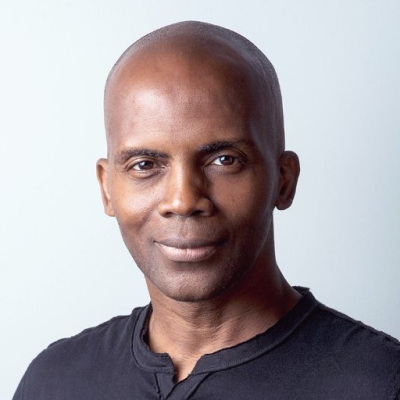 Arnell Milhouse
Arnell Milhouse is one of our 2019-2020 Entrepreneurs-in-Residence, hosting bi-weekly office hours and the Startup Forum, among other things at the Nelson Center. Arnell is originally from Massachusetts and is a graduate of Johnson & Wales University, where he studied Business Management and Computer Science. Arnell launched IntraCity Geeks, a K-12 STEM education organization. The company expanded quickly and was recognized by President Barack Obama at the first-ever Whitehouse Demo Day. In June of 2018, he co-founded CareerDevs Computer Science University. CareerDevs reduces a four-year computer science education into an innovative twelve-month program. Graduates are guaranteed employment earning $50,000 to $80,000. CareerDevs is the leading supplier of software engineering talent in Rhode Island. The school reduced hiring ratios from 50-to-1 down to 1.5-to1 for hiring companies (A near 50X improvement). Students can 'Pay Now' or 'Pay Later' via CareerDevs Income Share Agreements. Read more about Arnell in our announcement here.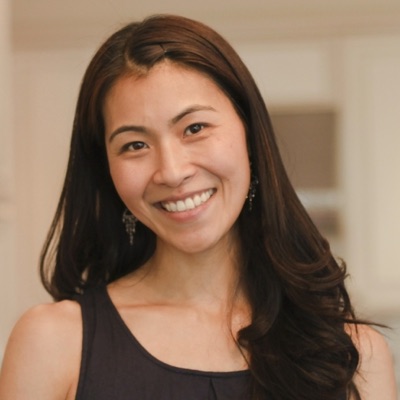 Jessica Kim '00
Jessica Kim '00 is the co-founder of ianacare, a virtual care team for caregivers. This new venture was sparked by her experience being a full-time caregiver for her mom battling cancer. At the age of 19, she started Jessica's Wonders, a baked goods company, out of her college dorm room. She raised $1M in funding her senior year (with braces) and grew it to national distribution. From there, she worked at Kraft Foods in brand management. In 2008, Jessica founded BabbaCo to invest in the future of parenting by helping families spend quality time together through subscription activity boxes. BabbaCo was acquired in 2014 by Barefoot Books, where she served as President for two years before becoming an Entrepreneur-in-Residence at CRV. Jessica was honored as Crain's Top 40 under 40 and currently serves as a Venture Partner at Praxis Labs, the inaugural EIR at Brown University, and an advisor to several startups. Jessica graduated from Brown University and received her MBA from Northwestern University's Kellogg School of Management. She lives in Boston with her three awesome children and husband, Peter. In 2019, Jessica was a recipient of the Barrett Hazeltine Entrepreneurial Mentoring Award. Read more here.