Our founding team at the Nelson Center for Entrepreneurship is passionate about and experienced in educating and supporting entrepreneurs in the Brown ecosystem. Teaching entrepreneurship is not a spectator sport, so as startup folks ourselves, we try to practice what we preach: move quickly, collaborate freely, and think expansively.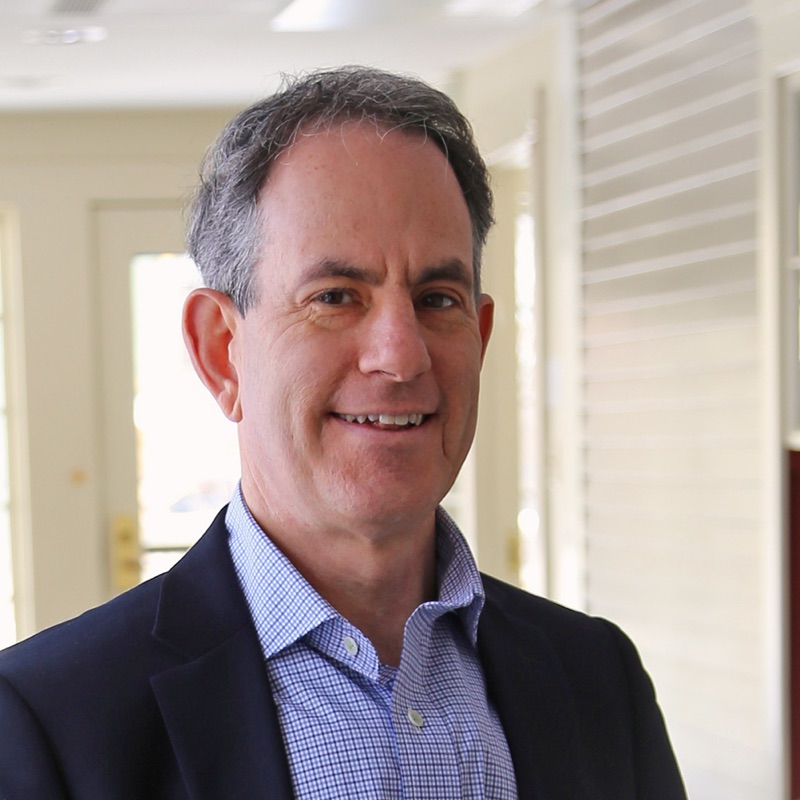 Danny Warshay '87
Executive Director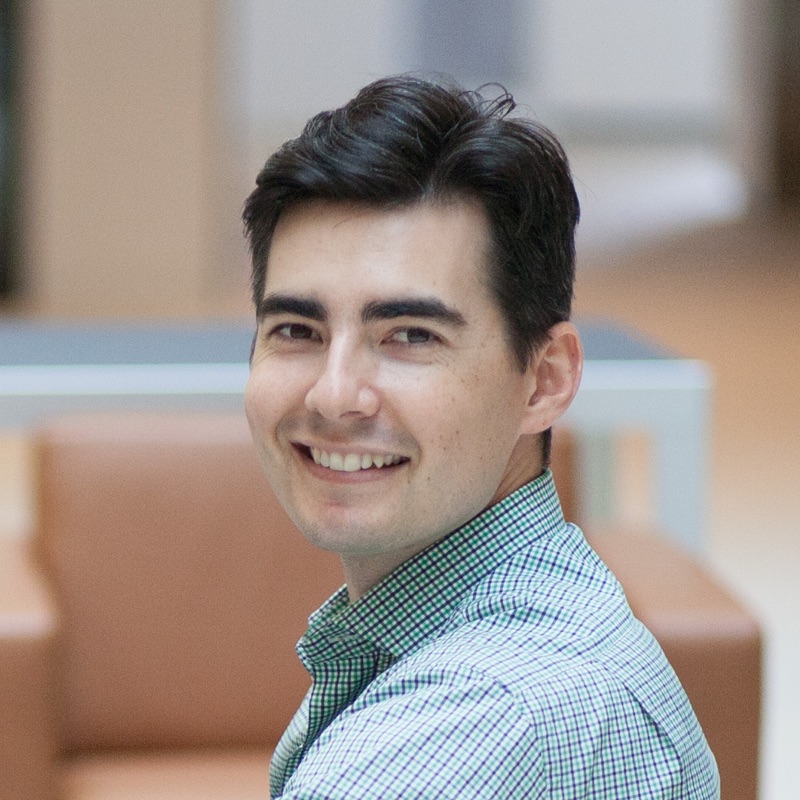 Jonas Clark
Associate Director
Sheila Haggerty
Assistant Director
Hamzah Ansari
Director, Breakthrough Lab (B-Lab)
Tori Gilbert
Events & Operations Coordinator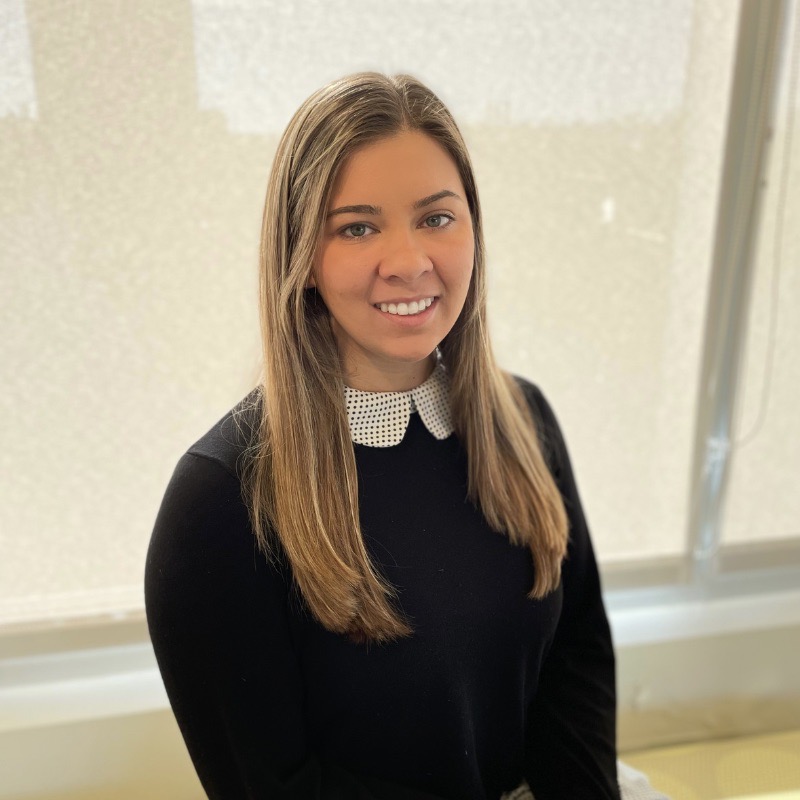 Katie Calabro
Program Coordinator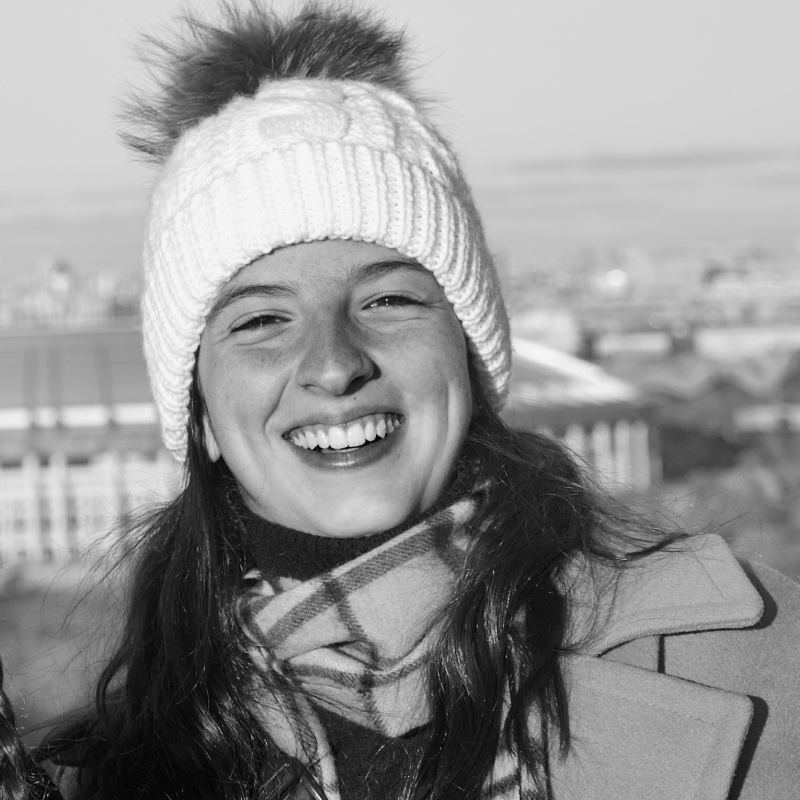 Estela Morais Westphalen '24
Summer B-Lab Program & Events Assistant
Meet our fantastic group of Mentor Leaders: experienced entrepreneurs who are available to support student and alumni founders, as well as help folks navigate their entrepreneurial careers. If you'd like to chat with them about your venture, kick around a nascent idea, or talk startup life in general – drop them a line
or SIGN UP FOR THEIR OFFICE CHATS HERE!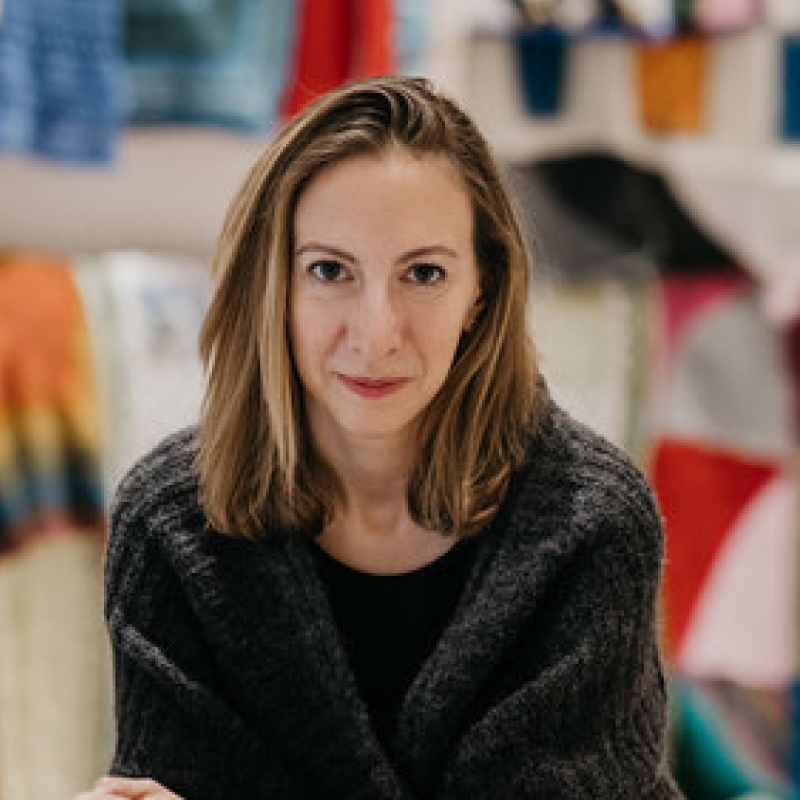 Jayna Zweiman '01
2022-3 Entrepreneur in Residence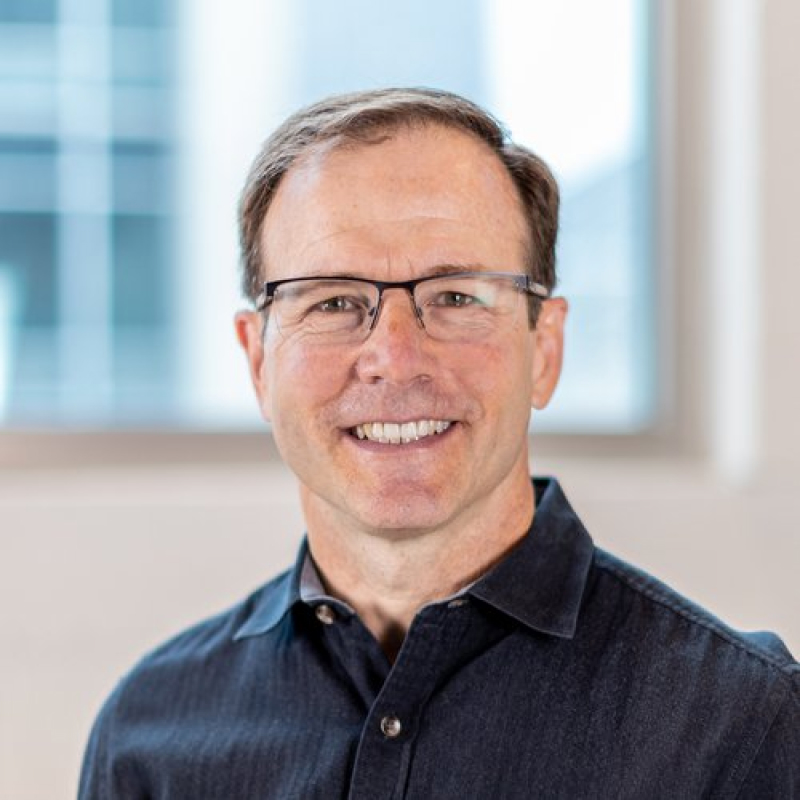 Troy Henikoff '86
2022-3 Entrepreneur in Residence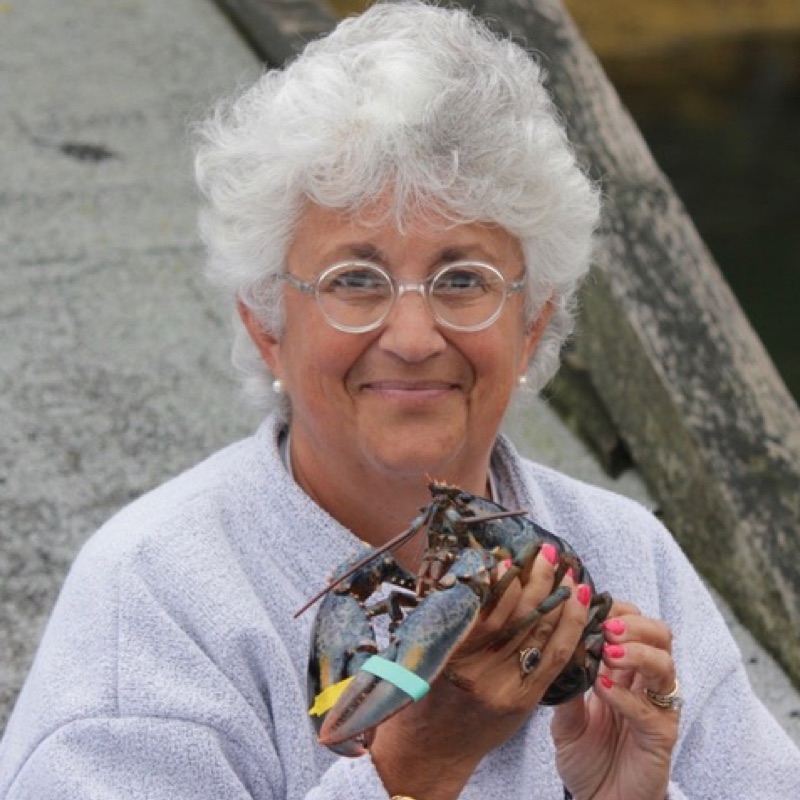 Deb Mills-Scofield '82
Mentor Maven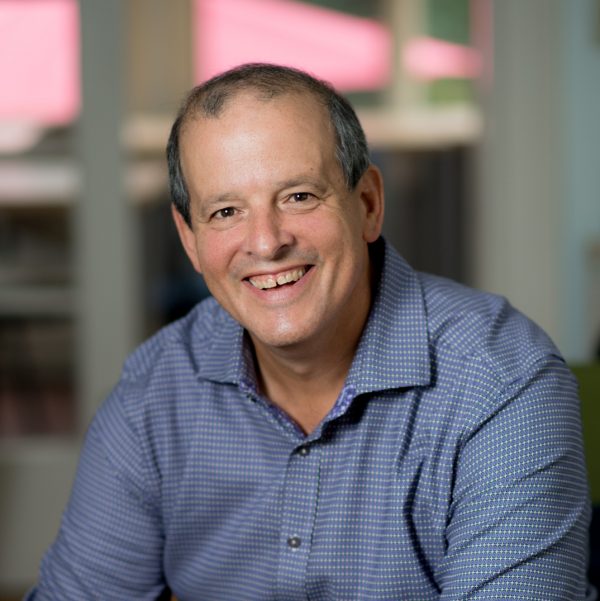 Alan Harlam
Mentor Leader
Francesca Raoelison
Sociology, '23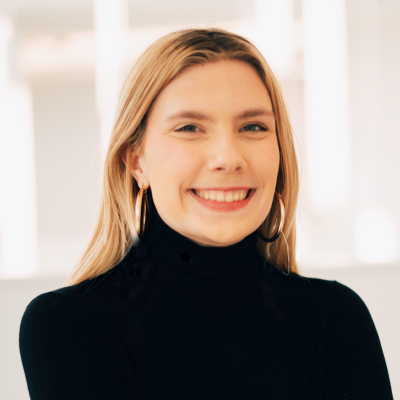 Kia Uusitalo
Modern Culture and Media, '23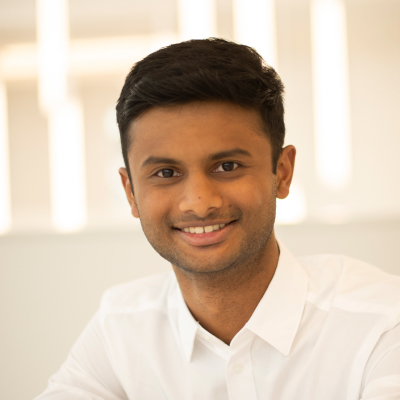 Aayush Setty
Computer Science and Applied Math, '24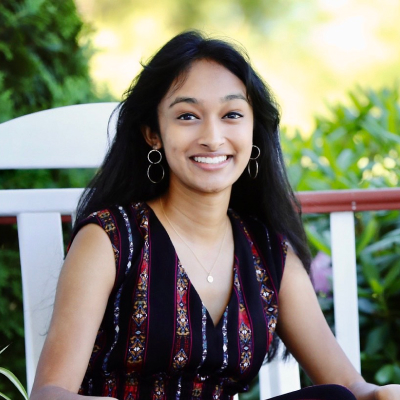 Meera Kurup
Computer Science and Entrepreneurship, '23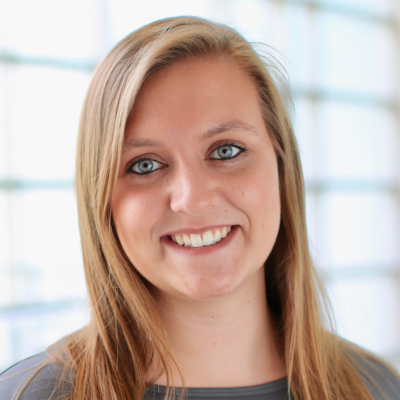 Dana Biechele-Speziale
Chemistry, PhD '24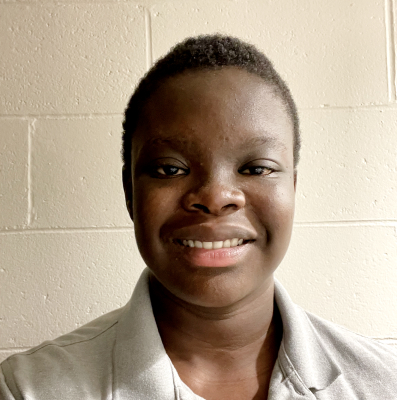 Renee Andam
Economics and Entrepreneurship '24
Howard Anderson
Adjunct Lecturer in Engineering, Senior Lecturer at Harvard Business School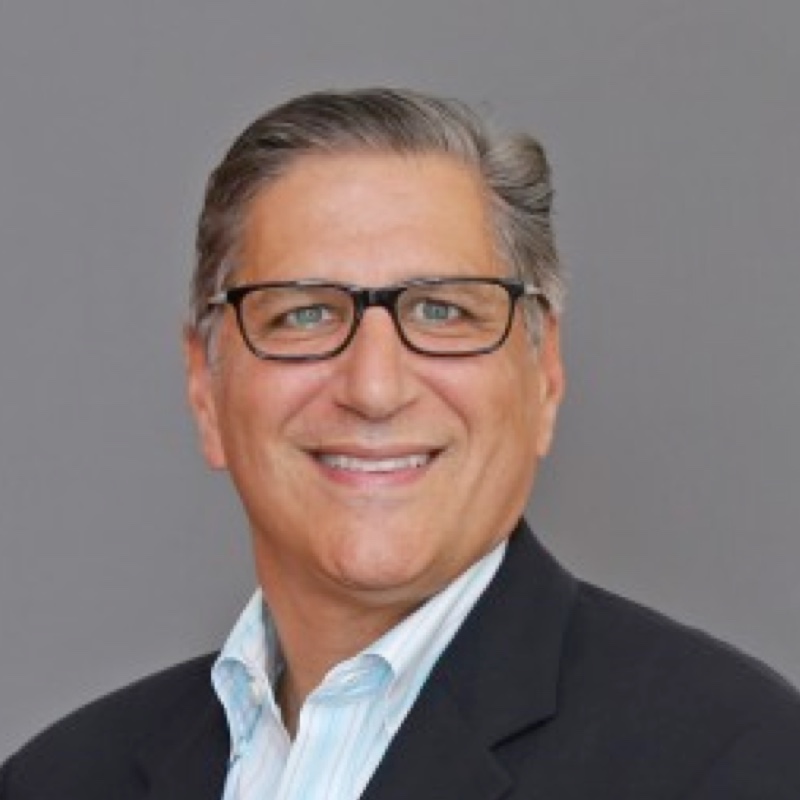 Thano Chaltas '87
Professor of the Practice, School of Engineering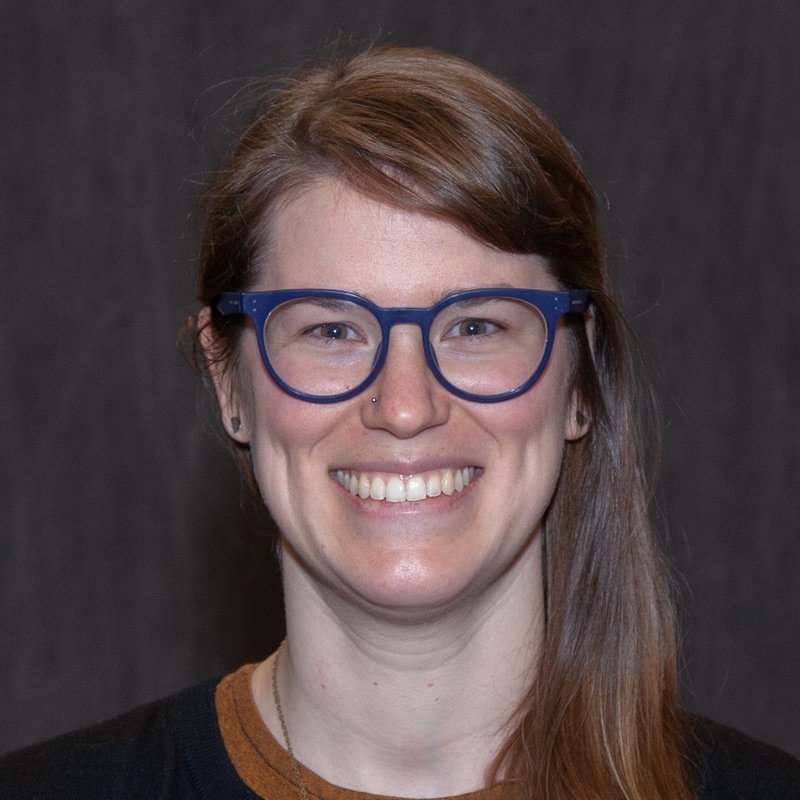 Emily Ferrier
Entrepreneurship Librarian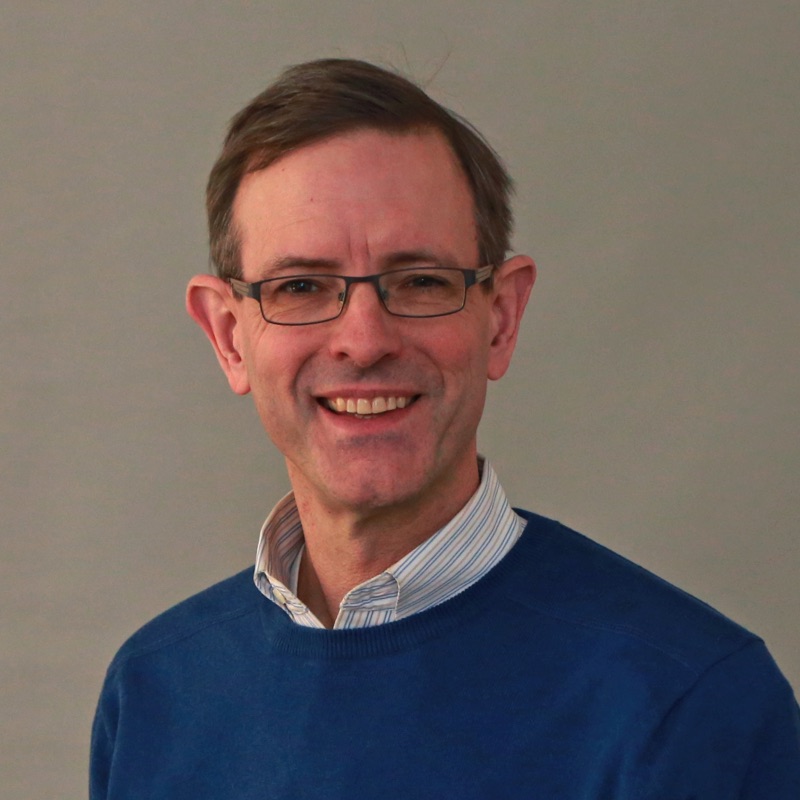 Jason Harry
Hugh W. Pearson '58 Professor of the Practice of Technology and Entrepreneurship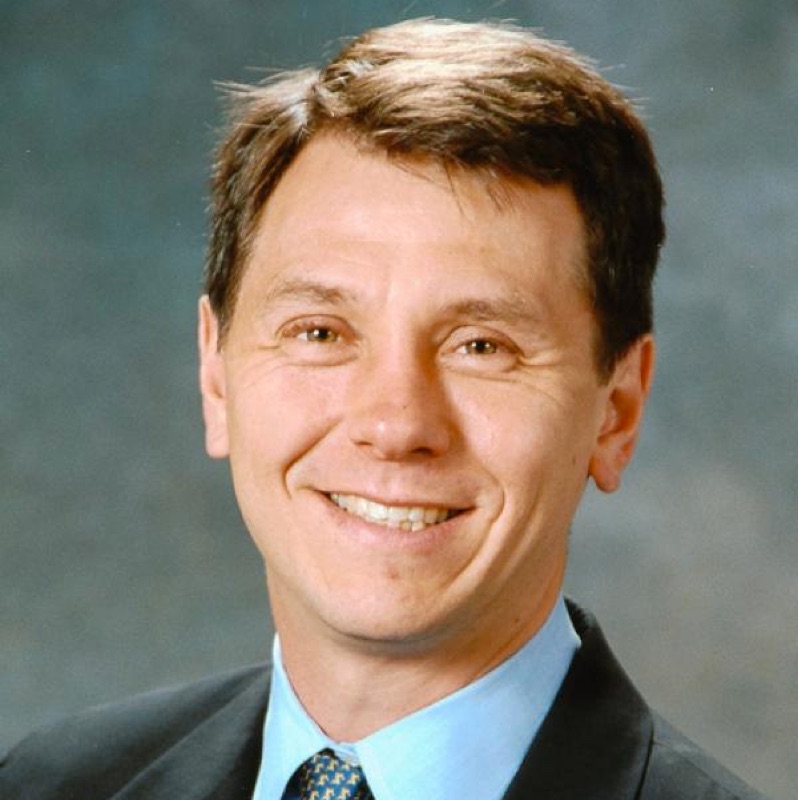 Rafael La Porta
Robert J. and Nancy D. Carney University Professor of Economics & Nelson Center Faculty Director
Jennifer Nazareno
Barrett Hazeltine Assistant Professor of the Practice of Entrepreneurship
Alice Nichols
Adjunct Lecturer in International and Public Affairs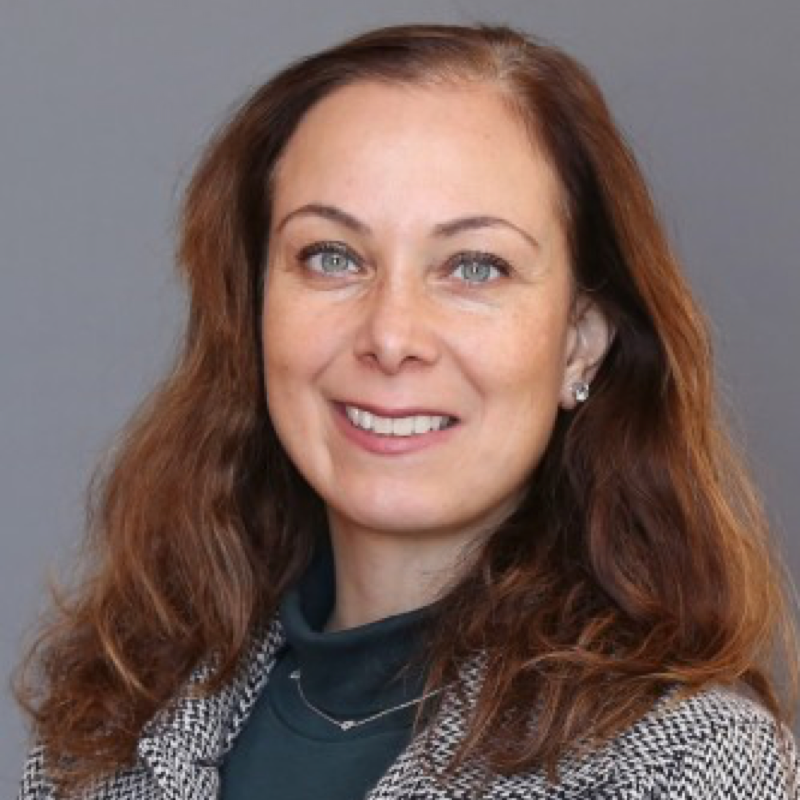 Banu Ozkazanc-Pan
Professor of Practice, School of Engineering, & Director of the Venture Capital Inclusion Lab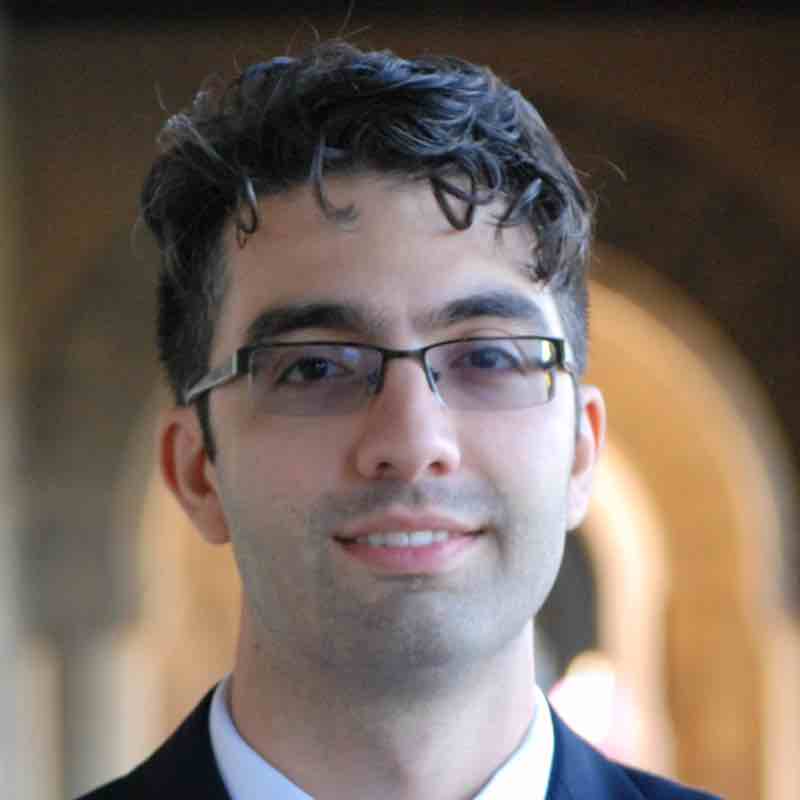 Bobby Pakzad-Hurson
Jonathan M. Nelson Assistant Professor of Economics and Entrepreneurship
Larry Rand '64
Visiting Associate Professor of the Practice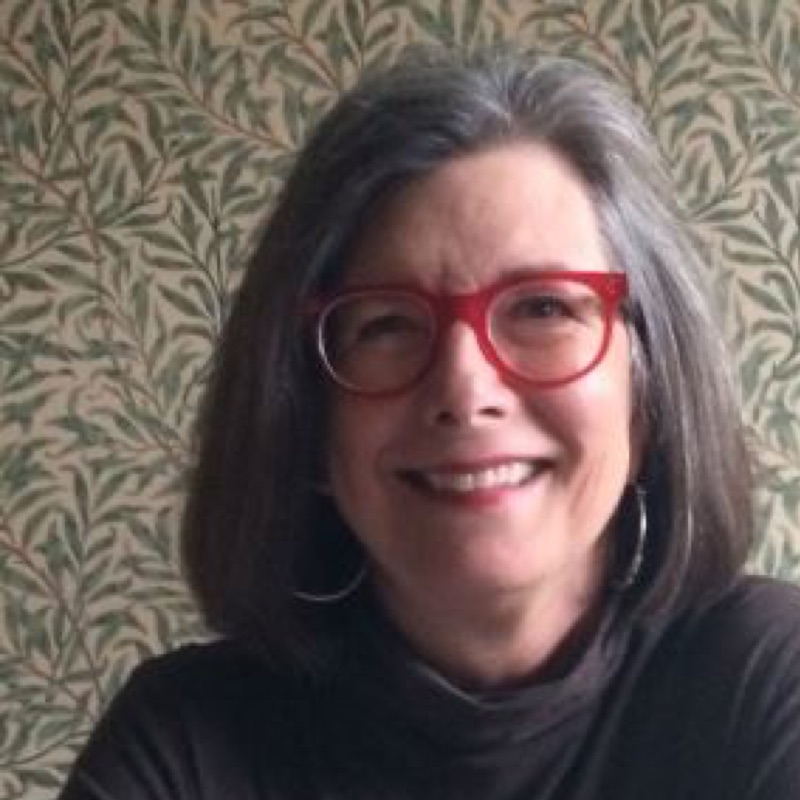 Linda Scott
Visiting Scholar and Professor Emeritus, DP World Chair of Entrepreneurship and Innovation, University of Oxford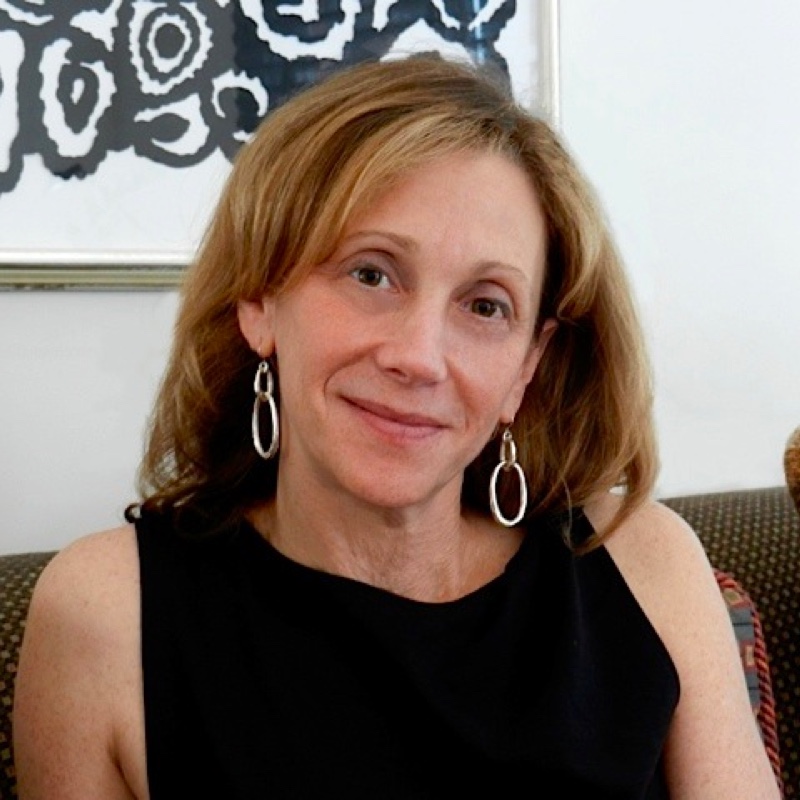 Fran Slutsky
Adjunct Lecturer in Engineering
Meet the leadership of Brown EP, the long-running and student-led entrepreneurship organization with a deep history of supporting Brown founders.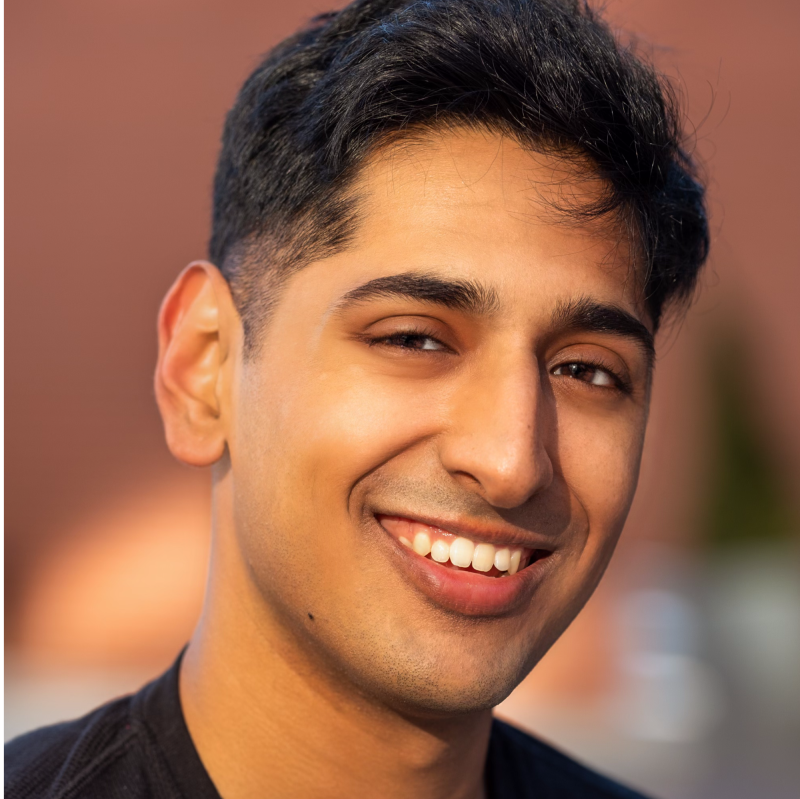 Arvind Sridhar '24
EP co-president - Computer Science & Economics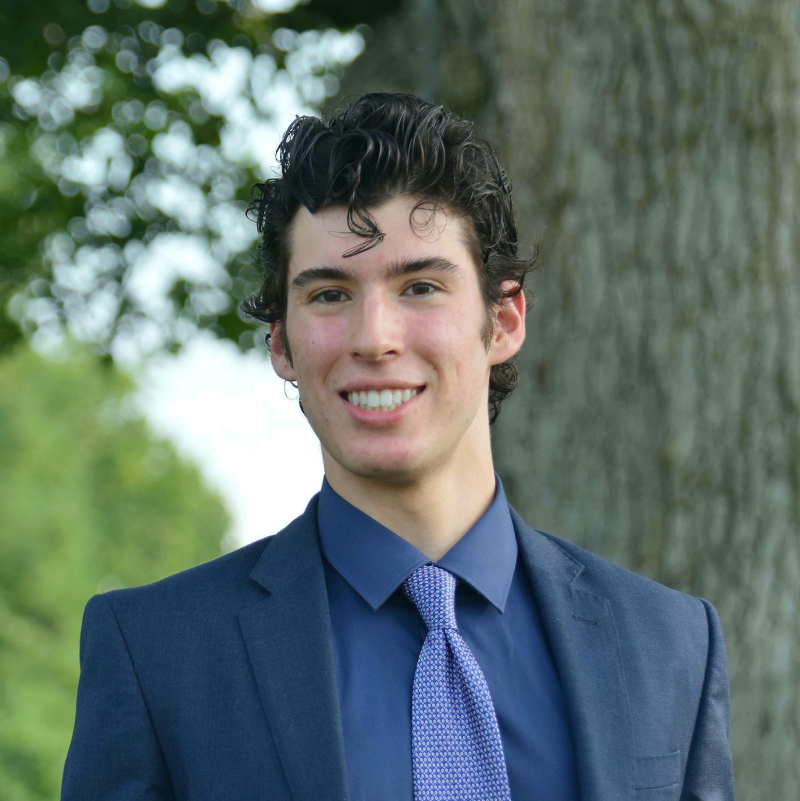 Evrim Ozcan '24
EP co-president - Biomedical Engineering