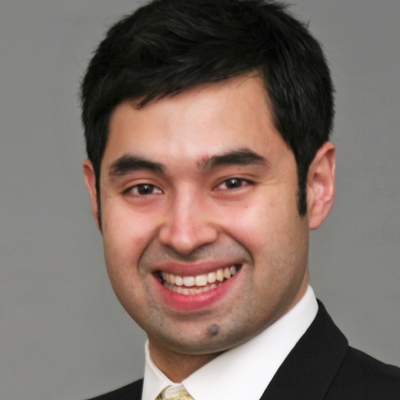 Director, Breakthrough Lab (B-Lab)
In addition to being the Director of Breakthrough Lab, Hamzah is an Entrepreneur-in-Residence at Brown's School of Engineering, and a Lecturer in Innovation Management and Entrepreneurship. As EIR, Hamzah coaches student, faculty and alumni ventures on business development, product development, lean methodologies, fundraising and capitalization. He teaches a class in technology commercialization and entrepreneurship in the PRIME Masters Program and ENGN 1010, the Entrepreneurial Process. Outside of Brown, Hamzah serves as a Senior Advisor with Rhode Island-based innovation group "The Innovation Scout", as well as a Partner in real estate private equity firm Denwood Capital.
Previously, Hamzah started Accelereach, an angel-funded developer of health and wellness coaching software, in 2009. The company's software helped thousands of people around the country lead healthier and more fulfilled lives. He advised the Rhode Island Health Insurance Exchange on developing new lines of business, growth strategies, and additional sources of revenue. Finally, he has advised United States Senator Sheldon Whitehouse on legislative policy governing immigration reform, economic development and funding for small businesses.