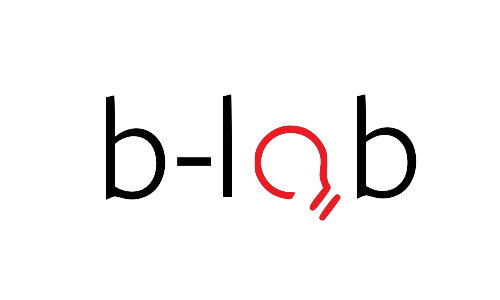 B-Lab is an intensive 8-week accelerator program that supports student entrepreneurs developing high-impact ventures. We are welcoming 15 ventures that address unmet needs in a wide range of market sectors: financial and legal tech for small-medium businesses, a medical device and program to address nicotine addictions, an app for friendship to combat loneliness, a technical certification software for hiring/recruiting, a platform designed to inspire collaboration between musicians, and many more. 
The venture founders from Brown University and RISD bring diverse perspectives, strengths, and interests to the cohort. They are bound together by their passion for creating meaningful solutions to important challenges in exciting markets, and they represent some of the most advanced ventures in the Brown entrepreneurial ecosystem.
A curated, Black-owned beauty marketplace, featuring the highest quality products from Black and Brown creators across the globe. Aries Beauty Hauz aims to create a comfortable, inclusive and well formed marketplace for Black and Brown consumers in the beauty market. This will also create a platform for creators to present their products without the traditional method that has proven to segregate black and brown people.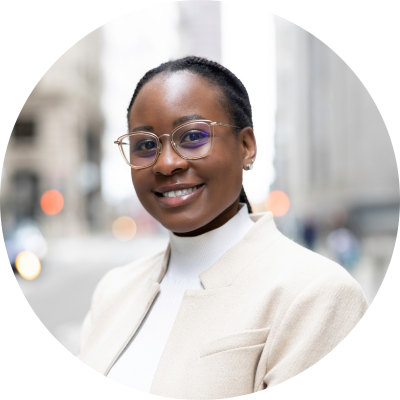 AnnMarie Nayiga '24
Master's in Technology Leadership
annmarie_nayiga@brown.edu
Tech hiring shouldn't be this difficult. Coding tests are as annoying for job seekers as headhunting is for companies. The DeCert platform simplifies this process for everyone. Our standardized technical certifications enable developers to accurately demonstrate their skill set, while companies trust DeCert as a one-stop shop to find skilled talent. The result: an efficient hiring process that respects everyone's time, ability and preferences.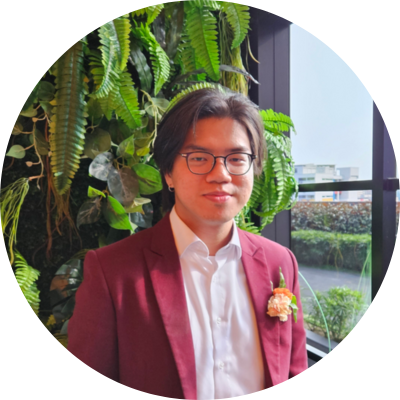 Grant Lee '23.5
Master's in Computer Science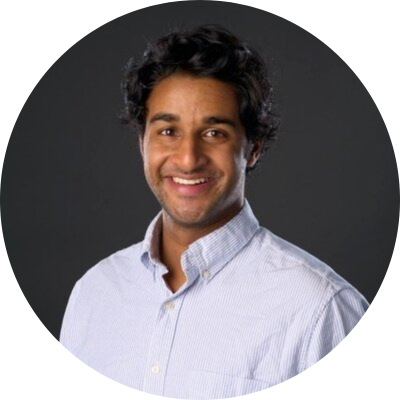 Alexander Mathew '24
Master's in Computer Science
alexander_mathew@brown.edu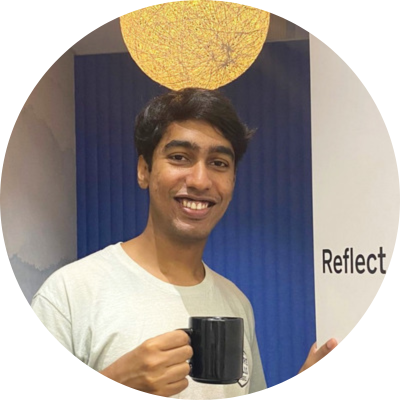 Featr. is a one-stop matching platform for musicians to connect, collaborate, and create amazing music. Our mission is to help emerging artists, instrumentalists, and producers form quality relationships that will ignite their creativity and advance their careers. We strive to make the experience of collaborating as easy, productive, and exciting as it should be.
Instagram: @featrmusic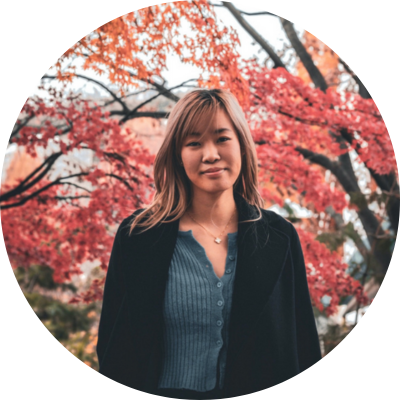 Claire Liu '23.5
Business, Entrepreneurship, and Organizations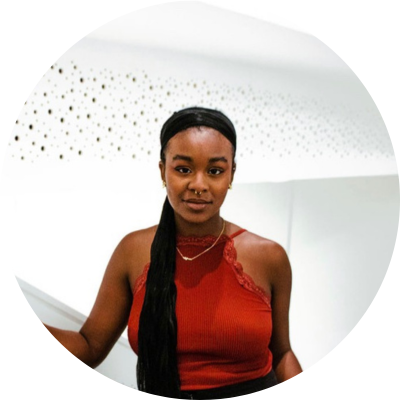 Makayla McPherson '24
Computer Engineering & Music
makayla_mcpherson@brown.edu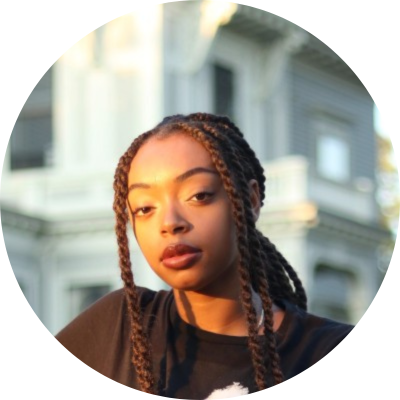 Sterling Stiger '23
Business, Entrepreneurship, and Organizations
sterling_stiger@brown.edu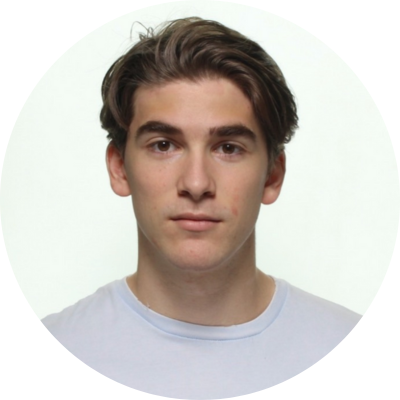 Spencer Winningham '23
Business, Entrepreneurship, and Organizations
spencer_winningham@brown.edu
ForeverFan is a music technology platform that enables independent artists to better connect with their fanbases by providing a suite of artist development tools. This toolkit includes a novel pre-save technology that streamlines fan retention, simplified artist-fan communication via mass texts, quick information collection from the core fanbase, and static streaming pages enabling ad retargeting.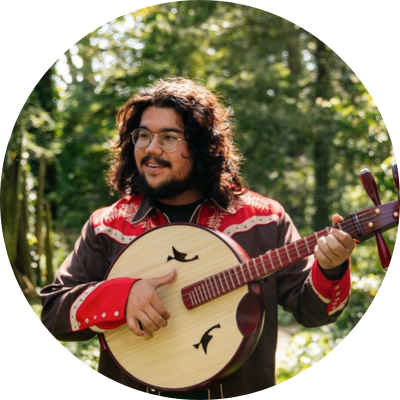 Chance Emerson '23.5
Computer Science & Archaeology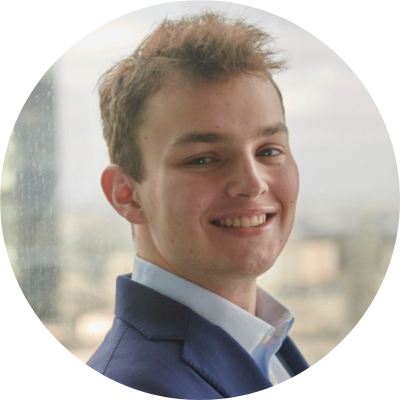 John Rytel '25
Applied Mathematics & Computer Science
Fun fact: Friendships make us happier than any other relationship. Despite studies showing that they have a massive impact on our mental, physical, and emotional wellness, we often don't invest enough in them. That's where Hooga comes in. Our app uses social psychology principles and data-driven matching algorithms to connect college students with their most compatible friends. With technology revolutionizing many aspects of our lives, why should friend-making be any different?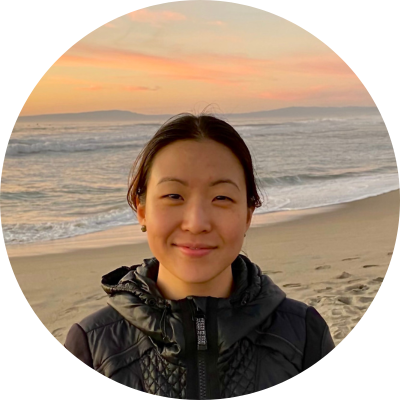 June Choi '23
Master's in Technology Leadership
Self-work is hard, but what if discovering your purpose could be fun? Irada is a self-reflective, card game meant to be played with friends and family that helps you discover your Ikigai—a Japanese concept referring to the union of passion, mission, profession, and vocation. Irada is integrated with a mobile application that creates a personalized Ikigai profile and allows users to set 'Ikigoals' using behavioral change techniques and social incentives.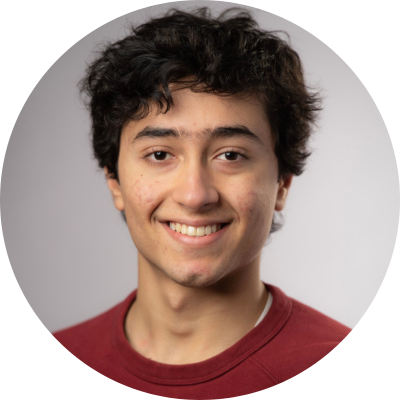 Moksh Mehta '26
Biomedical Engineering & Economics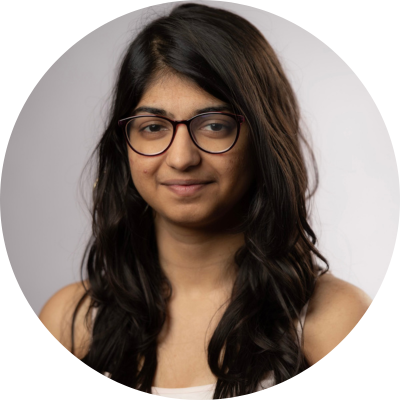 Vini Rupchandani '24
Psychology & Physics
vini_rupchandani@brown.edu
We started Kognitiv Edge to equip the special operations community with actionable performance data. We noticed the expense and exhaustion of high-caliber non-selectees in Special Operations Forces (SOF) and set out to craft a solution that would result in higher capability and retention of elite, diversely minded candidates.
Our scope has expanded to include a variety of high-intensity, elite organizations. We realized we could use similar methods to identify relevant data sets and create precise graphic representations to heighten performance. Law enforcement, athletes, and the military require intelligent individuals to make complex decisions, so we tailor our data solutions to your unique context.
We strive to ensure that people do not get lost in the data. Instead, we enhance and equip individuals and organizations with the information they need to succeed. We cultivate diverse thought, increasing your organizational adaptability. As your mission sets evolve, we help your data sets evolve with them.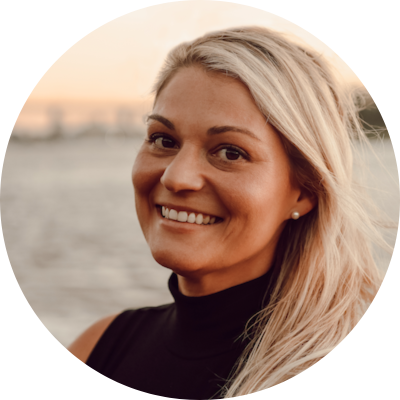 Colleen Thamm '24
Master's in Technology Leadership
colleen_thammvan_hook@brown.edu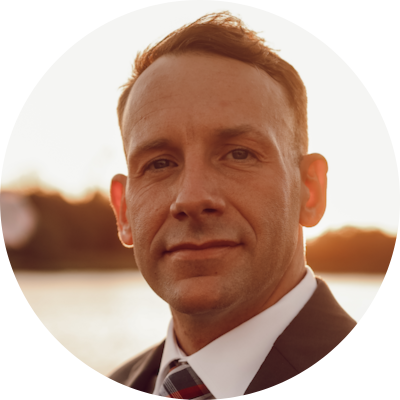 Tyler Van Hook '24
Master's in Technology Leadership
robert_van_hook@brown.edu
Olympus is an interactive video platform that allows users to converse with any video content as if they are speaking directly with the creator. Specifically designed for students, Olympus is directly compatible with video lecture mediums, enabling students to learn from lectures more efficiently.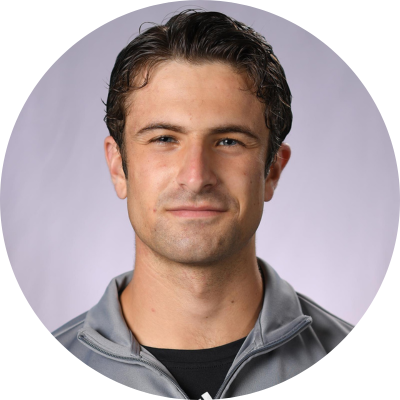 Brandon Fay '24
Columbia University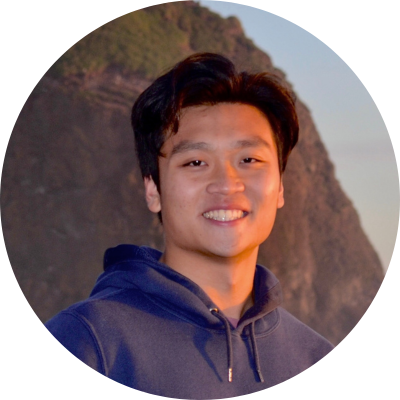 Tom Yang '24
Computer Science & International Relations
Perplex is making textbooks obsolete by building a next-generation platform for advanced STEM education. Our platform crowdsources diverse, high quality resources that instructors can seamlessly integrate into their courses. We provide intuitive, powerful tools, feedback mechanisms, and a revenue share to empower creators to produce their best work. This diversity of content and the structure built into our site will also make learning easier and more enjoyable for students, removing the pain of finding resources that are scattered throughout textbooks and across the internet.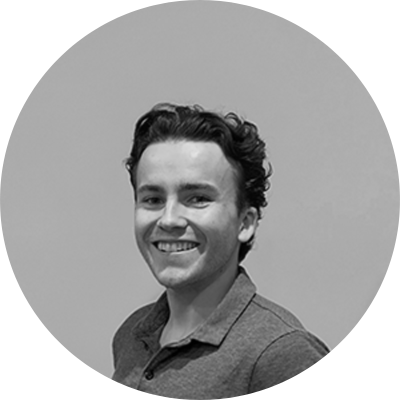 James Mullen '24
Biological Physics
Quinn Straus '24
Mathematics & Computer Science
PlanMyCity seeks to create and deploy tools that improves the efficiency and quality of the public participation process in urban planning. We collaborate with governments and government agancies to identify the challenges and biases in the current framework of government-led community engagement, and innovate that framework.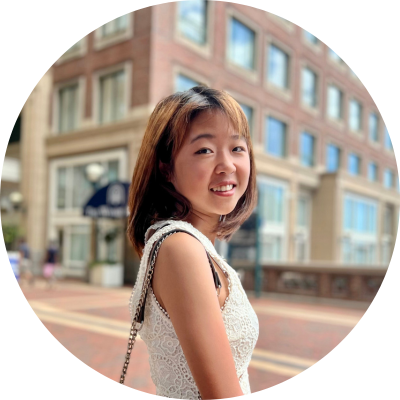 Puff 'N Quit is working on designing a device and associated program that will help vape users to escape the all-consuming grip of nicotine addictions. We are designing the first cessation option that lets users wean off of their nicotine dependency with a customized program that they control. Based on a preliminary questionnaire and continuous data collection via the mobile app, each user's program will be personalized based on their unique original usage habits. By addressing both physiological and psychological drivers of a nicotine addiction, our approach is designed to drive successful outcomes by, simultaneously curbing users' cravings while weaning them off of their nicotine dependency.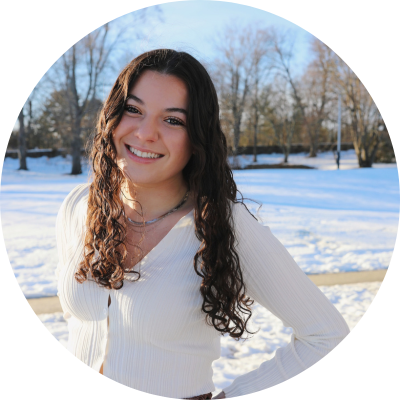 Lauren Diamond '25
Economics & Entrepreneurship Certificate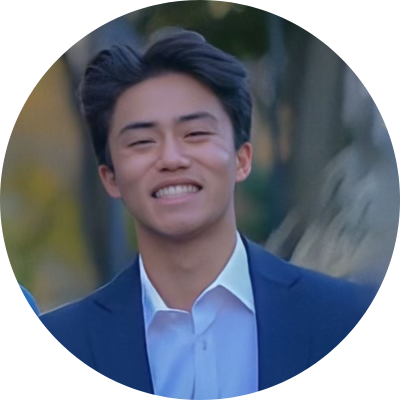 Jason Pien '25
Computer Engineering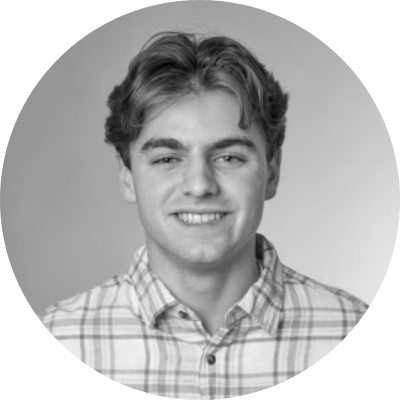 Alex Wick '25
Computer Science
RESO provides a collaborative workflow and dispute resolution platform – settling arbitration disputes quickly and with a focus on affordability. The platform enables disputing parties to coordinate tasks, documents, and schedules amongst all of its key stakeholders, ensuring an equitable and transparent resolution. The company was founded in 2023 and is based in San Diego, CA.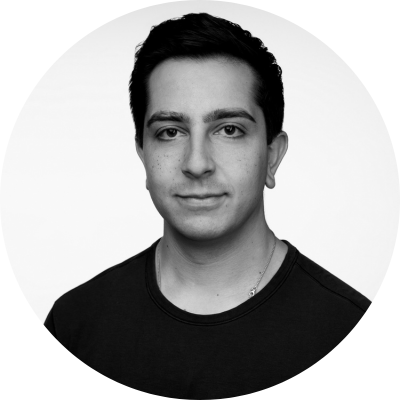 Sam Bagheri '24
Master's in Technology Leadership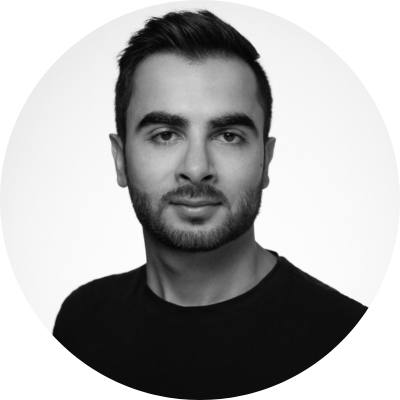 Ralph Bou Samra '24
Master's in Technology Leadership
ralph_bou_samra@brown.edu
Topo Prints aims to make 3D printing more sustainable by creating a combined shredding, drying, and pellet-extruding 3D printing system. With this new take on the traditional FDM 3D printer, we hope to allow users to print using their own plastic waste! Although we are shifting our focus toward creating engineering solutions, we got our start selling 3D printed topographical models of anywhere in the world, which we still sell on our website.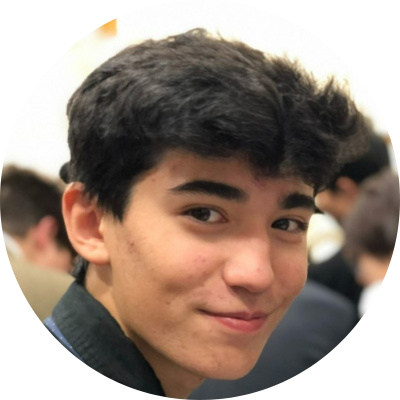 Jamie Gabbay '25
Computer Science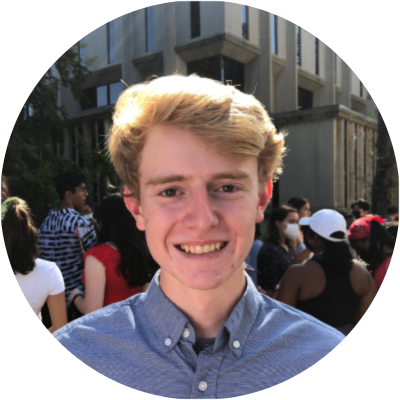 Devlin Glover '25
Electrical Engineering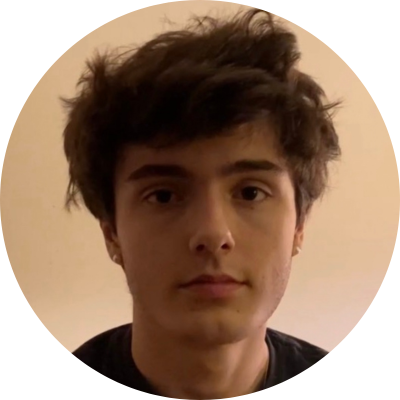 Griffin Wells '25
Mathematics
Visionaries Empowered Through Art (VETA)
Visionaries Empowered Through Art is a "By college students, for college students" sneaker customization service addressing the need for unique, sentimental clothing that builds confidence. VETA creates a community around customized sneakers to foster a sense of belonging, in addition to boosting people's confidence and feeling of uniqueness. By coupling students' passion for their organizations and interests with theme-based merchandise based on the needs and desires students seek to fulfill with their clothing, VETA's network of artists will work 1-on-1 with individual students and student-run organizations to design apparel for them to express their passion. Visionaries Empowered Through Art is Envisioned by You, Empowered by Us.
Paris Cooke-Brown '25
IAPA (Policy and Governance) & Entrepreneurship
paris_cooke_-_brown@brown.edu
Yenta is an AI-driven B2B software striving to automate the "blind date," effectively outsourcing the decision-making portion of online dating for a largely fatigued user-base. Our goal is to identify and flag elicit key words from the social media accounts and online dating chat history from our users. These key words will be integrated into an AI algorithm equipped with insights based in psychological research on effective and sustained relationships to make more informed connections between users. Tapping into this previously underutilized data and leveraging the growing power of AI in addition to of the widely used "swiping" model in most online dating will offer a more curated and enriched online dating experience for users.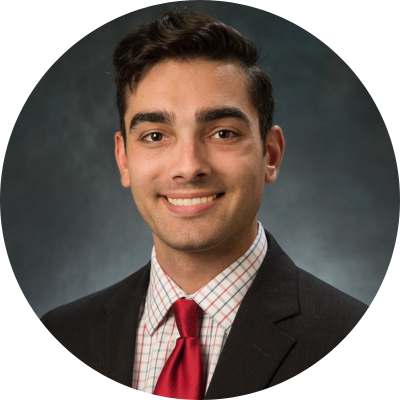 Brian Zuelch '23
Master's in Technology Leadership