Entrepreneurship research gives students a deeper understanding of the challenges they are addressing, provides knowledge to inform their ideas, and assists in thinking through the social, political, and economic impacts of their interventions. Explore the diversity of research in entrepreneurship produced by Brown faculty, a community of researchers committed to interdisciplinary, creative thought and practice.
Explore the interdisciplinary range of entrepreneurial research produced by Brown faculty from engineering, public health, sociology, economics, and other disciplines. We encourage students to critically engage in scholarly discussions on entrepreneurship within different contexts and examine its processes, activities and impact. Below you can find faculty from different disciplines that provide a spectrum of theoretical and empirical articles.
Our open curriculum sets the stage for students to examine and study entrepreneurship from various disciplines, from humanities to neuroscience. Research can provide students with critical perspectives that can assist them in producing ambitious solutions to challenging problems as well as inspire further research questions on entrepreneurship.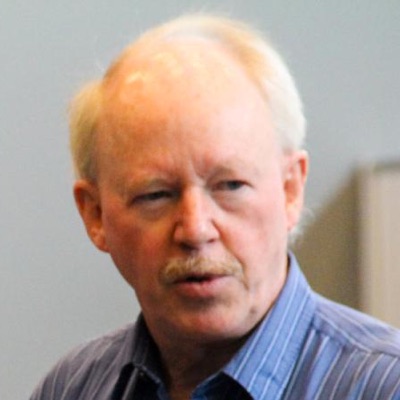 Barrett Hazeltine University Professor of Entrepreneurship and Organizational Studies, Professor of Engineering
Angus Kingon is a Professor in the School of Engineering and the Barrett Hazeltine University Professor of Entrepreneurship and Organizational Studies. He is a physical chemist, engineer, materials scientist, inventor, management professor, and entrepreneur. He is co-director of the Engineering Master's in Innovation Management and Entrepreneurship. He has been instrumental in launching the IE Brown Executive MBA program. His background in both materials technology and business management.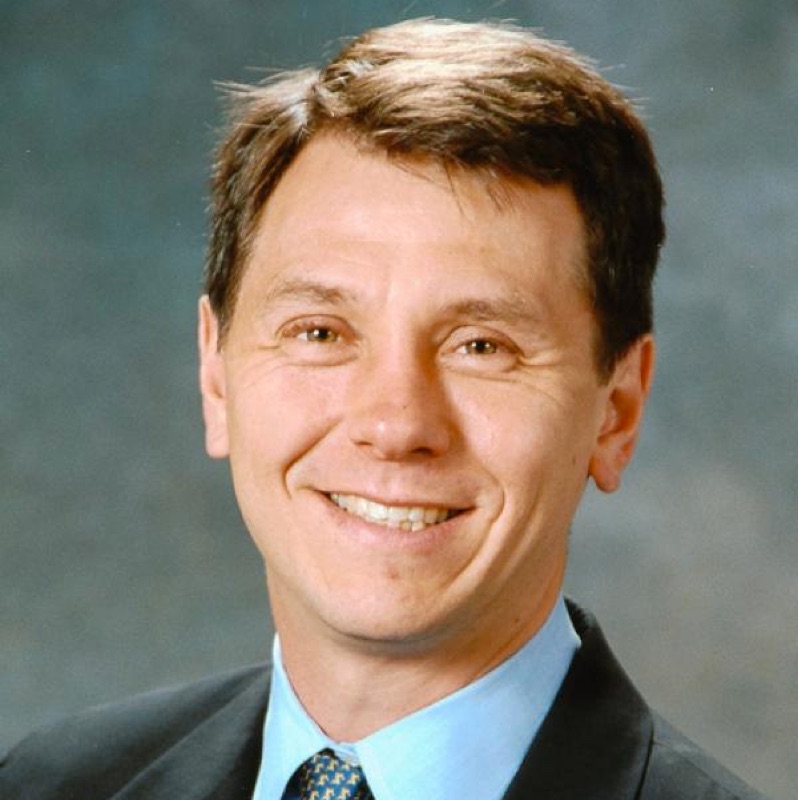 Robert J. and Nancy D. Carney University Professor of Economics
Rafael La Porta is the Robert J. and Nancy D. Carney University Professor of Economics at Brown where he teaches venture capital and finance. Rafael's research has focused on issues of investor protection and corporate governance across the world, an area known as "law and finance." He is an expert on cross-country differences in laws and practice pertaining to investor protection and how those differences cause economies, stock markets, and firms' financing practices to vary. Here is one of his seminal articles,  Law and Finance.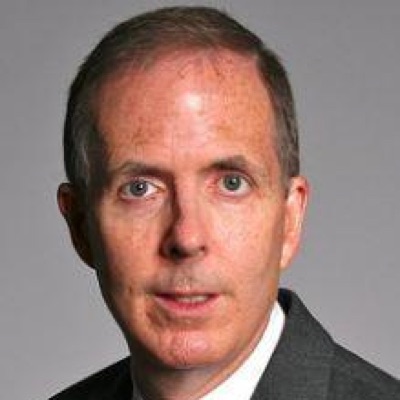 Professor of the Practice of Engineering
Pat McHugh is a Professor of the Practice in the School of Engineering. He has over 25 years of industry experience with technology companies, including executive roles at three venture-backed firms selling data security solutions. Experienced teacher, researcher and academic administrator leveraging an award winning twenty seven year technology industry career focused on intrapreneurial and entrepreneurial endeavors. Highly rated teacher of entrepreneurship and strategy at the undergraduate, graduate and executive levels. Research interests focus on legitimacy and network theory in the context of social media, decision making, issue management, innovation funding, innovation management and governance.
Assistant Professor of Public Health and Entrepreneurship
Jennifer Nazareno is an Assistant Professor at the School of Public Health, Department of Behavioral and Social Sciences and at the Jonathan M. Nelson Center for Entrepreneurship. Jennifer's research interests include the the structural and social determinants of health/health inequalities; political economy and the organization of long-term care; women's migration, labor and entrepreneurship.
Professor of Practice, School of Engineering,
and Academic Director of the IE Brown EMBA Program
Banu Özkazanç-Pan is Professor of Practice at the School of Engineering and Academic Director of the IE Brown EMBA program. She is
also the Founder and Director of the Venture Capital Inclusion Lab at the Nelson Center for Entrepreneurship. The Lab was
started in 2018 with funds from her $260,000 Ewing Marion Kauffman Foundation grant examining the decision-making and network behaviors of VCs. The Lab focuses on understanding and solving funding inequities in the VC industry through data-driven research, education and advocacy. Banu's research interests are mainly in the areas of diversity and inclusion in organizations and in entrepreneurial ecosystems. Previously in 2016, she was the recipient of a research grant from the Ewing Marion Kauffman Foundation for her research studying the opportunities and challenges for women entrepreneurs in St. Louis, MO and Boston, MA. The findings from this research led to her working with the City of Boston Women Entrepreneurs initiative, start-ups, and entrepreneur support organizations in order to make Boston an inclusive city for all entrepreneurs.
Recently, Banu contributed her expertise on gender and inclusion to the 2018 UN Report on "Gender Lens to the U.N. Guiding Principles on Business and Rights" (see RMIT 1, 2 and 3 reports). Her research has been covered in CBS Boston, NPR All Things Considered,
NBC News, and Boston Magazine among other media outlets. Her piece in The Conversation, focusing on the intersections of gender, inclusion and tech, has over 23,000 reads and offers ideas and steps that are necessary for the tech sector to become inclusive. She was an invited expert speaker for Women Business Owner's Day on April 30th at the Connecticut State House. In June this year, Banu was invited to testify at the U.S. Senate Committee on Small Business & Entrepreneurship hearing to re-authorize the SBIC program to speak
about the importance of women and minorities as investors and as entrepreneurs for the economy.
Banu is currently Joint Editor in Chief of Gender, Work & Organization and the author of Transnational Migration and the New Subjects of
Work: Transmigrants, Hybrids and Cosmopolitans. She has two forthcoming books with Cambridge University Press titled Entrepreneurial Ecosystems: A Critical Gender Perspective (2020) and A Transnational Approach to Entrepreneurial Ecosystems (2021).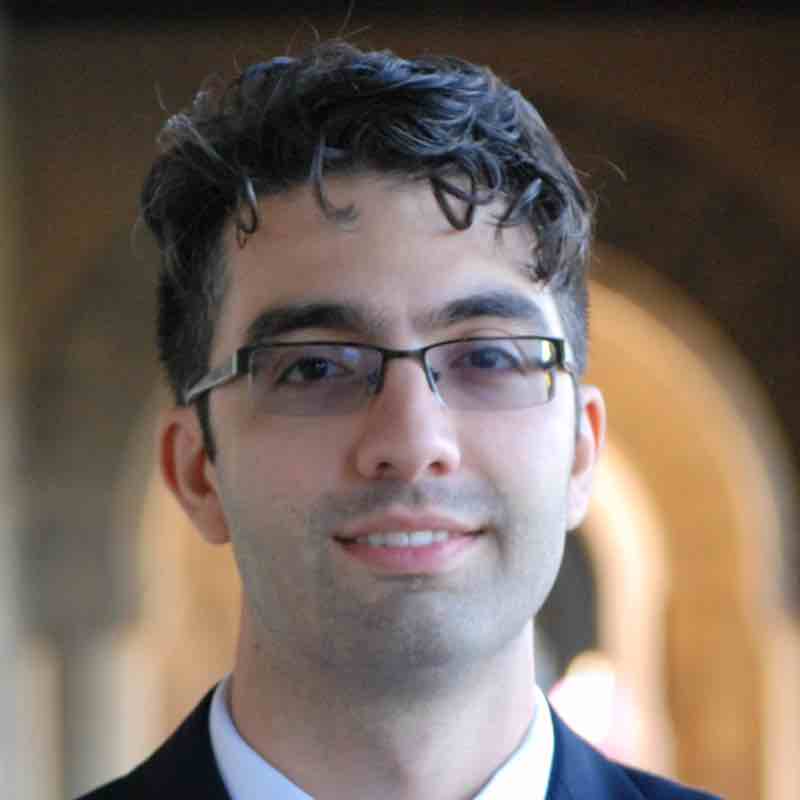 Jonathan M. Nelson Assistant Professor of Economics and Entrepreneurship
Bobby Pakzad-Hurson is an assistant professor in the Economics Department and affiliated with the Jonathan M. Nelson Center for Entrepreneurship. Bobby conducts research in market design, combining theoretical, experimental, and empirical analyses to study internet marketplaces research is focused on market design, a branch of theoretical economics applied to improve specific, real-world marketplaces.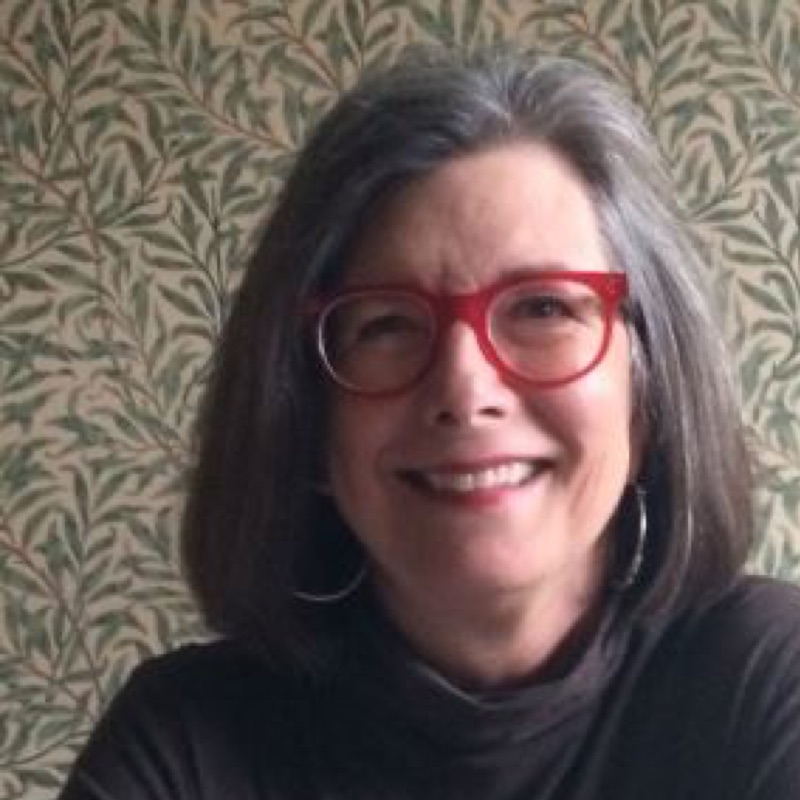 Visiting Scholar and Professor Emeritus, DP World Chair of Entrepreneurship and Innovation, University of Oxford
Linda Scott is Professor Emeritus, DP World Chair of Entrepreneurship and Innovation, University of Oxford. After a long and distinguished academic career, Scott now works with multinational corporations, international agencies, national governments, and global NGOs designing and testing programs to better include women in the world economy, especially through entrepreneurship.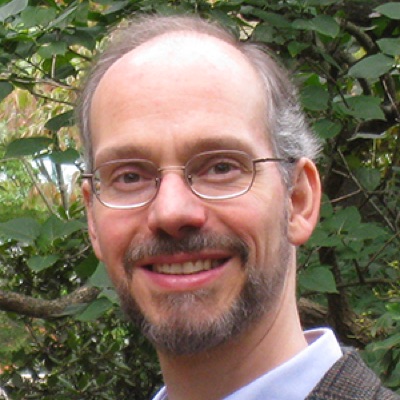 Mark Suchman is a Professor of Sociology and his research interests including sociology of organizations; sociology of law; economic sociology; innovation and entrepreneurship; professions and healthcare. He is currently writing a book on the role of law firms in Silicon Valley, and he is midway through a multi-year project on the organizational, professional, and legal challenges surrounding new information technologies in health care. One of his earlier published articles on this topic is found in the book titled ,"The Entrepreneurship Dynamic: The Origins of Entrepreneurship and Its Role in Industry Evolution." published by Stanford University Press.
RESEARCH GUIDE FOR ENTREPRENEURSHIP
Discover some of the most relevant and important resources available to entrepreneurs at Brown in this guide to Entrepreneurship research. Find curated resource lists for market and industry information; business, economic, and social data; news; patent research; and guidance and tools for using information ethically.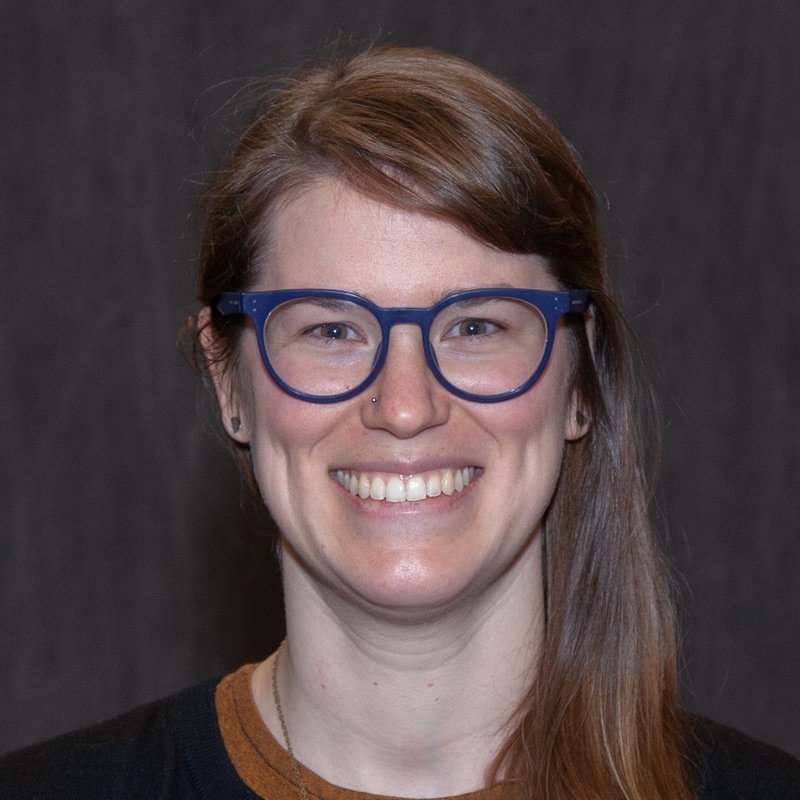 ENTREPRENEURSHIP LIBRARIAN
Emily supports research in Entrepreneurship and across the Social Sciences at Brown University. She connects researchers to scholarly literature, market and industry data, company and business news, and more. Email or call her with any questions, to schedule a research consultation, inquire about available resources, or to chat about all things library over a cup of tea.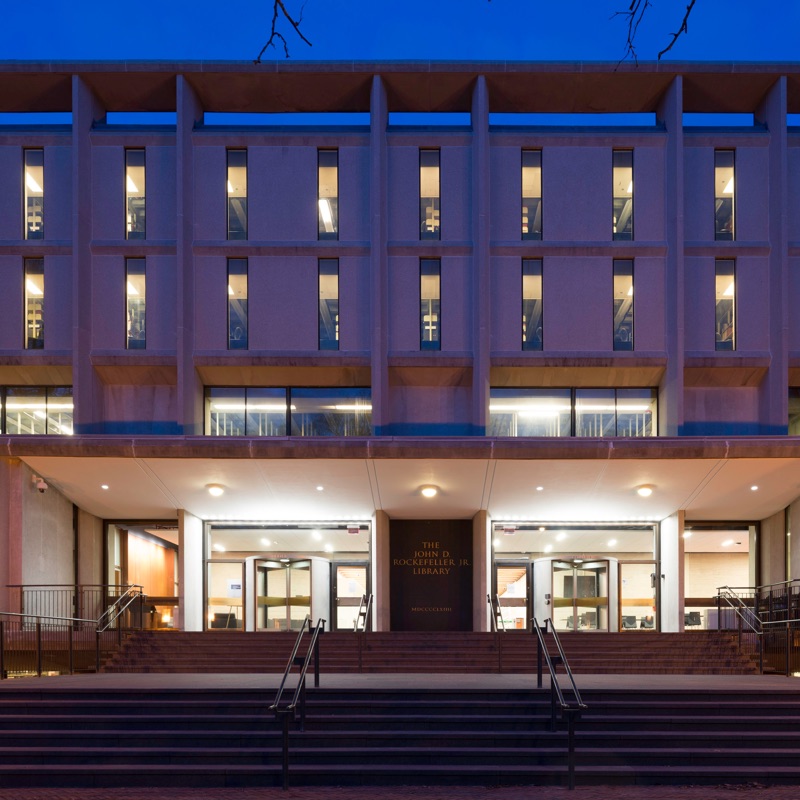 ENTREPRENEURSHIP LIBRARY PAGE
Need to search for articles, reports or other materials related to entrepreneurship? Explore our library page for the latest market and industry research reports and most cited articles from some top entrepreneurship journals. You can also find links to company background information, useful tools for starting a business and filing a patent. This page was created to provide a centralized location for resources and services to enrich your research, catch up on what's new and save you time.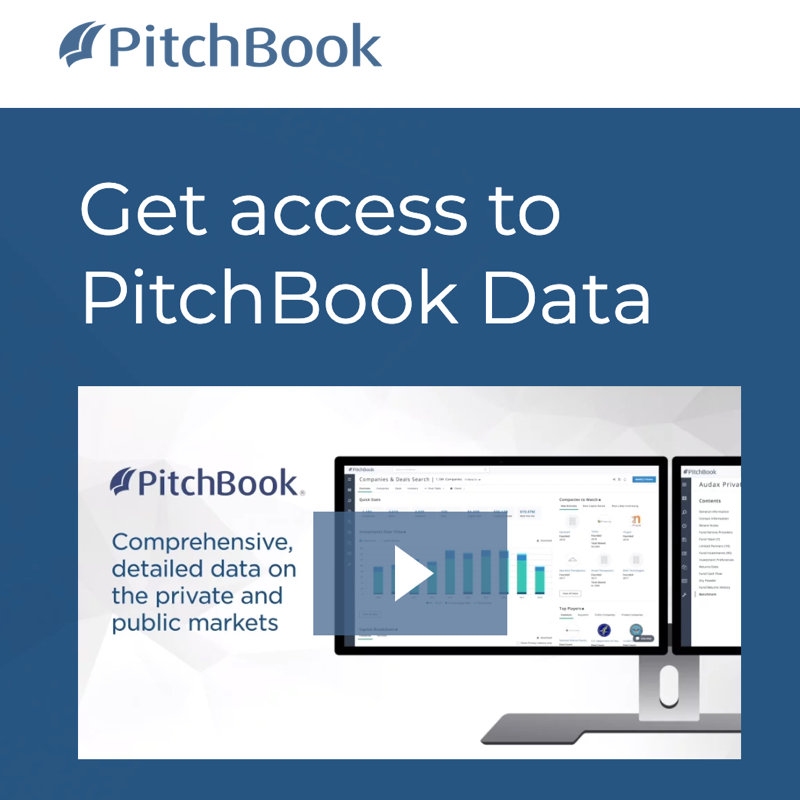 PITCHBOOK ACCESS FOR BROWN
The Library and the Nelson Center offer current Brown faculty, staff, and students access to Pitchbook. To access it, register for an account using your "@brown.edu" email address while on the Brown network. Pitchbook is the latest resource we've provided to help those researching startups/VC/PE. Questions? Reach out or schedule an appointment with Emily Ferrier, Entrepreneurship Librarian, at emily_ferrier@brown.edu.