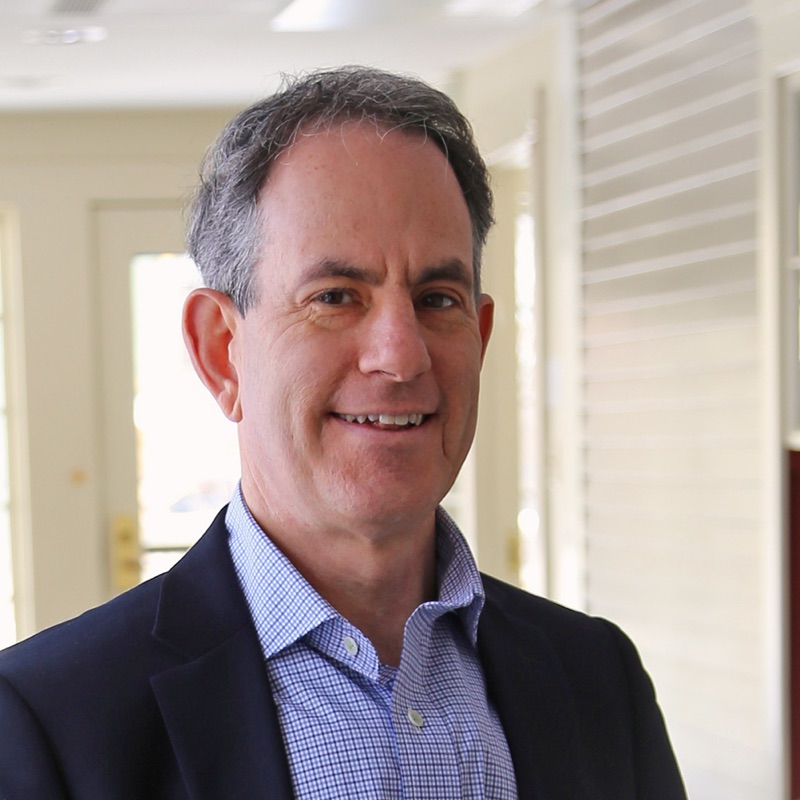 Welcome to the
Nelson Center for Entrepreneurship!
In September 2016, the Nelson Center for Entrepreneurship opened its temporary doors on the third floor of Brown Hillel, at 80 Brown Street, and we quickly started advancing our mission of empowering students and our community to create solutions with impact. With my talented colleagues, we began a new entrepreneurial journey of our own that has initiated a diverse range of campus and community programs and collaborations.
Our students now have a gorgeous building on Thayer Street (where Store 24 used to be) and our growing team continues to build upon all of our early momentum. We have offered additional courses, launched a certificate program in entrepreneurship, and started other new programs and collaborations. We welcomed new faculty, such as Dr. Jennifer Nazareno, Dr. Banu Ozkazanc-Pan, and Howard Anderson from Harvard Business School. We started new programs such as our Entrepreneur-in-Residence Program and the Venture Capital Inclusion Lab (led by Dr. Ozkazanc-Pan). Thanks to the generosity of our alumni community, we launched the Brown Venture Prize, an annual $50k award designed to empower the most advanced entrepreneurial ventures started by Brown students.
In case you missed it, this article captures a bit of what we achieved right out of the gate, such as piloting our Peer Entrepreneurs-in-Residence program, and hosting a day-long academic research conference on Entrepreneurship at the Intersection of Diversity and Inequality (Q&A about the conference here). Brown captured our most recent work in this new feature: Highlighting Brown's distinction in entrepreneurship. Continue reading in that piece and throughout this site to learn more about our domestic and international Synapse trips and our signature internship programs in conjunction with BrownConnect, the launch of Van Wickle Ventures, as well as updates on our regular programming, such as Breakthrough Lab.
In distinctively Brown tradition, we have done all of this interdisciplinarily by collaborating with groups as diverse as the Brown Arts Initiative and the Brown Medical School, the Carney Institute for Brain Science and the Brown School of Public Health.
Below, we are excited to share below our Impact Report that provides an overview of our work and of its impact. Visit our Press Page to learn more about some of our media coverage. We also encourage you to learn about our ongoing programming via our events calendar and to register for our periodic email updates here.
We have been delighted to see how enthusiastically members from across the entire Brown community have embraced our center—undergraduate and graduate students, faculty and staff, parents and alumni, and members of the community at large. Xochitl Gonzalez '99, for example, who was a panelist at our Entrepreneurial Stories from First-Generation and People of Color Alumni event, captures both the expansive mission of the center and the buzz around entrepreneurship on campus:
"Entrepreneurship is the perfect pursuit for the curious mind, as it's an endless series of "problems" waiting to be solved, and Brown is a school full of curious minds … I realized how much potential the Nelson Center has to give our students the tools to channel today's ideas into tomorrow's entrepreneurial ventures."
You can learn more about getting involved, such as mentorship or coming to campus, by showing your interest here. You can also email us at entrepreneurship@brown.edu, and we will be delighted to coordinate your interest. And be sure to register for our periodic news update.
Thank you so much from all of us at the Nelson Center for Entrepreneurship! We look forward to hearing from you.
Ever true,
Danny '87, P'20, P'23
Executive Director
Professor of the Practice