2023 Brown Venture Prize Finalists & Judges!
Welcome to the sixth annual Brown Venture Prize, a friendly competition showcasing Brown's most advanced ventures. The 2023 top 8 finalists listed below were carefully selected by an esteemed group of experienced Brown Alumni entrepreneurs. Learn more about the top 8 and the panel of judges, below.
Learn about how the Brown Venture Prize started, what the past recipients are working on now, and how the prize accelerated their ventures in this 2021 Brown Venture Prize impact video.
Elythea – 1st Place Winner ($25,000)
Elythea is an ML/DL-driven platform that obstetricians in any setting use to predict risk for complications of pregnancy (postpartum, hemorrhage, c-section, eclampsia) before they ever happen. We use information that is available at the point of care, so we can make the prediction as early as the 1st trimester, allowing doctors months to prepare in advance!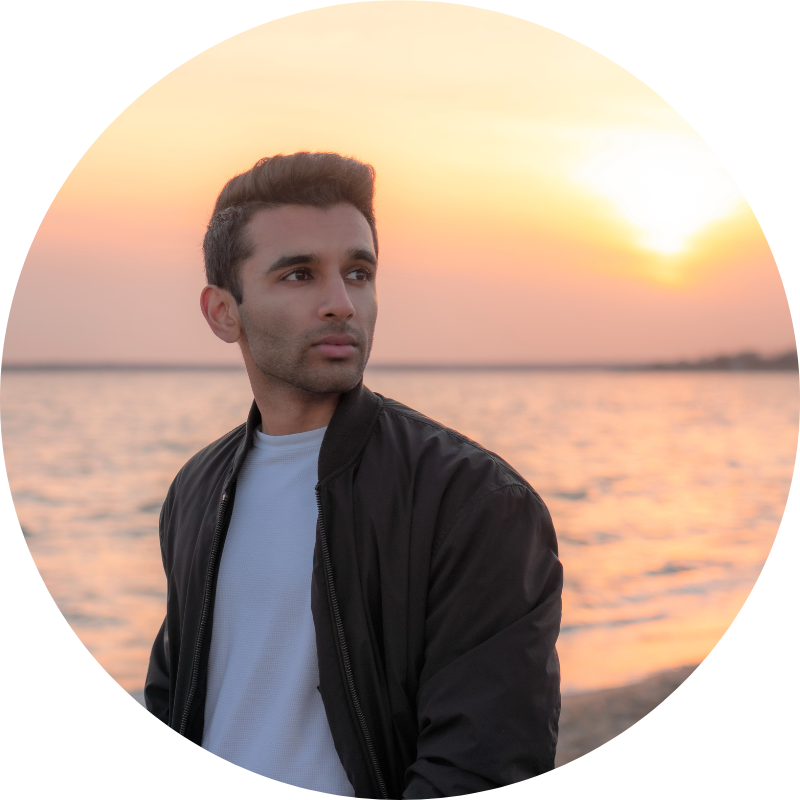 Reetam Ganguli '23
Cancer Engineering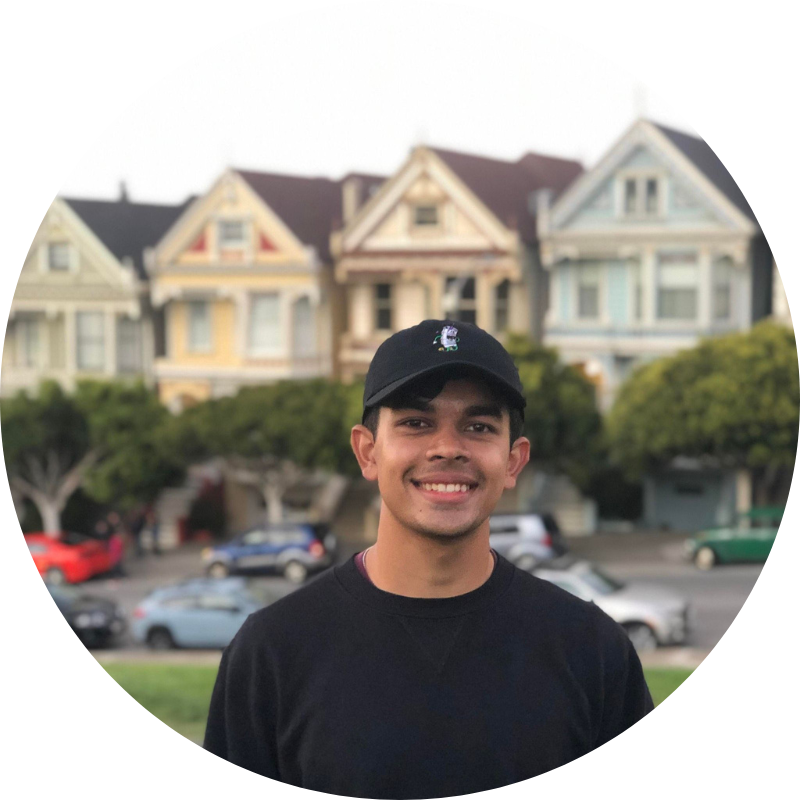 Rishik Lad '23
Dartmouth College
rishik.lad.23@dartmouth.edu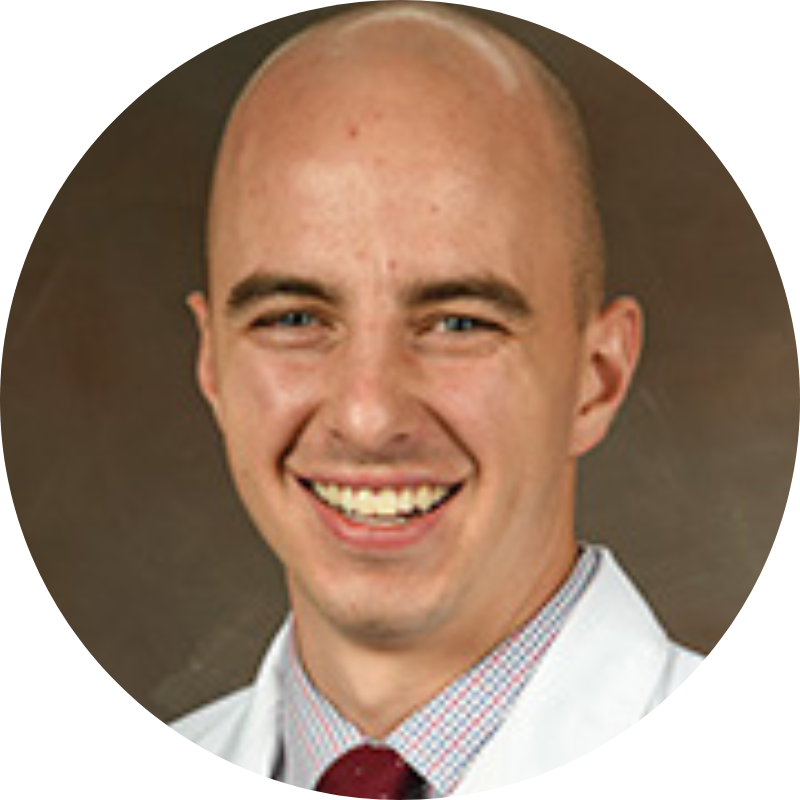 Dr. Stephen Wagner
Obstetrics & Gynecology
Notable Narratives – 2nd Place Winner ($15,000)
Notable Narratives is an international organization that provides free one-on-one essay mentorship to first generation and/or low income rising high school seniors and college transfer students by current first generation and/or low income college students.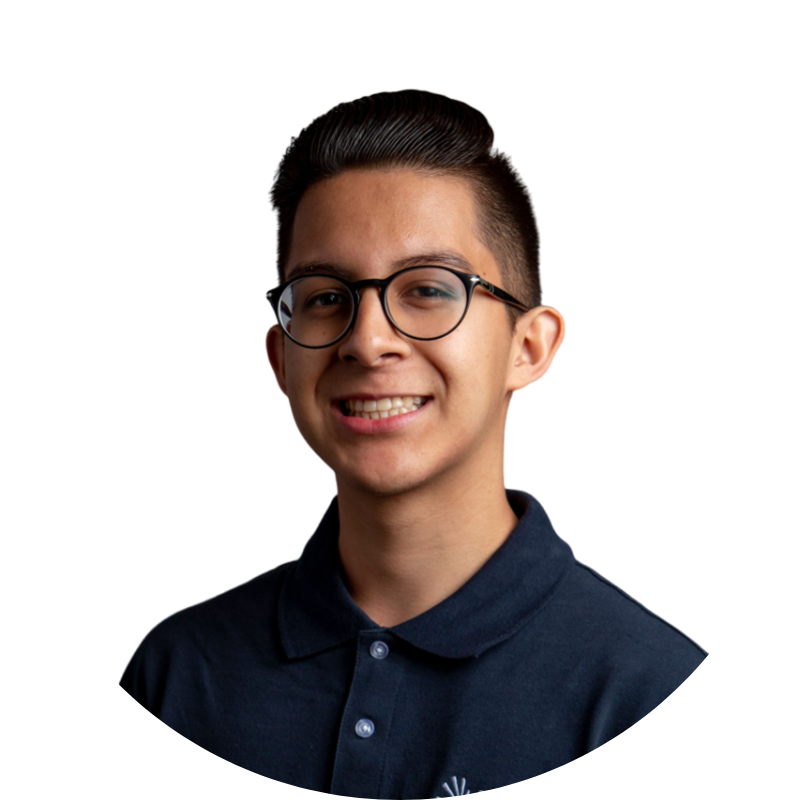 Brandon Avendano '23
Sociology
brandon_avendano@brown.edu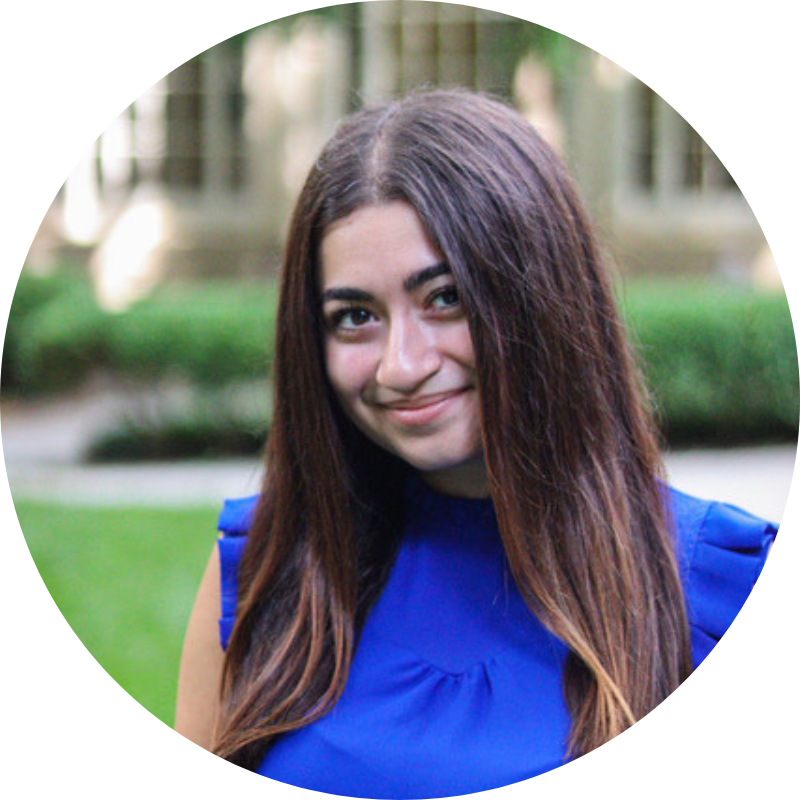 Cecile Schreidah '24
Infectious Epidemiology
cecile_schreidah@brown.edu
Marian – 3rd Place Winner ($10,000)
Marian allows non-technical retail investors to discover and deploy automated investment strategies from a library of pre-built strategies tested on our market simulator with years of historical data. Build your own strategies with our no-code portfolio editor on securities spanning US equities, ETFs, bonds, and cryptocurrencies, and deploy your strategies to the cloud with the latest news and market data.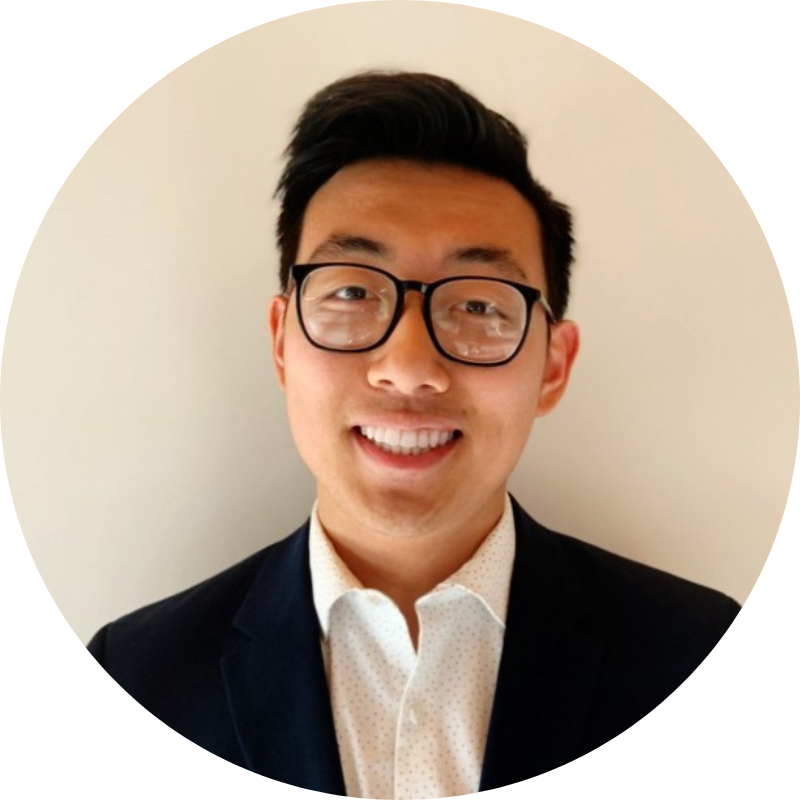 Aaron Wang '23
ScM Computer Science, ScB Computational Biology, AB Applied Mathematics & AB Economics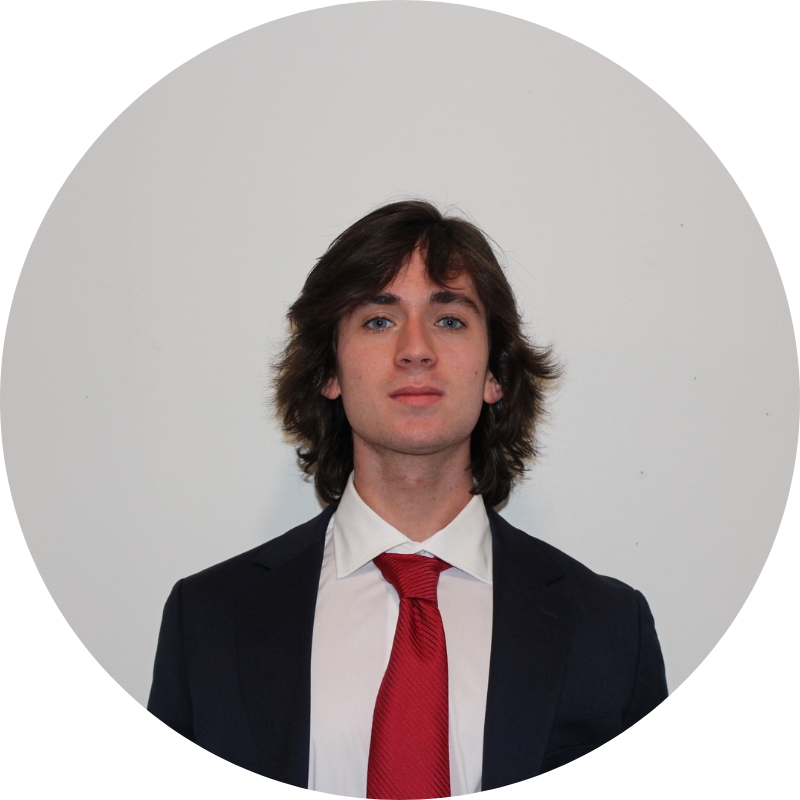 Luke Primis '24
ScB & ScM Computer Science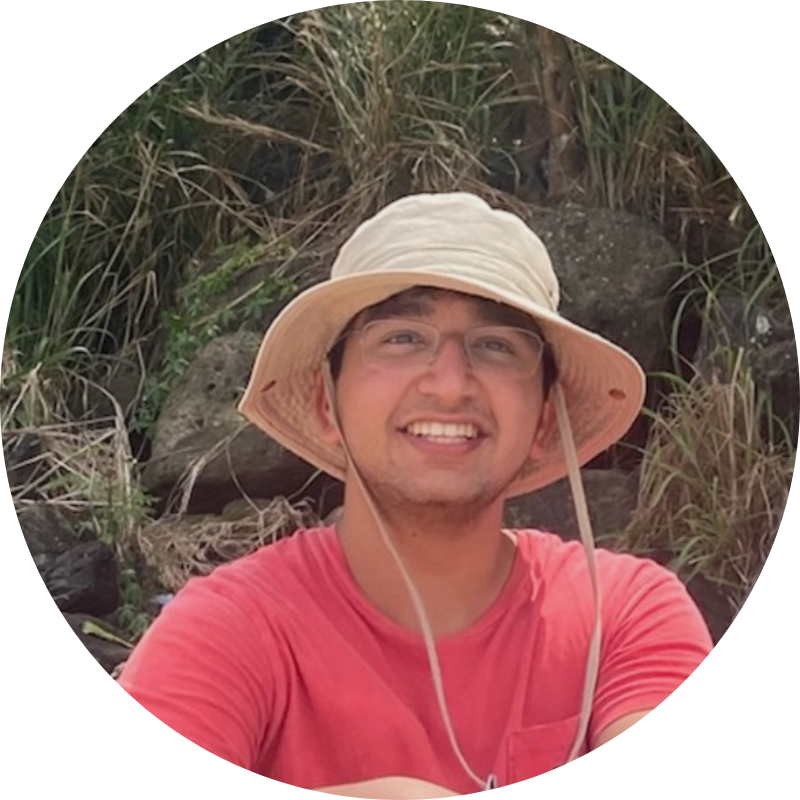 Eshaan Mangat '24
ScB & ScM Computer Science
Learn More About The Other Top Finalists
Codex is an intelligent code search tool using natural language processing to increase developer productivity.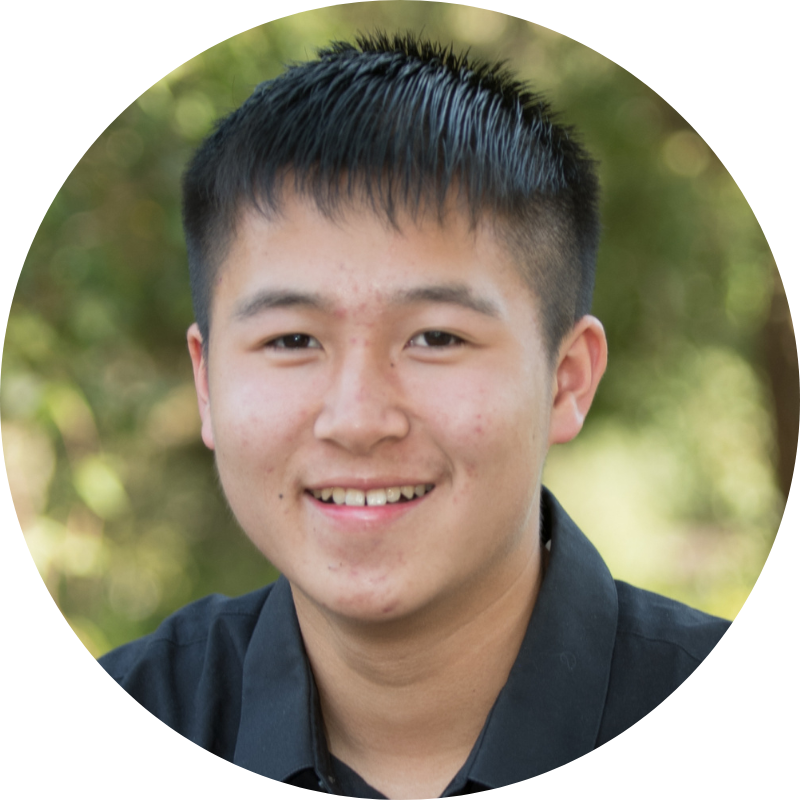 Leyton Ho '24
Applied Mathematics & Computer Science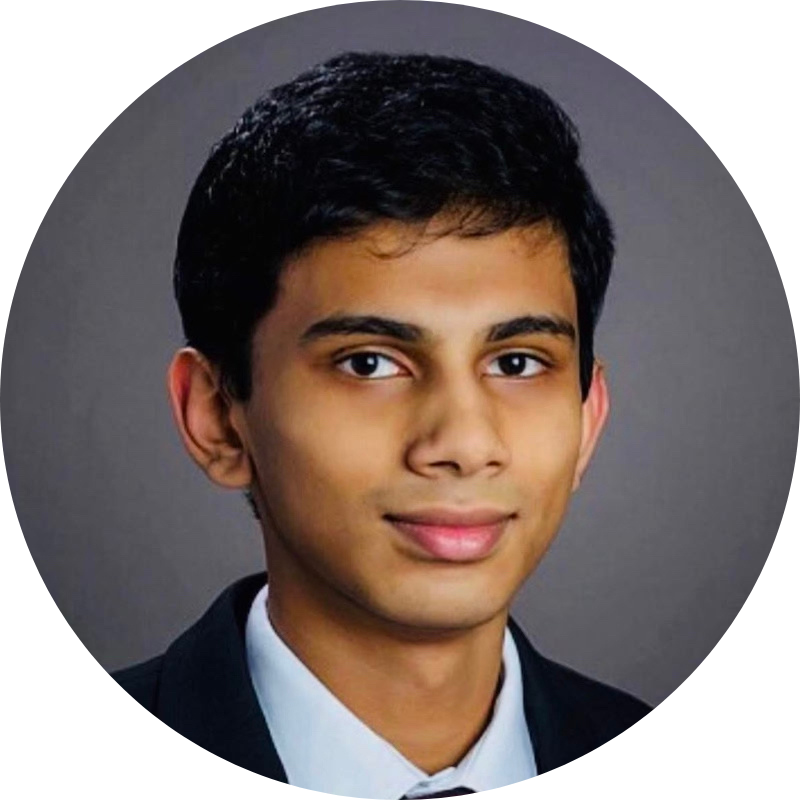 Aveek Duttagupta '23
University of Michigan
Codified Health utilizes artificial intelligence to streamline the medical billing industry and put the focus of medicine back on patients, not paperwork. Our software ensures that claims are submitted promptly with faster payments, consistent compliance, and billing data transparency.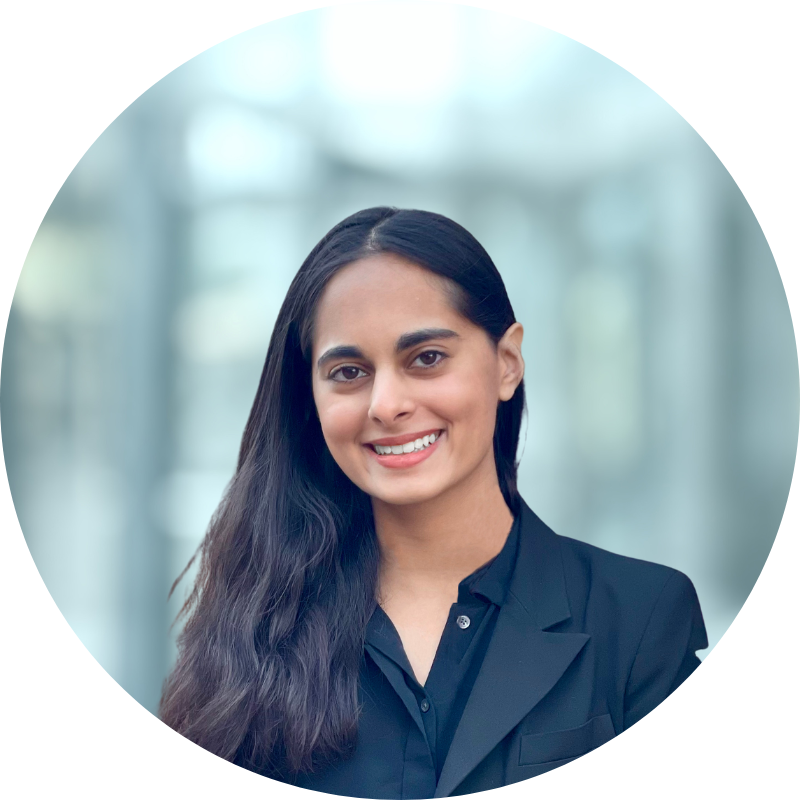 Sophia Ghauri '24
Design Engineering of Healthcare Systems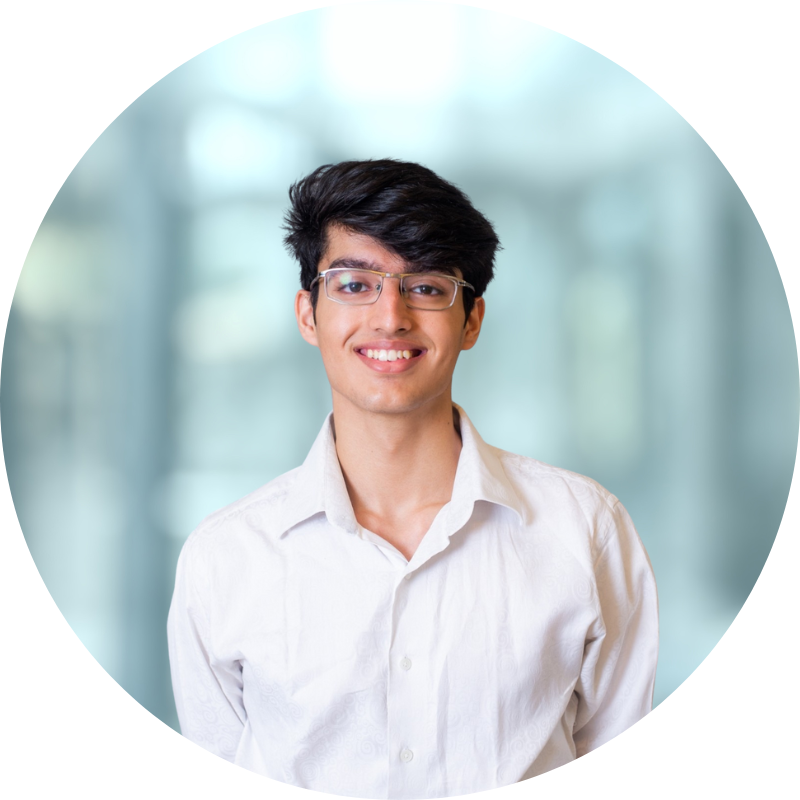 Aditya Singh '25
Computer Science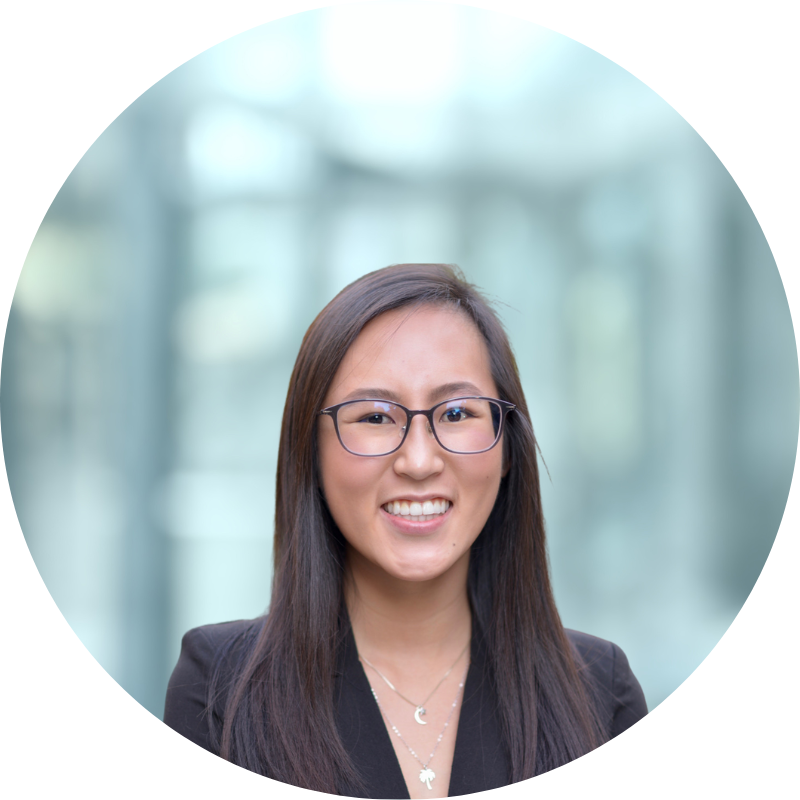 Hailey Chen '24
Public Health & Business Economics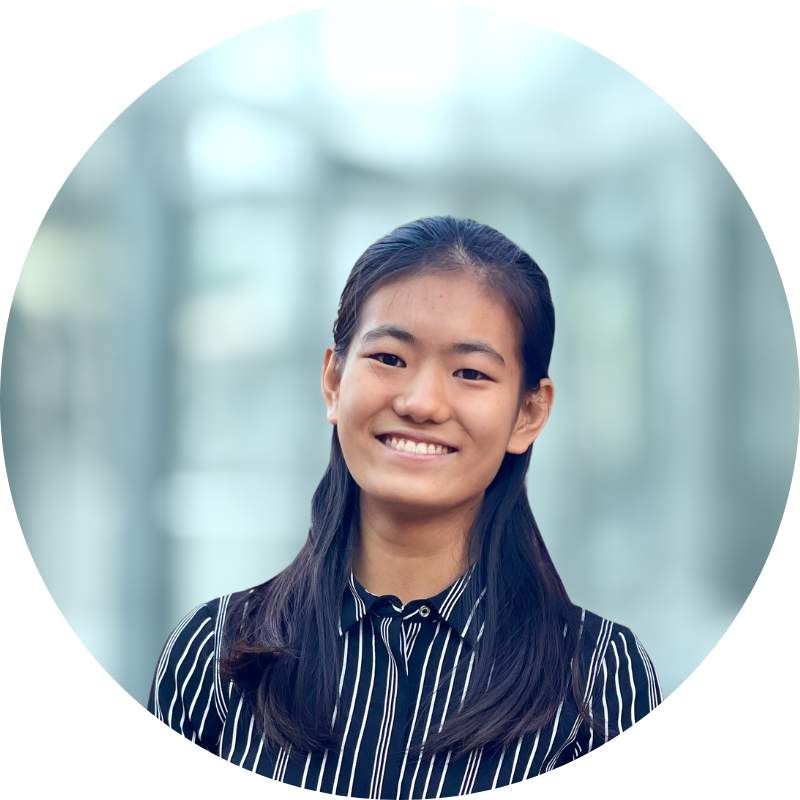 Cindy Zheng '24
Applied Mathematics & Biology
EcoForm is a biocomposite material supplier to automotive manufacturers. Our biocomposite material offers a lighter, safer, more sustainable alternative to traditional materials, while remaining price and strength competitive.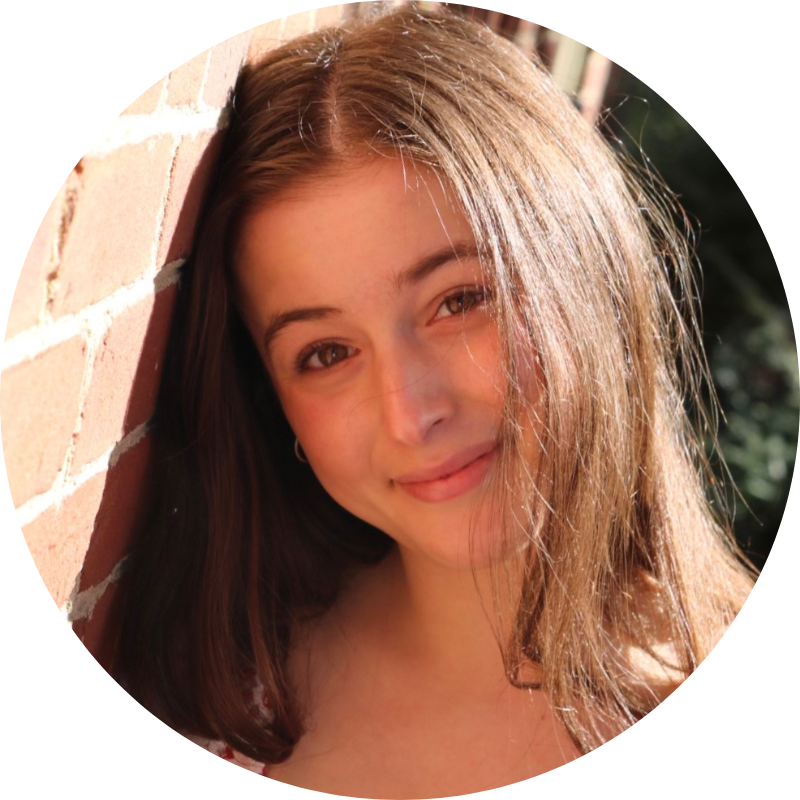 Samantha Martin '23
Environmental Studies & Entrepreneurship Certificate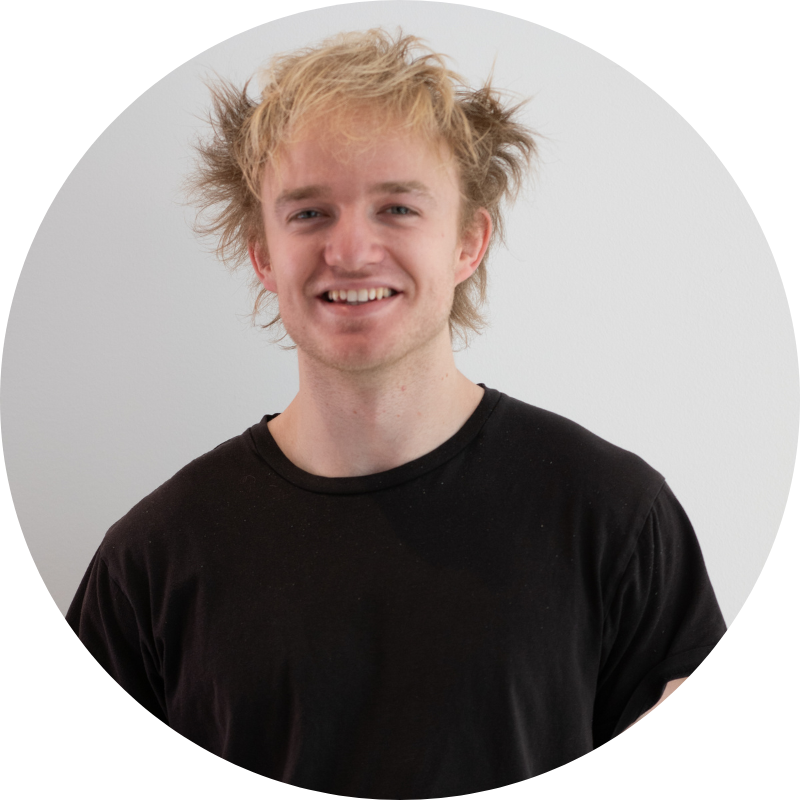 Sessio is a website and mobile application platform that supports families with planning for aging, death, and postmortem. The platform will guide families as they navigate the complexities of estate planning, trusts, healthcare, assets management, and more. 
Ted Donley '23
ScM Technology Leadership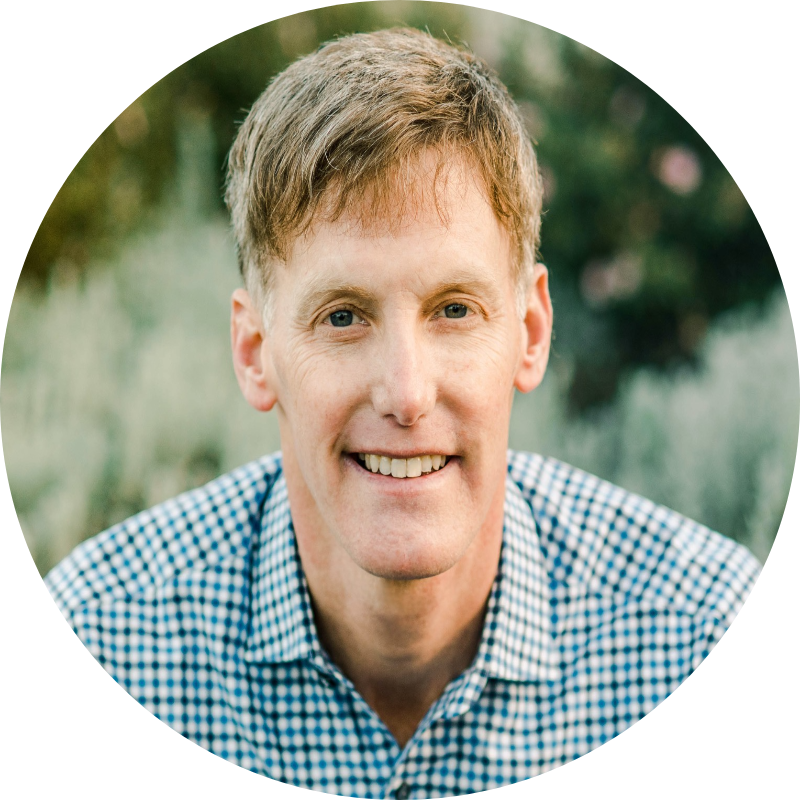 Mike Paul '23
ScM Technology Leadership
Uconomy helps people living paycheck-to-paycheck change inflexible payment dates.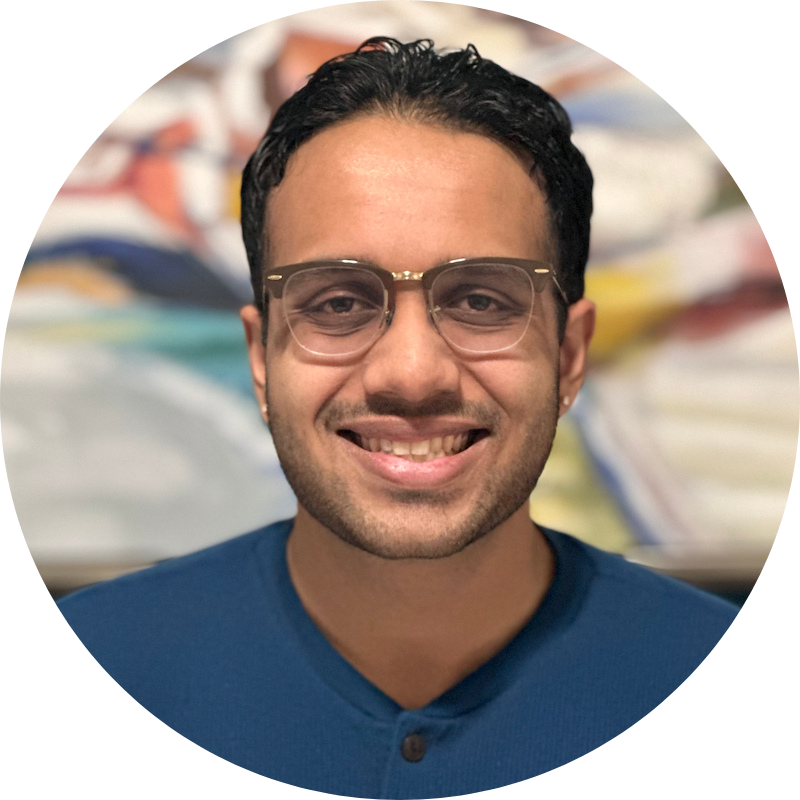 Dev Ramesh '23
Concurrent Computer Science BS/MS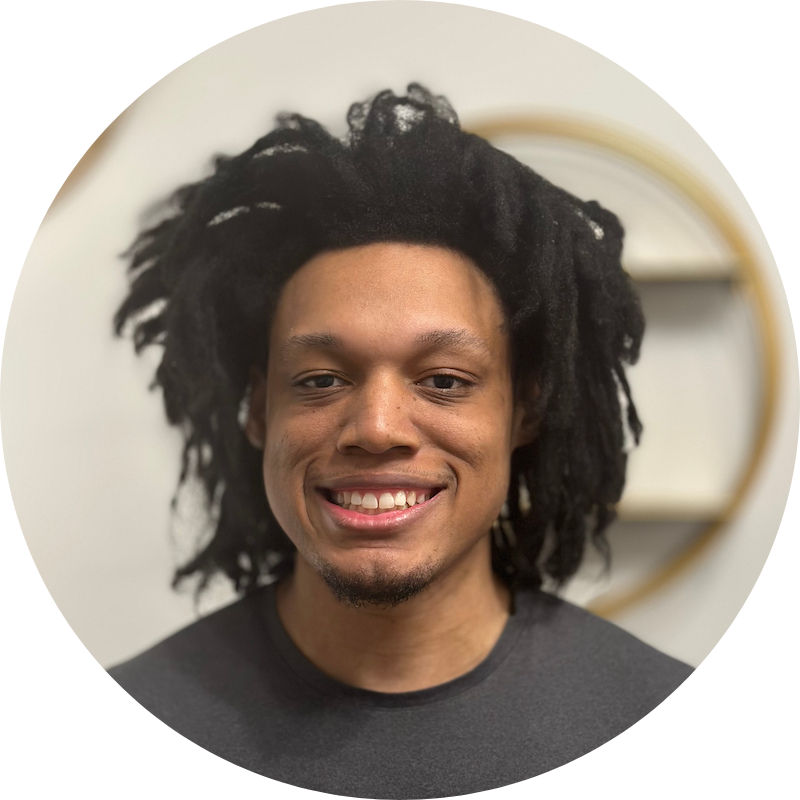 Terrence Thompson
Arizona State University - Philosophy (BA) & Physics (BS)
Introducing our esteemed Brown alumni judges, spanning a variety of sectors and entrepreneurial careers. Continue reading to learn more about our 7 all-star judges.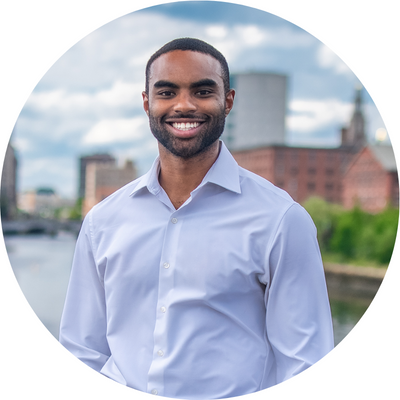 Evan Jackson '21.5
Co-Founder and COO of Intus Care
Evan Jackson is the Co-Founder and COO of Intus Care. Intus Care provides data analytics and services to help integrated care programs improve outcomes for their patients in Medicare and Medicaid managed care. The company serves 30+ health plans and care programs with tens of thousands of patients nationwide and has raised $16 million in venture capital funding to date.
Additionally, Evan is passionate about serving and empowering overlooked communities across the country. Through these efforts, Evan raised over $600,000 in COVID relief funding directly distributed to low-income college students during the height of the pandemic; developed a successful minority mentorship program operational in 48 states; and has been featured in publications including the Today Show for his work in childhood literacy.
Evan holds the distinction of being the first judge who was a previous winner of the Brown Venture Prize back in 2019!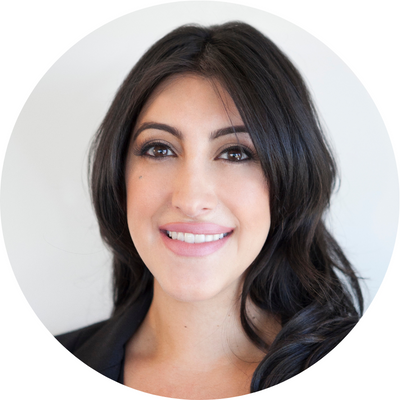 Jessica Murphy '00
Co-Founder and Chief Operating Officer of TrueFit
Jessica Arredondo Murphy is the Co-Founder and Chief Operating Officer at True Fit, the world's leading provider of size & fit technology for fashion retailers, serving 80 million shoppers across thousands of fashion brands and hundreds of retailers.  As founder, entrepreneur, retail technology leader, and consumer data expert, Jessica has advanced every aspect of the company's development, from its patented technology and methodologies to its award winning products. Prior to True Fit, Jessica worked as a buyer for the top division of May Department Stores (acquired by Macy's Inc. in 2005). There she held several buying positions in Women's Sportswear.  Jessica's expertise in fashion, technology, entrepreneurship and leadership has been covered widely across top media outlets such as Forbes, WWD, and CNBC. Jessica received her MBA from F.W. Olin School of Business at Babson College, and a B.A. in International Relations from Brown University, but her biggest accomplishment is being a mother of three.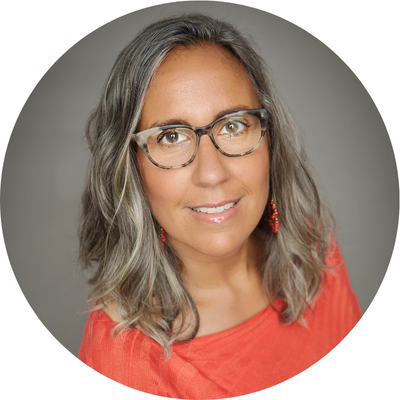 Lisa Gelobter '91
CEO and Founder of tEQuitable
Lisa Gelobter is the CEO and Founder of tEQuitable. Using technology to make workplaces more equitable, tEQuitable provides a confidential platform to address bias, discrimination, and harassment.
Lisa has worked on products that have been used by billions of people and pioneered several Internet technologies, including Shockwave, Hulu, and the ascent of online video.
Previously, at the Obama White House, Lisa was the Chief Digital Service Officer for the Department of Education, and prior to that she served as the Chief Digital Officer for BET Networks at Viacom.
Lisa is one of Inc.'s 100 Women Building America's Most Innovative and Ambitious Businesses, Fast Company's Most Creative People, and serves on boards for: the Obama Foundation, Times Up, and The Education Trust.
Lisa is one of the first 40 Black women ever to have raised over $1mm in VC funding. She is also proud to be a Black woman with a Computer Science degree. Go STEM!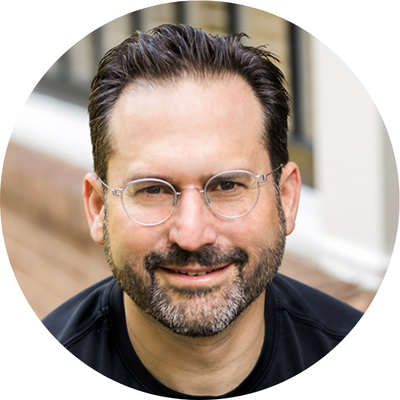 David Wellisch '92
CEO and Co-Founder of Collage Group
David Wellisch is CEO & Co-Founder of Collage Group, a consumer insights and cultural intelligence company with a focus on research exploring race/ethnicity, generation, sexuality, gender and parent-child relationships. Since the inception of Collage Group in 2009, David has led the company through growth, now serving more than 250 brands in across 15 industries. David is passionate about entrepreneurship and company building, and often works directly with members to help guide the integration of diverse consumer insights and marketing strategies.
Prior to Collage Group, David was the founder, vice president and general manager of AOL Latino, AOL's Hispanic service. He was responsible for the entire operation, including overseeing programming, product development, customer service, brand and acquisition marketing, strategy and business development. At its peak, AOL Latino produced $130MM in revenue from subscriptions and advertising. David was also Executive Director of strategy at AOL's web properties.
Before AOL, he worked in private equity at Allied Capital and strategic consulting at Gemini Consulting. Originally from Ecuador, David holds an undergraduate degree from Brown University and an M.B.A. from Harvard Business School. Currently, he sits on the Board of Trustees for Georgetown Day School in Washington, D.C. David is also a member of the Washington, D.C. chapter of the Young President's Organization. David is married, has three awesome kids, and currently lives in Washington, D.C.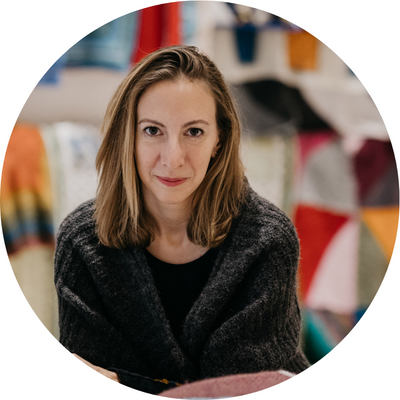 Jayna Zweiman '01
Co-Founder of Pussyhat Project & Founder of Welcome Blanket
Jayna Zweiman is an architecturally-trained multidisciplinary designer and social entrepreneur. Her independent practice combines architecture, art, craft and new media to focus on experiences that overlap physical, virtual and conceptual spaces. Her work is about civic intimacy, accessibility, and joy.
Perhaps best known as the co-creator/co-founder of Pussyhat Project, an international network and movement of women's rights supporters, Zweiman has become a leading advocate of using design innovation to enact social change. Zweiman's innovations in craftivism have been rooted in design strategies to make spaces and systems for people to connect through craft.
The Pussyhat Project became a worldwide phenomenon at the 2017 Women's Marches as one of the largest crowd-sourced art advocacy projects ever. Through its global adoption, the Pussyhat has become an international symbol of women's rights and the resistance.
She is the creator and founder of Welcome Blanket, what began as a reconceptualization of the 2000-mile length of the proposed border wall as a 2000-mile length of yarn to make individual welcome blankets for new immigrants coming to the United States. This crowd-sourced collective has been so successful that the project has expanded to reframe the 24,901 mile Earth's circumference as a distance that connects us all.
She received her AB from Brown University in visual arts and economics and her Masters in Architecture from Harvard University Graduate School of Design.
She lives and works in Los Angeles, and is the proud grandchild of immigrants.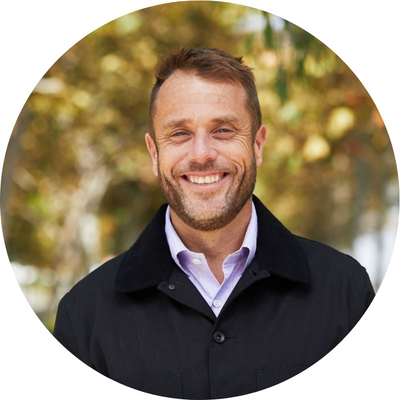 Matt Jarvis '93
Entrepreneur | Founder | Strategist
Matt is an entrepreneur and leader who conjures opportunity and inspires teams to make audacious goals come true. A lifelong student of leadership, his great joy is the personal growth and success of his teams and creating possibilities for individuals, businesses and communities. He is a coach at heart.
Matt is an expert at creating marketing platforms for strategic growth. At 72andSunny where Matt is now Chairman, he led the company from start-up to $250M+ in revenue, global expansion to 5 continents, multiple "Agency of the Year" awards, recognition by Fast Company as one of the World's Most Innovative Companies, and ultimately a sale to Stagwell Inc (STGW).
As an entrepreneur and founder, Matt's portfolio ranges from advertising to infant mattresses to Puerto Rican coffee. Through these ventures, Matt manifests his belief in the power of an entrepreneurial mindset to create exciting lateral connections and unlock surprising solutions in the face of challenge. This philosophy grew from his liberal arts experience as a student at Brown University and is cultivated and ever inspired by his participation with the Nelson Center for Entrepreneurship at Brown University.
Matt is a passionate conservationist and advocate for the power of ocean health to mitigate climate change. He is a board member of the Surfrider Foundation as the organization galvanizes 50,000 grassroots activists to advance ocean health and fight plastic pollution at the local, state and national level.
Matt lives in Venice California with his wife, two kids and a small pack of rescue dogs. He is an avid surfer, EPL fantasy enthusiast, and is forever energized by his curiosity and the lifelong pursuit of wisdom through culture, history, literature and conversation.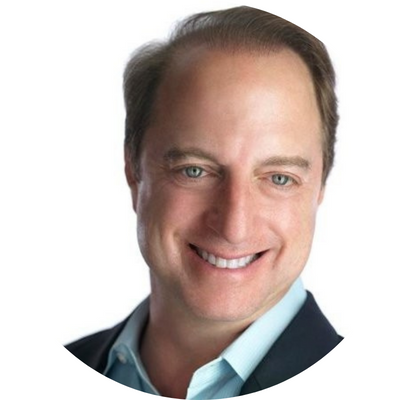 Richard Katzman '78, P'14
Investor
Richard is a private investor in early stage companies and a member of the New York Angels investment group, advising and investing in over two dozen startups. He is also an Executive Director and board member of The Noodle Companies, a group of ventures seeking to increase transparency and efficiency in education, and a partner in Immersive Artistry, a creator of immersive location-based entertainment venues, headquartered in Los Angeles. Richard was President, Chairman, and CEO of Kaz, Incorporated, a multinational consumer appliance company, from 1987 until its sale in December 2010. He also co-founded Terra Firma Software, a provider of enterprise solutions and an early developer of Macintosh applications.