Barrett Hazeltine Prize in Entrepreneurial Mentorship
 In honor of Professor Barrett Hazeltine's 50+ years of dedication to mentoring, and in particular, of his mentorship of aspiring entrepreneurs, a group of alumni and members of the local community, came together in 2013 to create this award.
Special thanks to Stephen Siegel ScM'83, PhD'85, P'19, P'21, Michael Alfant, Thorne Sparkman, Peter Damon, Charlie Kroll '01, Jeffrey Weiss P'12 MD'16, and Chuck Boisseau for making it happen.
Annual Virtual Ceremony
May 10, 2022, at 4:00 pm ET
Celebrate with us!
2022

Watch the 2022 virtual event [link to come].
Alexa Baggio '09
Founder, Mentor, B-Lab Guest Lecturer
Andrew Moses '85
Brown Venture Prize Mentor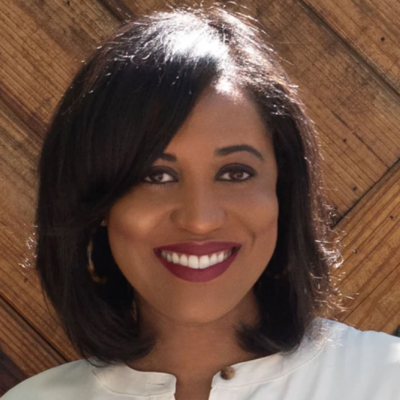 Riche Holmes Grant '99
Entrepreneur in Residence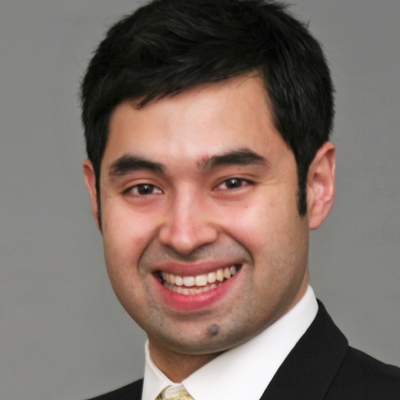 Hamzah Ansari, PRIME '09
B-Lab Entrepreneur in Residence;Partnership Manager/Adjunct Lecturer - PRIME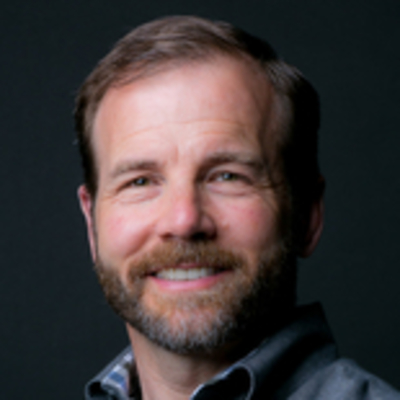 Troy Henikoff '86
Alum, Van Wickle Ventures Investment Committee
Dr. Jennifer Nazareno
Assistant Professor of Public Health & Entrepreneurship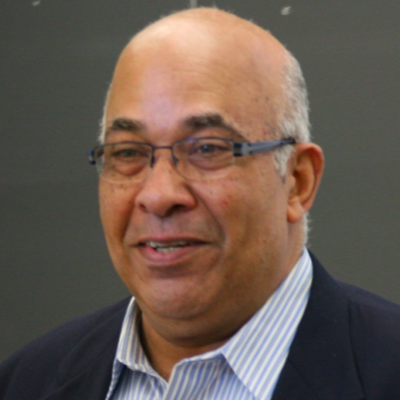 Professor Don Stanford '72 ScM '77
Adjunct Professor of the Practice of Computer Science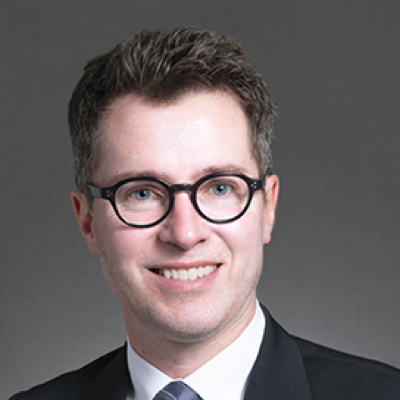 Kris Brown '89
Nelson Center Mentor, President's Advisory Council on Entrepreneurship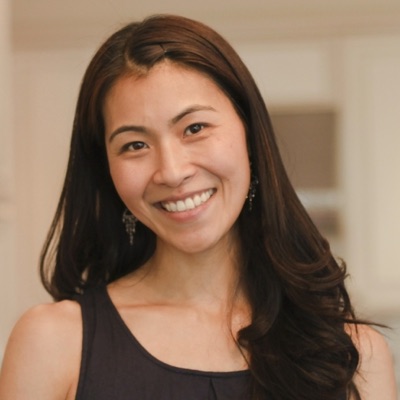 Jessica Kim '00
2018 Entrepreneur in Residence, President's Advisory Council on Entrepreneurship
2018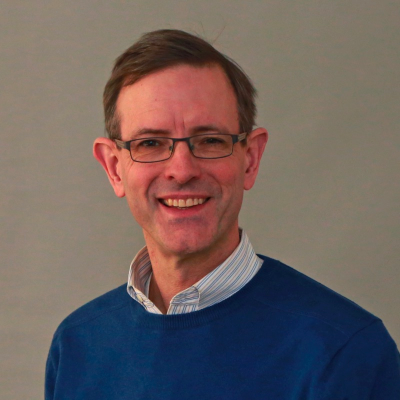 Jason Harry
Professor of the Practice, Breakthrough Lab Director
2017
Danny Warshay '87
Executive Director, Nelson Center for Entrepreneurship; Professor of the Practice
2016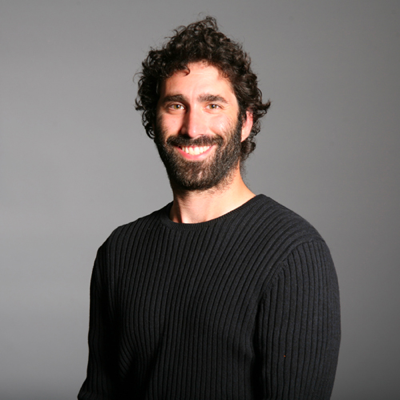 Ian Gonsher
Assistant Professor of the Practice of Engineering
2015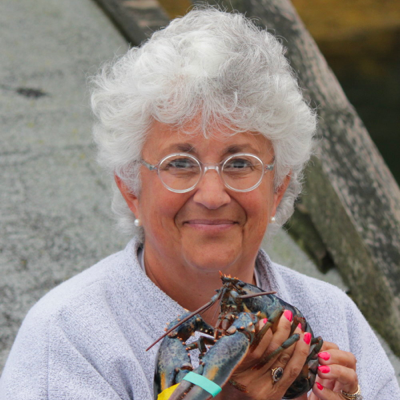 Deb Mills-Scofield '82
Mentoring Maven at the Nelson Center
2014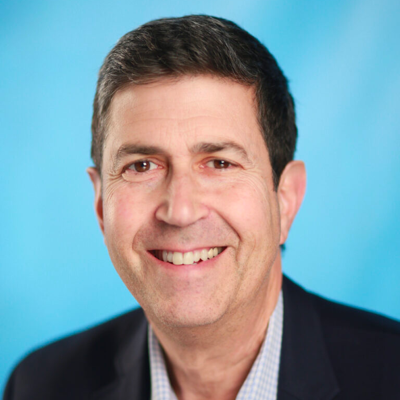 Randy Haykin '85
EP Mentor
2013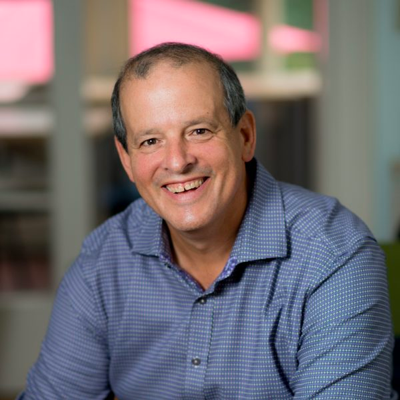 Alan Harlam
Mentoring Leader, Former Social Innovation Initiative Director (Swearer Center)