OUR TEAM
Our founding team at the Nelson Center for Entrepreneurship is passionate about and experienced in educating and supporting entrepreneurs in the Brown ecosystem. Teaching entrepreneurship is not a spectator sport, so as startup folks ourselves, we try to practice what we preach: move quickly, collaborate freely, and think expansively.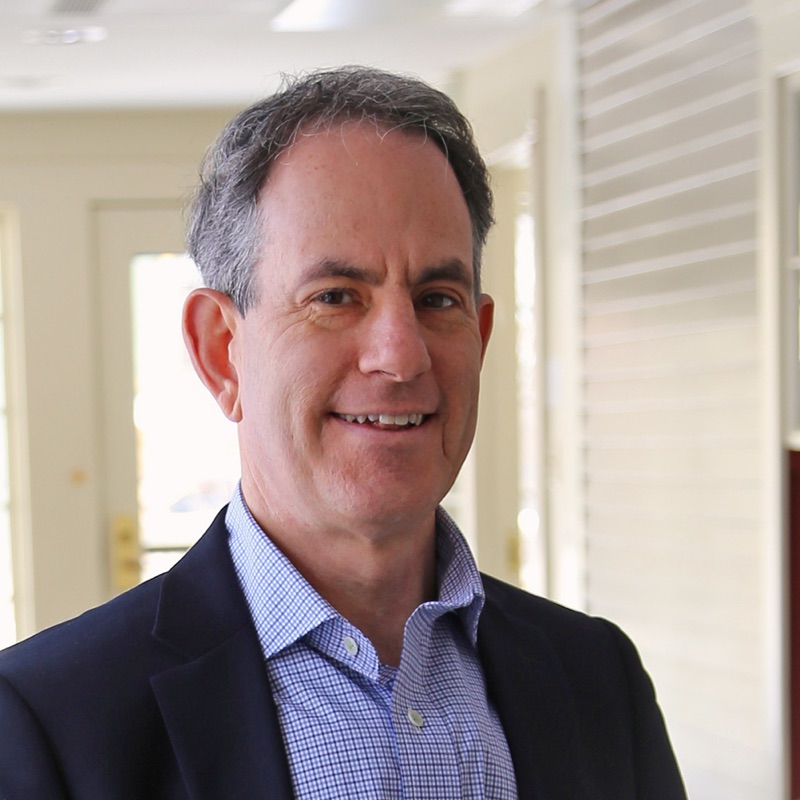 Danny Warshay '87
Executive Director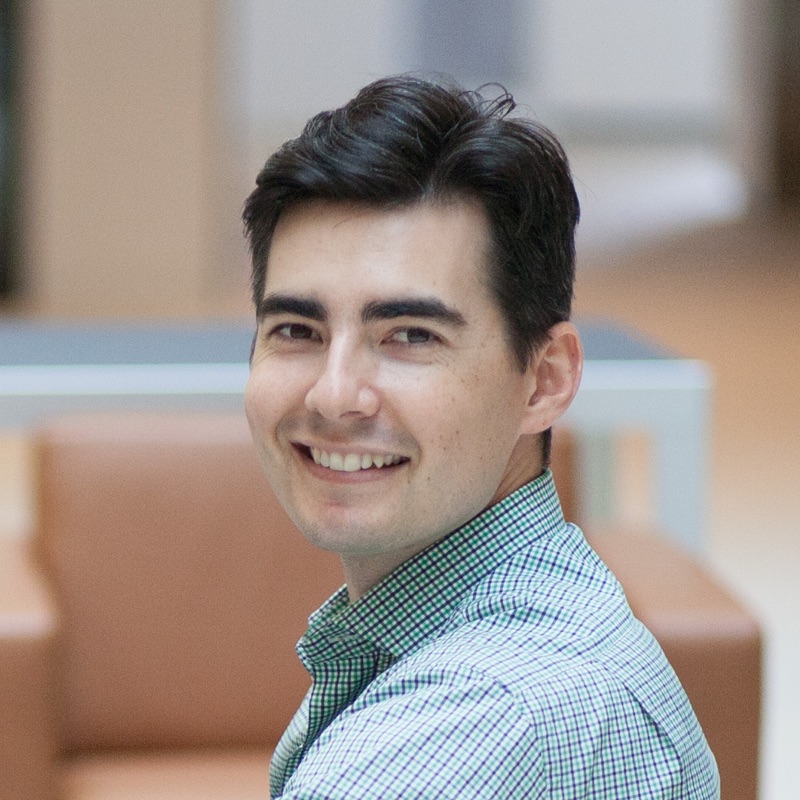 Jonas Clark
Associate Director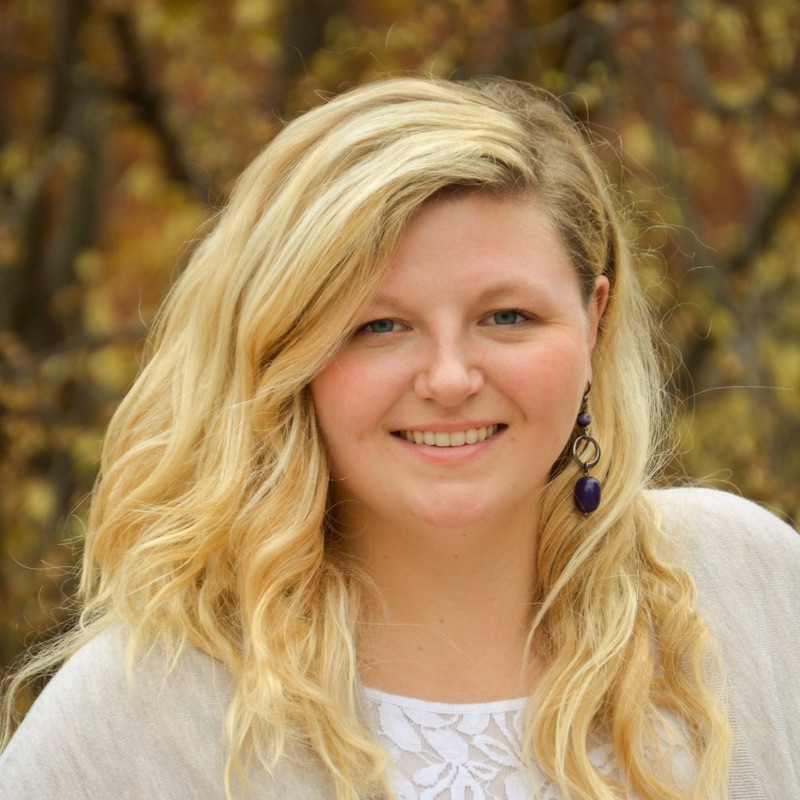 Liz Malone
Programs Manager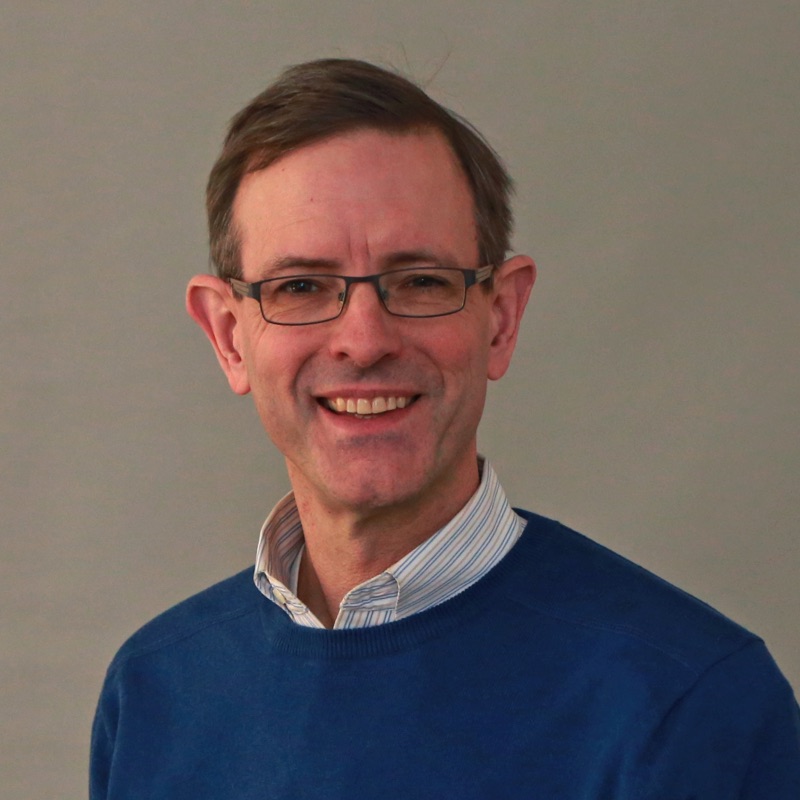 Jason Harry
Director, Breakthrough Lab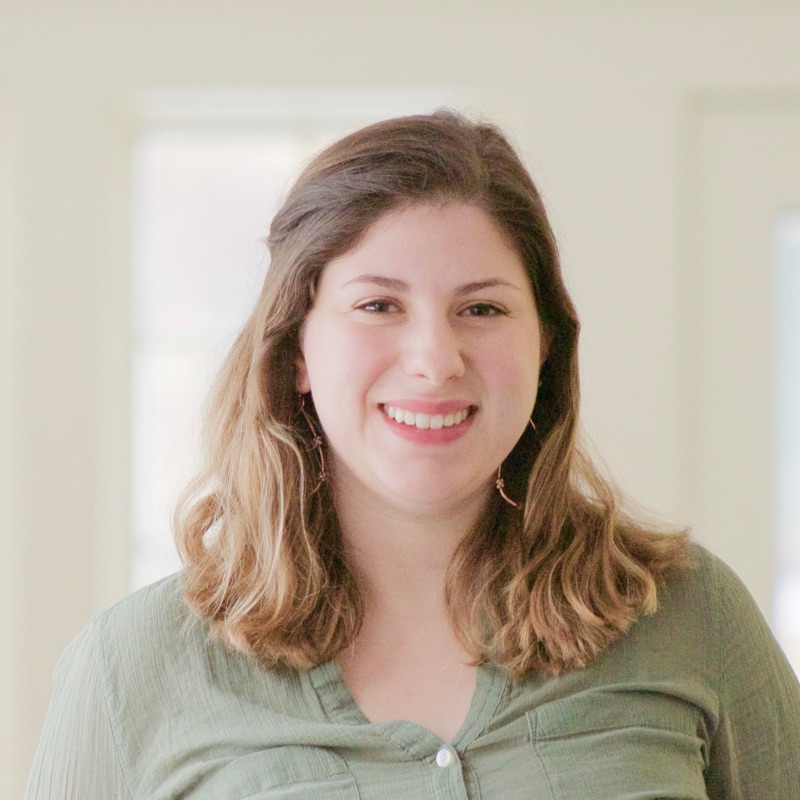 Abi Rubin
Administrative Coordinator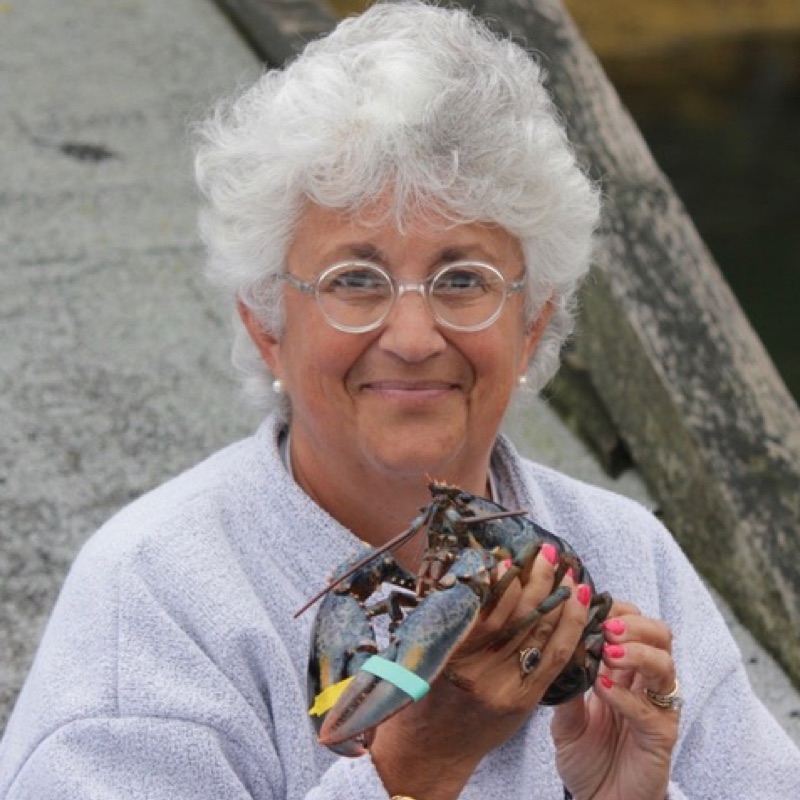 Deborah Mills-Scofield '82
Mentoring Maven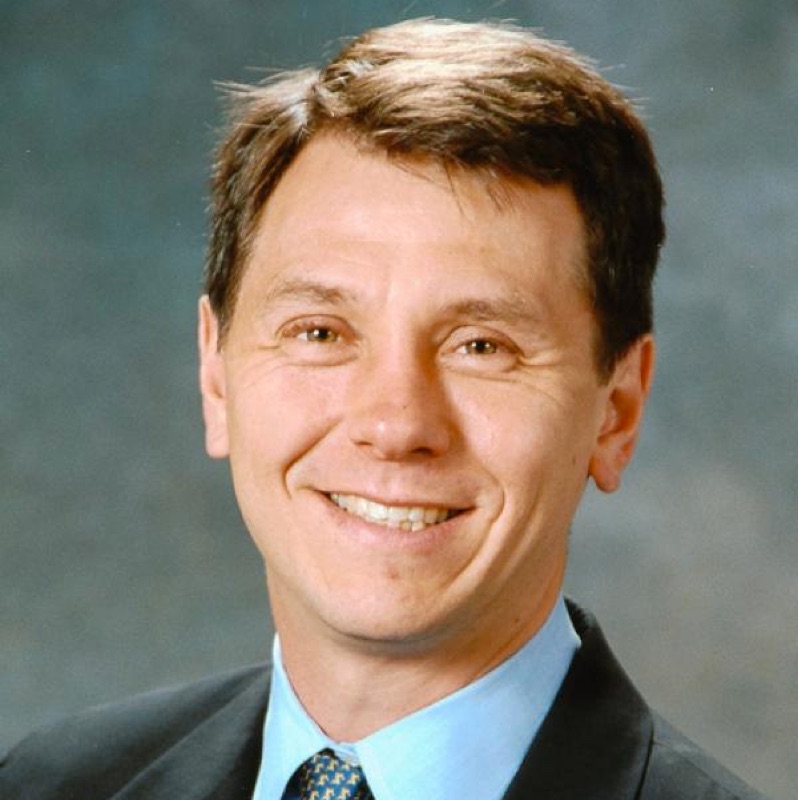 Rafael La Porta
Robert J. and Nancy D. Carney University Professor of Economics
Jennifer Nazareno
Presidential Diversity Post Doctoral Fellow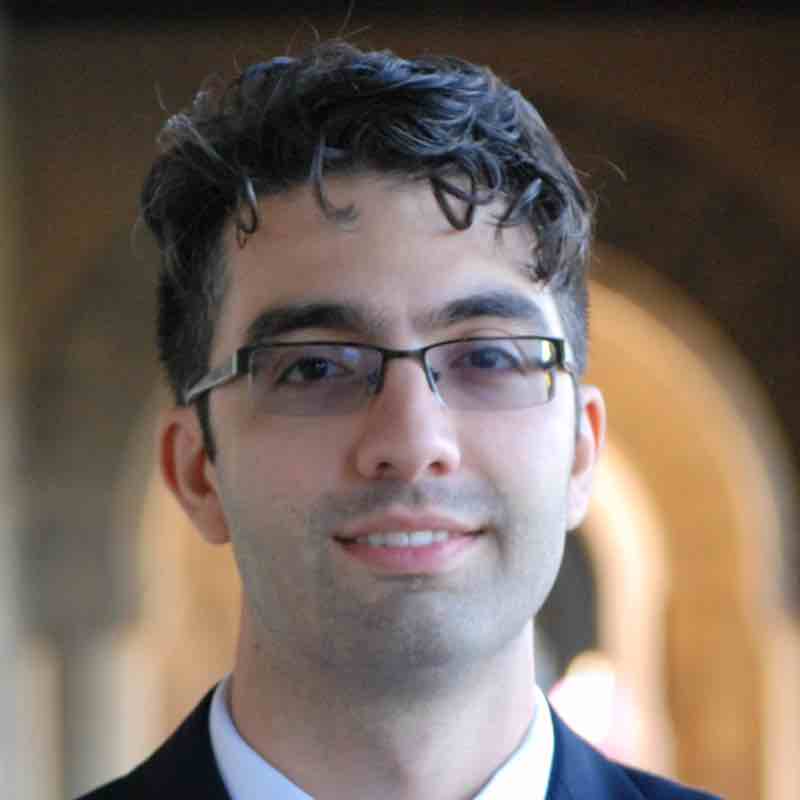 Bobby Pakzad-Hurson
Jonathan M. Nelson Assistant Professor of Economics and Entrepreneurship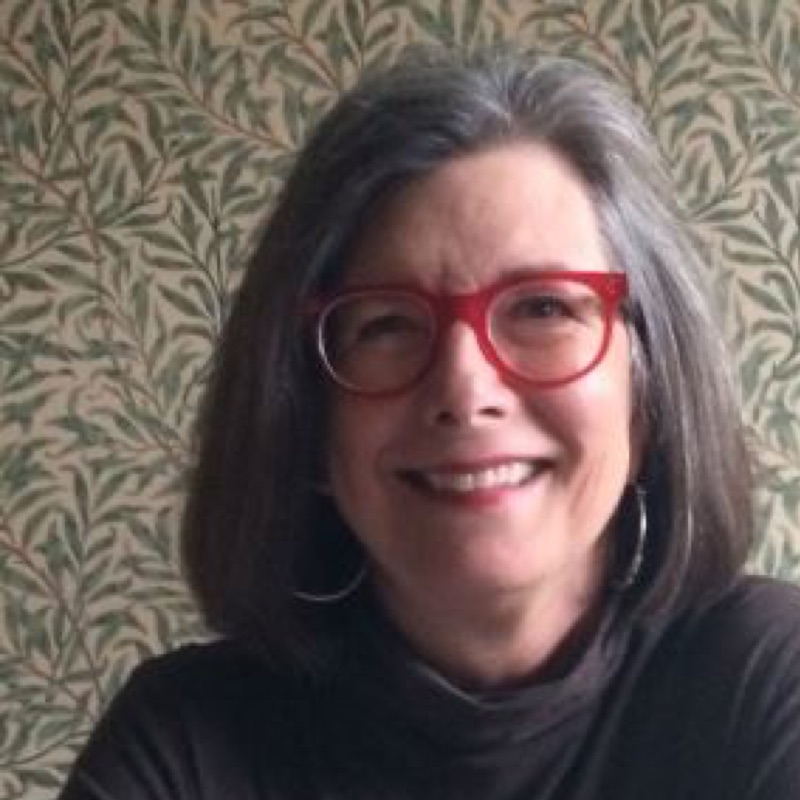 Linda Scott
Visting Scholar and Professor Emeritus, DP World Chair of Entrepreneurship and Innovation, University of Oxford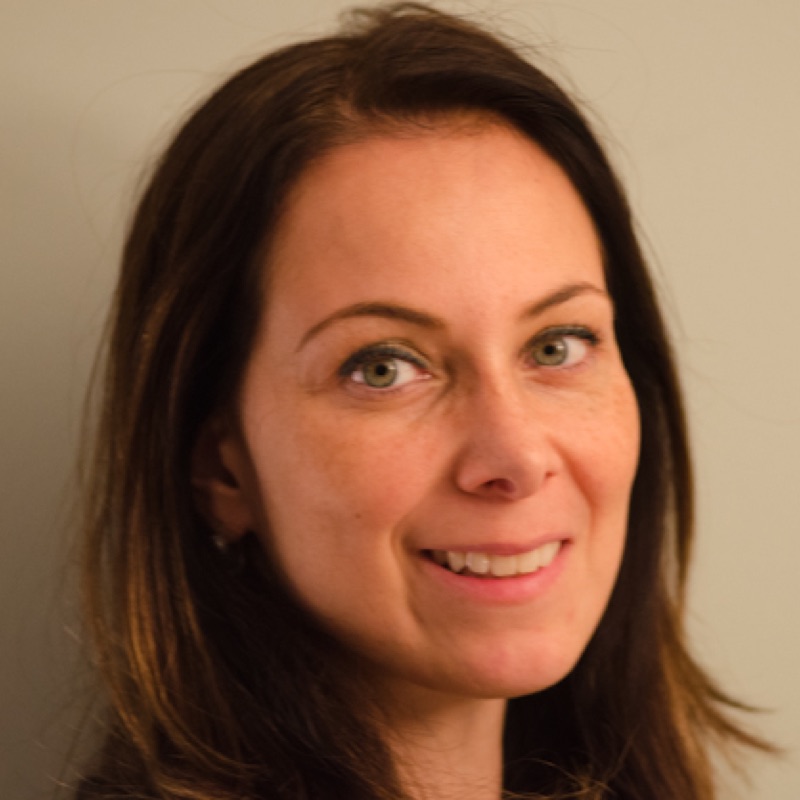 Banu Ozkazanc Pan
Visiting Associate Professor of Engineering
Howard Anderson
Adjunct Lecturer in Engineering, Senior Lecturer at Harvard Business School
Larry Rand '64
Visiting Associate Professor of the Practice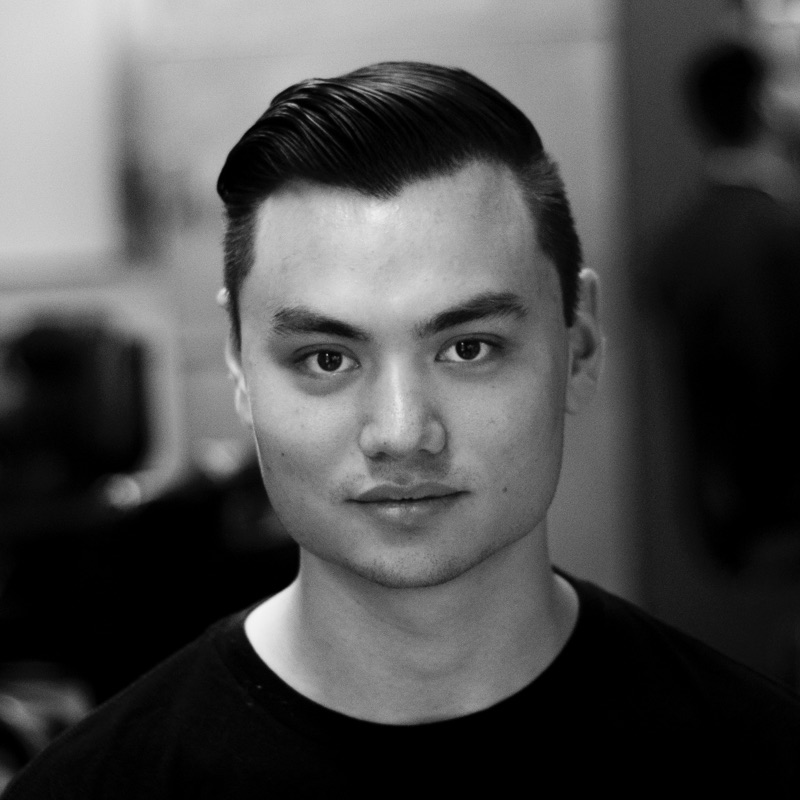 Brandon Kim
Masters of Industrial Design, RISD '18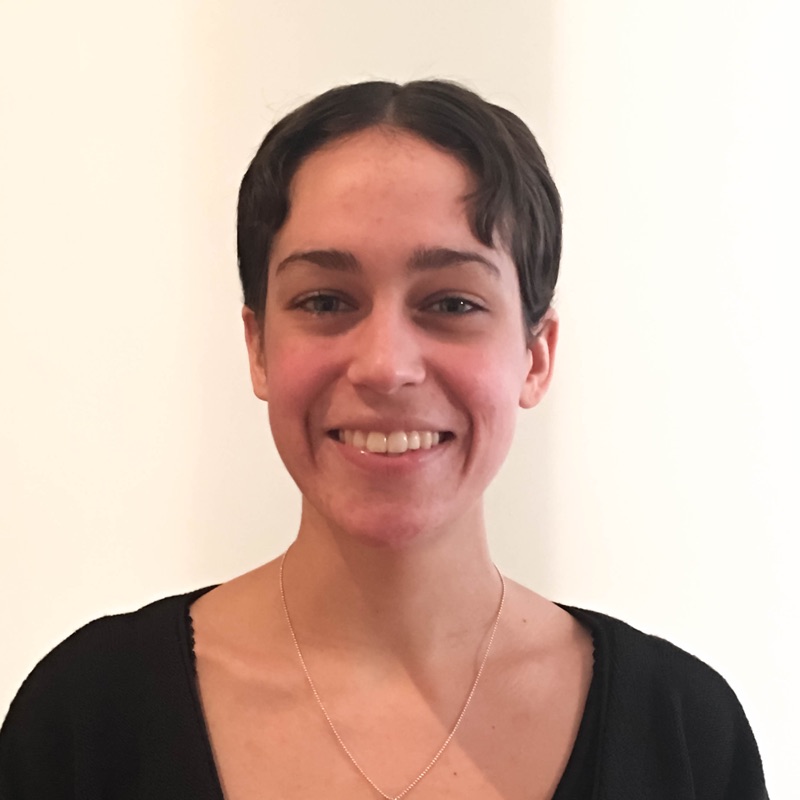 Ingrid Zippe
Visual Art + Computer Science '17.5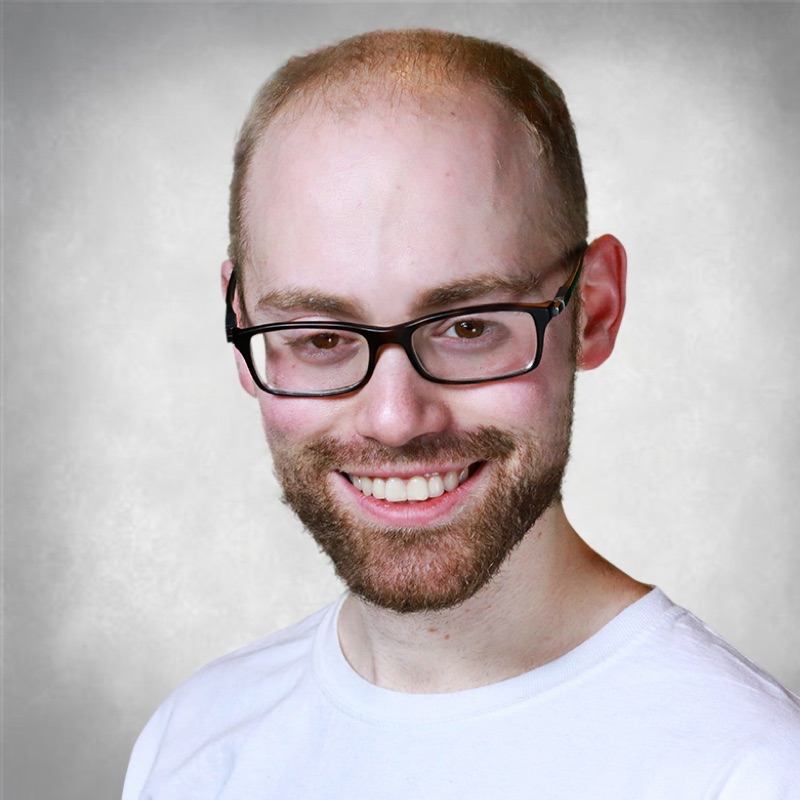 Michael Snower
Business & Computer Science '18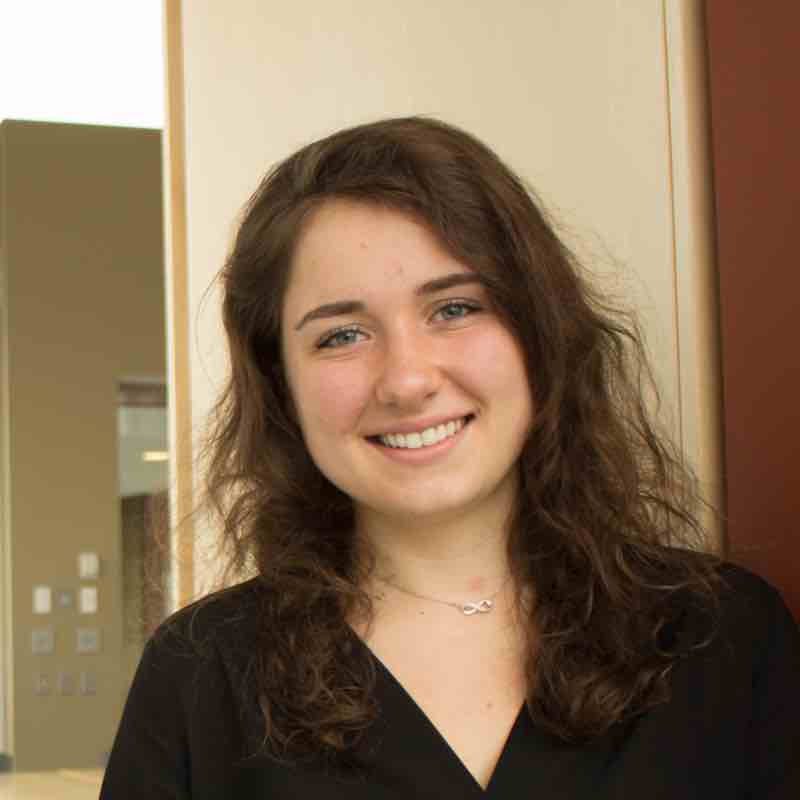 Michelle Peterson
Public Policy & Public Health, '18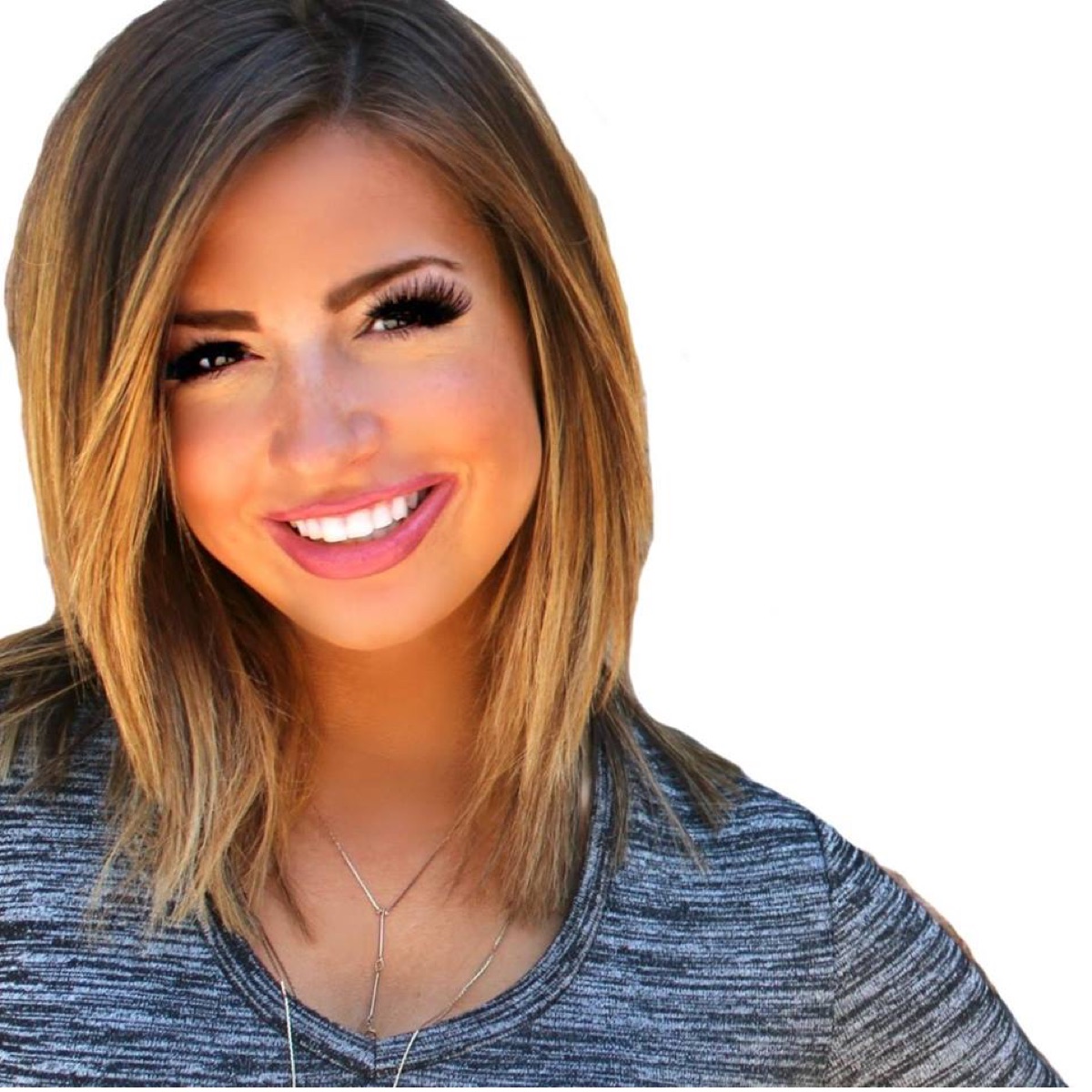 Haley Hoffman Smith
Gender & Sexuality Studies, '18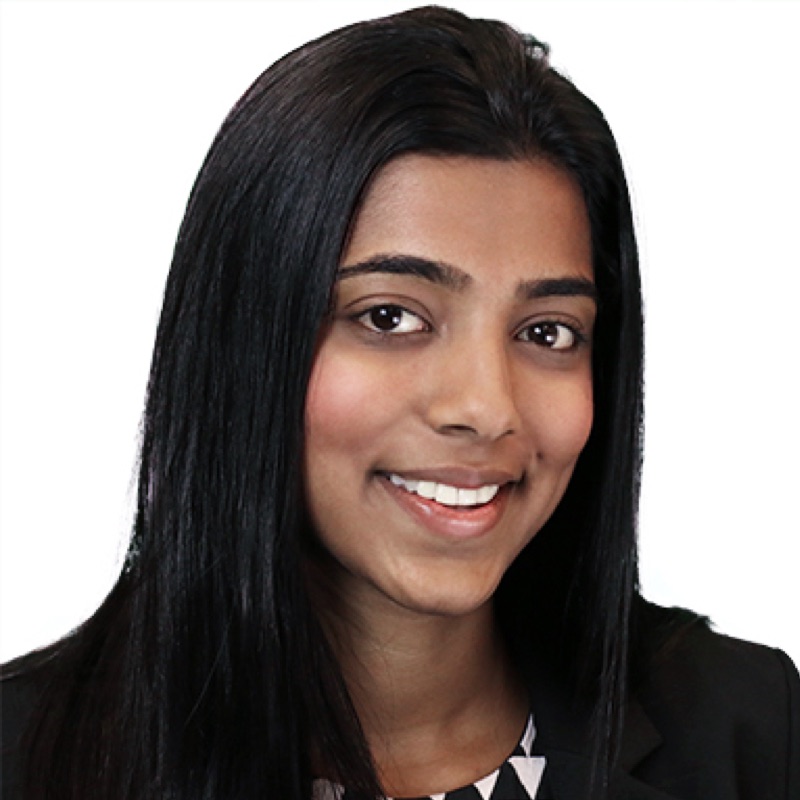 Roja Garimella
Public Health '17 / MD '21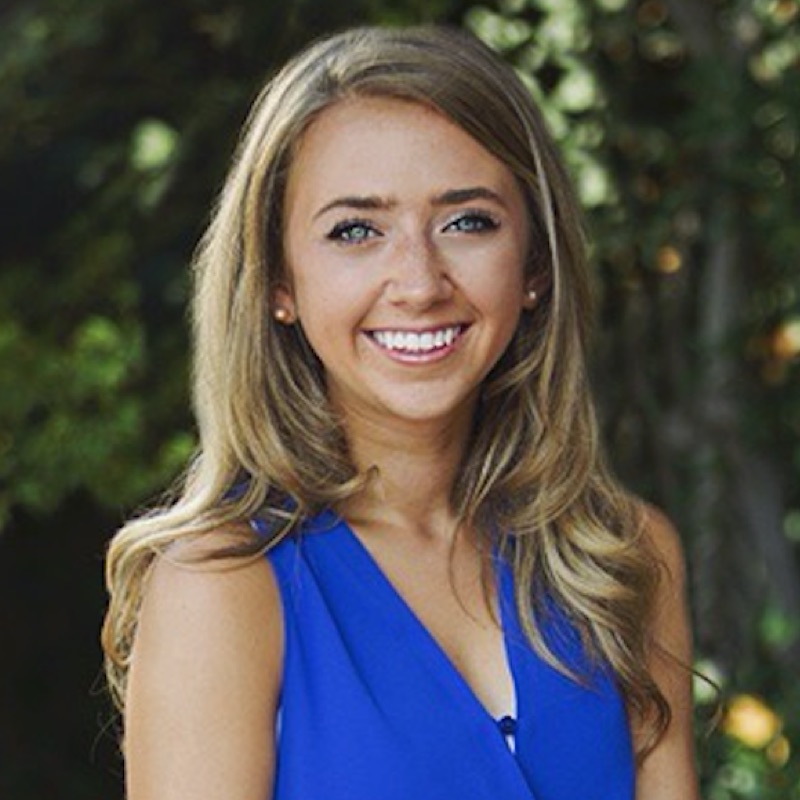 Elie MacAdams
Cognitive Neuroscience, '19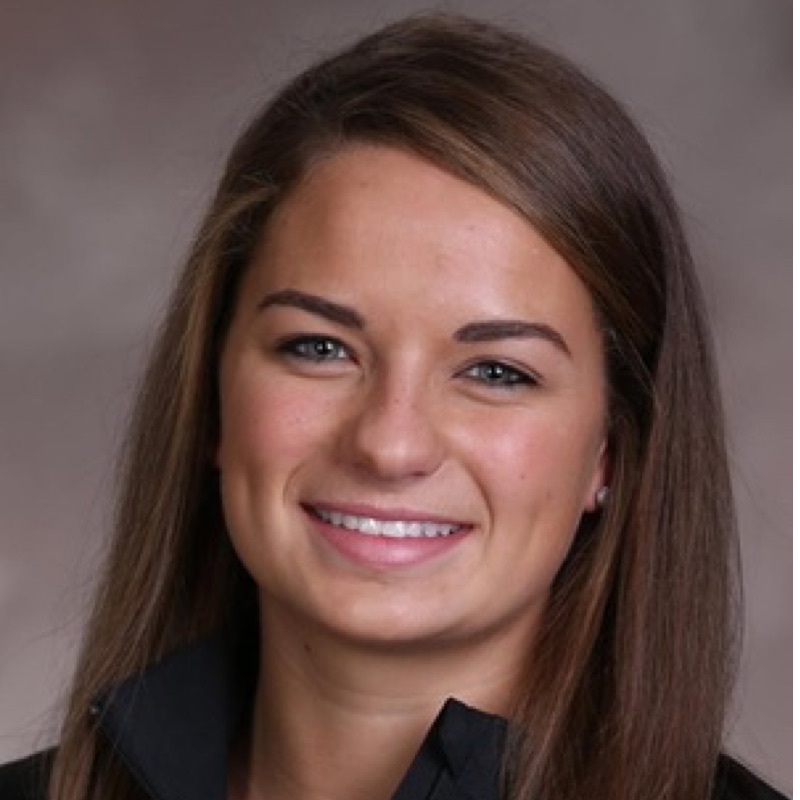 Ally Donahue
Business, Entrepreneurship, & Organizations, '18.5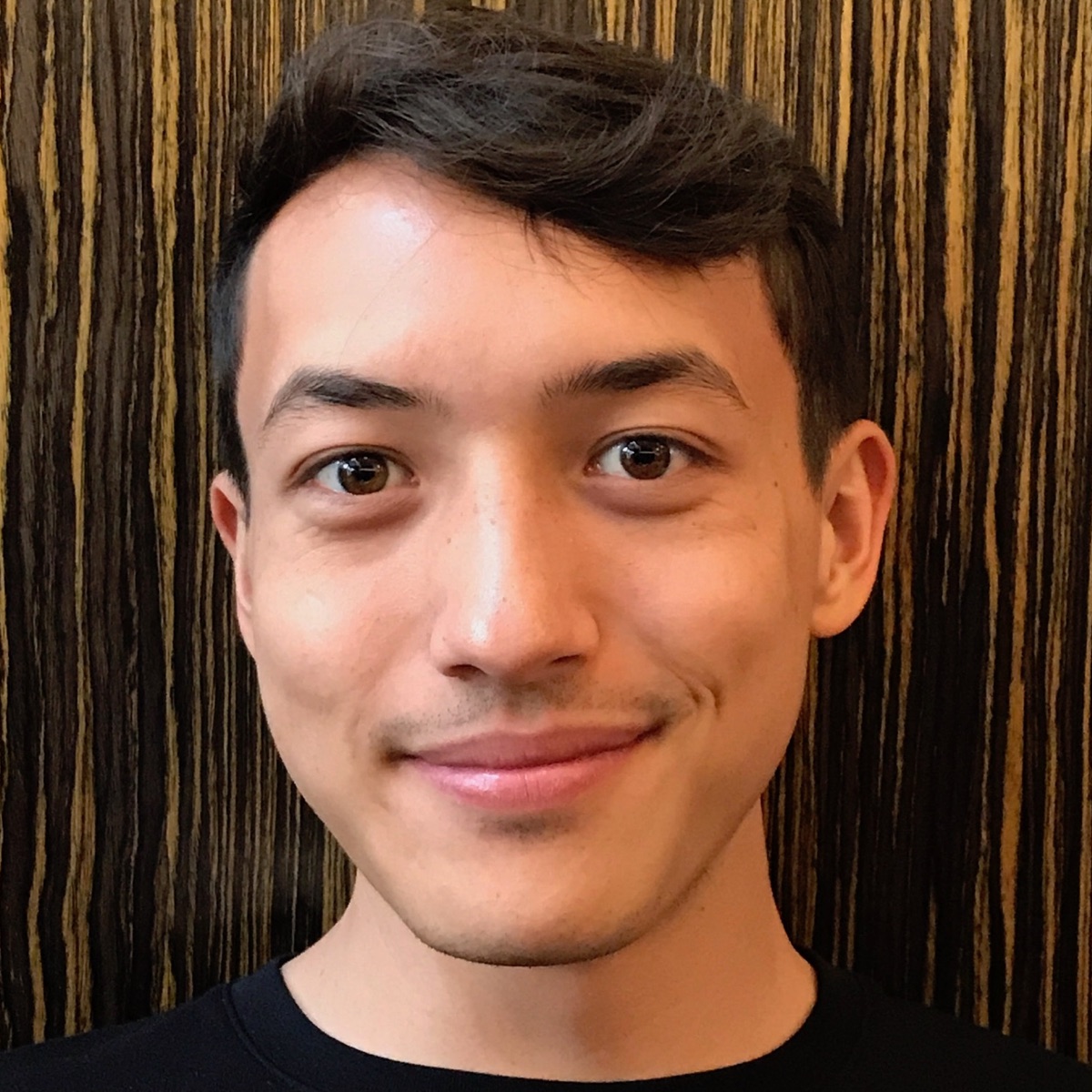 Tanner Laguatan
Comparative Literature, '18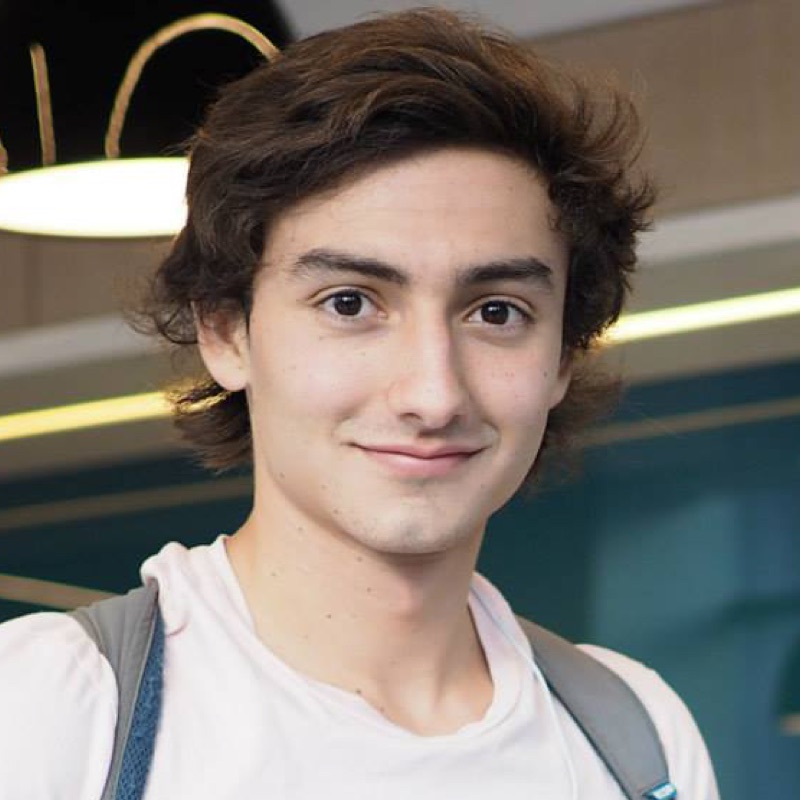 Valentin Perez
Computer Science & Applied Math '18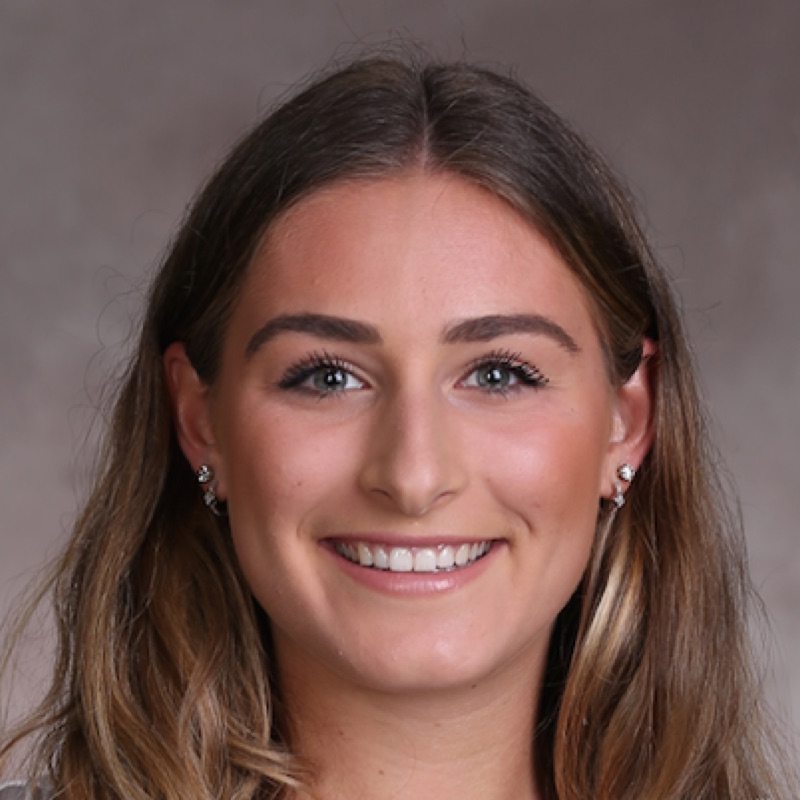 Lindsey Repp
Business, Entrepreneurship and Organizations '18
BROWN EP
Meet the leadership of Brown EP, the long-running and student-led entrepreneurship organization with a deep history of supporting Brown founders.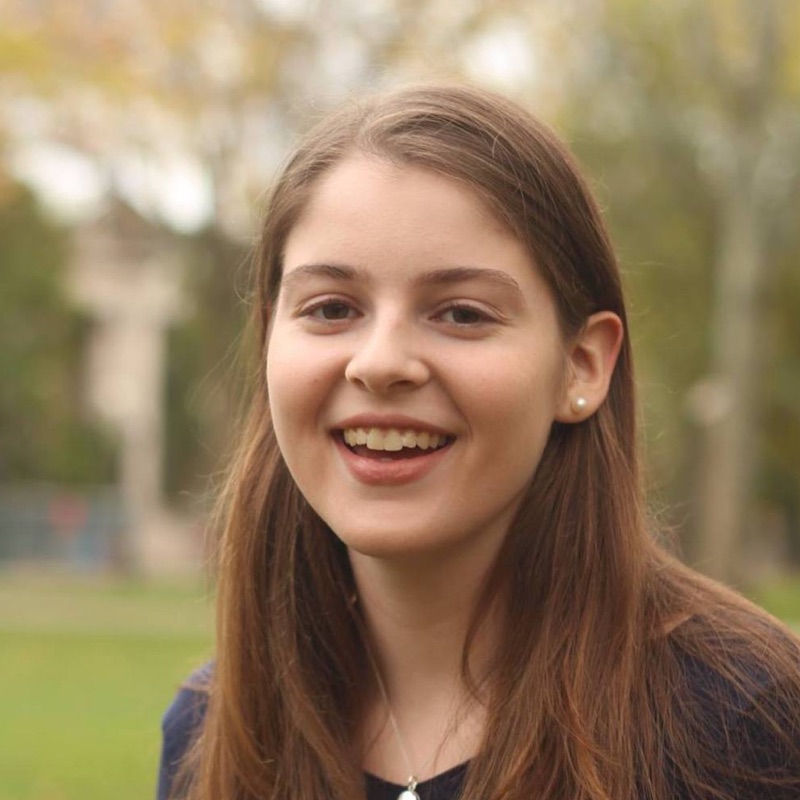 Sophie Starck
Grace Kotick