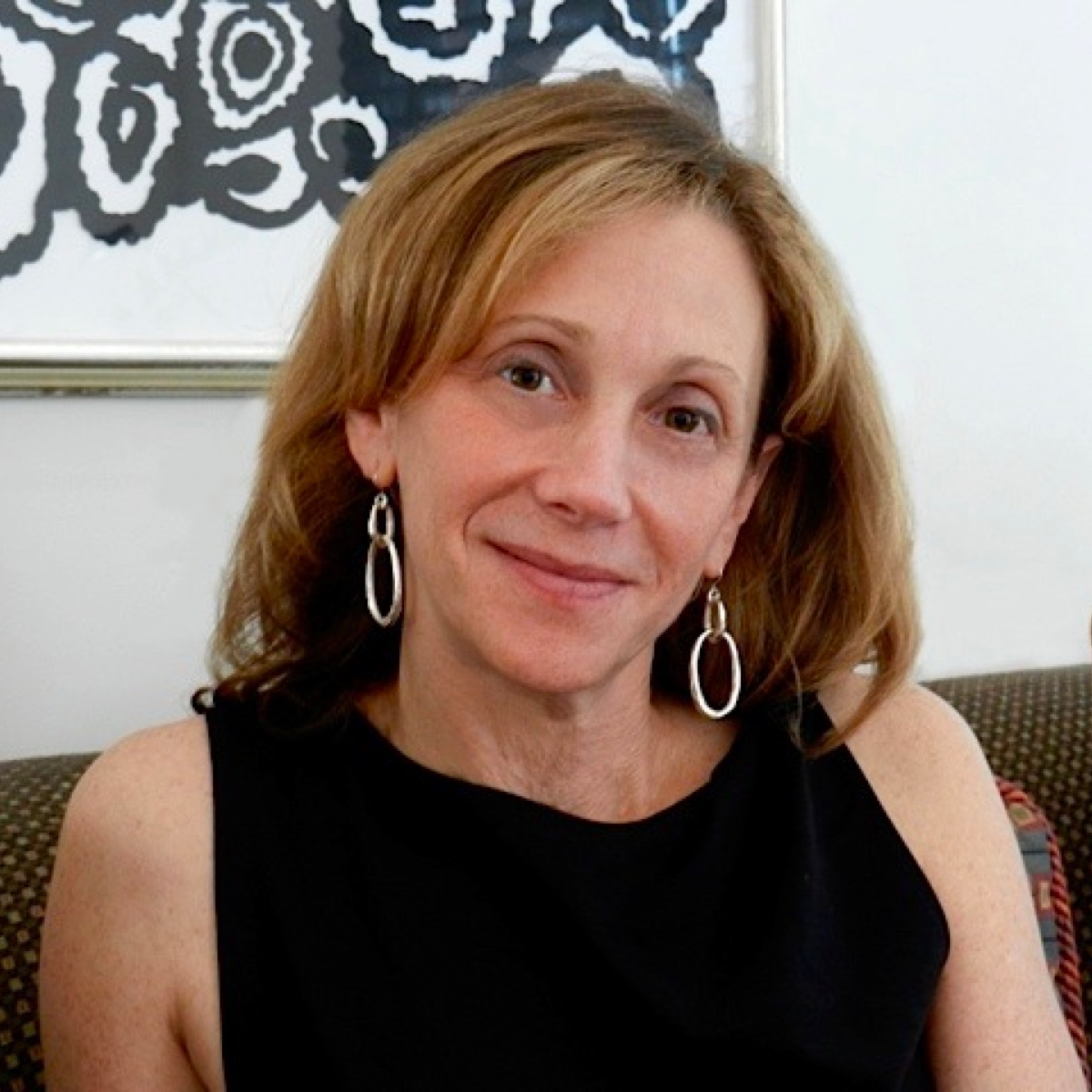 Adjunct Lecturer in Engineering
Fran Slutsky has over thirty years of experience as a product developer, entrepreneur, and educator. Her core expertise in Human Centered Design and Customer Discovery, have led to the development of products, systems, and programs, which span consumer, healthcare, and commercial sectors.
Fran founded I+D+M Creative, a product design company specializing in the development of consumer medical products with the goal of finding new ways to help people manage chronic diseases. This work resulted in the commercialization of health management products for individuals with asthma, diabetes, chronic pain, general medication compliance and women's health issues. These products have been branded and marketed by Safety First, Sunbeam Health-at-Home, Medport, Schering Plough, Eli. Lilly, Health Check and Health Solutions
More recently her work has been geared towards developing products for the home goods space. Blending divergent ideas with design, Fran creates products that help consumers manage daily life in home environments. In 2014 Fran brought her background and expertise to academic institutions, including at Brown University, Olin School of Engineering and Babson University. Since that time, she has developed and taught both undergraduate and graduate courses in Entrepreneurship, User Centered Collaborative Design, Design Thinking, and Social Impact. Fran also conducts design sprints and seminars fostering innovation methodologies. Prior to launching her own business, Fran worked for Textron, Inc. and Textron Financial Corporation (TFC). She holds a Master of Engineering Degree from Tufts University, and a Bachelor of Science from the University of Missouri-Columbia.