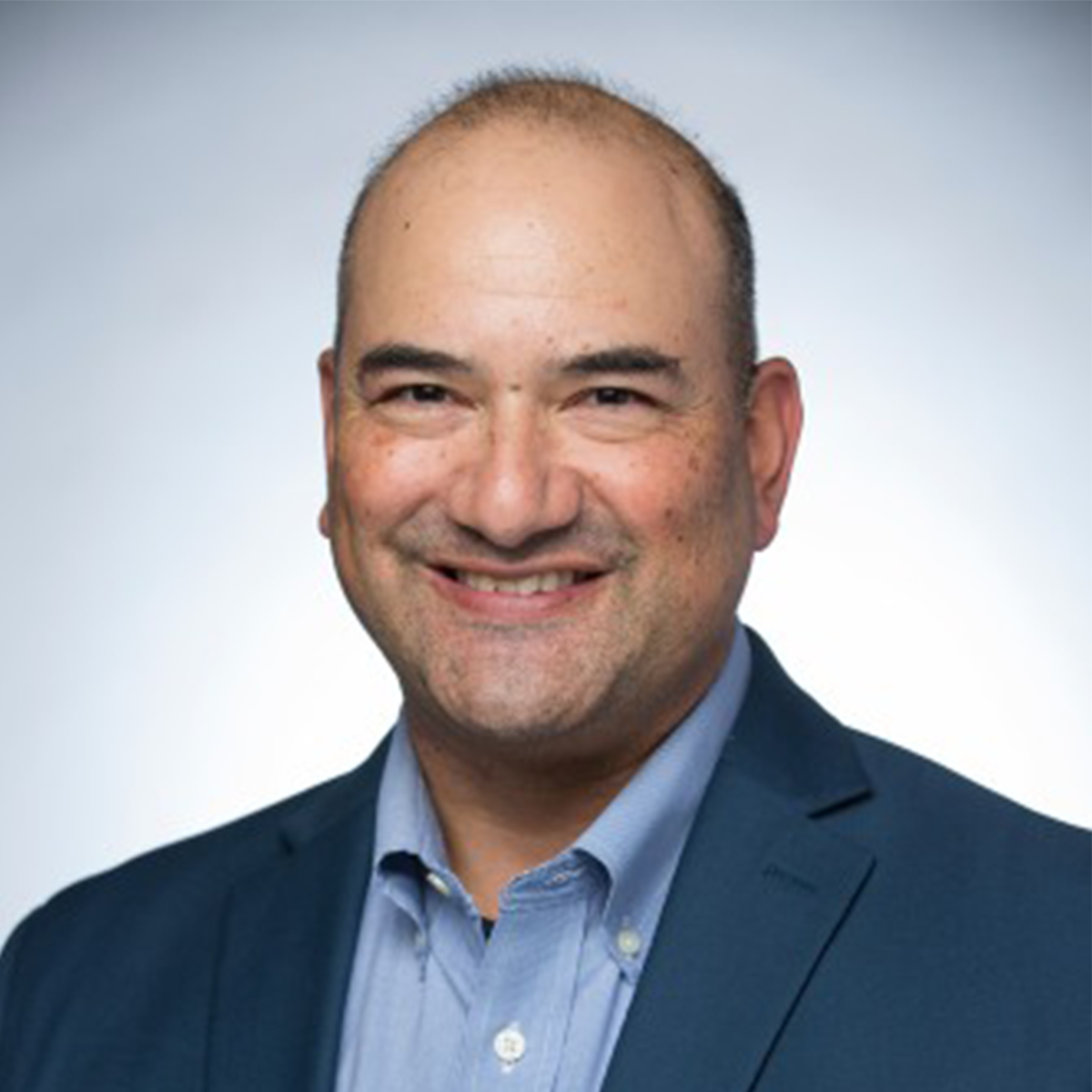 Professor of the Practice, School of Engineering
Professor Morales teaches courses in decision-making, technology leadership, and systems design.  A retired US Army Brigadier General, Rich served globally, living in Europe for over a decade, he commanded units in UN peacekeeping and hostile fire zones, served at the White House – twice, was aide to the head of NASA, and led an engineering department at the US Military Academy where he was responsible for a multi-million-dollar research effort. Dr Morales leverages his research interest in innovation, strategy, and systems integration and applies multi-disciplinary lenses to better understand complex problems. He speaks on value creation through collaboration, the link between leading and learning, and applying systems tools to improve organizational performance across sectors.
Rich serves on national boards alongside advisors from business, academia, and nonprofits and is active in leader development at the US Coast Guard Academy. He holds a BS in aerospace engineering from West Point, Yale MBA, graduate degrees from the Naval College of Command and Staff and National Defense University, a PhD in Engineering from the University of Cambridge, and is a Harvard Kennedy School Senior Executive Fellow.