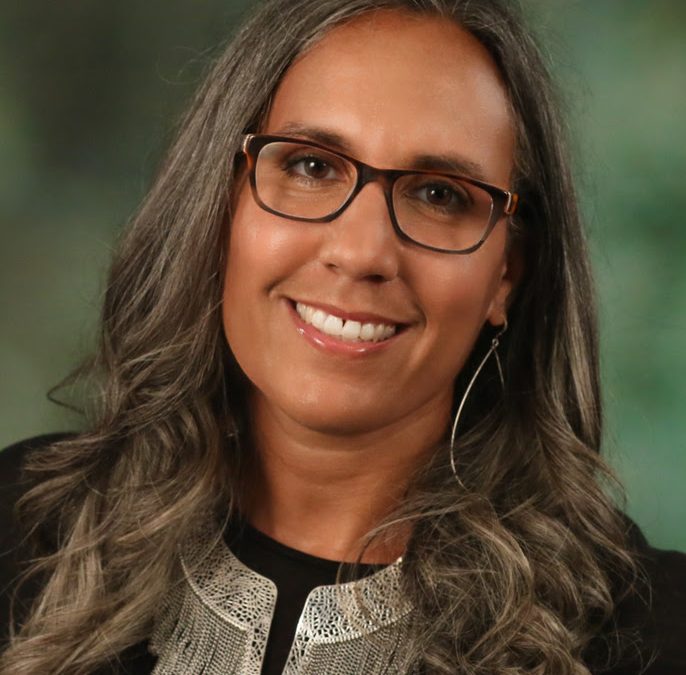 We are kicking off our first black history month founder feature with Lisa Gelobter '91 founder and CEO of tEQuitable, an independent, confidential platform to address issues of bias, harassment, and discrimination in the workplace.

Back in April 2018, Brown University invited her to speak on behalf of the "Thinking Out Loud" speaker series, which showcases profoundly creative and accomplished scholars who not only tackle some of the biggest "Big Questions" there are, but also skillfully communicate their inner visions to broad audiences. Watch the video here.
With 25 years in the industry and products that have been used by billions of people, Lisa has a deep and proven track record in software. She has worked on several pioneering Internet technologies, including Shockwave, Hulu, and the ascent of online video. Lisa's experience ranges from small, entrepreneurial startups to large, established organizations. Most recently, she worked at the White House, in the U.S. Digital Service, serving as the Chief Digital Service Officer for the Department of Education. Previously, Lisa acted as the Chief Digital Officer for BET Networks and was a member of the senior management team for the launch of Hulu. She has an expansive background in strategy development, business operations, user-centered design, product management, and engineering. 
Fun Fact: Lisa is also the computer scientist who developed the animation used to create GIFs, forever changing the way we text and tweet. She's also responsible for Shockwave and was even a member of the senior management team for the launch of Hulu.