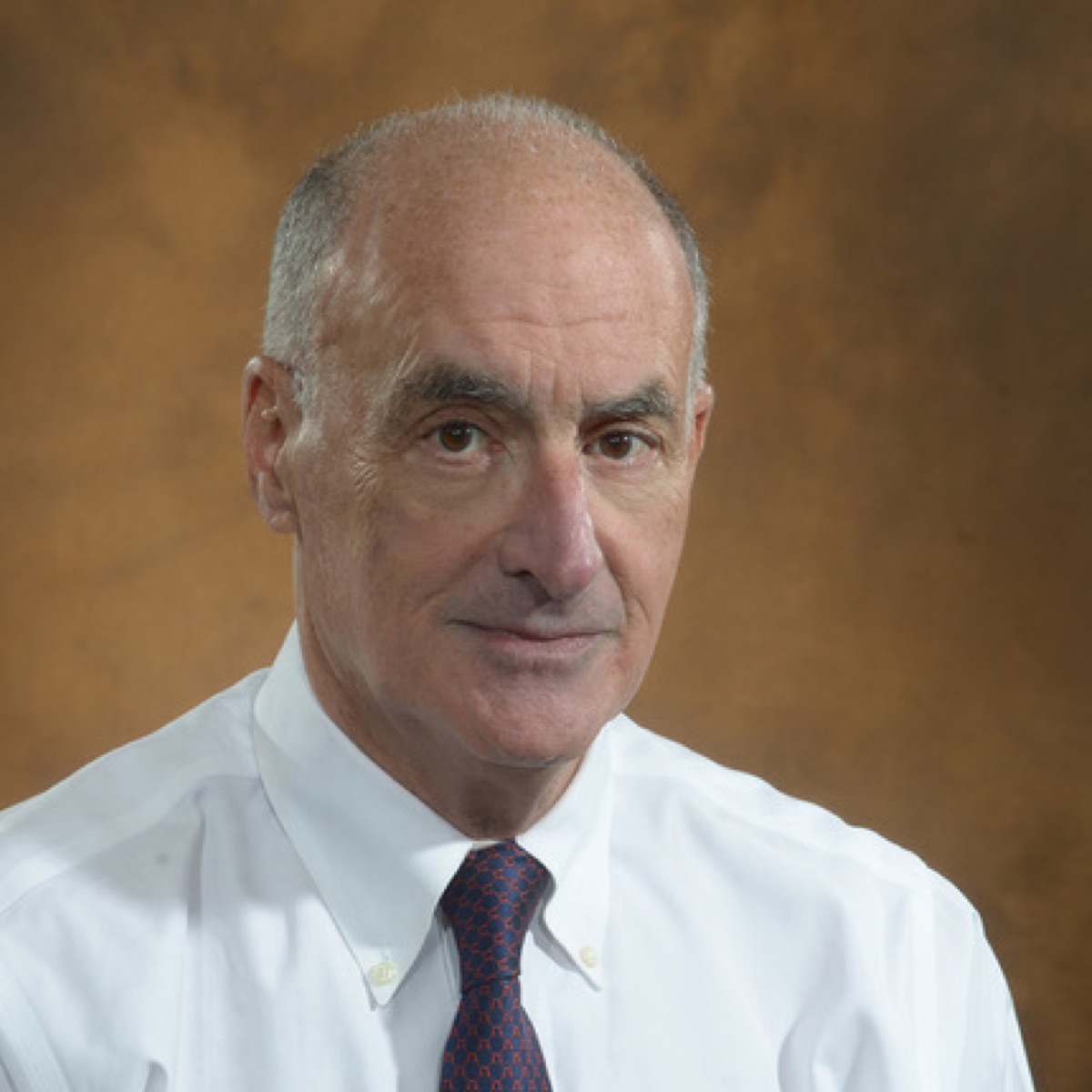 Adjunct Lecturer in Engineering, Senior Lecturer at Harvard Business School
Howard Anderson was the Founder of The Yankee Group (sold to Reuters) which was on the INC 500 Fastest Growing Companies for three consecutive years and was sold the Reuters. He is the Co-founder of Battery Ventures which has raised 14 funds since its inception, the last one a $3.5 Billion fund.
He was the William Porter Distinguished Faculty at the Sloan School of MIT and has taught at the Harvard Business School, the Tuck School of Dartmouth, Technion in Israel, and the Indian School of Business, Hyderabad, India and now teaches two courses in the Engineering School at Brown University.