2021 Brown Venture Prize Finalists, Judges, and Event Press!
Welcome to the fourth annual Brown Venture Prize, a friendly competition showcasing Brown's most advanced ventures. The 2021 top 8 finalists were carefully selected by an esteemed group of experienced Brown Alumni entrepreneurs. Learn more about the top 3 finalists, and the judges who selected them, below.
Learn about how the Brown Venture Prize started, what the past recipients are working on now, and how the prize accelerated their ventures in this 2021 Brown Venture Prize impact video.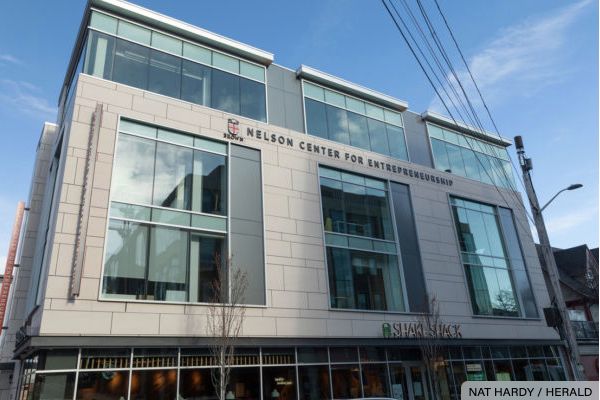 Winning teams focused on drug redistribution, podcasting, educational disparities.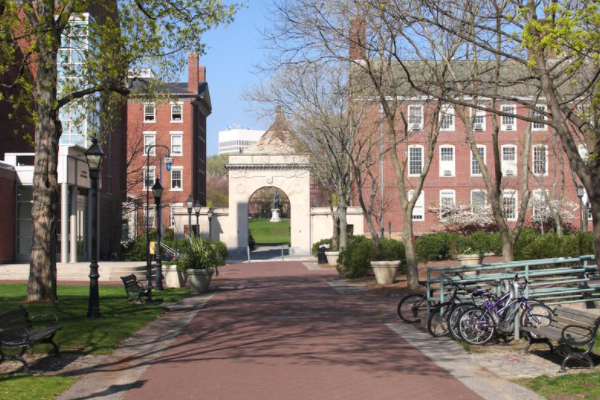 The pharmaceutical redistribution company MediCircle was the big winner at the Brown Venture Prize Pitch Competition, claiming the $25,000 first-place prize that also comes with expert mentorship and networking opportunities. Viewers of the virtual event also voted MediCircle as the fan-favorite.
MEDICIRCLE – 1st Place Winner ($25,000)
MediCircle addresses health disparities through pharmaceutical redistribution. We collect, recertify, and disseminate unused, viable oral chemotherapeutics that are otherwise wasted.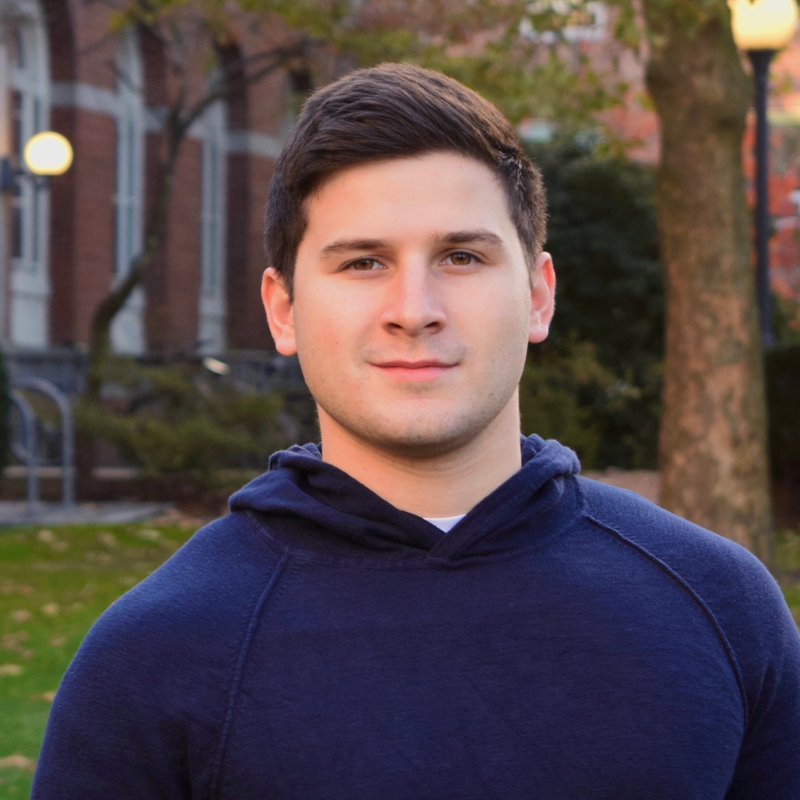 Jack Schaeffer '22
Applied Mathematics & Economics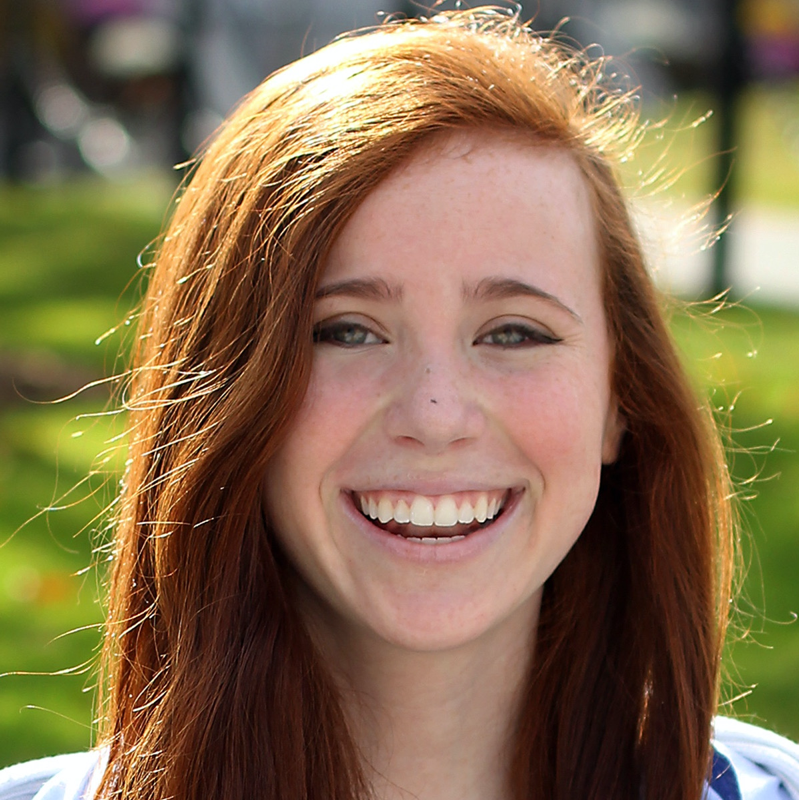 Eliza Sternlicht '22
Biomedical Engineering
Eliza_sternlicht@brown.edu
CASTYR – 2nd Place Winner ($15,000)
Founded by a team that previously launched and scaled an FM radio station to tens of thousands of listeners, Castyr is a new type of podcasting platform and social community. The platform includes a repository of podcasts exclusively produced by budding creators and a novel social feature set, such as audio clipping and annotating to track and share a user's favorite parts of an episode. Just like TikTok is to videos and Instagram is to photos, Castyr's vision is to become the center of everyday social podcasting.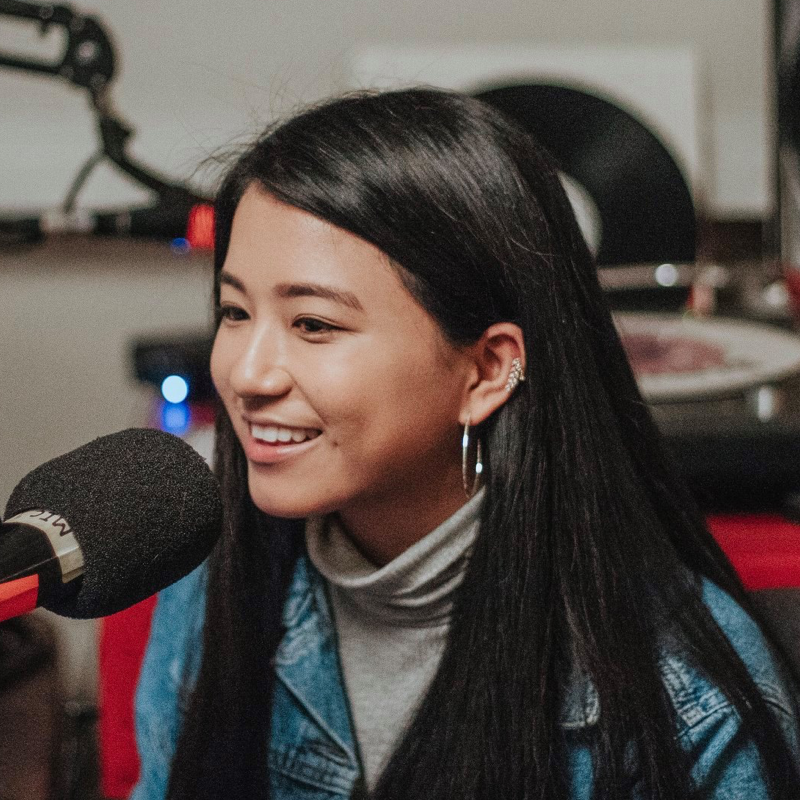 Caitlin Pintavorn '21
A.B. Economics & Public Health
caitlin_pintavorn@brown.edu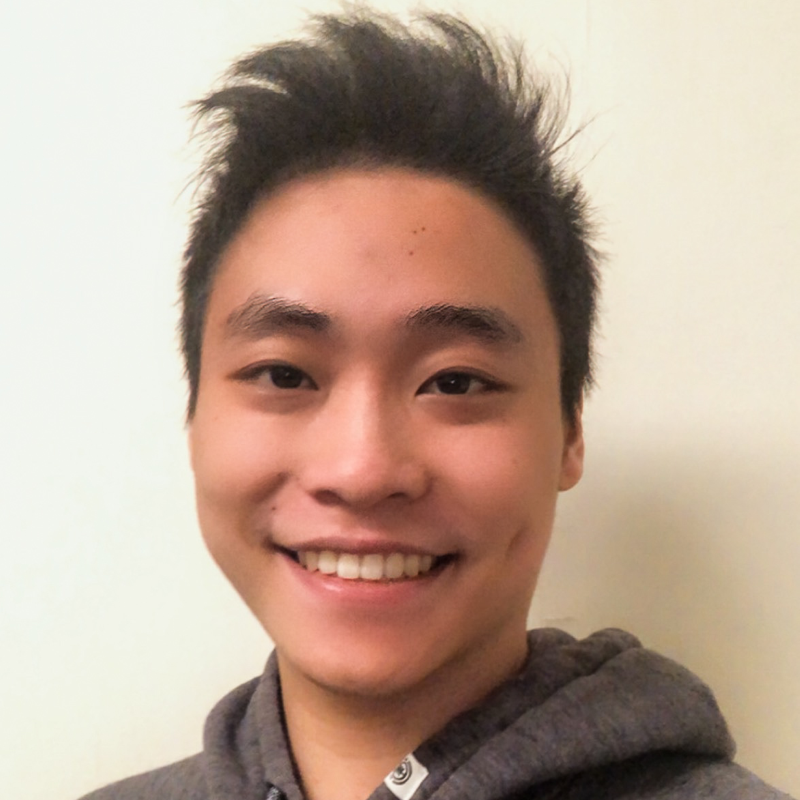 Aric Zhuang '21
Sc.B. Computer Science & Applied Math
EMPOWERU – 3rd Place Winner ($10,000)
EmpowerU is an ed-tech startup that works to address educational disparities by providing students access to the resources and tools they need to obtain higher education.
Elvia Perez '22
Business Economics
Learn more about the other top finalists
Bolden Therapeutics is a biotechnology startup developing first-in-class therapeutics to treat central nervous system diseases such as Alzheimer's disease and ischemic stroke.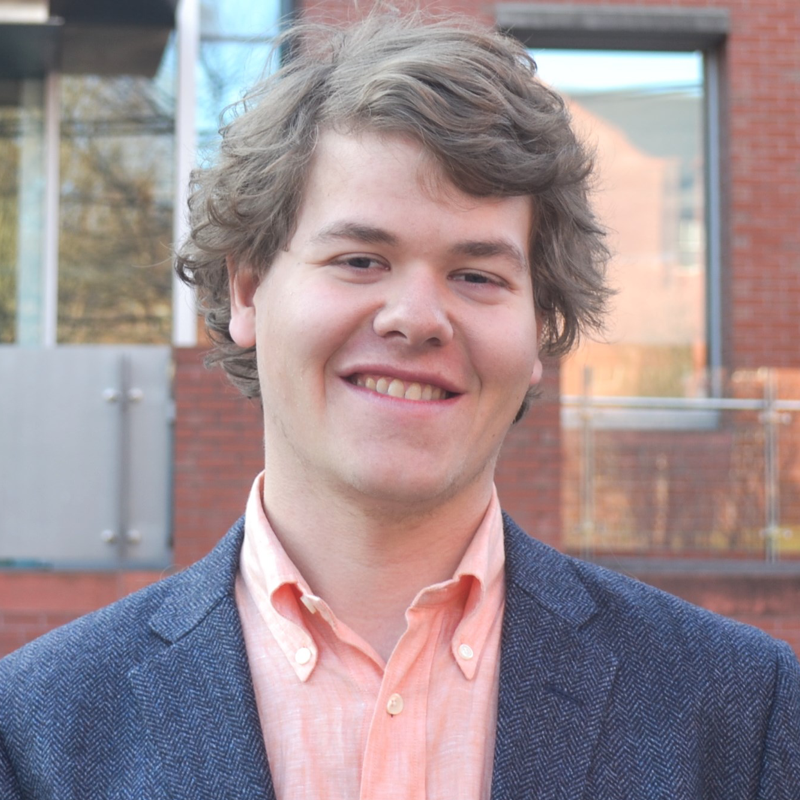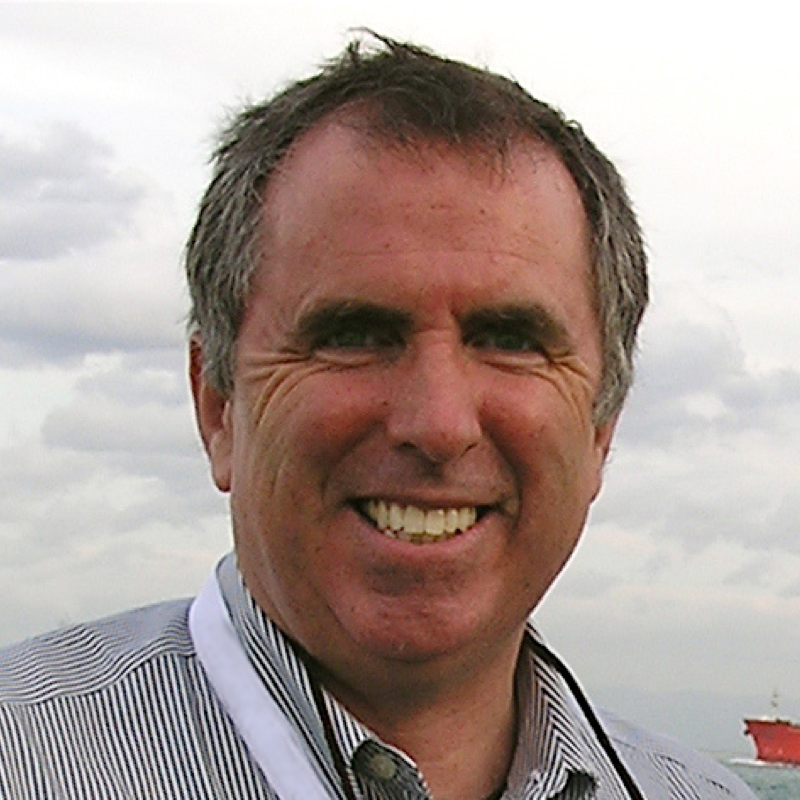 Justin Fallon
Professor of Neuroscience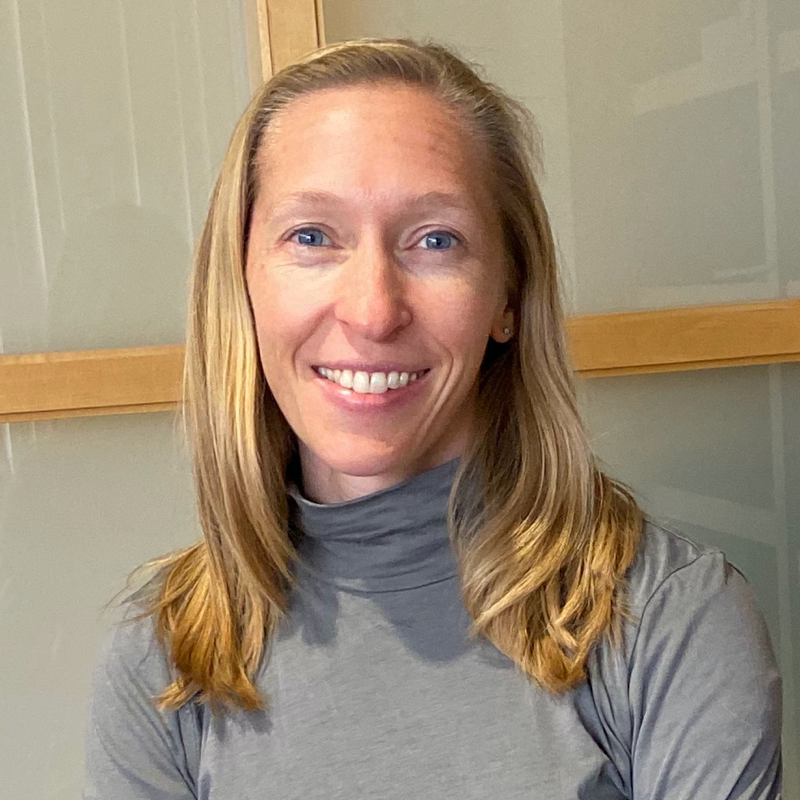 Ashley Webb
Assistant Professor of Molecular and Cell Biology
Cress Health is a mental health tech venture that develops digital technologies to enhance mental wellness.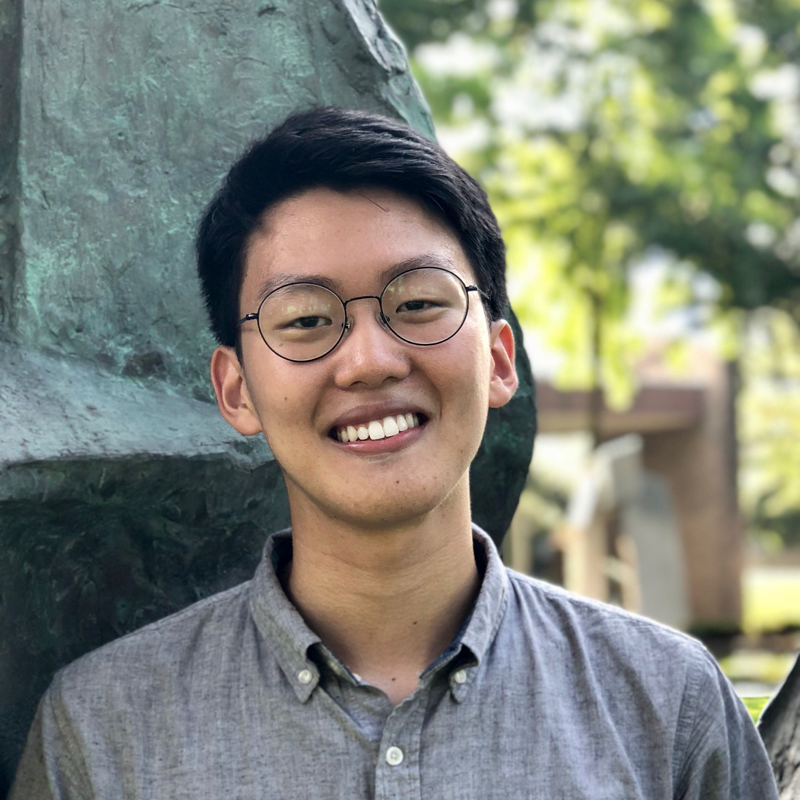 Justin M. Kim '21
Health & Human Biology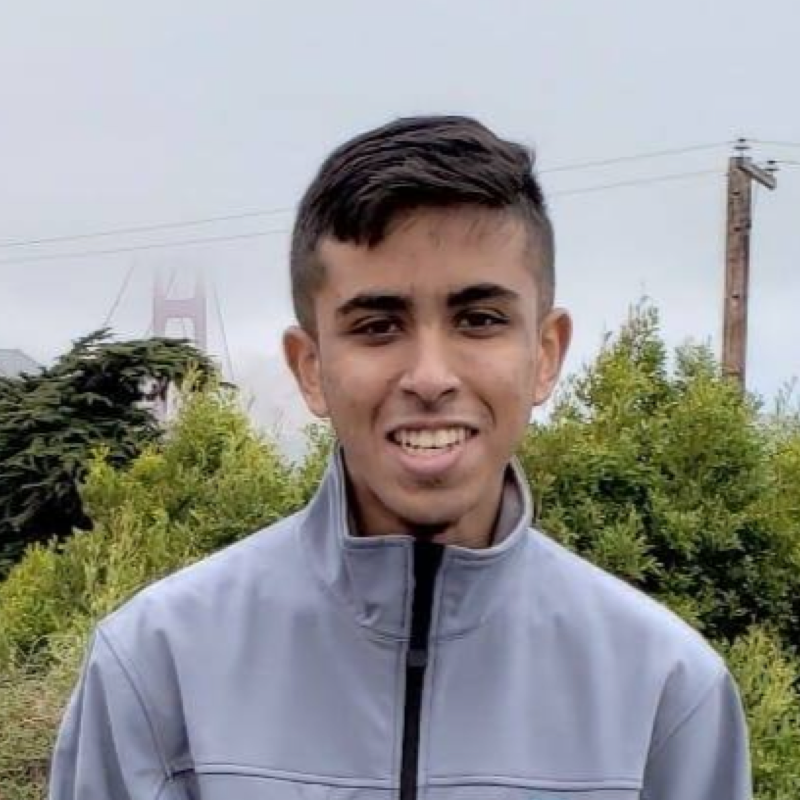 Yusuf Karim '22
Computer Science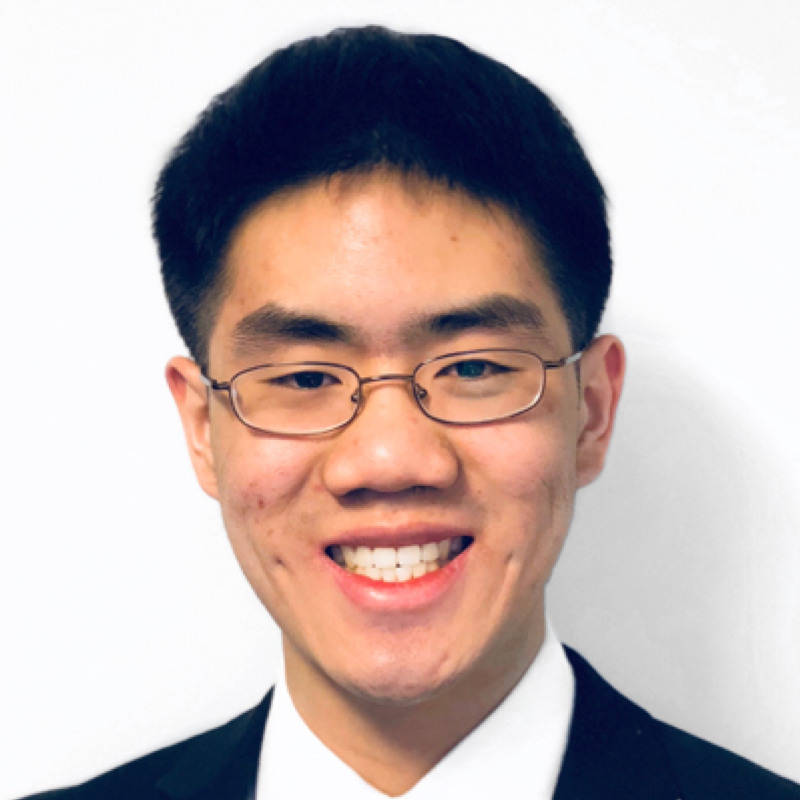 Michael W. Lai
Biology at Hofstra University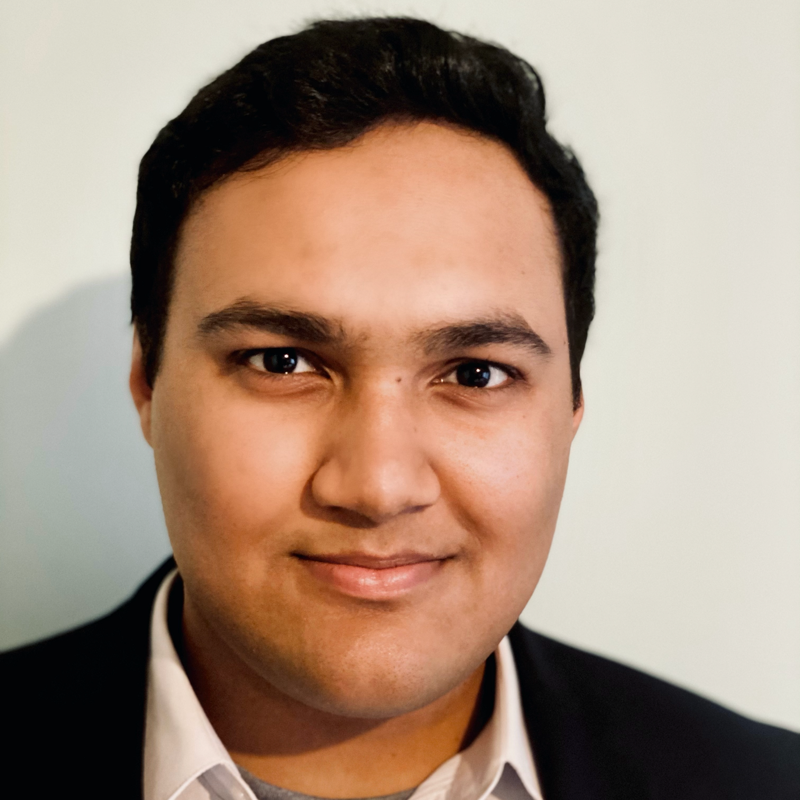 Arvind Veluvali '21
Biotechnology ScM (5th-Year Masters)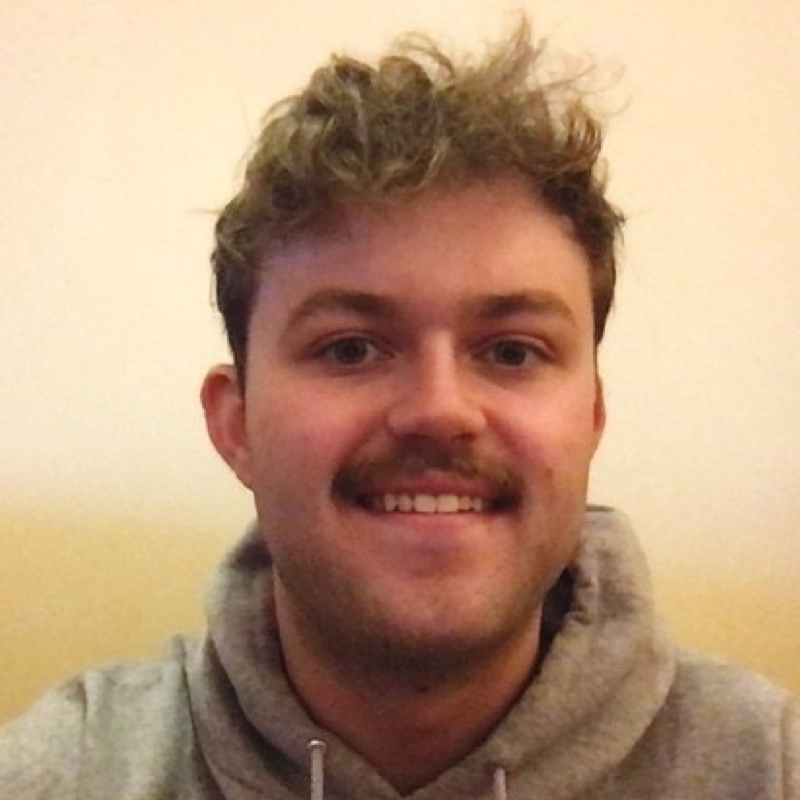 Tanner Jones '23
Philosophy, Politics and Economics at Dartmouth College
tanner.h.jones.22@dartmouth.edu
Omena is a global nonprofit organization that seeks to break the cycle of emotional abuse within families and communities through support, education and advocacy. We empower children and young adults with the social and emotional intelligence tools to nurture a generation with greater self-esteem and inner strength.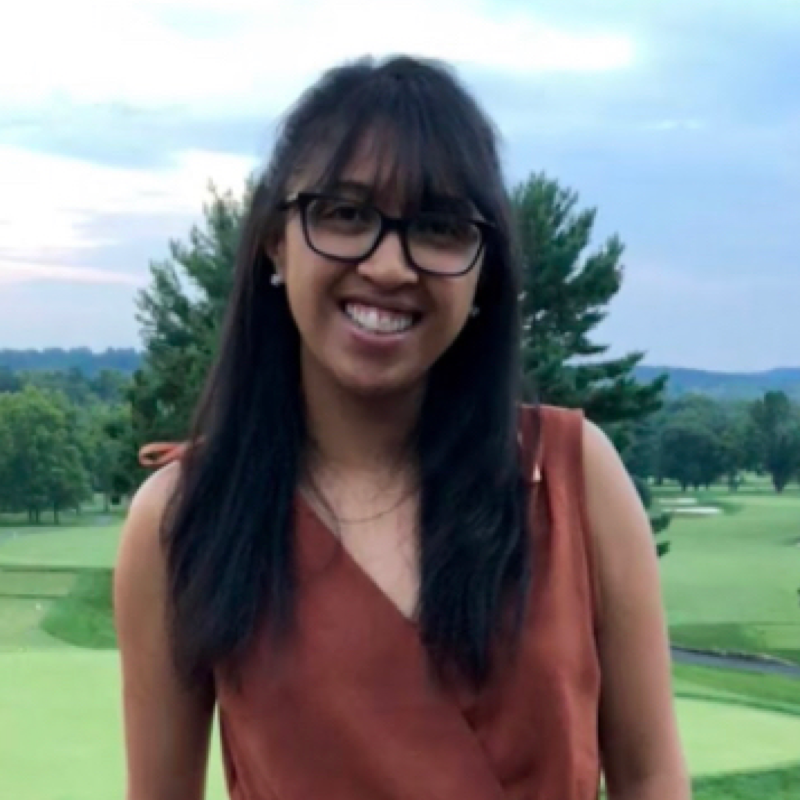 Francesca Raoelison '22
Sociology, Organizations, and Entrepreneurship Certificate
francesca_raoelison@brown.edu
Workista is an AI-powered freelance job search assistant that scans and automates searching through thousands of online freelance jobs from various job boards and career pages all in one place.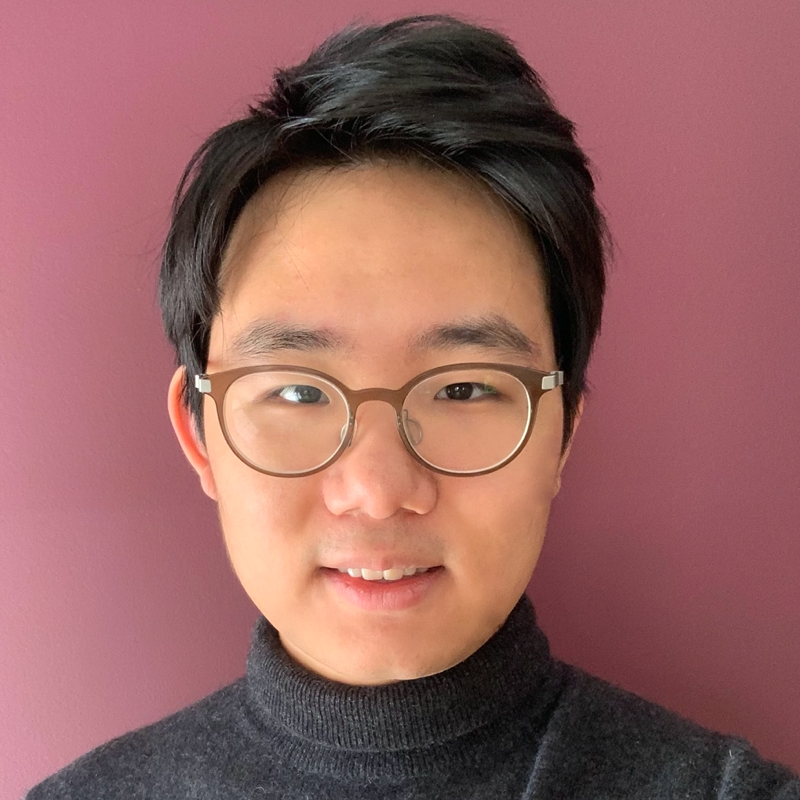 Andrew Kim '22
Applied Mathematics & Computer Science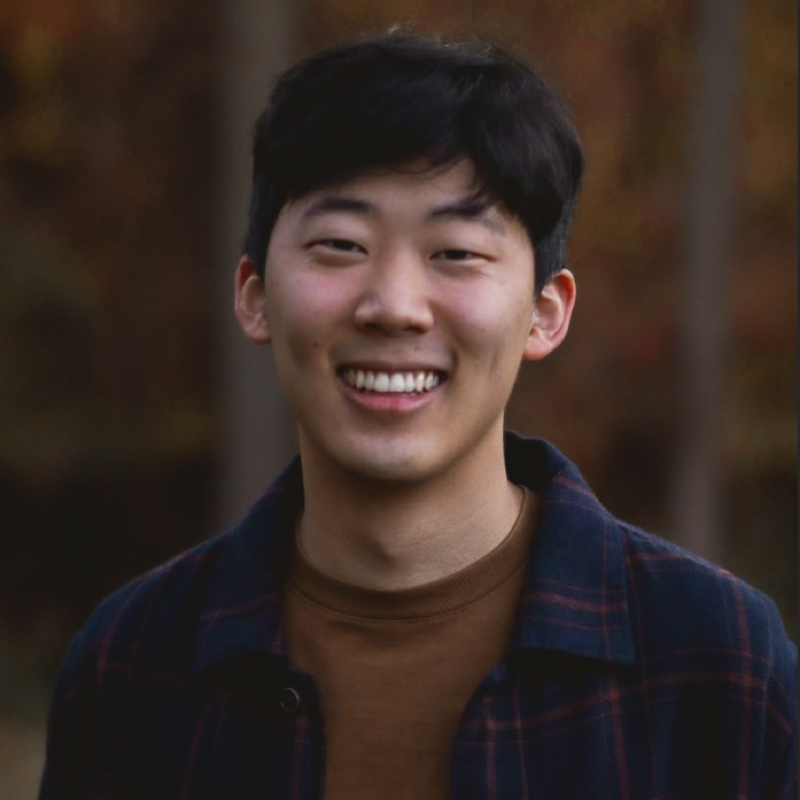 Andrew Baek '22
Applied Mathematics & Economics
Introducing our esteemed Brown alumni judges, spanning a variety of sectors and entrepreneurial careers,
from Casper to SoulCycle to Bain Capital Ventures. Continue reading to learn more about our 8 all-star judges.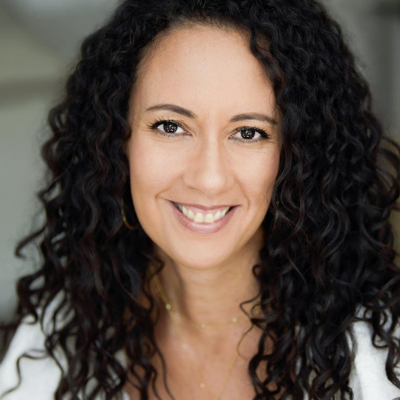 Bernadette Aulestia '94, P'23
Advisor | Investor | Former HBO Executive
Bernadette Aulestia is a global operating executive, investor, independent board director, and advisor to public and private companies; specializing in scaled commercialization, international business development, content distribution, B2B/B2C, and cultural transformation. She currently serves on the Board of Directors of Denny's Corporation NASDAQ: DENN. She is also on the Board of Directors of Nexstar Media Group NASDAQ: NXST. Bernadette is an active angel investor, a Limited Partner in Portfolia and Cake Ventures as well as an advisor to early-stage technology and consumer product companies, with a focus on direct-to-consumer commerce and sustainability. She has served as a moderator and speaker at numerous domestic and international conferences related to the subscription economy, innovation in media, and creating equitable and diverse business cultures.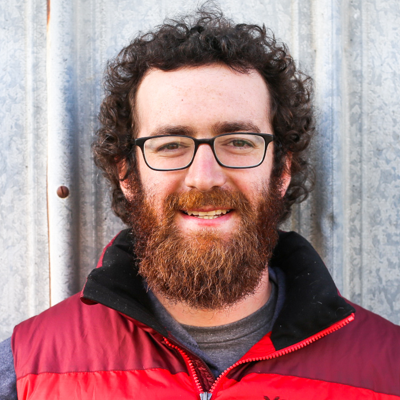 Ben Chesler '15
Co-Founder of Imperfect Foods
Ben is a food waste entrepreneur who is actively working to change the food system to reduce waste and increase the amount of affordable produce available to consumers. After co-founding the largest student movement against hunger and food waste, Ben moved into the for-profit space with his newest venture, Imperfect Foods. At Imperfect, Ben is creating a supply chain of "ugly" produce and other groceries that would normally go to waste in the supply chain, and turning that into products that can be sold to consumers.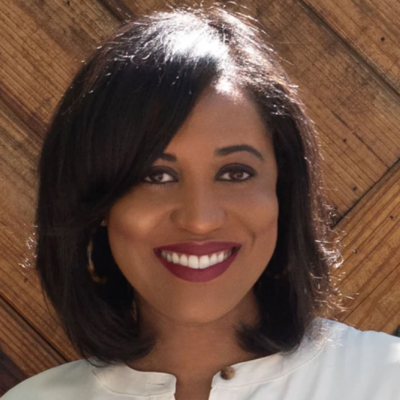 Riche Holmes Grant '99
2021 EIR, Founder of The Riche Life and BambiniWare
Riche Holmes Grant '99 is the designer and executive producer behind The Riche Life inspirational web series for women and the founder of BambiniWare™ patented baby products. She is a Better Homes & Gardens Stylemaker and a content creator who has partnered with Martha Stewart, Real Simple, Williams Sonoma, Subaru, and The Home Depot. Riche also serves as an ambassador for St. Jude Children's Research Hospital. For a decade prior to her career in the lifestyle space, she was the president and chief academic officer of Innovative Study Techniques, a highly sought-after test prep, tutoring, and admissions company that she founded in her hometown after graduating from law school.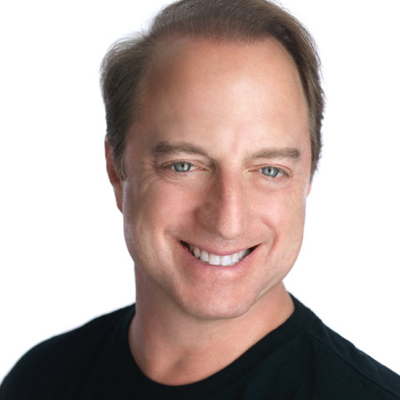 Richard Katzman '78, P'14
Investor
Richard is a private investor in early stage companies and a member of the New York Angels investment group, advising and investing in over two dozen startups. He is also an Executive Director and board member of The Noodle Companies, a group of ventures seeking to increase transparency and efficiency in education, and a partner in Immersive Artistry, a creator of immersive location-based entertainment venues, headquartered in Los Angeles. Richard was President, Chairman, and CEO of Kaz, Incorporated, a multinational consumer appliance company, from 1987 until its sale in December 2010. He also co-founded Terra Firma Software, a provider of enterprise solutions and an early developer of Macintosh applications.
Aneesha Mehta '14
Principal at Bain Capital Ventures
Aneesha joined Bain Capital Ventures in 2017. She focuses on healthcare and works across all aspects of the investment process. Prior to Bain Capital Ventures, Aneesha was a public equities investor at Fidelity Investments in Boston, spent time in healthcare consulting at Decision Resources Group, and in a strategy role at a mobile healthcare startup in India.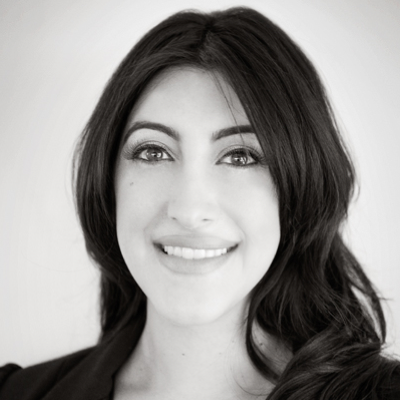 Jessica Murphy '00
Co-founder of TrueFit
Jessica is the Co-Founder and Chief Customer Officer at True Fit, the world's leading data-driven personalization platform for apparel and footwear retailers. As Co-Founder, entrepreneur, retail leader, and fit expert, Jessica has advanced every aspect of the company's development, from its patented fit science and methodologies to its recognized service commitment and execution with brand and retail partners.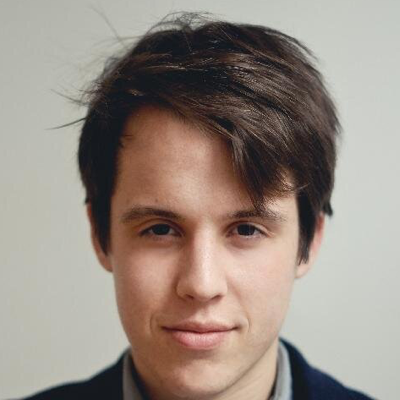 Luke Sherwin '12
Co-founder of Casper and Block
Luke is the steward of Casper's creative identity. Luke identified an opportunity to illustrate sleep — an industry that had previously lacking in creativity — in a more recognizable lifestyle context. Luke grew up in England and moved to the U.S. to attend Brown University, where he received his B.A. Before Casper, Luke worked in brand strategy and development roles in the art, digital publishing, and tech worlds in London and New York City. His new startup, Block, seeks to streamline one of America's largest industries: renovation.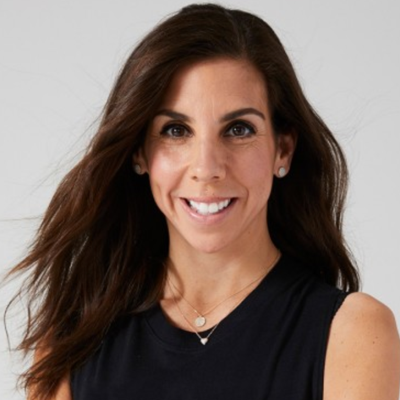 Melanie Whelan '99
Managing Director Summit Partners, Former CEO of SoulCycle
In early 2020, Melanie joined Summit Partners as a Managing Director on the Growth Products & Services team. Summit Partners is a leading growth equity firm currently managing over $19 billion in the capital. Melanie focuses primarily on partnering with entrepreneurs leading high-growth consumer and technology-enabled services. Prior to Summit, Melanie was CEO of SoulCycle. She joined SoulCycle in 2012 as COO and spent three years building and leading operations before her promotion to CEO in 2015. Under her direction, SoulCycle grew from eight NYC-based studios to nearly 100 studios in 18 markets across three countries. Previously, Melanie led Business Development for Equinox where she was part of a team that executed a multi-brand strategy with the U.S. launch of Pure Yoga, the creation of Blink Fitness, and the acquisition of SoulCycle. Earlier in her career, she was a member of the founding team of Richard Branson's U.S. air carrier Virgin America and worked in corporate development at Starwood Hotels and Resorts. Melanie currently serves on the Board of Directors of Chegg (NYSE: CHGG), the Board of Trustees of Southern New Hampshire University, and the GO Project, a non-profit focused on K-8 education inequity in New York.