Conversation with Y Combinator
February 17, 2021 @ 12:00 pm

-

1:00 pm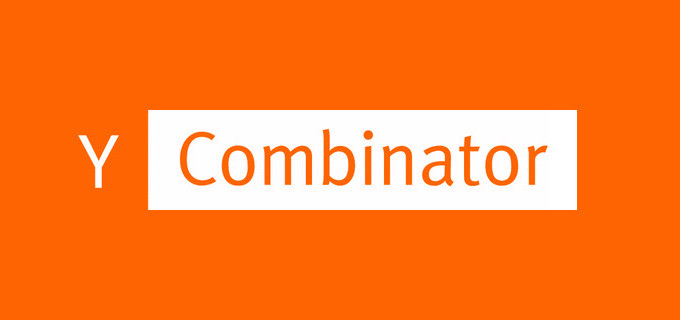 Join Brown EP for a talk with Y Combinator partner and President Geoff Ralston. Before YC, Geoff built YahooMail (previously RocketMail), was the CEO of Lala (acquired by Apple) and co-founded Imagine K12 (the first Ed Tech Accelerator).
Geoff will cover some of the myths that exist around starting startups, what you should do while you're still in school if you want to start a company, and he'll talk about how YC can help you get started.
Gaurab Chakrabarti is the Founder of Solugen, a company that has developed a unique process for the synthesis of hydrogen peroxide inspired by principles of cancer biology – this technology is used from everything ranging from water purification to rocket propulsion. Gaurab will talk about his startup journey and YC experience. Geoff and Gaurab will also spend time answering your questions. Register here to attend. 
About YC: Y Combinator is a startup fund based in Mountain View, CA. Twice a year YC invests a small amount of money in a large number of startups. The YC partners work closely with each company to get them into the best possible shape and refine their pitch to investors. Each batch culminates in Demo Day, when the startups present their companies to a carefully selected audience of investors. Y Combinator has invested in over 2,500 companies including Stripe, Airbnb, Instacart, Dropbox, Reddit, Coinbase and Ginkgo Bioworks. The combined valuation of YC companies is over $150B.