Eli Wolff '00: Office Hours
September 25, 2019 @ 1:00 pm

-

3:00 pm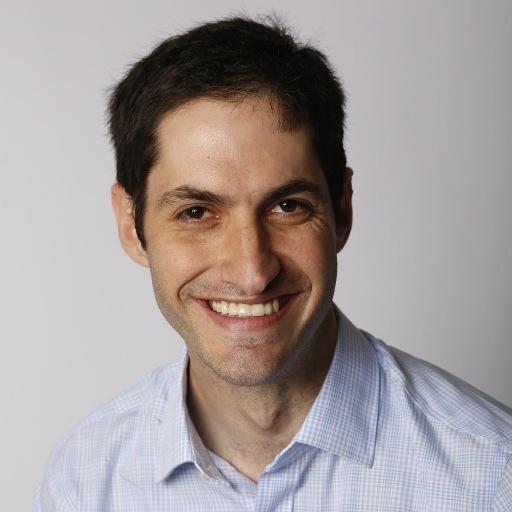 Eli A. Wolff directs the Power of Sport Lab, a platform to fuel and magnify creativity, diversity, connection and leadership through sport. The Power of Sport Lab works to help others realize the power of sport and its impact to connect and drive society forward. Eli is also an instructor with the Sport Management program at the University of Connecticut and has been an advisor to the Sport and Society initiatives within the Swearer Center at Brown.
Eli's past work has been at the intersection of research, education and advocacy in and through sport, with a focus on sport and entrepreneurship, innovation, social change, development, diversity, disability and inclusion. Eli has co-founded Disability in Sport International, Athletes for Human Rights, the Olympism Project, and Mentoring for Change. Eli has served as mentor and advisor for many students and young professionals with interests in sport and entrepreneurship and social impact. Since 2004, Eli has been an advisor to the United Nations Sport for Development and Peace initiatives and activities. Eli worked with colleagues from 2007 – 2013 to establish the International Day of Sport for Development and Peace (IDSDP) on April 6 of each year as recognized by the United Nations and an official day on the international calendar, and he has been a co-coordinator of the global organizing team for the IDSDP.
Eli has been the co-organizer of the annual Athletes and Social Change Forum with the Muhammad Ali Center from 2013 to the present. Since 2015, Eli has also worked with the Muhammad Ali Center and the National Mentoring Network to establish Ali Day and International Mentoring Day on Muhammad Ali birthday January 17, during January National Mentoring Month.
In 2000, Eli helped to establish the ESPY Award for Best Male and Female Athlete with a Disability, and he organized the national disability sport organizations to support professional golfer Casey Martin in his successful case against the PGA before the U.S. Supreme Court. From 2003 to 2008, Eli led a global effort to include provisions addressing sport and recreation within the United Nations Convention on the Rights of Persons with Disabilities. More recently, Eli has helped to lead national efforts for the inclusion of student-athletes with disabilities in high school and college athletic opportunities. Eli was a member of the United States Paralympic Soccer Team in the 1996 and 2004 Paralympic Games. Eli is a '00 graduate of Brown University, has an MA in Sport Studies and is a PhD student with the German Sport University of Cologne.
Eli is looking to foster a sport & entrepreneurship community that will create space for students and student-athletes that have a passion for the power of entrepreneurship in and through sport. He will host office hours on Wednesdays from 1-3 PM until the end of the semester.