WIB x WiCS Tech Series | Women in Engineering Panel
November 14, 2022 @ 5:00 pm

-

6:00 pm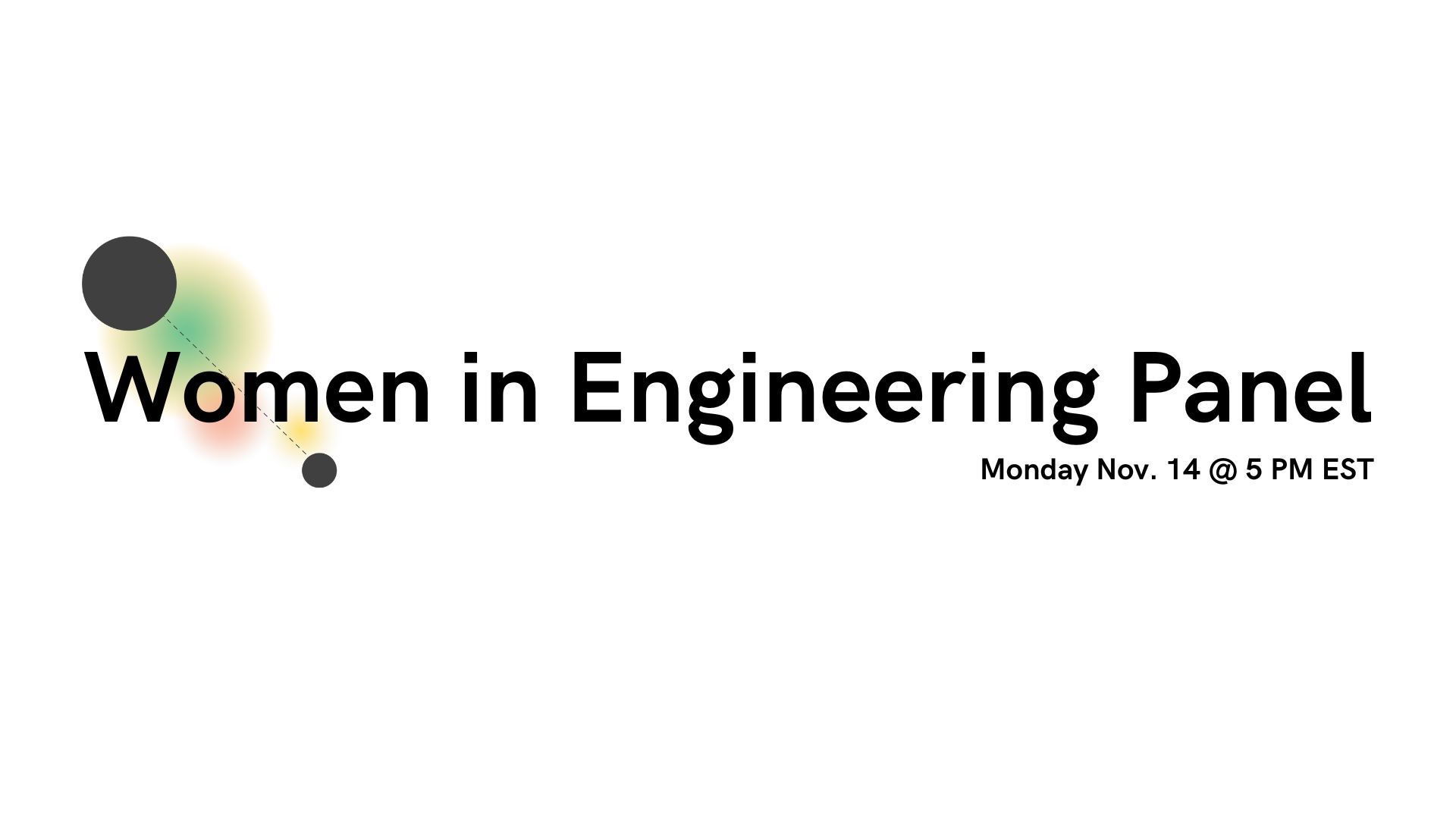 Join us to hear about the various possibilities in engineering and its interdisciplinary nature!
Register!
Panelists
Meghan M. Dierks, Chief Data Officer @ Komodo Health, Assistant Professor @ Harvard Medical School
Dr. Dierks is a Doctor of Medicine and is Board Certified in General Surgery. She graduated from Brown with an AB in Biology and has 15+ experience in the intersection of tech and healthcare, ranging from her time at GE Healthcare, Google to Komodo Health (a software company that uses data to improve patient care and reduce disease burden).
Rebecca Polivy, Director of BDS Autonomous Systems @ Boeing
Rebecca graduated Brown with an undergraduate degree in Computer Science and Business Economics. She worked in National Security Agency as an Analyst after graduating and has been working at Boeing since then.
Sarah M. Milkovich, Disaster Response Coordinator @ JPL
Dr. Milkovich pursued her undergrad at Caltech and her masters and PhD at Brown in Planetary Geology. She has been working at NASA Jet Propulsion Laboratory for 17+ years. Over the years, Dr. Milkovich has worked on various projects, including the Mars 2020 Rover where she was the Science Operations Team Chief.
Susanna Finn, Program Scientist @ NASA HQ
Dr. Finn graduated Brown with a ScB in Mathematics-Physics. She also has a MA and PhD in Astronomy from Boston University. Dr. Finn is a Program Scientist in the Heliophysics Division at NASA's Science Mission Directorate and a Research Scientist at UMass Lowell.