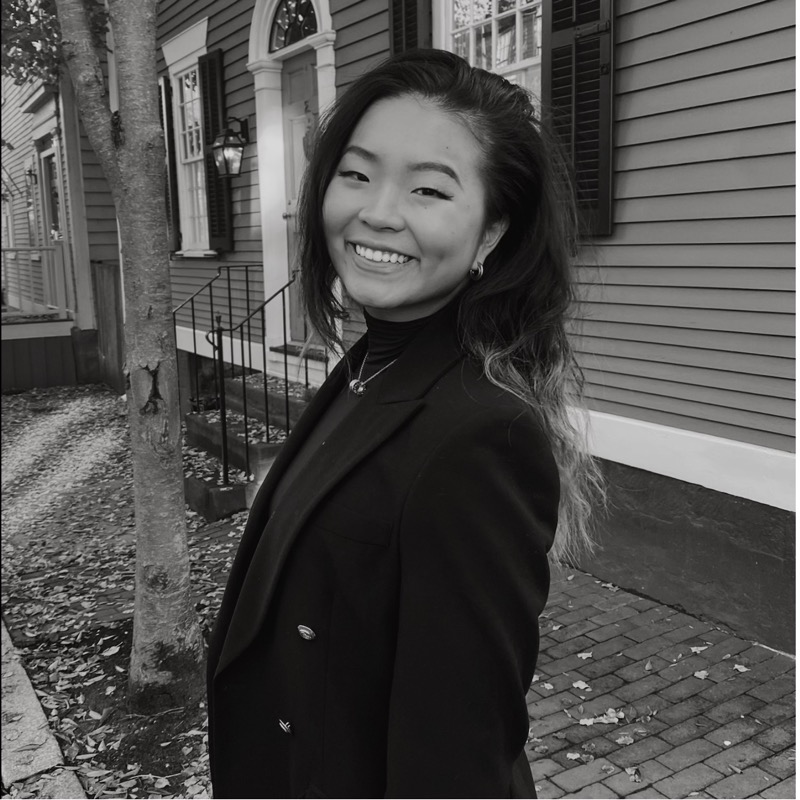 Computer Science & Visual Arts
Ally is a senior from Shanghai, China concentrating in Computer Science and Visual Arts. She has always been energized by entrepreneurship at Brown, and her involvements include spending a summer in Stockholm working at the largest Scandinavian startup incubator through Brown's Sweden Entrepreneurship Program, building community and alumni relations as part of EP, and sourcing Brown and RISD startups as a Venture Partner at Contrary. Outside of that, she has spent summers in venture capital, strategy consulting, and wearing different hats at early-stage startups. She loves building, having started a file-sharing platform the summer before college and later Red Envelope Stories, a weekly newsletter about the Asian experience that has garnered national coverage.
Outside of entrepreneurship, Ally fences for the Brown team and loves being creative. She published her first book last summer and copy-edited & illustrated renowned economics professor Oded Galor's book on economic growth.
Ally is passionate about soundboarding with peers to bring their visions to life. Sign up for one of her PEIR chats to talk about anything building products, raising venture capital, and finding startup roles.