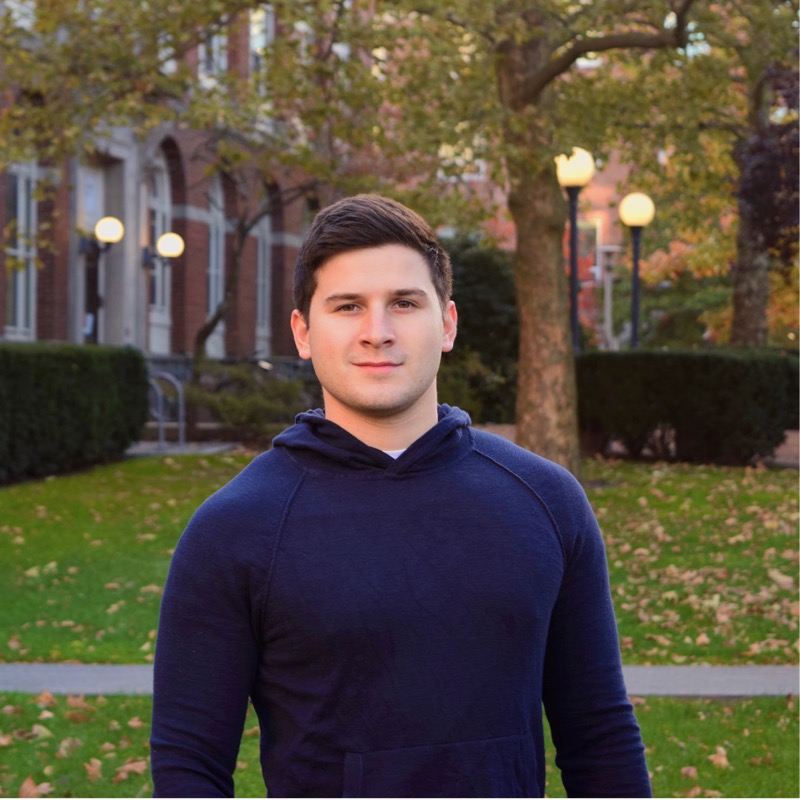 Applied Mathematics & Economics
Jack is a Senior from Wyckoff, New Jersey studying Applied Mathematics & Economics as well as Entrepreneurship. He is a co-founder and the CEO of MediCircle. MediCircle addresses cancer care disparities by redistributing unused oncology medication. MediCircle was selected by judges for the 1st place prize as well as voted fan favorite at the 2021 Brown Venture Prize Competition.
While at Brown he built Bear Dens, the website that helps Brunonions sort through their Dorm room options. In high school, he built the Lincoln Hall Project, a nonprofit that supports immigrant detainee boys in New York by providing them with soccer equipment, ESL classes, and financial support. In middle school, he built Cubone Cards, a Pokemon Trading Card eCommerce website.
Jack served as the student leader of Innovation Dojo, the semester-long, student-run incubator and accelerator that takes students through the process of founding an early stage venture with topics ranging from ideation, design thinking, business modeling, and pitching. He has also worked in venture capital, finance, and for a healthcare SaaS startup. He received a business certificate from the Tuck School of Business at Dartmouth College.
When Jack is not working on MediCircle, he is either playing Rugby on Marvel Field or Spikeball on the Green.