2019 Brown Venture Prize Finalists, Judges, and Event Press!
The 2019 Brown Venture Prize top 8 finalists were carefully selected by an esteemed group of experienced Brown Alumni entrepreneurs. Learn more about the top finalists, and the judges who selected them, below.
FORMALLY – 1st Place Winner ($25,000)
Formally empowers applicants and attorneys by making immigration and legal forms easy.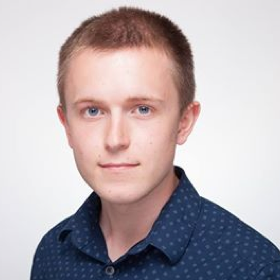 Benjamin Murphy '19
Computer Science
benjamin_murphy@brown.edu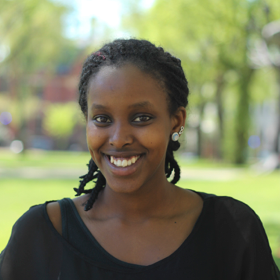 Diane Mutako '20
Computer Science
diane_mutako@brown.edu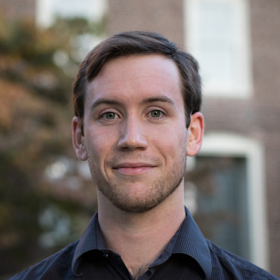 Noah Picard '18, '19
Sc.B. Computer Science/Mathematics, Sc.M. Computer Science
noah_picard@brown.edu
goTeff – 2nd Place Winner ($15,000)
goTeff is a mission-driven nutrition brand using Teff grain—a superfood from Ethiopia, with a vision to provide superior nutrition to US consumers while empowering Ethiopian small-holder farmers.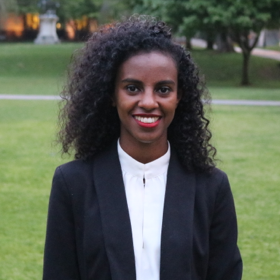 Saron Simon Mechale '19
Social Analysis and Research
saron_mechale@brown.edu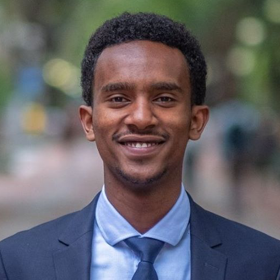 Abenezer Simon Mechale '21
UPenn - Development Economics
EMBONET – 3rd Place Winner ($10,000)
EmboNet focuses on developing a double-layered, pocketed mesh designed to securely capture and remove embolic debris from blood, reducing stroke risk and cerebral injury associated with cardiac bypass surgeries.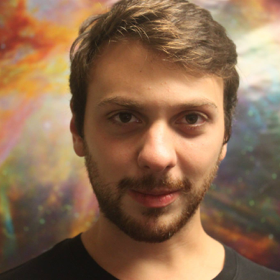 Berke Buyukkucak Sc.B. '18, M.Sc., '19
Biomedical Engineering
berke_buyukkucak@brown.edu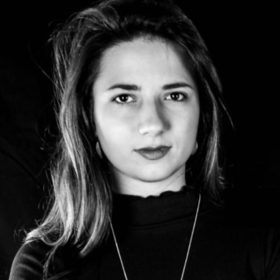 Ileana Pirozzi '18
Biomedical Engineering, Brown/Ph.D Stanford University
ipirozzi@stanford.edu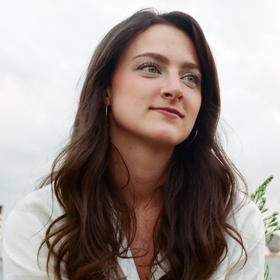 Emily Holtzman '18
RISD - Textiles
eholtzma@alumni.risd.edu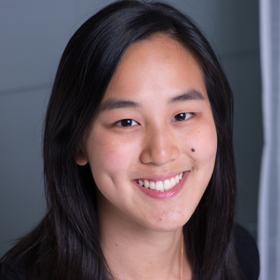 Celina Hsieh '18, M.D. '22
Biomedical Engineering; Alpert Medical School
celina_hsieh@brown.edu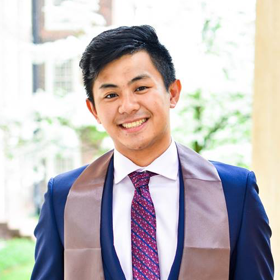 Gian Christian Ignacio '18, M.D. '22
Biomedical Engineering; Alpert Medical School
gian_christian_ignacio@brown.edu
CRESS HEALTH
Everyone deserves support in the path to recovery. Cress Heath leverages mobile technology to fight addiction.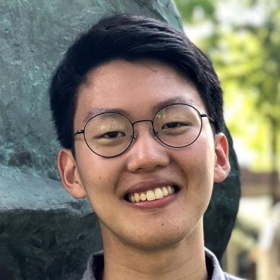 Justin M. Kim '21
Computer Science and Biology
justin_kim1@brown.edu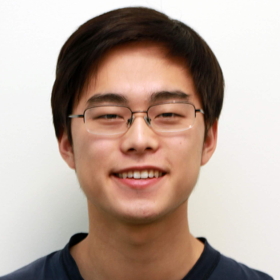 Sonny Mo '21
Computer Science and Philosophy
sonny_mo@brown.edu
Michael W. Lai '21
Hofstra University BS/MD - Biochemistry
H2Ok INNOVATIONS
H2Ok Innovations uses AI and data analytics to empower communities with cost-saving information that drive decisions ensuring sustainable access to clean drinking water.
Annie Lu '22
Harvard - Economics
David Lu '20
Chemistry and Computer Science
david_lu@brown.edu
INTUS CARE
Providing on-demand in-home care, care coordination, and enrichment for the elderly and disabled.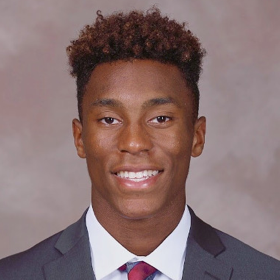 John (Robbie) Felton '21
Public Health
john_felton@brown.edu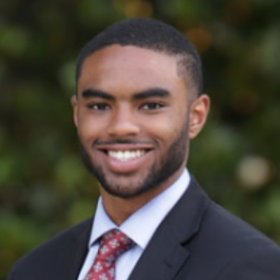 Evan Jackson '21
Economics
evan_jackson@brown.edu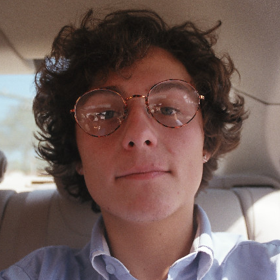 Samuel Prado '21
Public Health / Economics
samuel_prado@brown.edu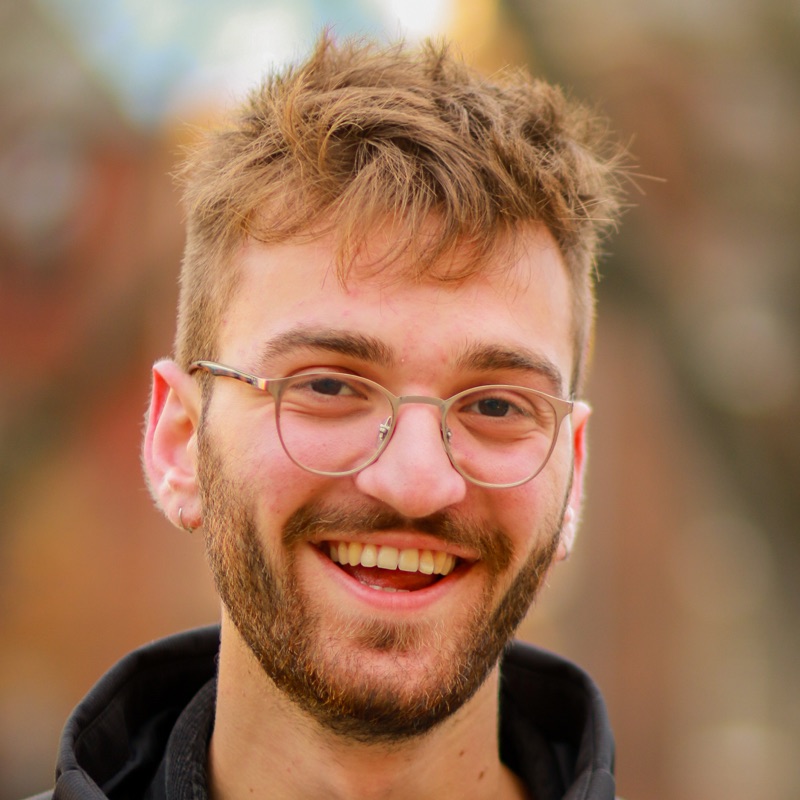 Teo Tsivranidis '20
Computer Science
samuel_prado@brown.edu
SelectEd
AI-powered digital platform connecting international students with US educational consultants, streamlining personalized college application assistance.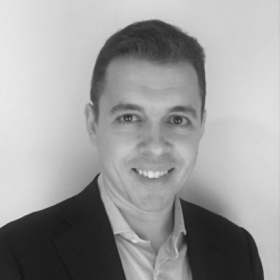 Santiago Ibañez '13
MIT - Management of Technology, M.B.A./M.Sc.
sibanez@sloan.mit.edu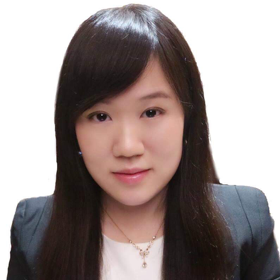 Amy Wang '19
Political Science
jo-shin_wang@brown.edu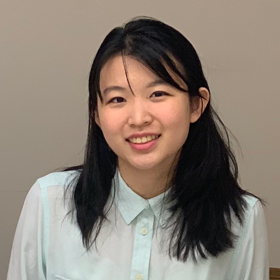 Jessica Wang '22
Education and Economics
jessica_wang3@brown.edu
ZAP CHARGING
Zap Charging provides on-demand charging for electric vehicles, anytime and anywhere.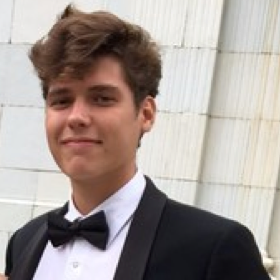 Joseph Asbel '19
BEO: Entrepreneurship and Technology Management
joseph_asbel@brown.edu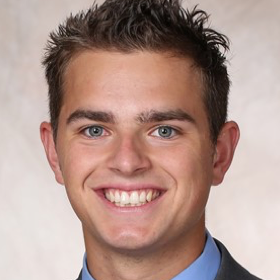 William Homza '19
BEO: Entrepreneurship and Technology Management
william_homza@brown.edu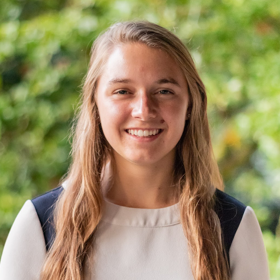 Callie Smith '19
BEO: Entrepreneurship and Technology Management
callie_smith@brown.edu
2019 JUDGES
A huge thank-you to our judges for their time, energy, and support of the 2019 Brown Venture Prize!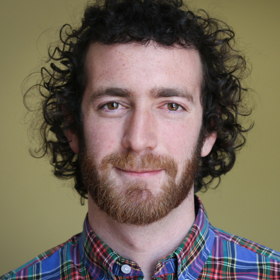 Ben Chesler '15
Co-founder of Imperfect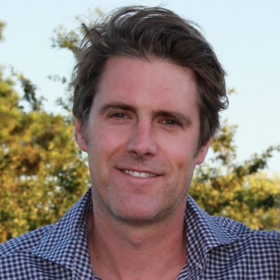 Rufus Griscom '91
Co-Founder of The Next Big Idea Club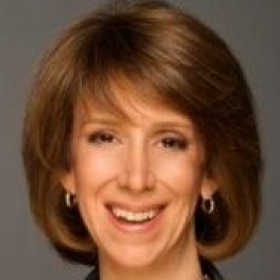 Liz Hamburg '86
Co-Founder of Upstart Ventures, Candoo Tech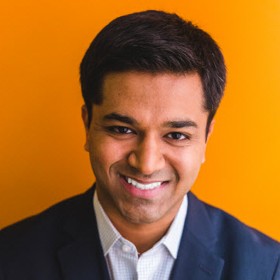 Rajiv Kumar '05
Co-founder of ShapeUp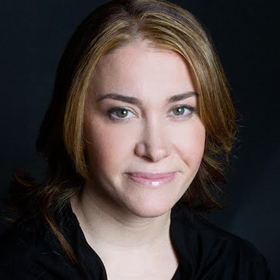 Heidi Messer '92
Co-Founder of Collective-I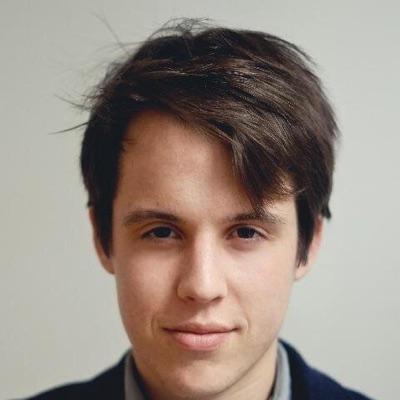 Luke Sherwin '12
Co-Founder of Casper
Laura Thompson '09
Founder, VC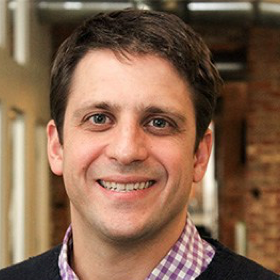 Adam Vitarello '05
Co-founder of Optoro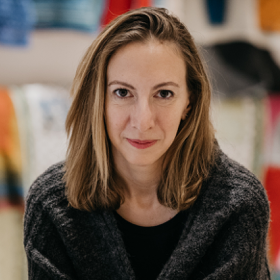 Jayna Zweiman '01
Co-creator and co-founder of Pussyhat Project, Welcome Blanket