Bob Gleason '73: Office Hours
December 4, 2018 @ 3:00 pm

-

5:00 pm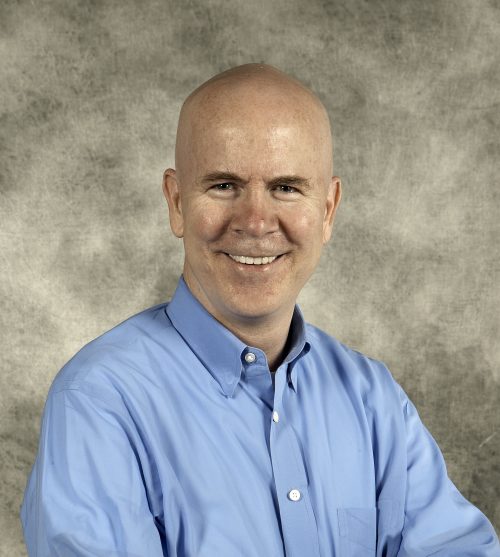 Bob is an experienced CEO with over 30 years of success launching and leading information technology ventures. Bob co-founded, built and ran 5 early stage B2B software firms leading to an IPO and acquisitions. His wide experience across vertical and horizontal SaaS and software solutions as well as IT professional services included direct experience in supply chain, software tools, EdTech, and other domains. He is an active advisor, board member, mentor and coach.
Bob is now Executive Chairman of Trunity, Inc., an edtech venture leading the digital transformation of the student learning experience. He received and Sc.B. in Engineering from Brown and an MBA from Harvard.
Bob's areas of expertise include:
• Accelerating sales growth leveraging digital marketing and inside sales aligned around a well understood buyer persona and buyer journey
• Creating, financing, and executing recurring revenue business plans delivering valuable exits for shareholders
• Building outstanding teams aligned around mission, vision and culture
• Conceiving and launching new SaaS solutions
• Achieving exceptional levels of customer satisfaction through operational excellence
Bob would love to discuss any and all topics of interest to aspiring entrepreneurs.