Office Hours: Ludwig Schulze '97 and Dave Fan '09
December 4, 2018 @ 4:00 pm

-

5:00 pm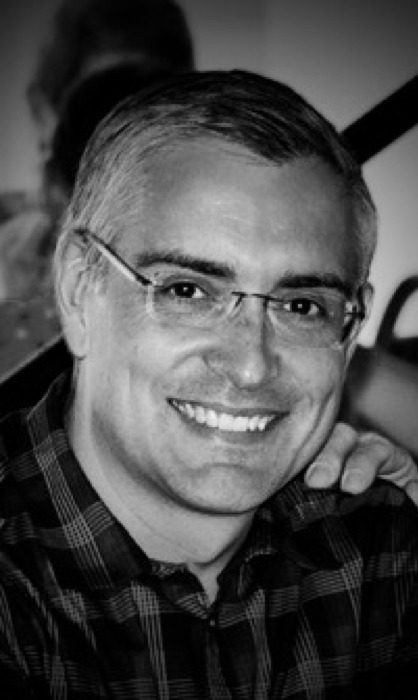 SIGN UP FOR OFFICE HOURS HERE! 
Ludwig Pierre Schulze
MANAGING PARTNER, WATERMAN VENTURES
Ludwig is an experienced entrepreneur, venture investor, and strategic business consultant. Most recently, he was Founder and CEO of Mistral Mobile, delivering mobile fintech solutions to 12M+ people in emerging markets. Earlier, he was General Manager, Digital Financial Services and Business Development & Strategy Lead at Nokia, where he drove global sales, product management and development, and business development. In addition, he oversaw Growth Projects for the Executive Board. At LVMH Venture Fund & LPS Group, Ludwig was a venture investor and product manager. He also served as a Strategy Consultant to The Boston Consulting Group. Ludwig began his career launching and developing a number of startups and small businesses. He has a BA in Political Economy from Brown and an MBA from Columbia. He holds several patents and is an active investor.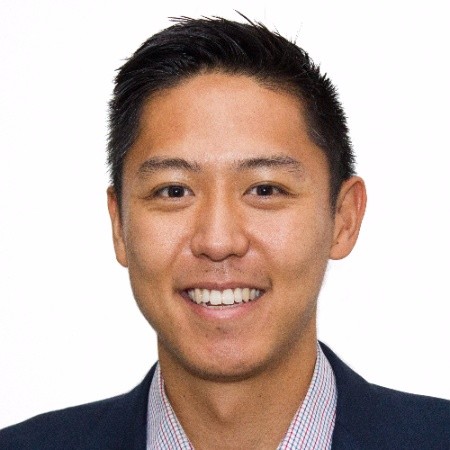 Dave Fan
SENIOR ASSOCIATE, WATERMAN VENTURES
Dave has held operating roles in sales and business development at venture-backed companies focused on digital health (Zocdoc) and enterprise cloud software (Shibumi). He has also invested as a Venture Partner at NextGen and an LP at CRE Venture Capital. Dave began his career in investment banking and corporate strategy at Deutsche Bank. He has a BA in Economics from Brown.