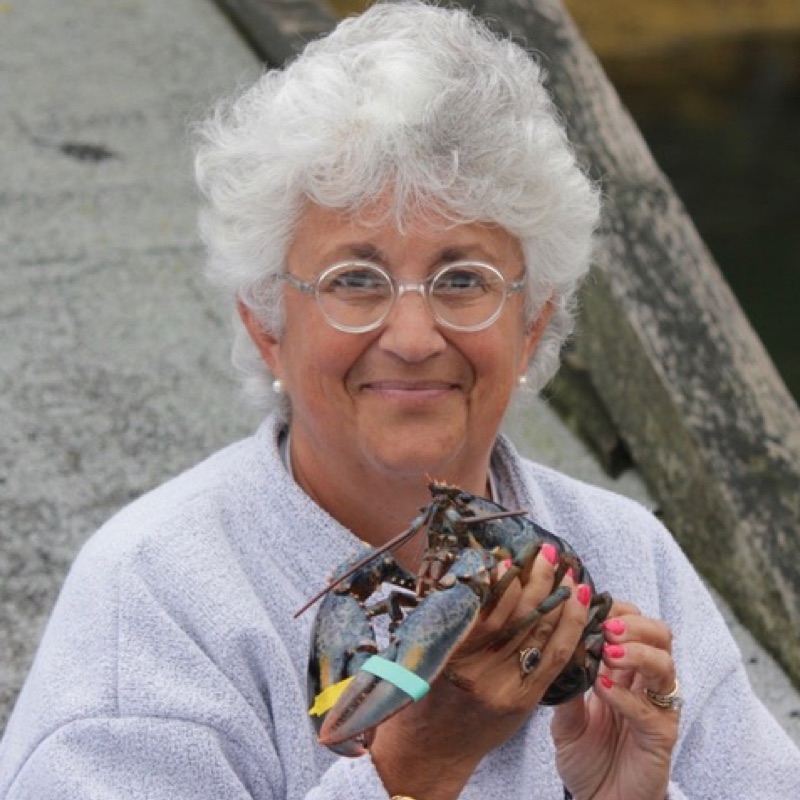 Need help with your startup? Or discovering how to find customers? Join Deb Millscofield '82, who will lead a workshop that will show you how to find out if your idea has any value to your targeted customers (or just to you). Learn how to recognize a problem and how to create a solution that matters. The workshop will focus mainly on defining value propositions, because if there's no value proposition there is no need for a business model.
Please RSVP to attend.
This event is open to the public.