Roundtable Discussion with Tom First '89 & Tom Scott '89, co-founders of Nantucket Nectars
November 7, 2019 @ 4:15 pm

-

5:00 pm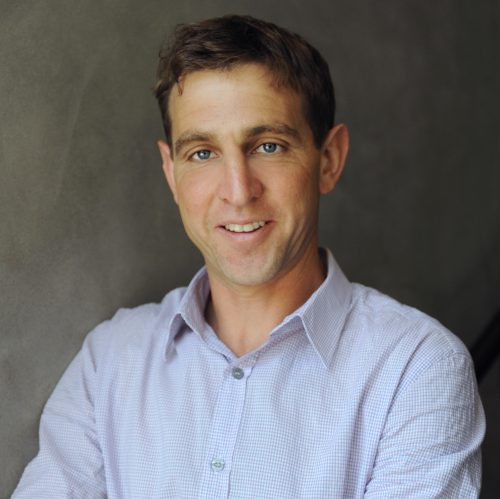 Brown EP and the Nelson Center for Entrepreneurship are excited for an upcoming Roundtable Discussion with Tom First '89 and Tom Scott. In order to ensure a personalized experience for all the participants, the roundtable is limited to 10 students. Those interested in participating should complete this form by Monday, November 5 at 7:00 pm. Selected participants will be notified by Tuesday, November 6.
Tom First is Founding Partner of TF Ventures, a food and beverage focused venture firm. Tom has had a love for food and beverages since he was a kid. On a trip to Spain in 1989, during his senior year at Brown University, he discovered a peach nectar that would inspire his entrepreneurial drive and eventually help him to transform the juice drink industry in the United States. He and his future business partner and friend, Tom Scott, began mixing fruit drinks out of an ice cream store on Nantucket and sold them off their delivery boat, and with that, Nantucket Nectars was born.
Over the course of 14 years, under the leadership of Tom and Tom, Nantucket Nectars grew from a grass-roots start-up company to one with national prominence. For five consecutive years, the company was named to Inc. Magazine's "Inc. 500" list of fastest-growing U.S. companies. While building Nantucket Nectars, Tom won several awards, including the Mercury Award for Advertising, Ernst and Young's Entrepreneur of the Year award, and several leadership and design awards.
Nantucket Nectars was sold to Cadbury Schweppes (now Dr. Pepper Snapple (DPS – NYSE) in 2002. A serial entrepreneur, Tom went on to found and lead several other ventures including Owater and Eleven Technologies, which was sold to Trimble (TRMB – Nasdaq) in 2005. For years, Tom has invested in and advised emerging businesses in the food and beverage industry. He has a passion for product development, branding and team building. Tom presently sits on the Boards of Directors of The Bruery, Jeni's Ice Cream, Yasso, Brew Dr. Kombucha and Essentia Water.
Tom graduated from Brown University with a B.A. in American History in 1989. He lives in Concord, Massachusetts with his wife and three children, Olivia, Tim and Luke. Tom is a runner, swimmer, races sailboats, and plays any other sport or game where competition can be found.
Tom Scott is fueled by, on the hunt for, and obsessed with neighborhood. He is the founder and visionary of Neighborhood, a result of the nine-year exploration that was The Nantucket Project. Neighborhood is an organization that gathers diverse people to celebrate meaning, wonder and the magic of togetherness—through unforgettable live events, a network of small gatherings and original films. They call what they cultivate and offer "neighborhood" and consider it a lifelong practice. Prior to Neighborhood, Tom co-founded and ran the beverage company Nantucket Nectars and directed and produced films and series, winning awards and showing at Cannes and Sundance. He is a husband and a father and lives outside New York City when he isn't traversing the country by train or motorcycle.