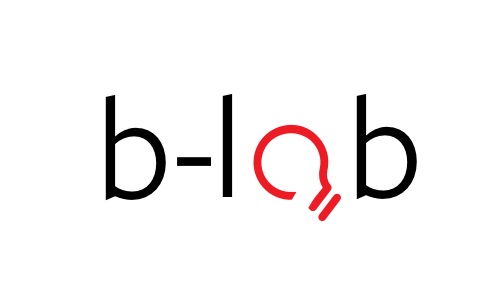 B-Lab 2020
B-Lab is an intensive 8-week venture accelerator program that supports student entrepreneurs developing high-impact ventures. Each venture receives sector-specific mentoring and programming, and joins a peer cohort of dedicated founders. This summer, our 15 ventures will be working remotely for their safety, tuning into engaging live and pre-recorded content, and meeting with peers, mentors, and B-Lab staff via web conferencing. We are thrilled that we can continue to offer B-Lab (in this slightly different way) and are confident that all students and ventures will make incredible progress over the summer. 
The 15 student ventures accepted into this year's program have founders from Brown University, RISD, Amherst College, and Hofstra University who bring diverse perspectives, strengths, and interests to the cohort. They are bound together by their passion for creating meaningful solutions to important challenges in exciting markets, and they represent some of the most advanced ventures in the Brown entrepreneurial ecosystem. Learn more about the program through this short video!
Aridity Capital
Aridity Capital is a social venture using direct cash transfers coupled with individualized support programs to help families lift themselves out of poverty.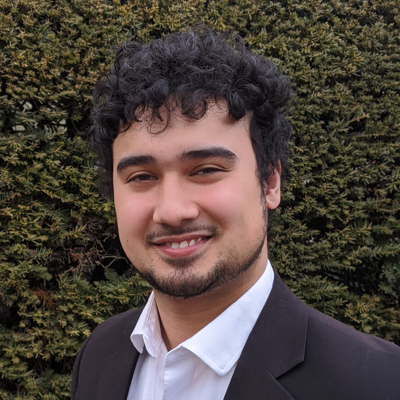 Eddie Uong '21
Economics and History
edward_uong@brown.edu
Belong Here
Belong Here offers an online space in which immigrants who have been in the US for less than 7 – 10 years are paired with a first or second-generation resident who serves as a mentor. After a first conversation determining fit, the pair has weekly or bi-weekly conversations discussing a goal the mentee wants to pursue, a shared interest or a story from their life. Based on their indicated needs, the mentee might ask their mentor about applying for a drivers' license or pursuing higher education. They may want to practice English or ask questions they have about American culture and customs. We give both sides guidance and resources so that mentors are equipped to help, and mentees feel supported. In short, we create an intentional and inclusive community through a structured mentorship system.
Listen to their podcast here. (Formerly known as TimeSpent)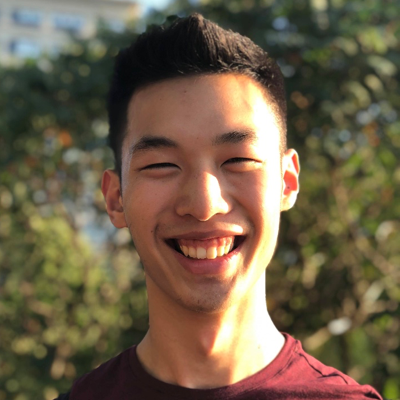 William Yang '22
Applied Math-Computer Science
william_yang@brown.edu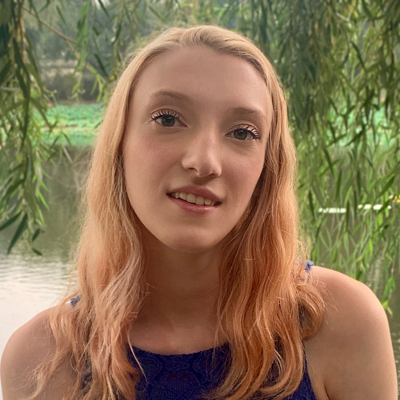 Hannah Skye Dunnigan '23
Economics, Industrial Design Brown|RISD Dual Degree
hannah_dunnigan@brown.edu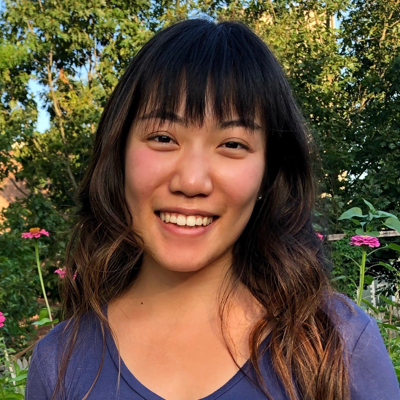 Michelle Liu '22
Statistics & Sociology
michelle_liu@brown.edu
Bittersweet
Our pets are family, and deserve sensitive and dignified death care. At Bittersweet, we design and produce pet coffins because they ensure that the moment does not go unmarked. Our designs are based around diverse burial traditions and sustainability practices.
Hillary Brame '20
Development Studies and Furniture Design
hillary_brame@brown.edu
Callisto
Callisto is an interactive web platform for survivors of sexual assault assault and domestic violence that allows for intuitive/efficient reporting and streamlines the process of seeking legal aid, grants, and shelters.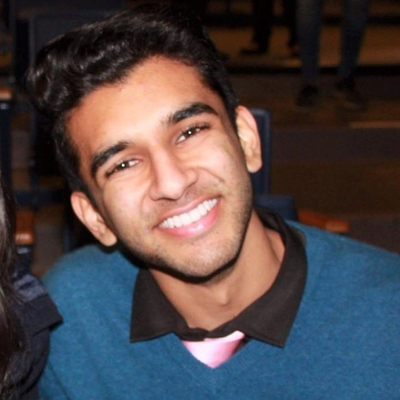 Reetam Ganguli '23
Medical Engineering and Reproductive Healthcare
reetam_ganguli@brown.edu
Cress Health
Cress Health develops technologies that enhance personal mental wellness. We offer a first-of-its-kind mobile self-care app that is designed for healthcare workers, combining data-driven mental wellness features with a confidential peer support platform.
Listen to their podcast here.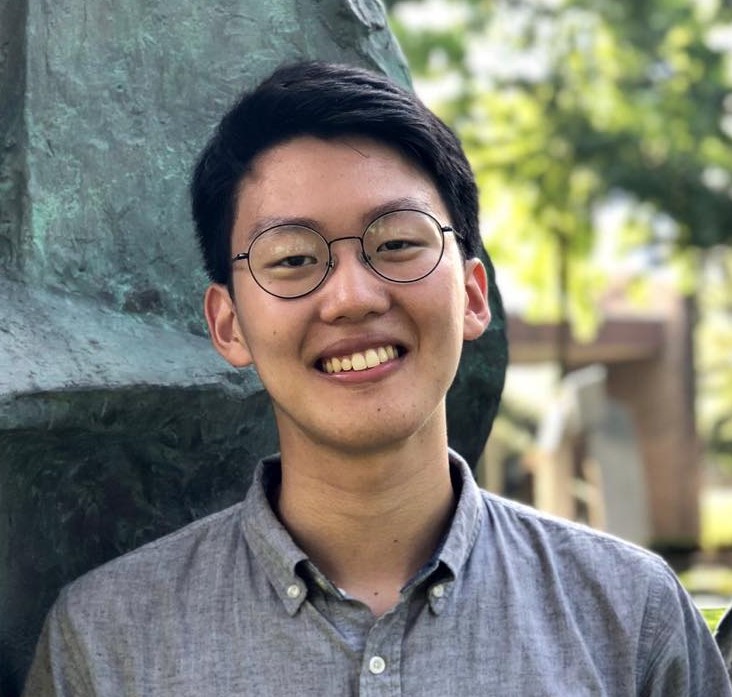 Justin M. Kim '21
Health and Human Biology (A.B.) and Computer Science (A.B.)
justin_kim1@brown.edu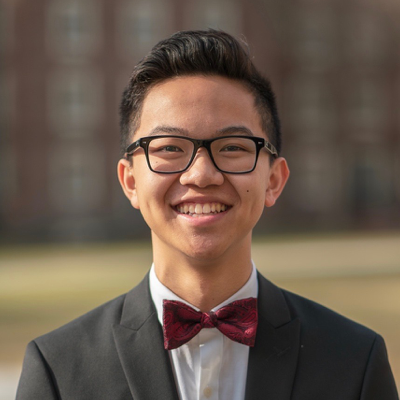 Matthew Lee '22
Business-Economics and Biology
matthew_lee1@brown.edu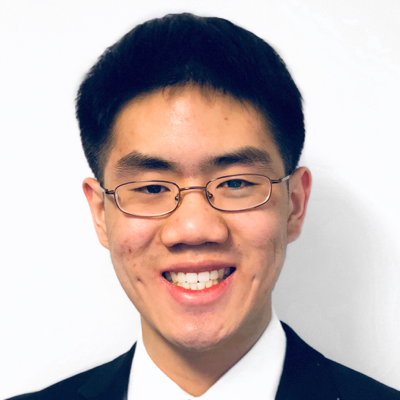 Michael Lai '20
Biology
Hofstra University
mlai3@pride.hofstra.edu
EmpowerU
Empower U is an educational tech startup that works to help address educational disparities. It achieves this goal by providing students with the resources and tools they need to obtain higher education and essentially go on to improve the quality of their lives.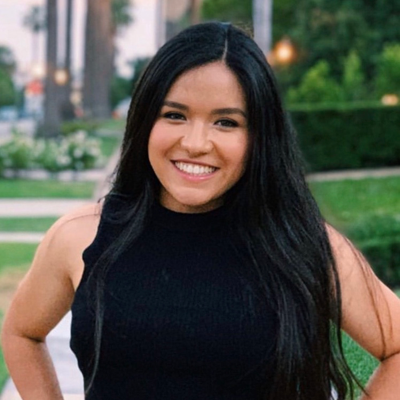 Elvia Perez '22
Business Economics
elvia_perez@brown.edu
Figured
It takes most people two years to find their haircare groove. Figured helps people with afro-textured hair find the best hair product lineup and routine for their curl characteristics and lifestyle in just 90 days. Our focus on curating samples from high quality brands creates the perfect collection of products and tips tailored to you. Finding your fit faster means spending less time and money on products that don't work, and building your curl confidence.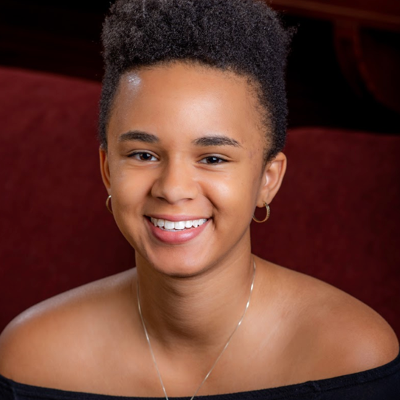 Lauren Brown '22
Business, Entrepreneurship, and Organizations (BEO)
lauren_brown2@brown.edu
InStance
Sitting is the new smoking. There is an increased recognition of the importance of standing, and InStance is pushing the envelope of the health benefits derived from being upright through our day.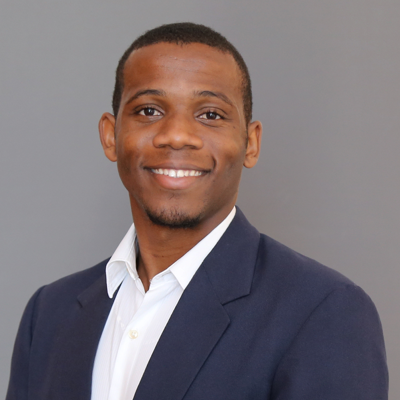 Joshua Daniel
Biomedical Engineering ScB '18, ScM '20
joshua_daniel@brown.edu
LapSnap
LapSnap has designed a grocery shopping bag for wheelchair users. Currently, shopping for food is a major hassle for people who use wheelchairs, and there is no affordable solution that works for all chairs. The LapSnap bag was designed in collaboration with real wheelchair users, and the hope is that it will improve lives by giving people a tool for greater independence.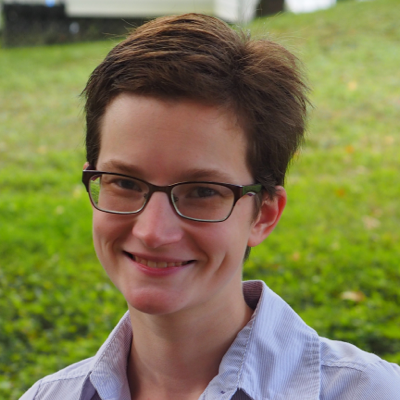 Diana Perkins '20
Mechanical Engineering & Industrial Design
diana_perkins@brown.edu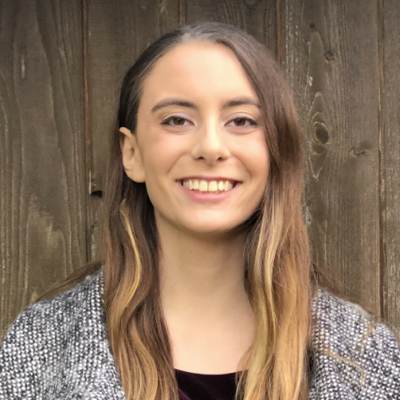 Chloe Rosenberg '20
Engineering and Economics
chloe_rosenberg@brown.edu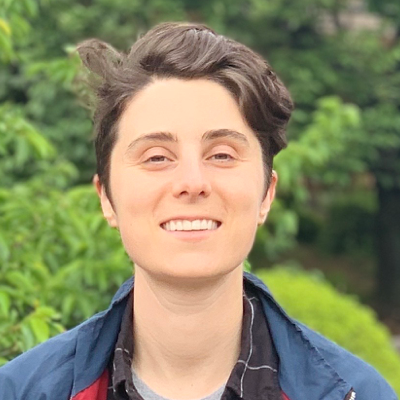 Hannah Mintz '20
Masters in Teaching (MAT)
hannah_mintz@brown.edu
Monara
Ask any woman about their first period, and you will hear stories of confusion, stress, embarrassment, and terror. At Monara, we provide everything from a sample of period products to interactive worksheets to online crash course that teenage girls and their families need. We want to transform that overwhelmed and underinformed experience to an opportunity to understand, appreciate, and celebrate the change and growth of our bodies.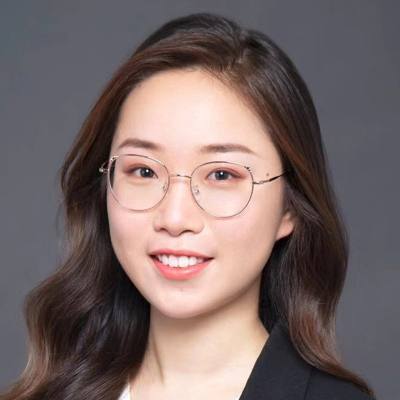 Zixi (Jessica) Zhu '20
Cognitive Neuroscience
zixi_zhu@brown.edu
Peal
Peal is an app centered on improving mental wellness through personalized insights and community conversations. Through new resources and tools recommended to you daily, Peal makes it easy to engage with your mental health. 
Asha Franchi '20
Economics & Music
asha_franchi@brown.edu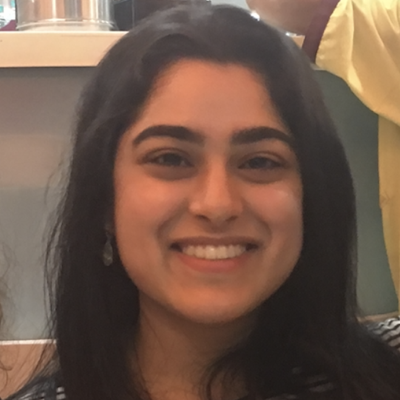 Srishti Lulla '20
Computer Science
srishti_lulla@brown.edu
Pointz
Pointz is a mobile app that determines and presents the safest routes for bicyclists based on a variety of factors including the type of bicycle being ridden (different types of bikes call for different types of roads), preferences for elevation, and purpose of ride (ex. recreational, commuting). Pointz accomplishes this by using road data and crowdsourced route information. Our app can be thought of as "Waze for bikes."
Listen to their podcast here.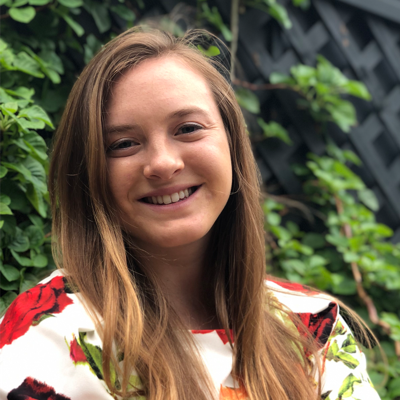 Maggie Bachenberg '22
Environmental Science
maggie_bachenberg@brown.edu
SiliStor
Inspired by mothers, SiliStor is a functionally designed breast milk storage system with space-saving, reusable silicone bottles, a storage unit that ensures the oldest milk is easily accessible, and adapters that enable direct attachment of bottles to a breast pump and to a feeding nipple. This system allows for simple pumping, storing and feeding and eliminates the need for milk transfers in between. The unique shape maximizes storage space, and, unlike plastic, silicone does not leach harsh chemicals.
Listen to their podcast here.
Selahaddin Gumus '22
Chemistry, PhD
selahaddin_gumus@brown.edu
Dana Biechele-Speziale '24
Chemistry, PhD
dana_biechele-speziale@brown.edu
Ubica
Ubica makes it easier than ever to create and share events. We help organizations deliver live, virtual and hybrid event experiences with an all-in-one platform solution.
Listen to their podcast here.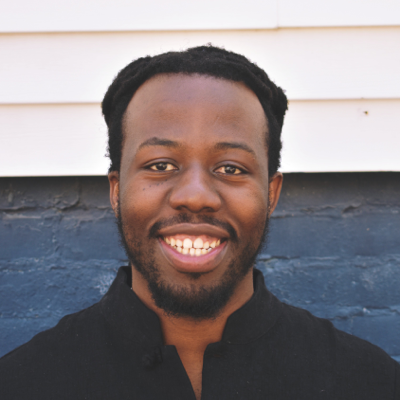 Nkanyiso Nzimande '20
Computer Science
nkanyiso_nzimande@brown.edu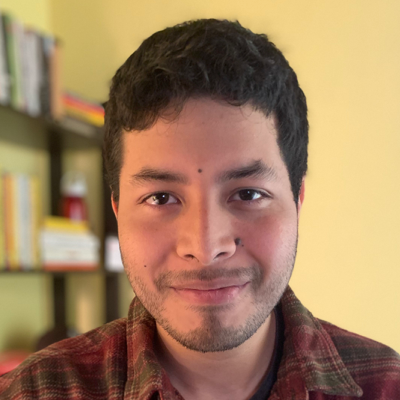 Samuel Aguilar '19
Cognitive Science
samuel_aguilar@alumni.brown.edu
WeFlop
WeFlop is an online poker platform that allows users to host, customize, and monetize their own online poker rooms.
Listen to their podcast here.
Glenn Yu '20
Economics and English
glenn_yu@brown.edu