2018 Brown Venture Prize Finalists
Welcome to the first annual Brown Venture Prize, a friendly competition showcasing Brown's most advanced ventures. The 2018 top 8 finalists were carefully selected by an esteemed group of experienced Brown Alumni entrepreneurs. Learn more about the top 3 winners, the other finalists, and the judges below.
PENTA – 1st Place Winner ($25,000)
Penta provides low cost, high-quality prosthetic care for low-income amputees in Vietnam
and other developing countries through innovative and sustainable solutions.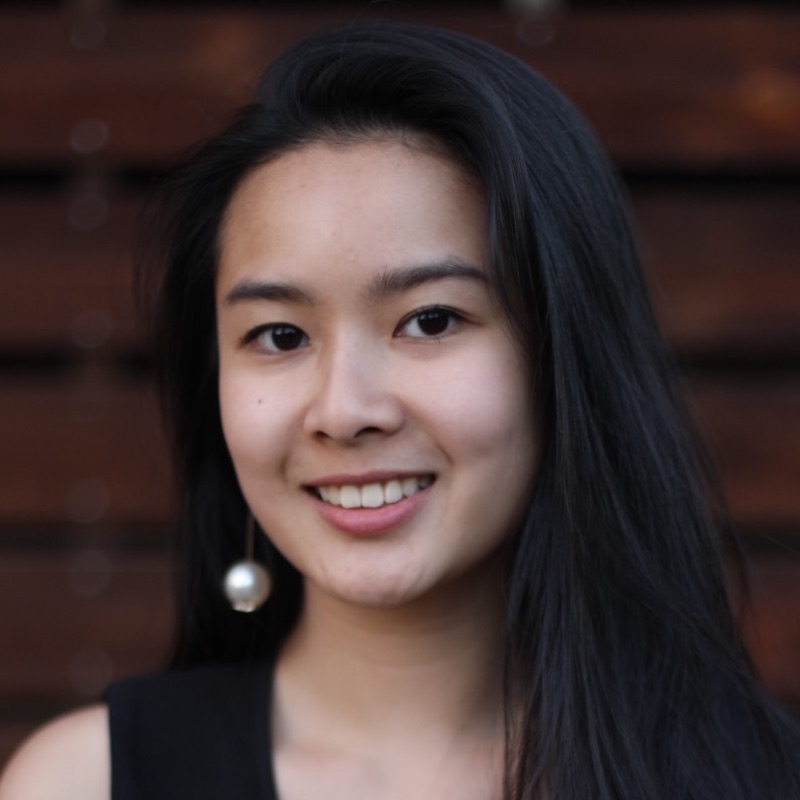 Trang Duong
trang_duong@brown.edu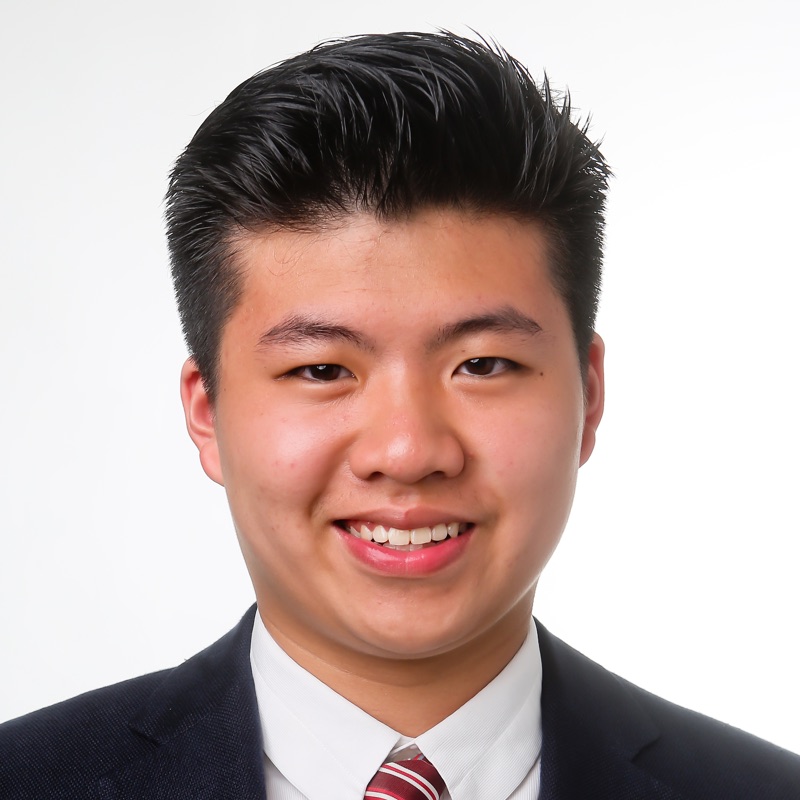 CLOUD AGRONOMICS – 2nd Place Winner ($15,000)
Cloud Agronomics is automating disease identification in orchards and providing farmers precise, actionable data
about the location of the infection and probable spread vector.
Jack Roswell
jack_roswell@brown.edu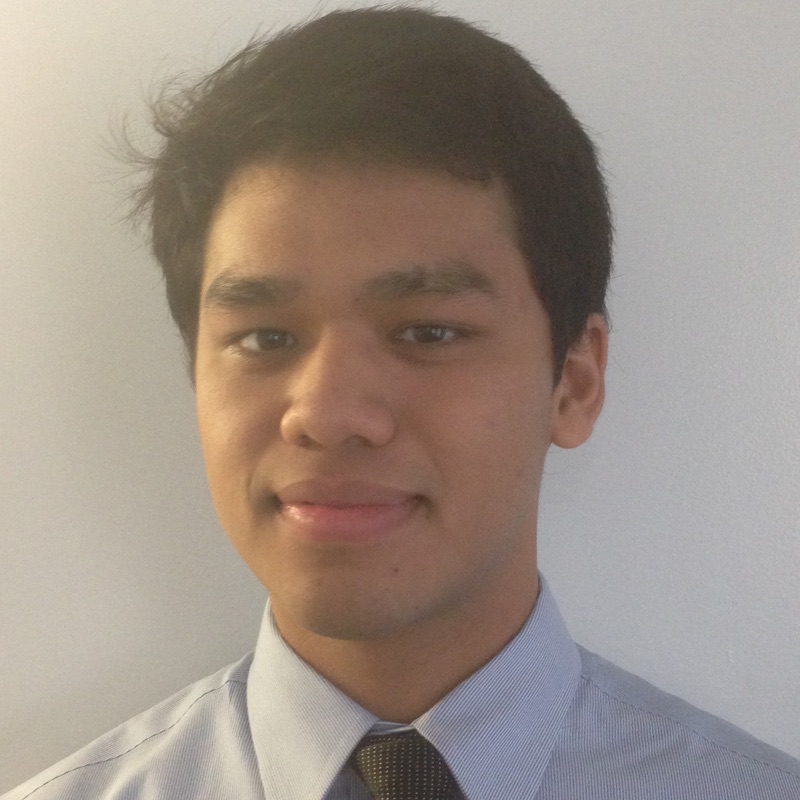 Julian Vallyeason
julian_vallyeason@brown.edu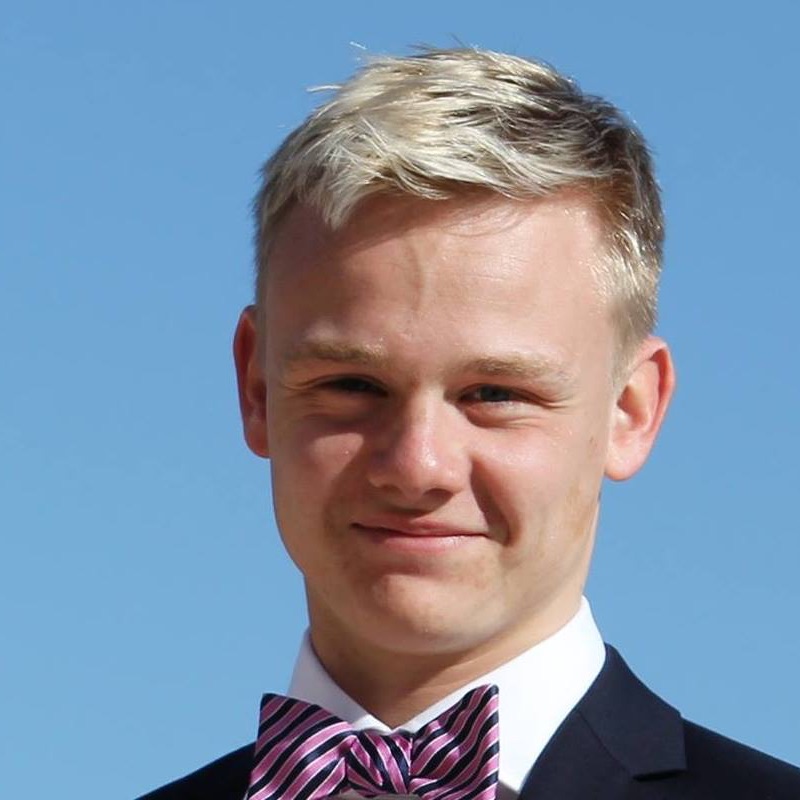 Alex Zhuk
oleksiy_zhuk@brown.edu
TEXTUP – 3rd Place Winner ($10,000)
TextUp is a software tool for social workers that creates cost savings, as well as builds capacity, saves time
and improves professional quality of life.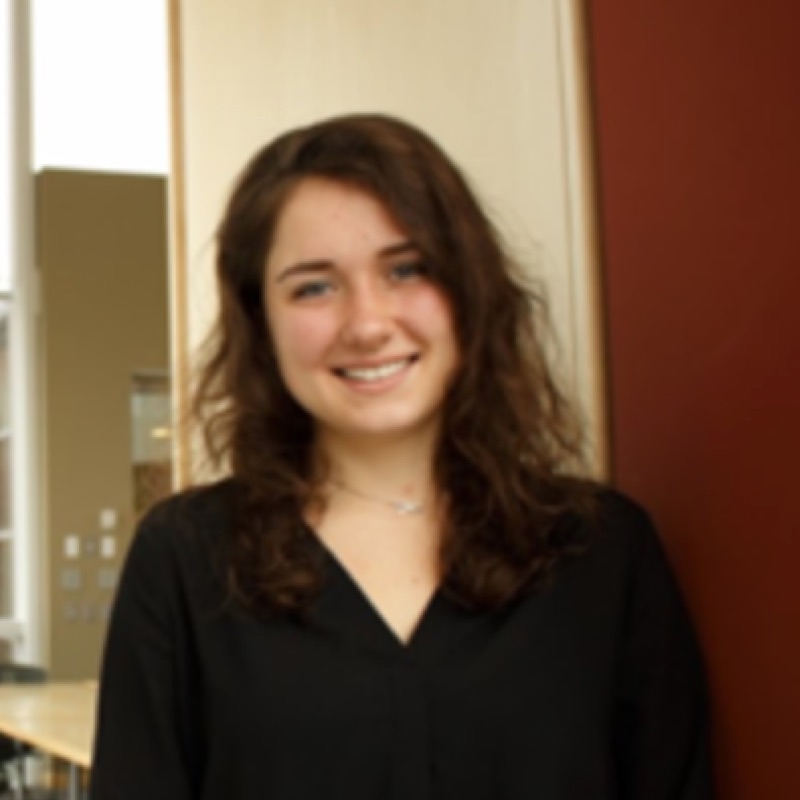 Michelle Petersen
michelle_petersen@brown.edu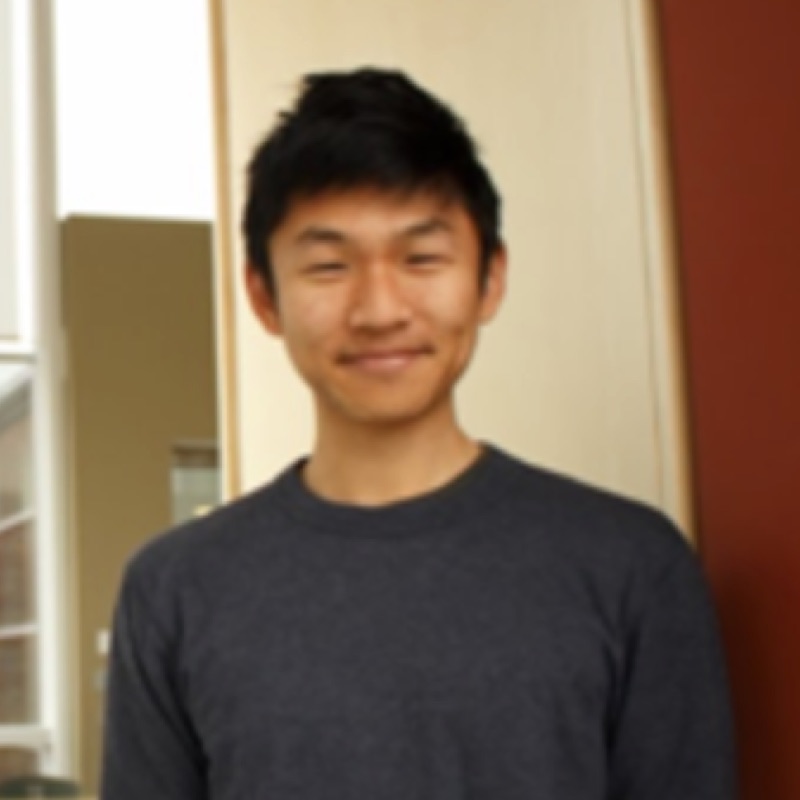 Eric Bai
eric_bai@brown.edu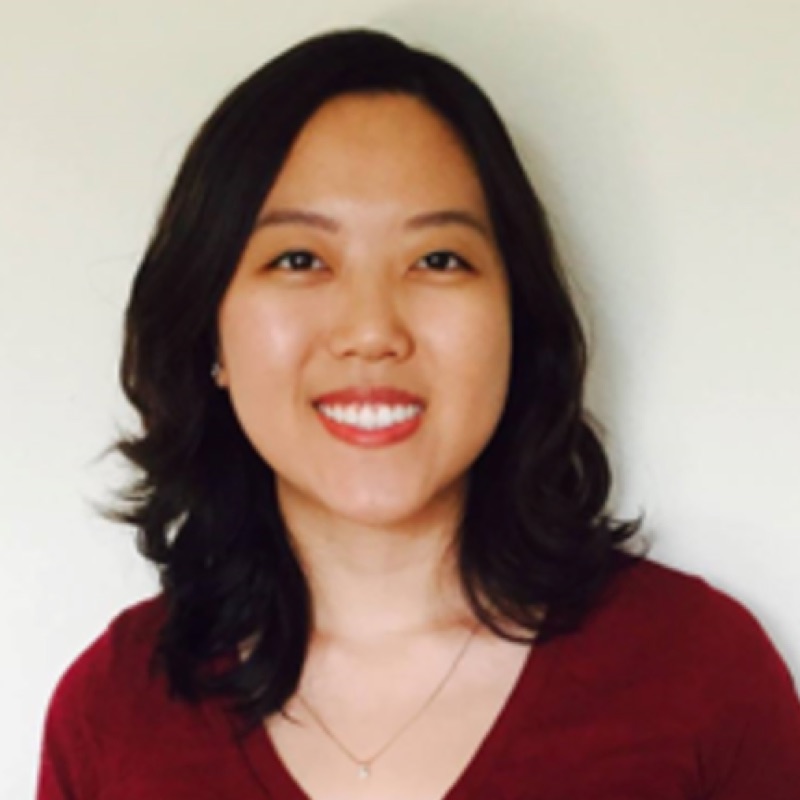 Subly is a subletting marketplace for landlords, tenants, and subletters to find sublets and negotiate terms, simply and legally.
Samane Mahbub
samanee_mahbub@brown.edu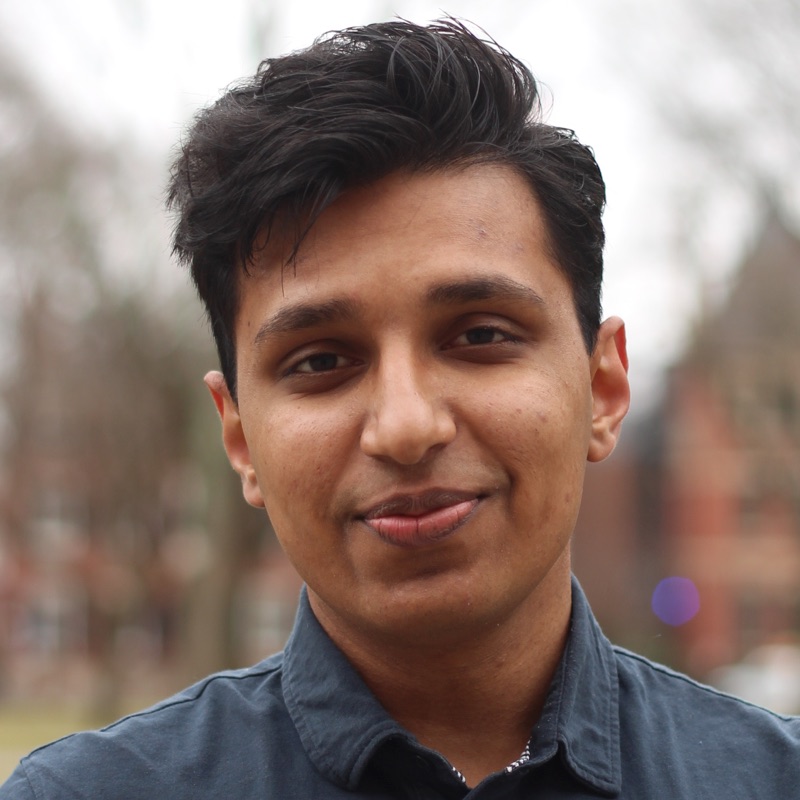 Sahil Prasad
sahil_prasad@brown.edu
Connor Lightsey
connor_lightsey@brown.edu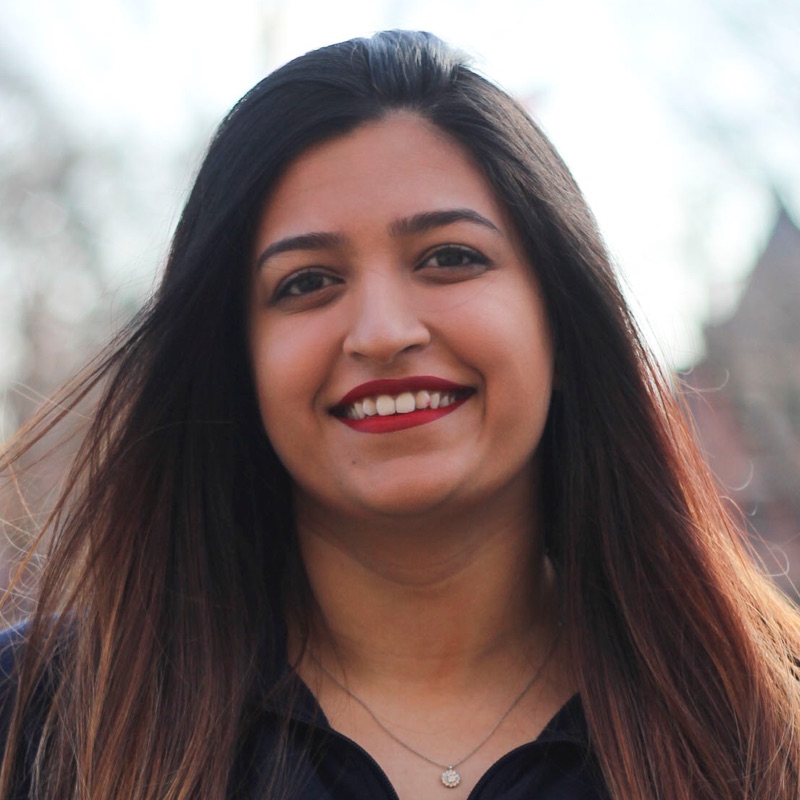 Trushitha Narla
trushitha_narla@brown.edu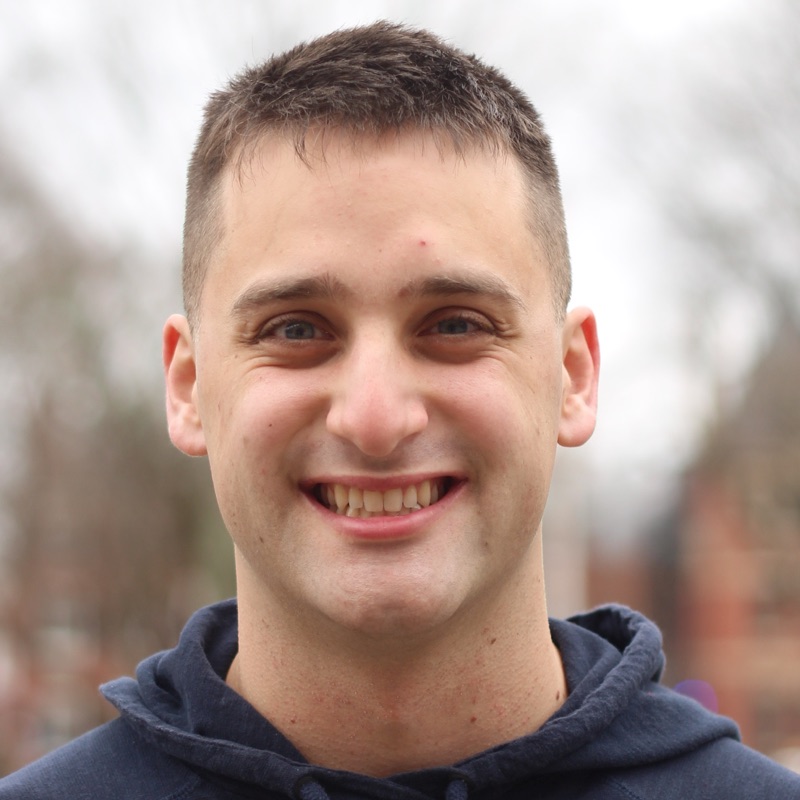 Benjamin Perez
benjamin_perez@brown.edu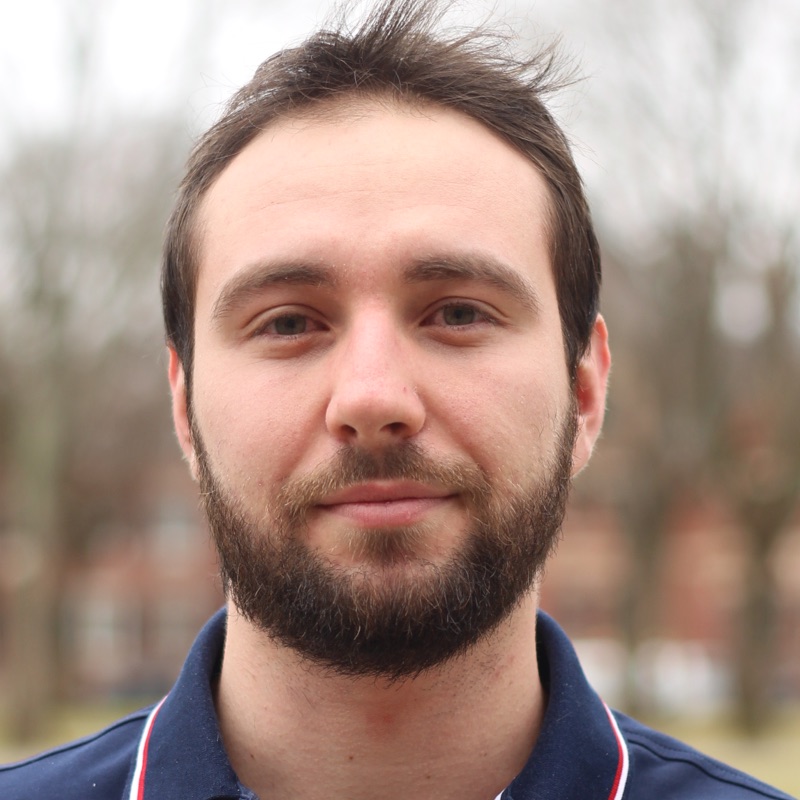 Andrei Voicu
andrei_radu_voicu_moldoveanu@brown.edu
iVidere is an intelligent visual prosthesis for people with visual impairment.
We hope iVidere will empower users to increase their independence.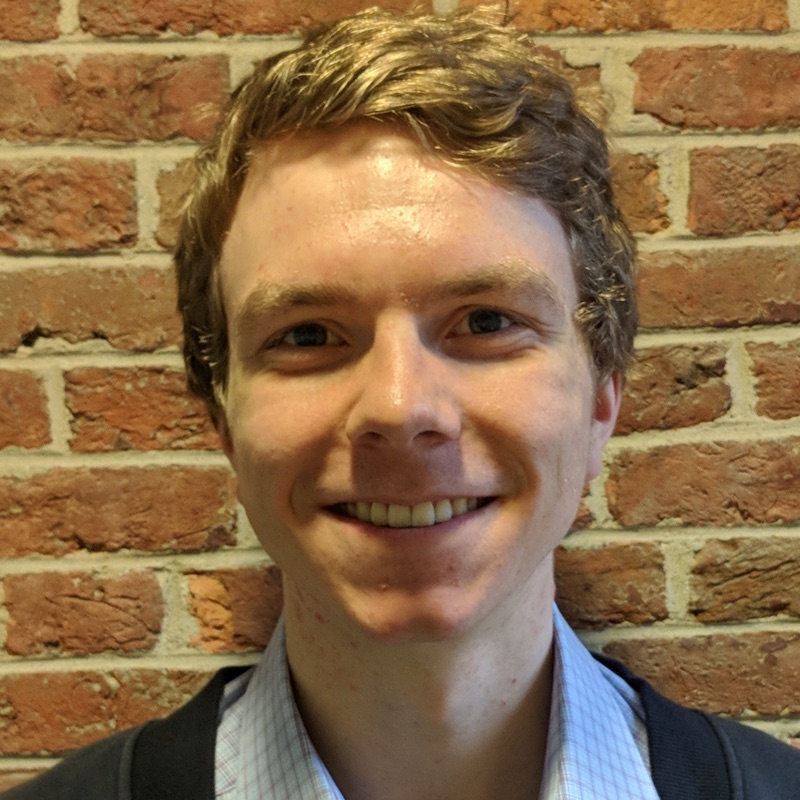 Morgan Talbot
morgan_talbot@brown.edu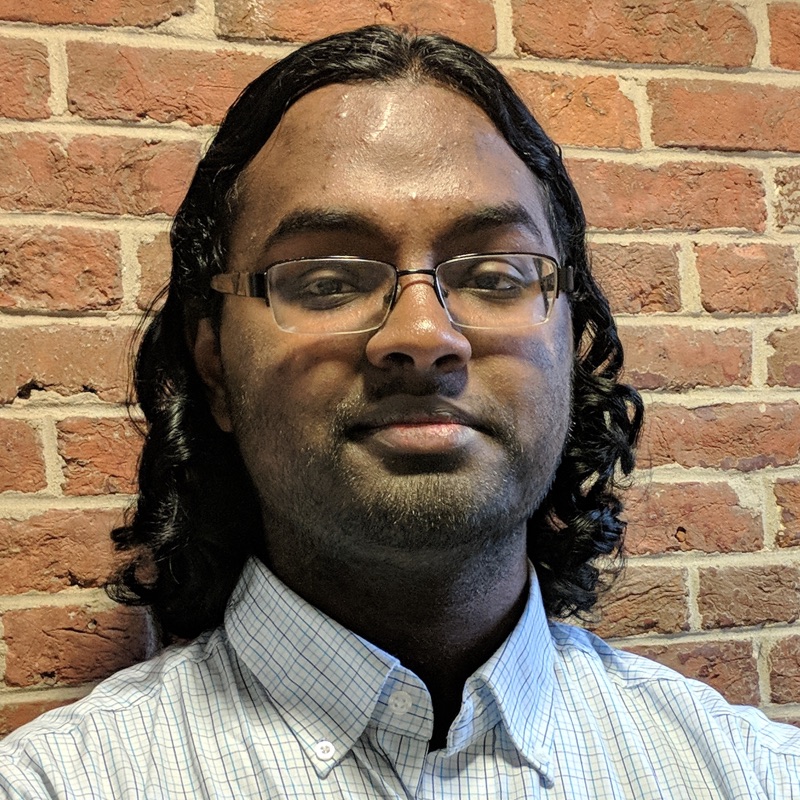 Raghu Nimmagadda
kaushik_nimmagadda@brown.edu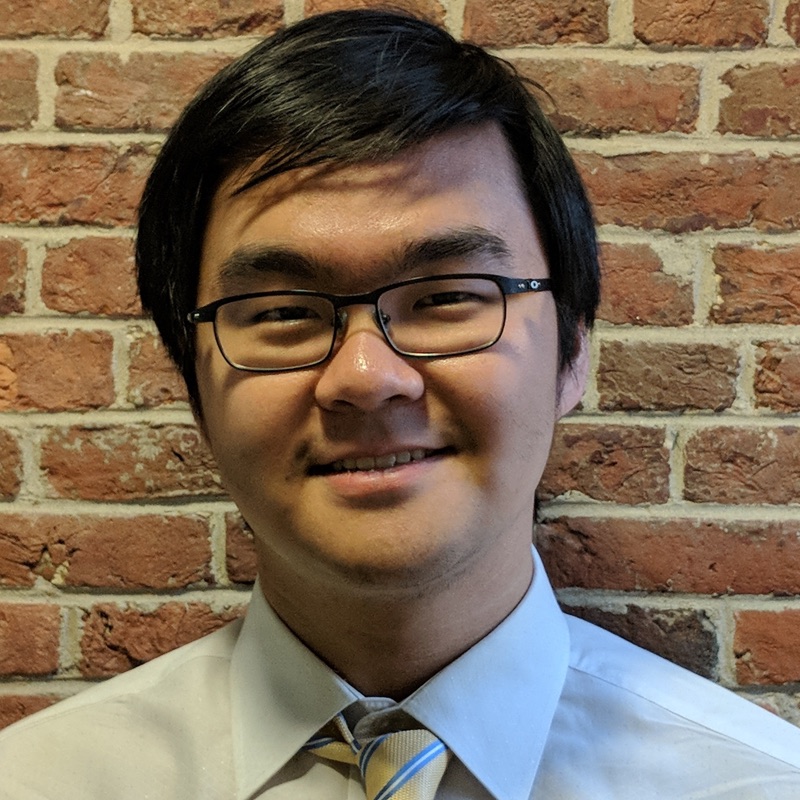 Peter Hahn
peter_hahn@brown.edu
Heliotrope Energy is using artificial intelligence to optimize and lower the cost of renewable energy production.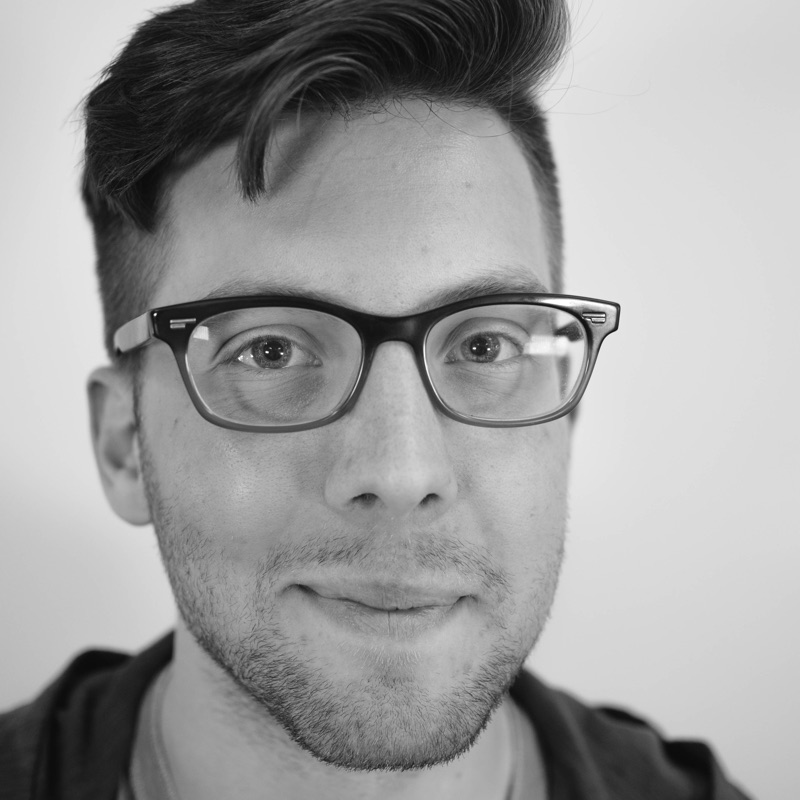 Edward C. Williams
edward_c_williams@brown.edu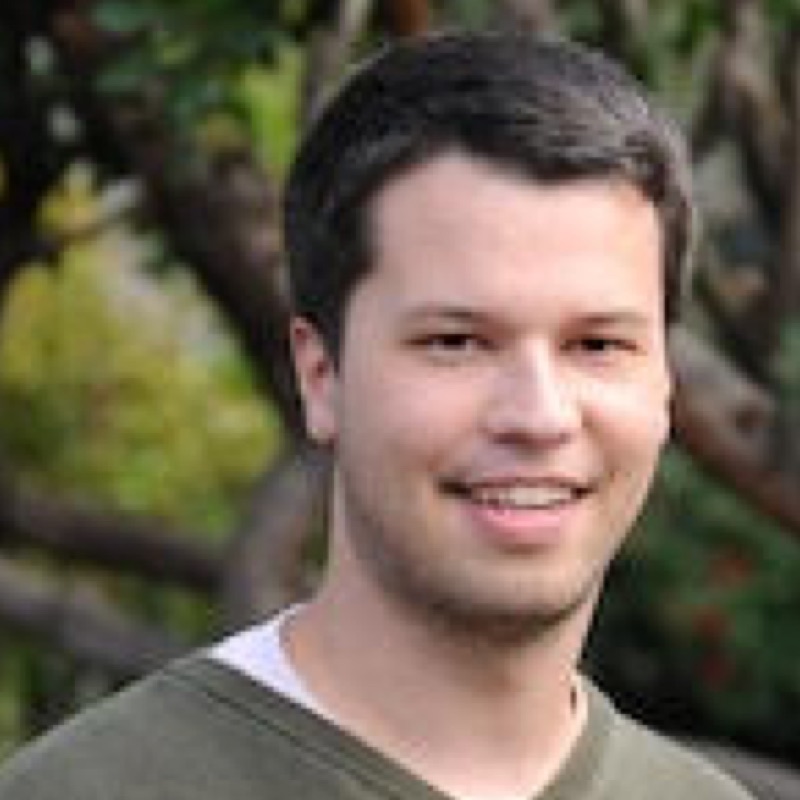 Stephen Brawner
stephen_brawner@brown.edu
ReliaBra features backless and strapless "sticky bras" with removable and replaceable adhesives
—bras that women can truly stick with!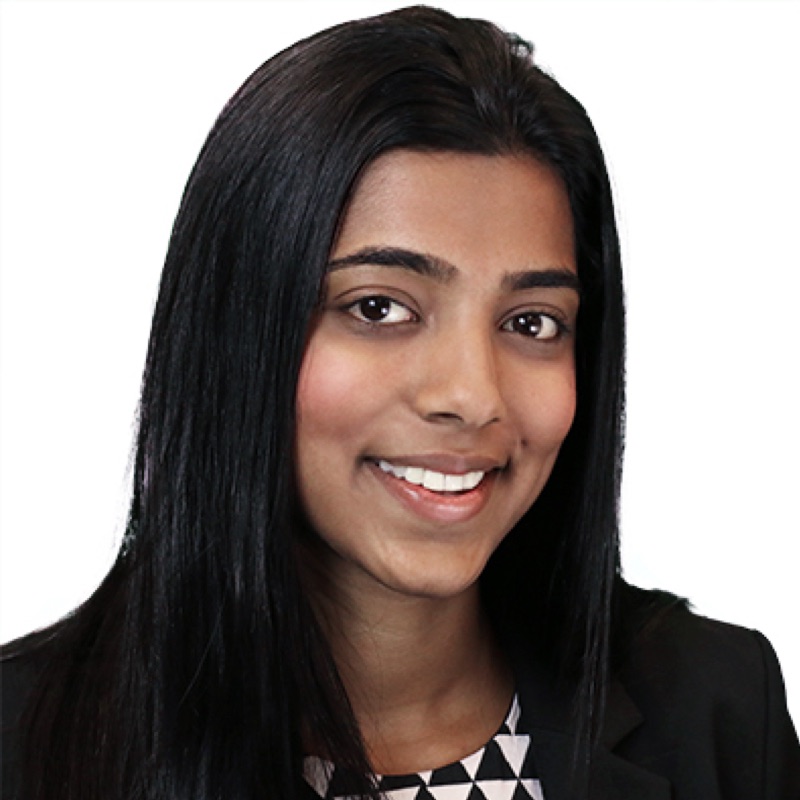 Roja Garimella
roja_garimella@brown.edu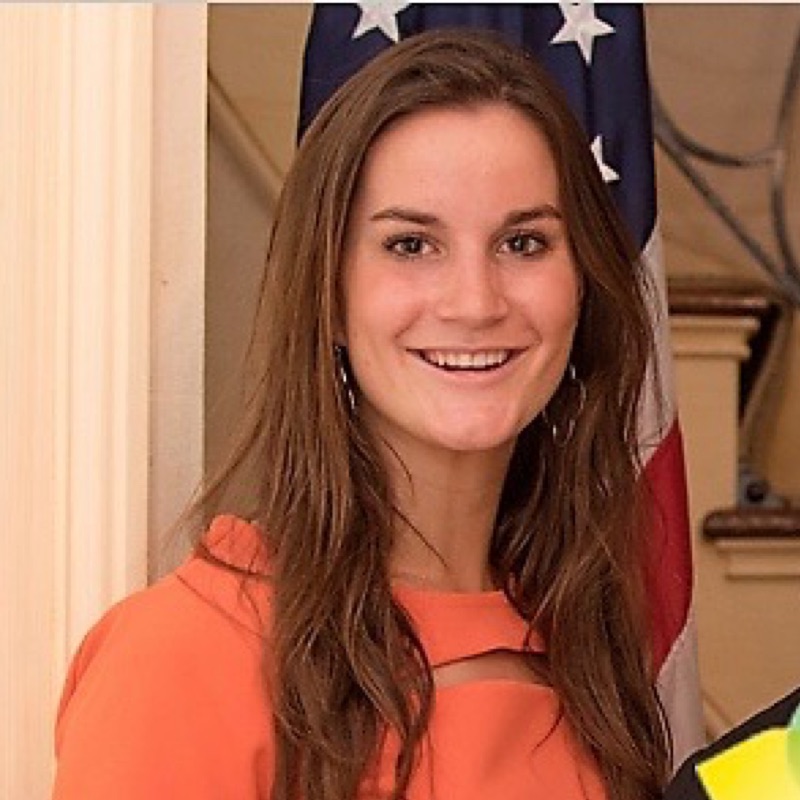 Rose Mangiarotti
rose_mangiarotti@brown.edu
Action Auctions is a web app that uses game theory to make philanthropy fun!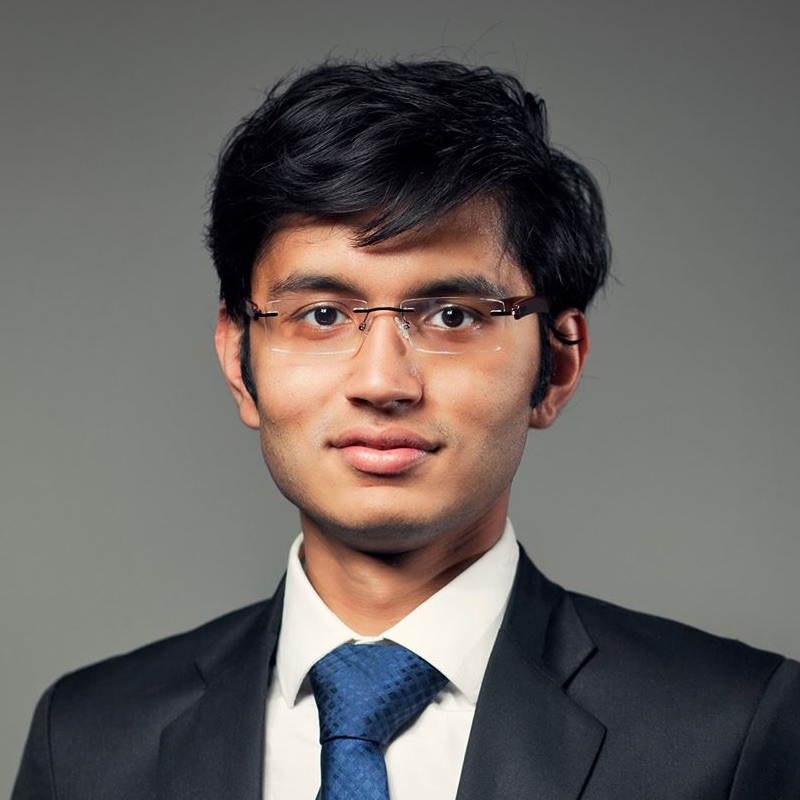 Anand Lalwani
anand_lalwani@brown.edu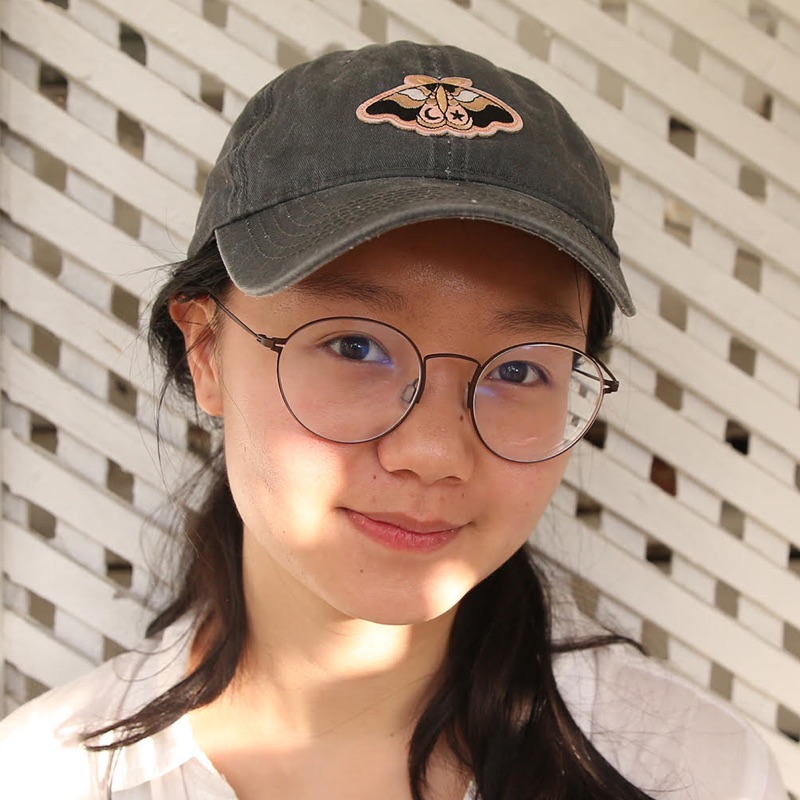 Xuefei Yang
xuefei_yang@brown.edu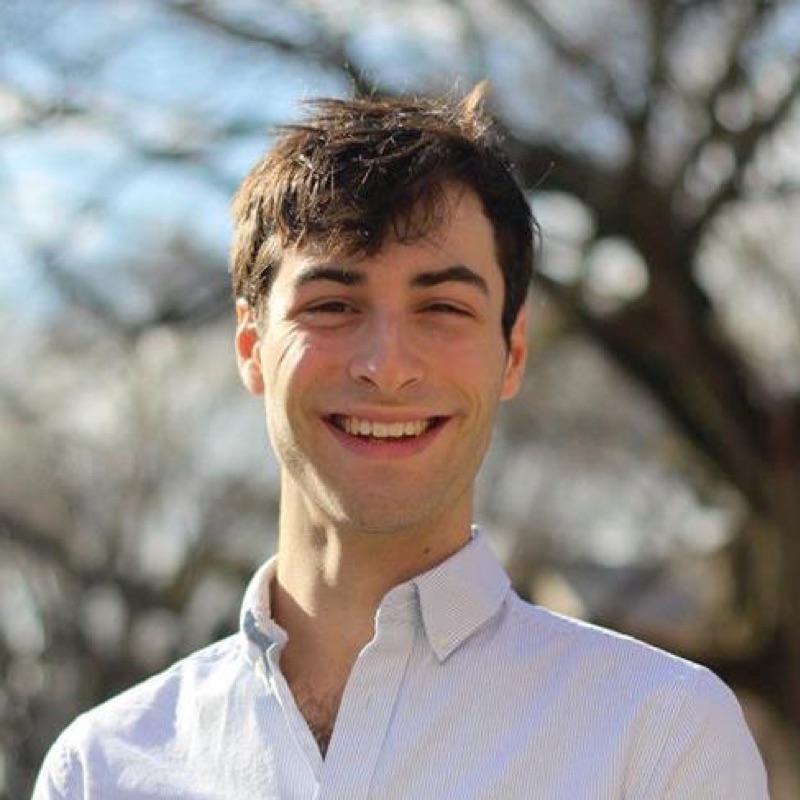 Aaron Mayer
aaron_mayer@brown.edu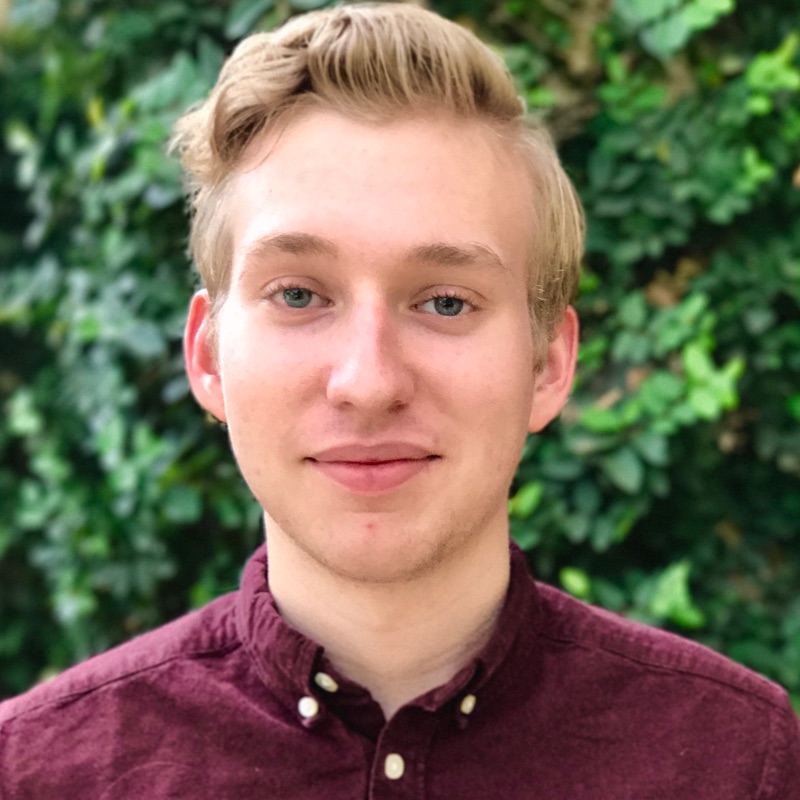 Oscar Newman
oscar_newman@brown.edu
A huge thank-you to our judges for their time, energy, and support of the 2020 Brown Venture Prize!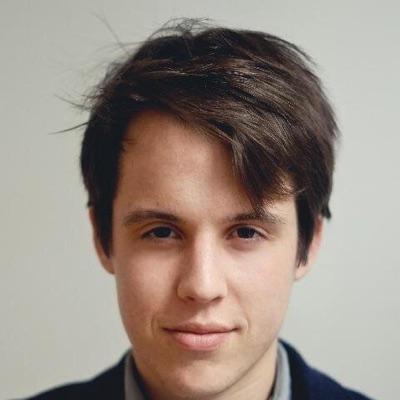 Luke Sherwin '12
Co-Founder of Casper
Ben Chesler
Founder of Imperfect Foods
Jessica Kim '00
Venture Partner at Praxis / Founder
Marcos Gonzalez
Co-Founder of Away
Lorine
Co-Founder of Collective-I
Scott Norton '08
Co-Founder of Sir Kensington's
Brad Weinberg '03, MD '11
Co-Founder of Blueprint Health