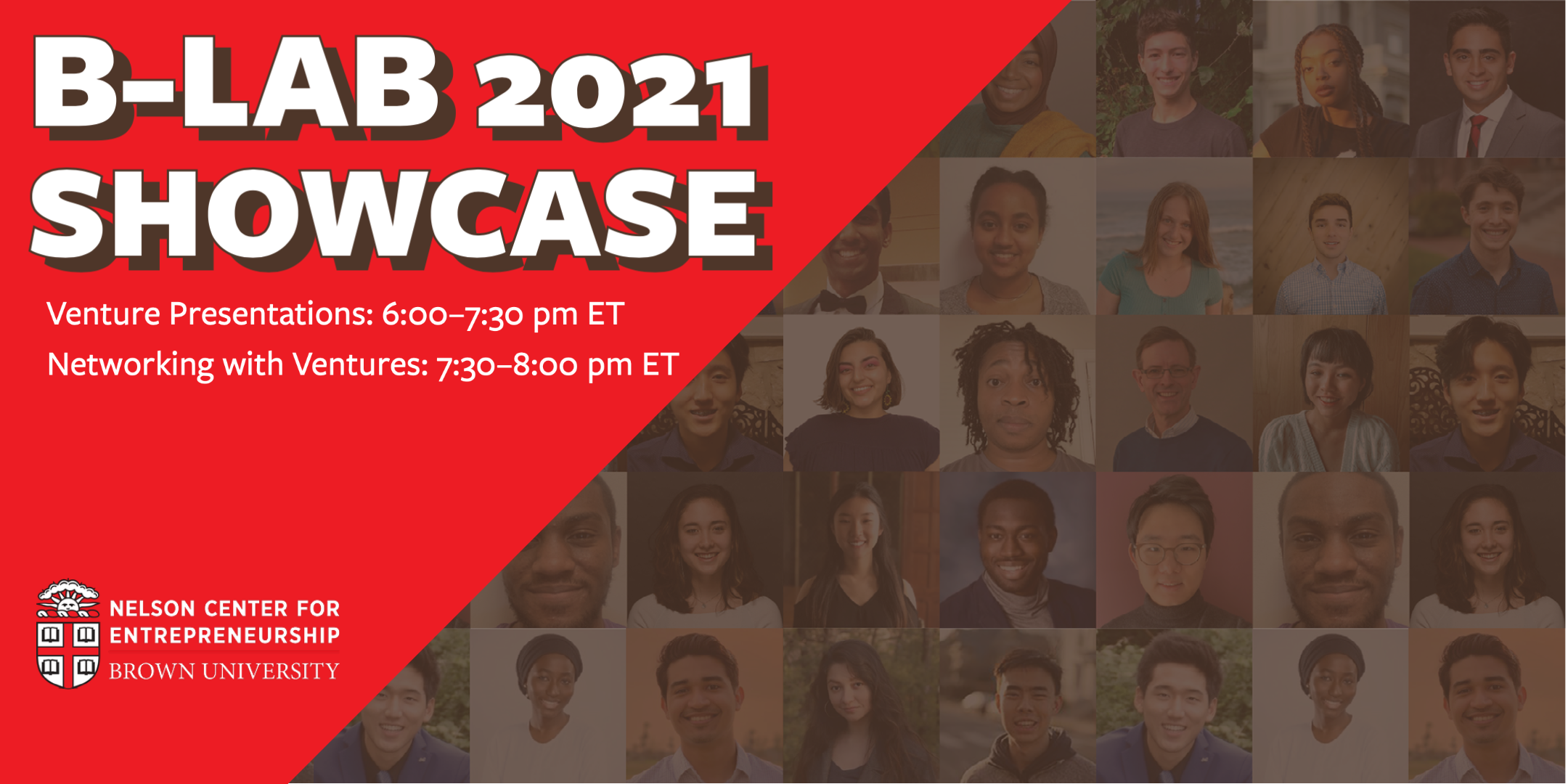 The Nelson Center for Entrepreneurship's Breakthrough Lab (B-Lab) at Brown University is an intensive
8-week accelerator program that supports student entrepreneurs developing high-impact ventures. The B-Lab Venture Showcase presentations are a significant milestone for the students who spent their summer exploring, experimenting, and advancing their ventures.
Learn more about the program through this short video!
B-Lab 2021 Venture Showcase Program
This is not your average pitch night! You will learn what the 2021 B-Lab student ventures were up to this summer, as well as hear live remarks about what they are working on at this moment. Then you will have a chance to network with the ventures in their personal Zoom rooms (links below)! Keep scrolling to learn more about the event and this year's cohort of ventures.
Event Schedule
6:00–6:05 pm ET: Welcome and Event Overview
6:05–7:30 pm ET: Student Venture Pitches
7:30–8:00 pm ET: Networking with the Ventures
(Individual venture Zoom links below)

What to expect and how to participate!
• We decided to run the showcase as a Zoom "meeting" in order to recreate, in some way, the lively and entertaining in-person experience. To do so, we need your help! If you feel comfortable doing so, we encourage all event participants to do all or some of the following:
• If you are a current Brown student or alumni, consider renaming your Zoom "name" to include your Brown year. (Example: Danny Warshay '87.) 
• We encourage leaving your video on so the B-Lab cohort and the community can "see" who was able to attend the event. We hope this helps with networking after the event and making new connections. Also, we miss looking out into the audience to a sea of smiling faces. This is a great way to show your support and engage in a fun event! 
• Leave your audio on mute. Feel free to add remarks and reactions in the chat window of Zoom. And emojis on your video are highly welcomed! 
• Unfortunately, there is no time for questions. Please hold them for the networking portion of the event.

Recording Notice
Please note that this virtual event, including attendees' Zoom video, audio and screen name, and questions or chats, will be recorded. All or portions of the event recording may be shared through Brown University's digital channels. Individuals who do not want their identities to be captured are solely responsible for turning off their camera, muting their microphone, and/or adjusting their screen name accordingly. By attending this event, you consent to your name, voice, and/or image being recorded and to Brown University reproducing, distributing, and otherwise displaying the recording, within its sole discretion.
Networking with Ventures 7:30-8:00 pm ET
Click a button below to join a live Zoom conversation with venture founders. 
Aloe is a data-driven computer vision company with a focus on improving the film and entertainment industry. Our mission is to support creators of all kinds by using AI and Machine Learning models to provide insight into all facets of video content.
Aloe's founders were unable to participate in networking tonight. They are available for more information about Aloe via email.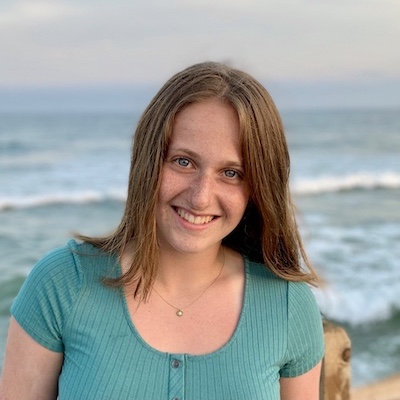 Olivia Johnson '23
Computer Science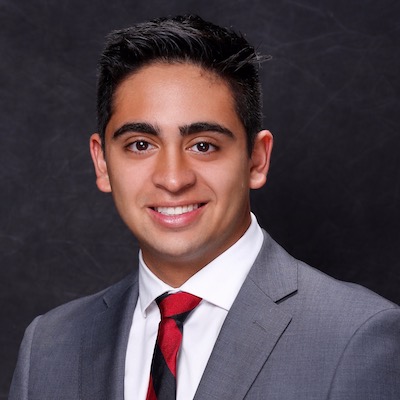 Sidney Schwartz '23
Computer Science
sidney_schwartz@brown.edu
Bamboo Chats is an online platform for college students and professionals in the Asian American community. We match students and professionals for one-on-one, 30 minutes career chats centered around conversations about career and Asian identity.
Learn more about Bamboo Chats on their blog.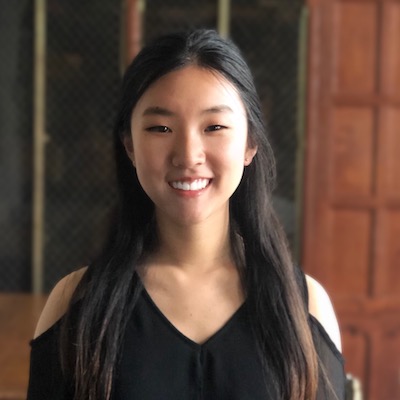 Christine Han '23
East Asian Studies
Basq is a social media marketplace for artists and patrons to connect, explore, and learn more about the art world. We provide a museum-quality viewing experience for patrons and a professionally credible platform for artists. With personalized feeds, accessible prints, and interactive prompts, you never experienced a gallery like this on the go!
Learn more about Basq on their blog.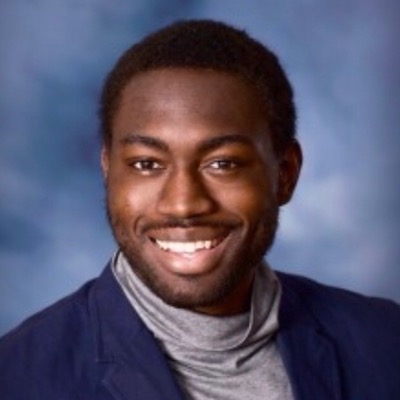 Brantley Leaphart '21
Computer Science and Theater and Performance Studies
brantley_leaphart@alumni.brown.edu
860 million people live without reliable access to the electric grid, one billion people experience at least one temporary power outage annually due to natural disasters, and civilians and soldiers often travel off-grid. In these trying situations, we lose the ability to charge our consumer electronics, which motivates the development of our first product, the BuzzButton. The BuzzButton is a portable, low-cost, and relatively high power output energy generator with an integrated storage unit, inspired by the mechanics of the classic button spinner toy. After our first product launch, we will engineer our platform technology—the high speed, tethered button spinner and our analytical physics model—into other useful, electricity-free (or electricity generating) tools.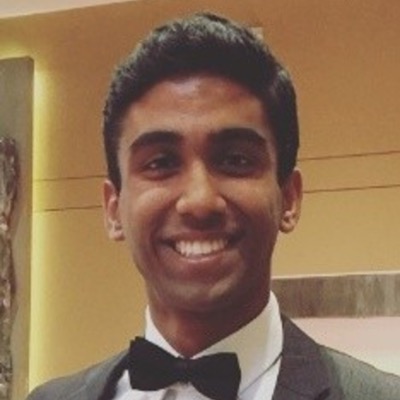 Sai Allu '21
Biology and Economics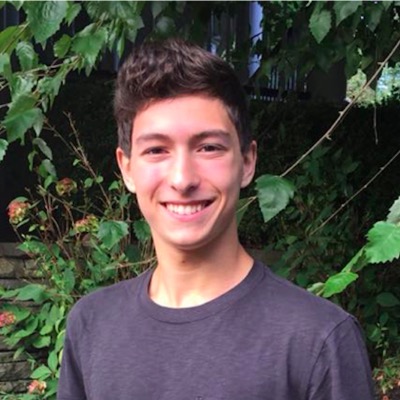 Tyler Jacobson '22
Mechanical Engineering
tyler_jacoboson@brown.edu
Dangy is an AI-powered recommendation platform and social media network for restaurant dishes. Dangy personally tailors dish recommendations for you so that you can find your new favorite pizza, Chinese food, drinks, and more! Dangy also helps you find the best dish for you at any restaurant so that you always have the best meal. Then, when you find your new favorite dish, rate it on factors like taste, value, and spiciness. Finally, share it with your friends with funny, TikTok-like videos!
Learn more about Dangy on their blog.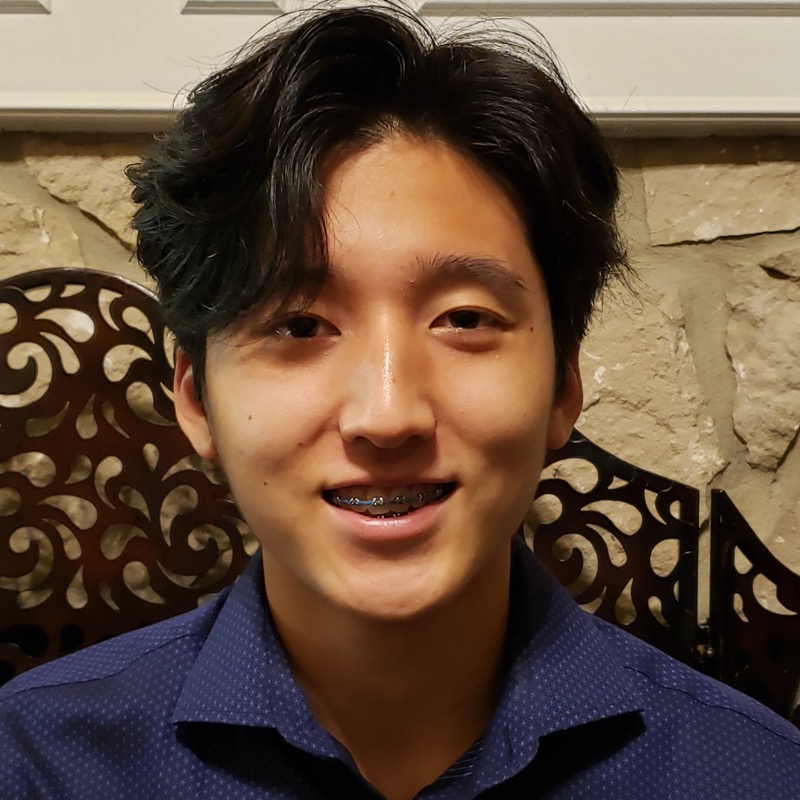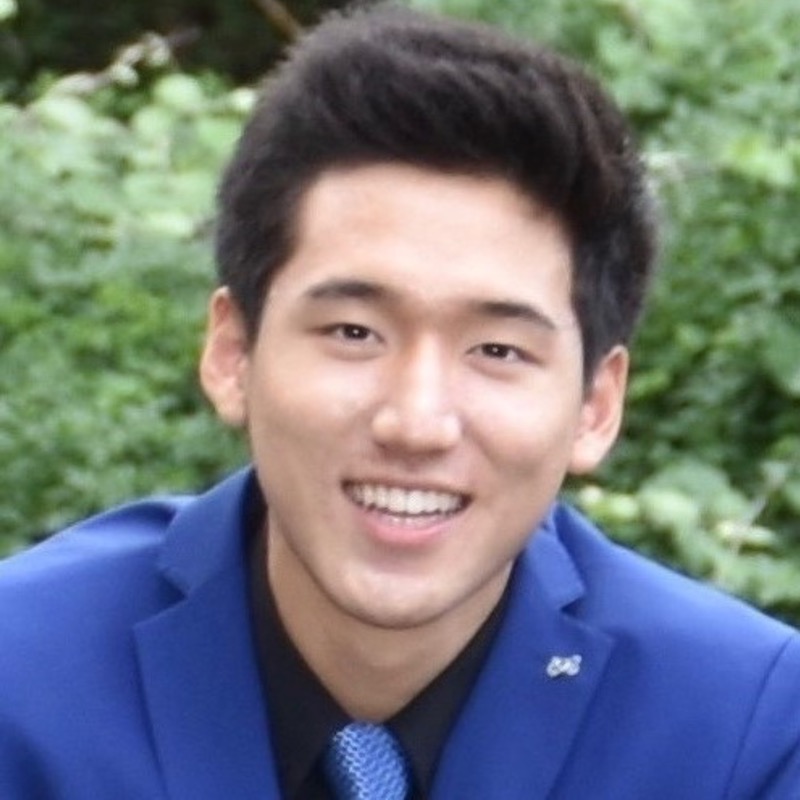 Jason Whang '21
Technology Management
jason_whang@alumni.brown.edu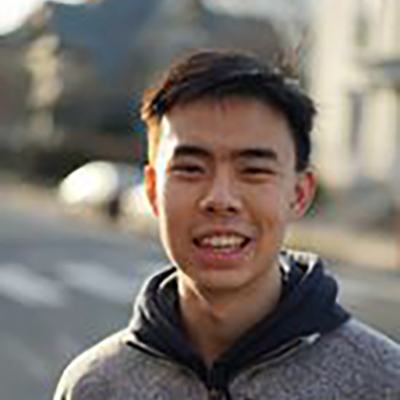 Brandon Li '21
Computer Science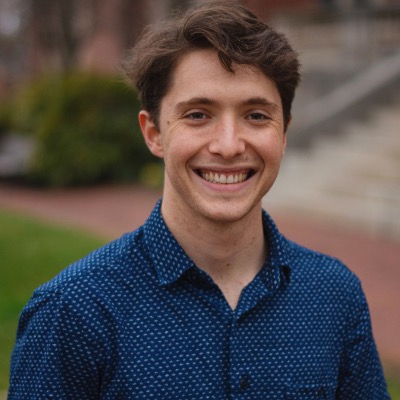 Nathaniel Goodman '21
Computer Science
nathaniel_goodman@alumni.brown.edu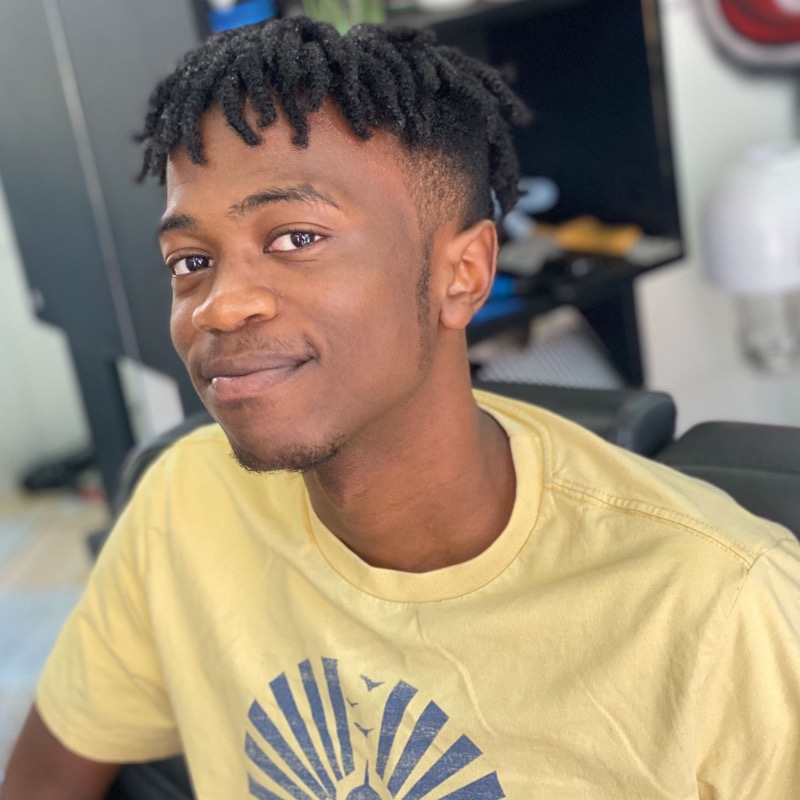 Anderson Addo '23
Computer Science
enRoot Inc is a regenerative agricultural technology company which aims to improve the livelihoods, incomes, and futures of Black and other marginalized farmers in the agricultural sector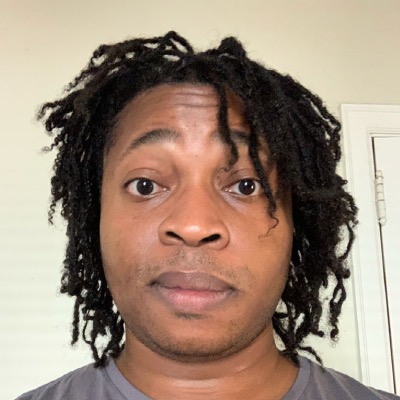 Jeffrey Martin '21
Urban Education Policy
jeffrey_martin1@brown.edu
First-Generation Chisme is an online bilingual college resource for BIPOC, Low-Income, and First-Generation college students. The First-Gen Chisme tech app will focus on providing BIPOC, Low-Income, and First-Generation students with financial and academic resources throughout their college journey. The app hopes to support high school, college, and graduate students achieve their own educational goals with access to resources that are often not found within marginalized and under-resourced communities.
Learn more about First-Generation Chisme on their blog.
Leslie Ponce-Diaz '23
Architecture & Fine Arts
Flowbits reimagines the structure of digital organization. Our intuitive platform finally provides the level of shareability, integration, and automation that the modern user needs–giving you back your valuable time and mental space. Plan less, and do more of what you love..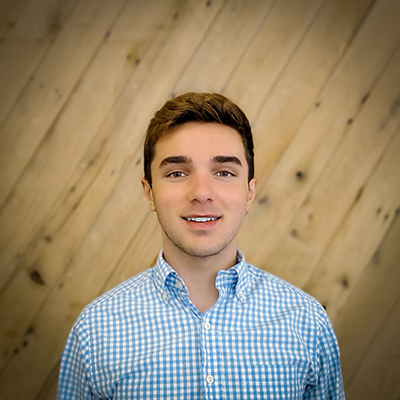 Matt Reed '22
Creative Entrepreneurship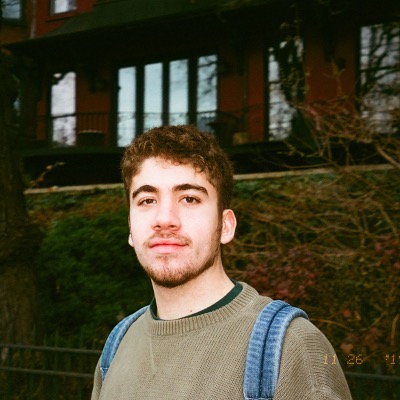 Roman Hall '23
Computer Science - Economics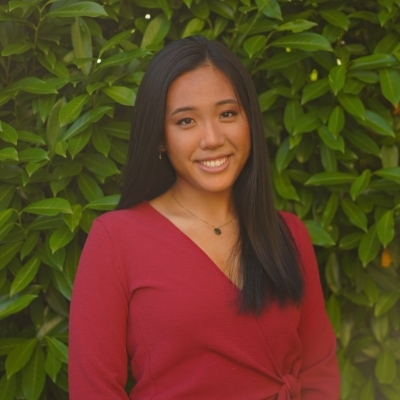 Yenteen Hu '23
Biology & Economics
Many women people in The Gambia rely on reselling used products as their main source of household income, yet they do not have a reliable means of securing customers and scaling their business easily. Our platform, Jula, is an e-commerce solution that aims to address this problem. We allow small business owners to reach out to a wide variety of customers, accept payments seamlessly, and have their products delivered to their customer's doorsteps.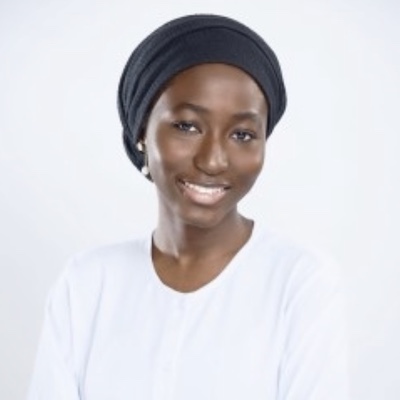 Isatou Saho '21
Computer Science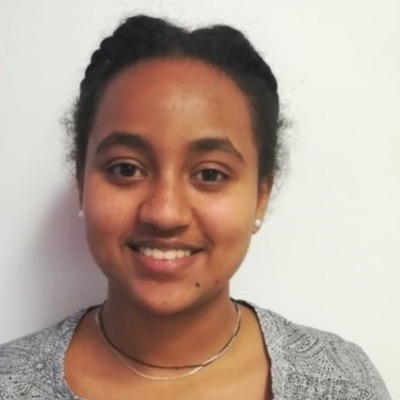 Saron Fisseha '21
Computer Science
saron_fisseha@alumni.brown.edu
Keeb World is a search engine for mechanical keyboard parts. Users can quickly browse among switches, keycaps, and stabilizers for the next keyboard build. Think of it as the Google search for keyboard parts!
Learn more about Keeb World on their blog.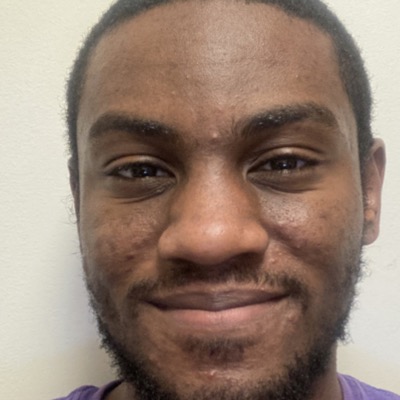 Ryan Burnett '22
Organizational Studies
Revive trains and empowers middle- and high-schoolers in youth advocacy through an intergenerational mentorship program. Through learning from local, experienced activists and community members, Revive members gain both a hyper-localized advocacy toolkit as well as mentors that share the same backgrounds as themselves. This latter point is especially important when considering how BIPOC voices are often undervalued in traditional school settings. Moreover, by providing the space and support for youth to lead their own campaigns, Revive allows students to determine their own interests, develop real-time leadership skills, and gain confidence in their own abilities. In short, through providing an intergenerational, hyper-localized framework for learning activism skills, Revive revolutionizes the way youth can make change in their communities.
Learn more about Revive on their blog.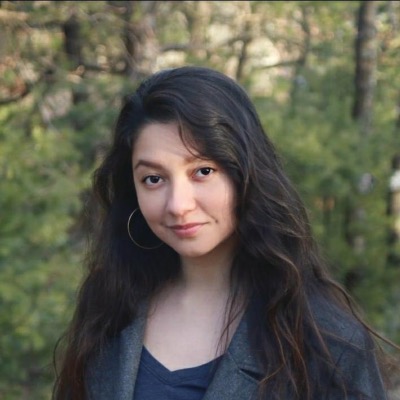 Carina Sandoval '23
International and Public Affairs, Development
carina_sandoval@brown.edu
Soirée is a diversity-focused recruiting startup that serves to increase the representation and support of diverse professionals within corporations. Our one-stop platform offers an open network and recruiting pipeline through which students, professionals, and corporations can easily connect. We seek to transform modern recruiting conventions by prioritizing accessibility, efficiency, and personalization for all users.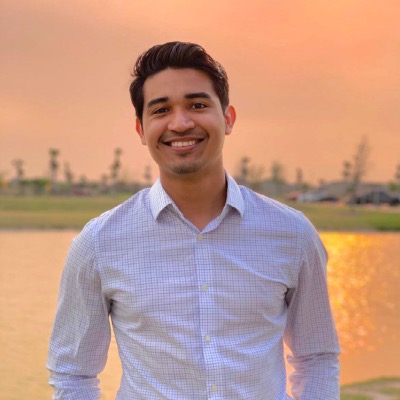 Michael Mireles '21
Development Studies
michael_mireles@brown.edu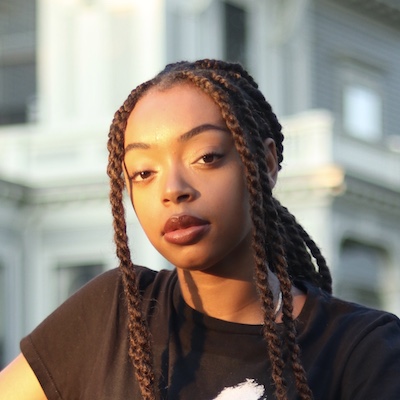 Sterling Stiger '22
Organizational Studies
sterling_stiger@brown.edu
The Reem Company offers U.S. consumers a shari'a-compliant insurance product based on cooperation and mutuality. The company aims to be the most trusted shari'a-compliant insurance brokerage in the United States.
Learn more about The Reem Company on their blog.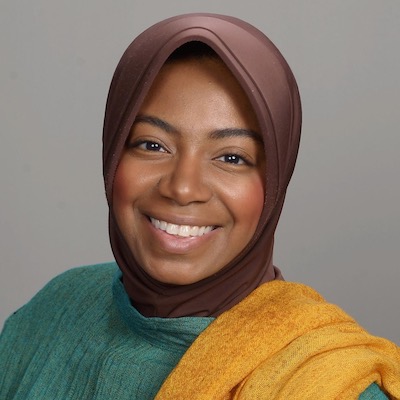 Whitney Terrill '23
Healthcare Leadership
whitney_terrill@brown.edu
Workista is a commission-free talent matchmaking platform that makes hiring freelancers easier than ever before. Using state-of-the-art AI algorithms, Workista analyzes each project's needs and automatically notifies qualified freelancers based on their skills and previous work experiences – all without having to pay hefty commission fees.
Learn more about Workista on their blog.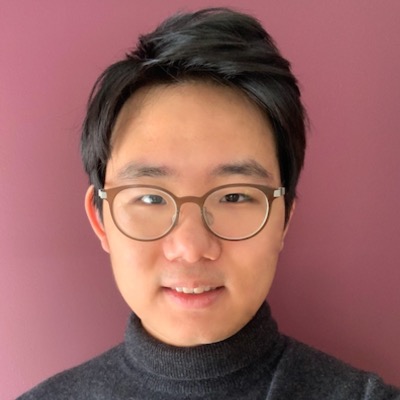 Andrew Kim '22
Applied Mathematics - Computer Science