Brown University's Breakthrough Lab (B-Lab) is an intensive 8-week accelerator program designed to support student entrepreneurs developing high-impact ventures. Each participating team receives access to custom mentoring, a peer cohort of dedicated founders, and co-working space.
We are thrilled to welcome 12 student ventures to this year's program. Our founders come from all across the Brown and RISD landscape and bring diverse perspectives, strengths, and interests to the cohort. Their innovations span business sectors from farming to medical devices, from consumer goods to fake news detection, and from mental health to healthy foods. They are bound together in their passion for creating meaningful solutions to important global challenges, and they represent some of the most advanced ventures in the Brown entrepreneurial ecosystem.
Learn more about this year's cohort below and check out the 2017 B-Lab Pitch Night!
Physical therapy is a 24/7 healing process. Once a patient leaves the clinic, both the physical therapist and the patient lose the ability to consistently communicate with one another and keep track of the patient's progress. Akeso bridges this communication gap with two simple interfaces: a mobile app for patients and a web app for physical therapists. Patients will have access to their home exercise programs along with a direct communication platform to their therapists, empowering patients to make significant progress. Akeso creates a positive feedback loop which allows patients to continuously share progress and heal knowing that they are fully supported, encouraged and motivated by their physical therapists.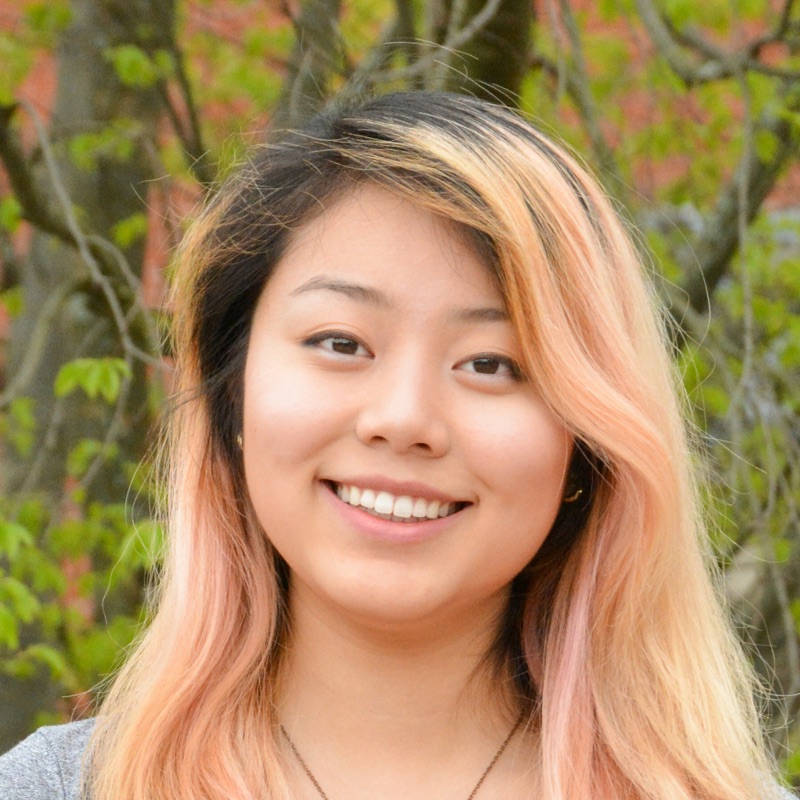 Jillian Cai
RISD '20, Industrial Design
Lauren Ho
Brown '19, Computer Science
Brevitē is an aspirational lifestyle brand focused on designing innovative products for the modern explorer and nomadic worker. Our signature product allows photographers and creatives to simply yet effectively carry their tools. Our goal is to allow you all to build more. Every craftsman needs their tools, so we designed our products to be functional and aspirational, facilitating the creator and explorer that live in all of us.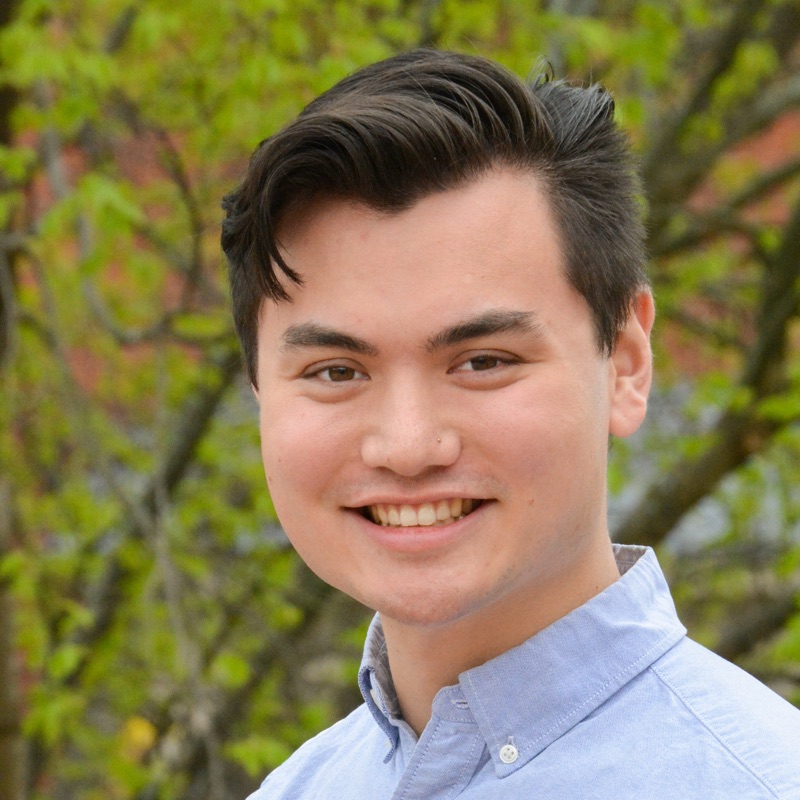 Brandon Kim
RISD '18, Masters of Industrial Design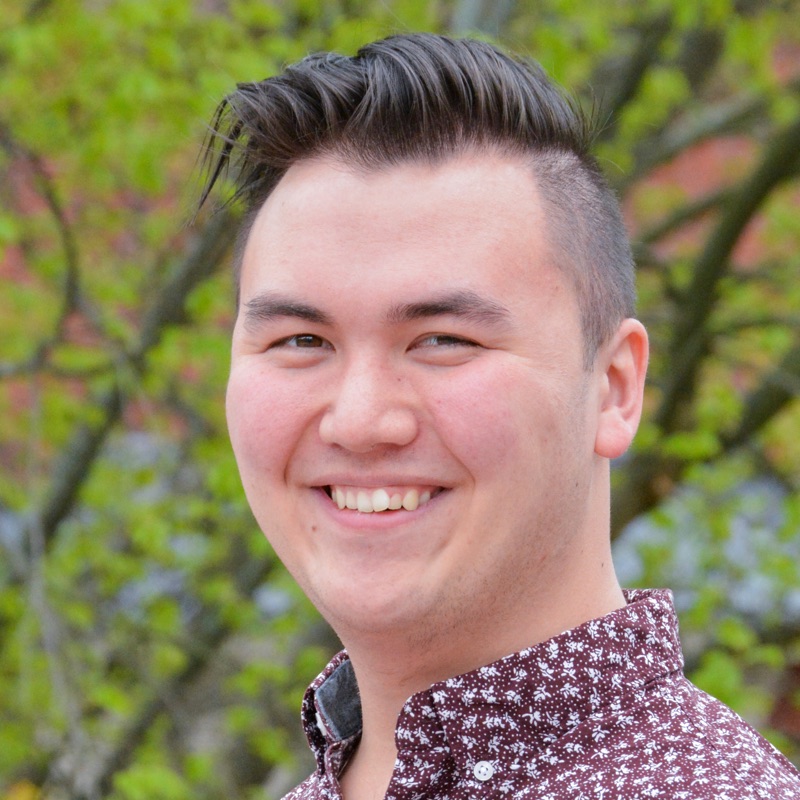 Dylan Kim
Syracuse University '16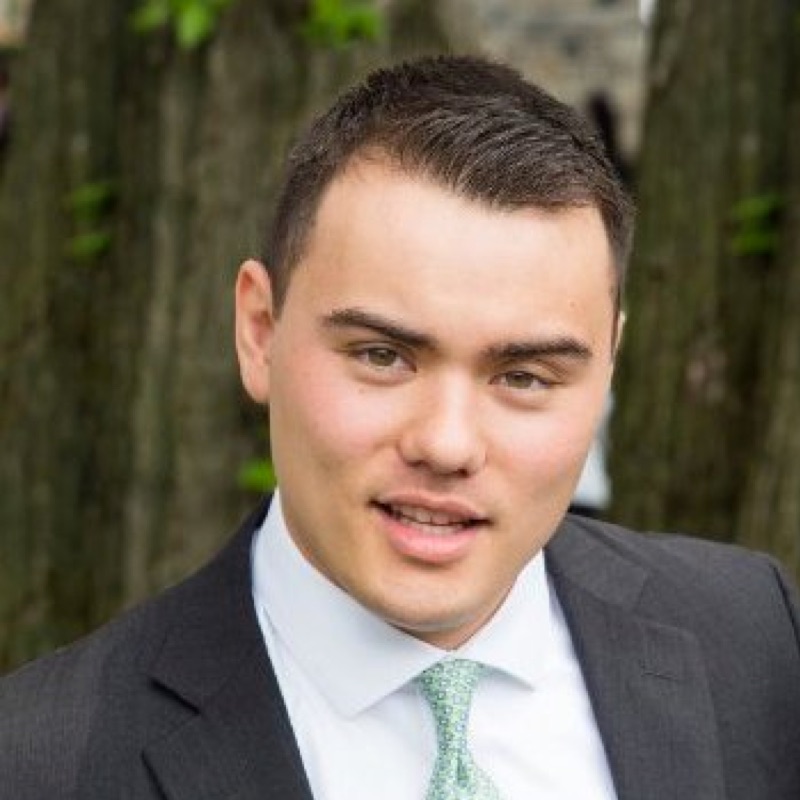 Elliot Kim
Johns Hopkins University '16
Che! is a Providence, Rhode Island-based snack company launched in Spring 2017 with the core belief that Quinoa is Good! Underestimated, but incredibly nutritious, the superfood —Quinoa– is Che's! secret ingredient and provides wholesome nutrition with it's delicious and crunchy snacks. Che! is for anybody who is looking for a healthy snacking alternative and attempts to make snacking much more savory and delicious with their complete line of quinoa-based snack flavors. Che's! signature snacks are packed with protein, iron, and fiber which are key nutrients in daily diet. It's not a chip, not a cracker, it's Che!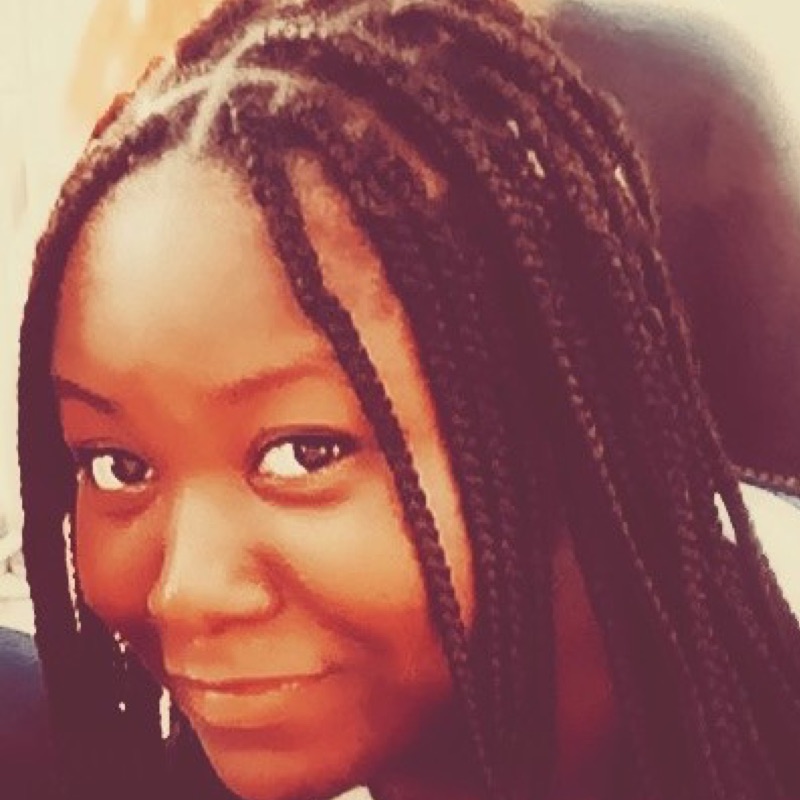 Joyce Sunday
Brown '18, Masters in Biotechnology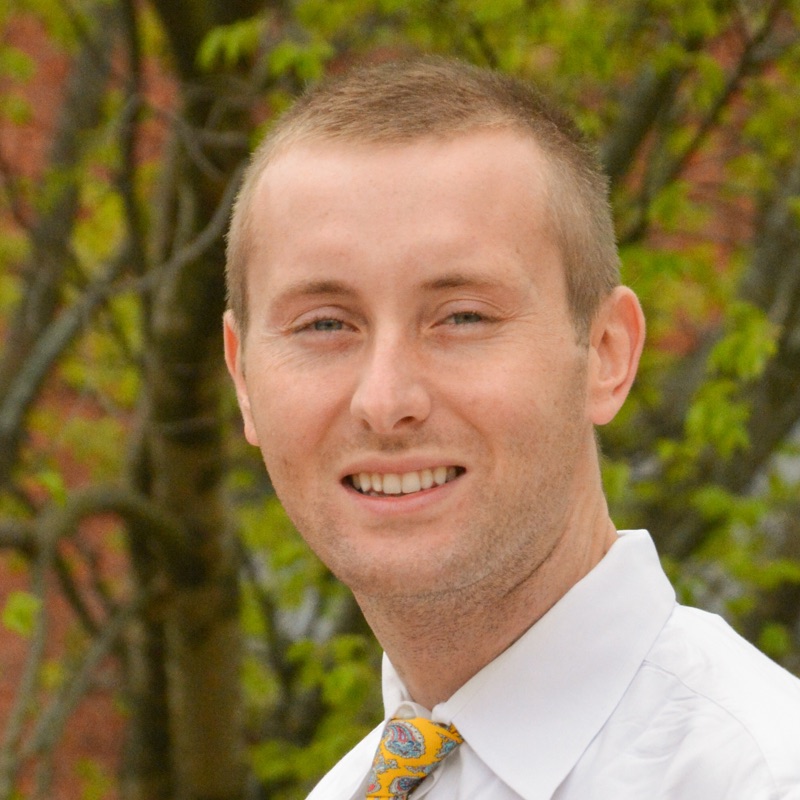 Connor Volpi
Brown '18, Masters in Public Health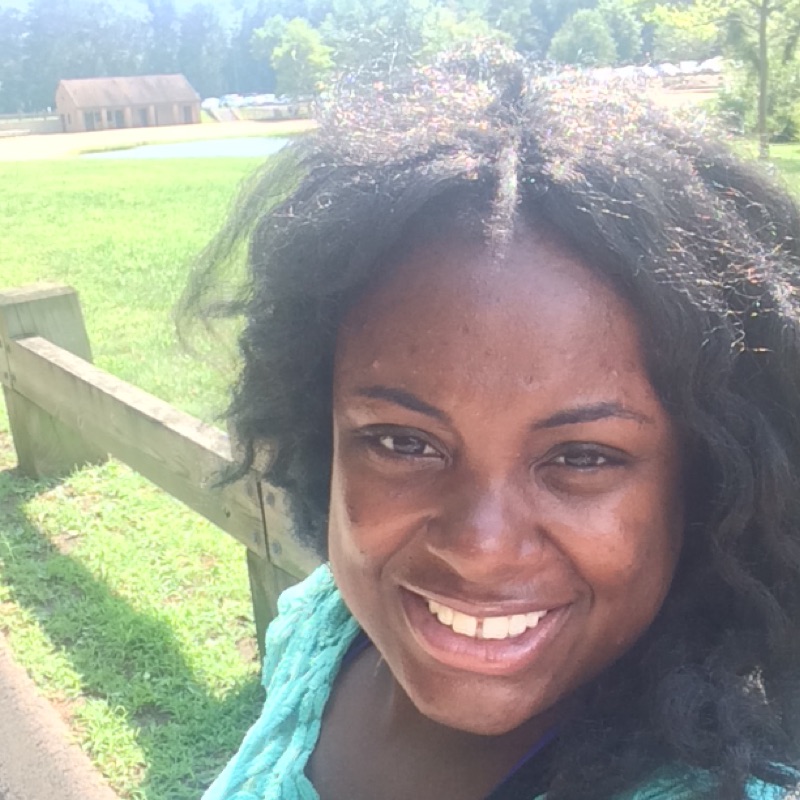 Daniella Willocks
CUNY '19, Masters in Computer Science
In the current sociopolitical climate, consumers and producers of online content are more concerned than ever about the credibility of what they read and publish online. CrossCheck allows regular social media users, power news content consumers, and journalists to instantly verify the validity of their content by downloading and using our chrome extension. With this simple tool, users can cross check any online text: from full news articles to Facebook posts. With CrossCheck, we plan to fight the spread of fake news using our proprietary machine-learning algorithms.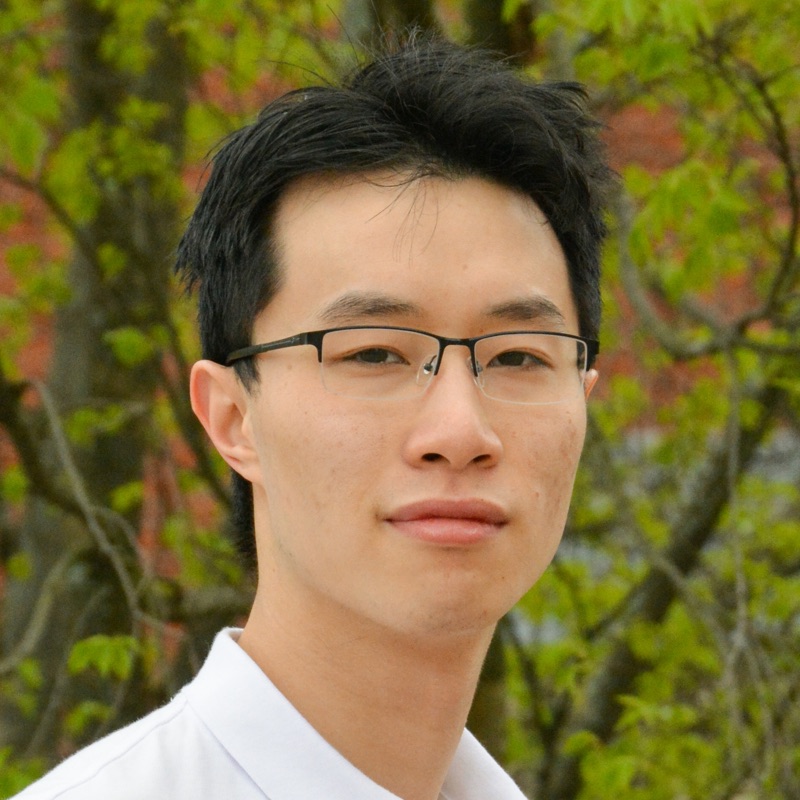 Harrison Xu
Brown '19, Applied Math/Computer Science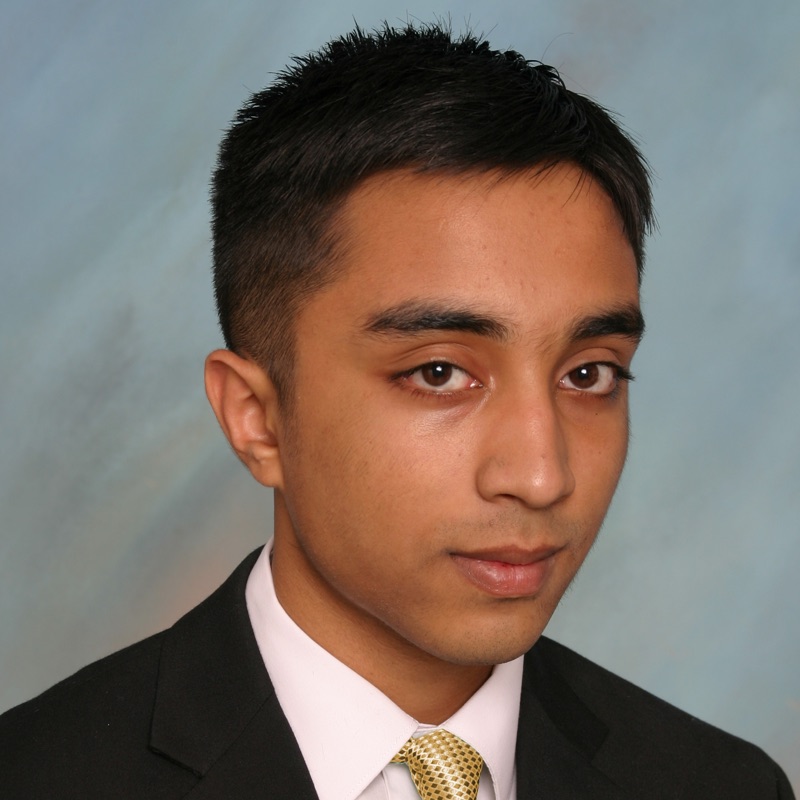 Jay Khurana
Brown '19, Computational Biology
Elythia believes women should not be held back by something they can't control – in particular, their periods.Crippling menstruation pains lead to $6 billion dollars lost in productivity each year, with few effective and safe options for treatments. To combat this pain, women currently take highly inefficient over the counter drugs, such as Advil and Aleve etc., putting them at further risk for stomach pain and ulcers. We have developed a novel drug delivery system that increases the efficacy of treating menstrual cramps, while decreasing toxicity. This will allow women to feel and perform at 100%, 100% of the time.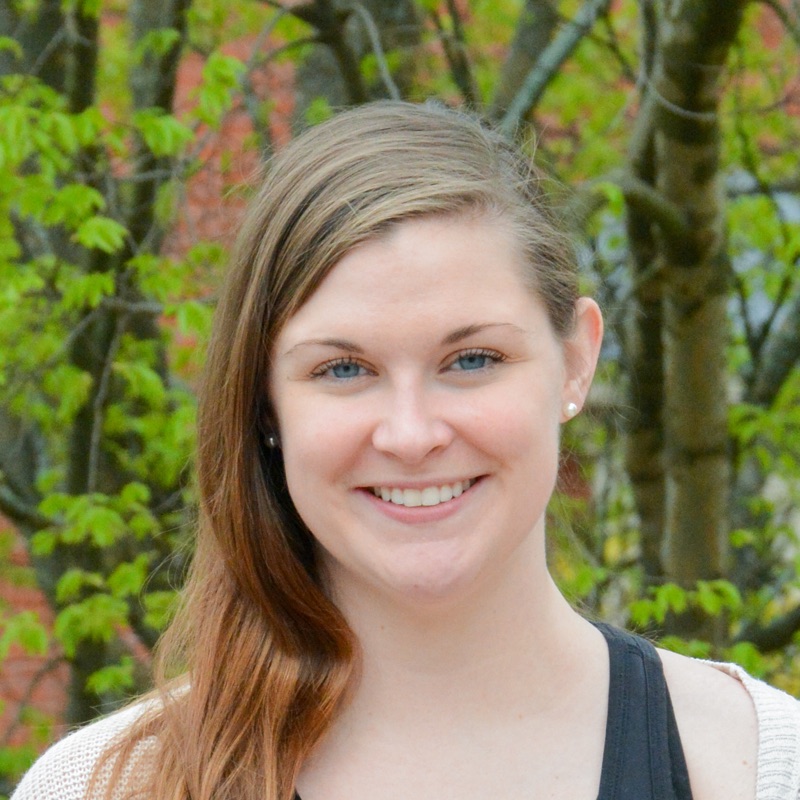 Caitlin McCarthy
Brown '18, Biotechnology ScM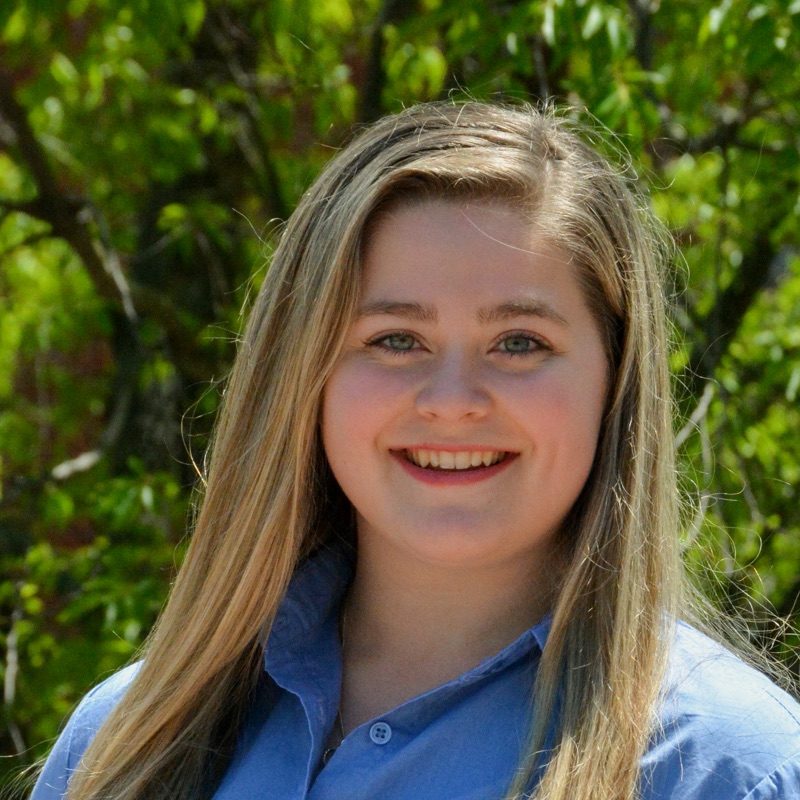 Deanna Stueber
Brown '18, Biomedical Engineering ScM
FreshLocal52 makes indoor farming easier by producing state of the art hardware and software using 98% less water, 95% less fertilizer and 75% less land than traditional methods. Our solutions allow existing local farmers to create a reliable alternate stream of income and expand their operations while leveraging existing distribution channels and lowering labor costs. Growing fresh produce locally not only benefits farmers financially, but is a sustainable way to source food as our planet runs against climate and population constraints in our food chain.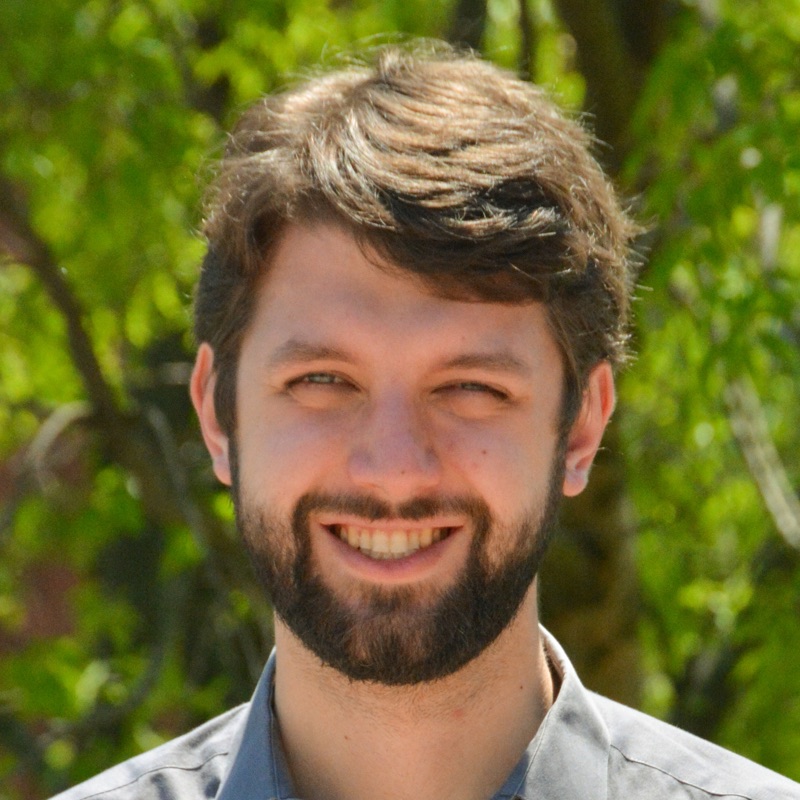 Jacob Komar
Brown '16, PhD Electrical Engineering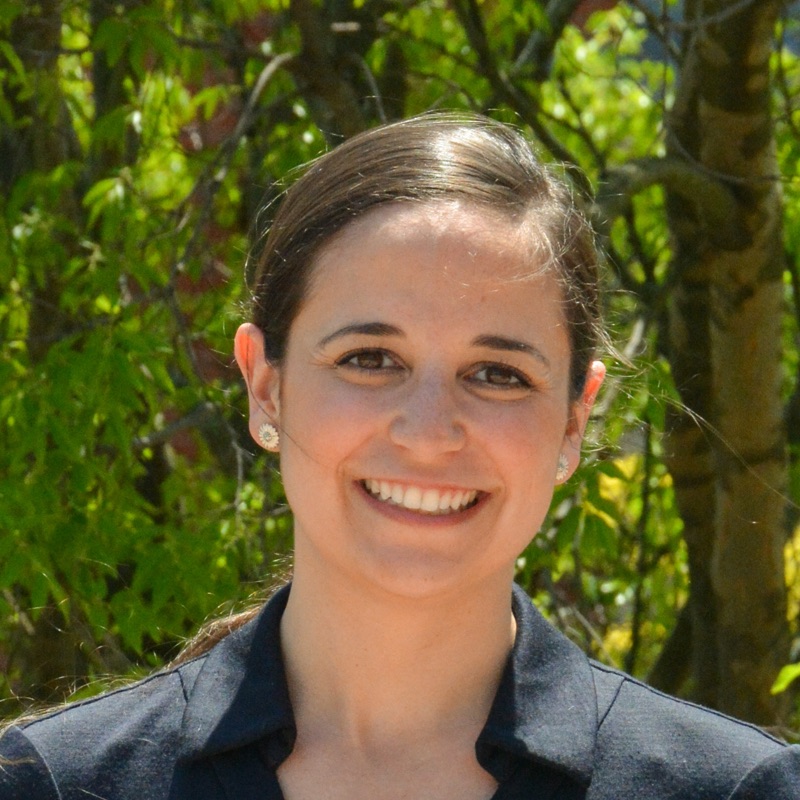 Rachel Lowenstein
Brown '17 Master's in Public Administration
There are millions of people who want to use their skills to earn supplemental income. This is often referred to as a "side-hustle". Pangea provides an easy and efficient peer-to-peer platform that empowers aspiring entrepreneur to start generating revenue from their expertise and skill sets. Pangea supplies these entrepreneurs with tools to efficiently establish credibility, access the local market, and begin earning money how and when you want, without a middleman dictating prices and offerings. In addition, Pangea provides a space for people to list goods or used items for sale. Our platform likewise makes it easy and rewarding to discover all the unique and life enhancing services and good everyone in your community has to offer.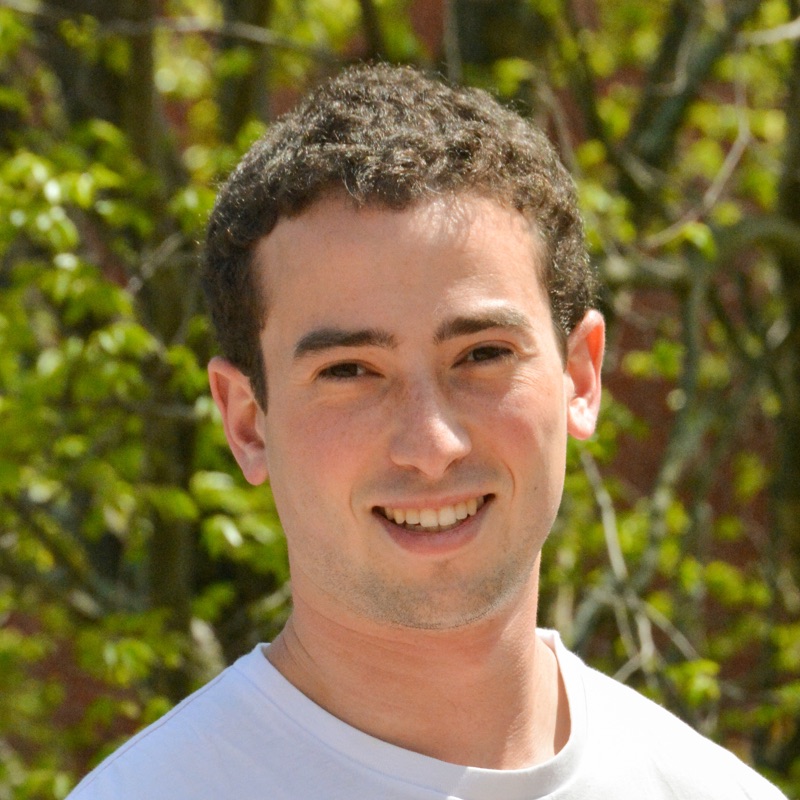 Adam Alpert
Brown '17, History
John Tambunting
Brown '17, Applied Math
Predictive Optics is developing the third eye of neurosurgery: a continuous imaging system to help surgeons better visualize brain vasculature. The current standard for brain vascular imaging requires intraoperative dye injection and can only visualize relative flow within the first 5-10 seconds of injection. Our technology applies deep learning to a novel optical technique to obtain continuous high resolution (1 mm spatial & 1 ms temporal) visualization of brain vasculature. We aim to integrate this technology with surgical scopes, allowing neurosurgeons to reduce time within the OR while providing better health outcomes. Additionally, we aim to provide a real-time augmented reality feature, allowing surgeons to accurately visualize tumor regions to be resected, epileptic regions to be stimulated, and aneurysms to be clipped.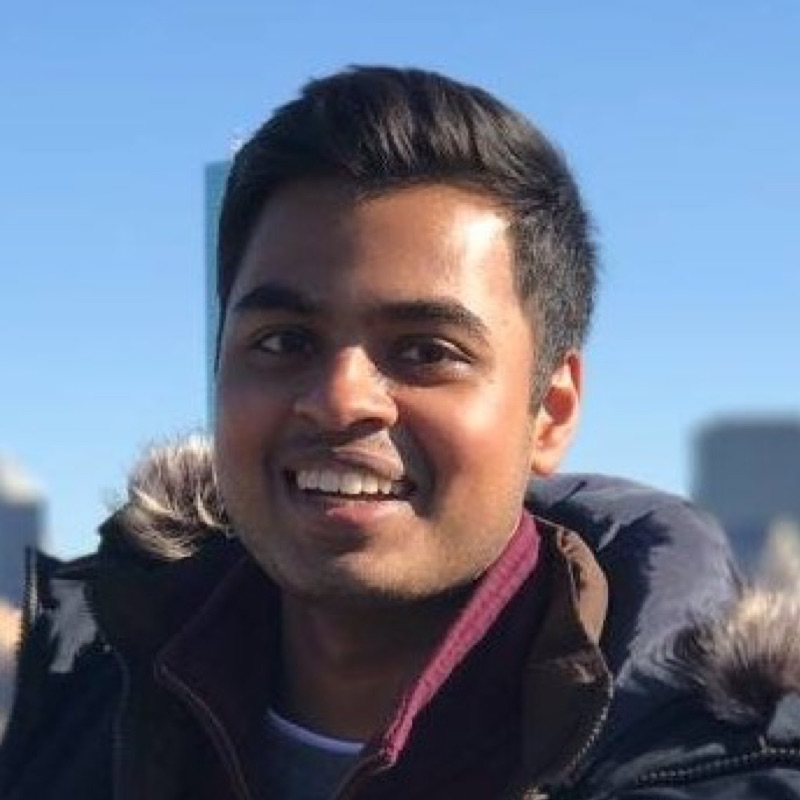 Vishnu Dantu
Brown '19, Applied Math/Biology
STA Technology is a wearable biomedical device company founded in Boston, Massachusetts. We are introducing the first cuffless wearable blood pressure monitoring device that allows 24 hour continuous BP monitoring at medical level accuracy in a home environment. Our device features remote monitoring with excellent portability and reliability. Our proprietary algorithm to collect data and interpret results will significantly assist medical decisions in outpatient settings, where often medical providers find frequent misclassifications and frustrations due to the current 100-year-old cuff based technologies. We aim to provide a device that improves early detection and diagnoses. With this wearable technology, we hope to prevent heart attacks and create change in the human healthcare market.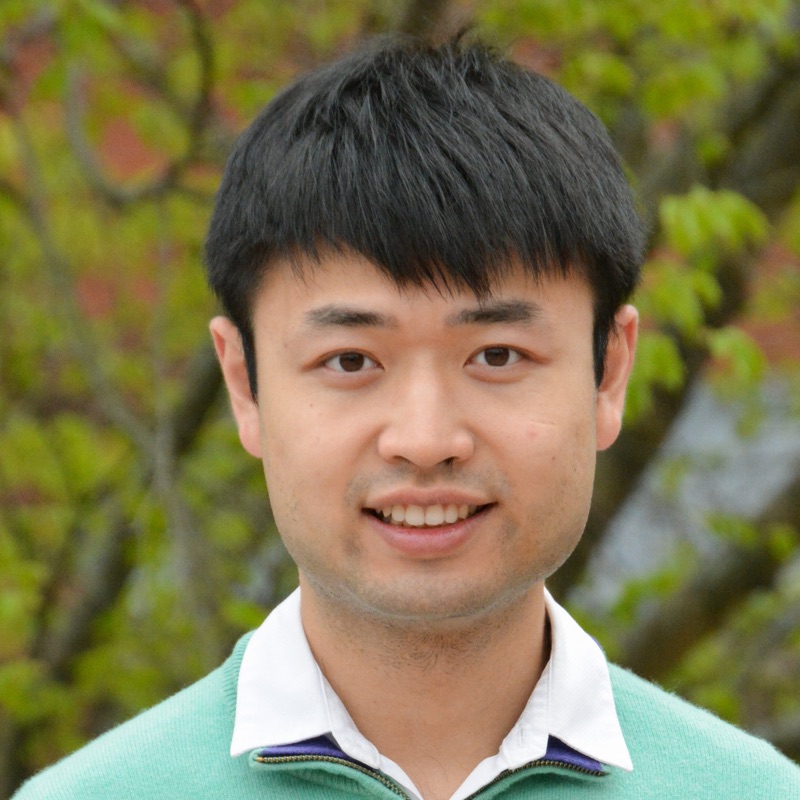 Chang Liu
Brown '17, PhD in Chemistry/ PRIME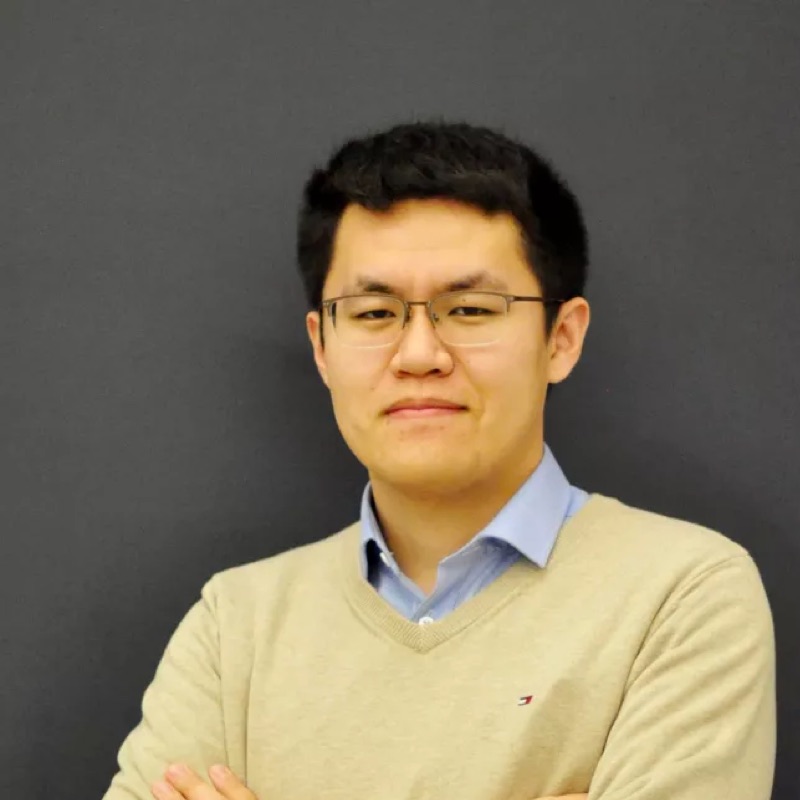 Ning Zhang
Brown '18, M.S. in Biomedical Engineering
Taptronics aims to develop a VR and AR solution that provides a more immersive experience through a force feedback glove controller. Currently, most users interact with VR and AR through controllers which are not intuitive and realistic. Instead of using their hands to grab objects, users must push buttons on a controller. We are developing a glove that provides force feedback to users instead of vibration feedback. The glove will be less bulky and will provide value for VR and AR businesses, which require highly immersive experience, such as training and simulation.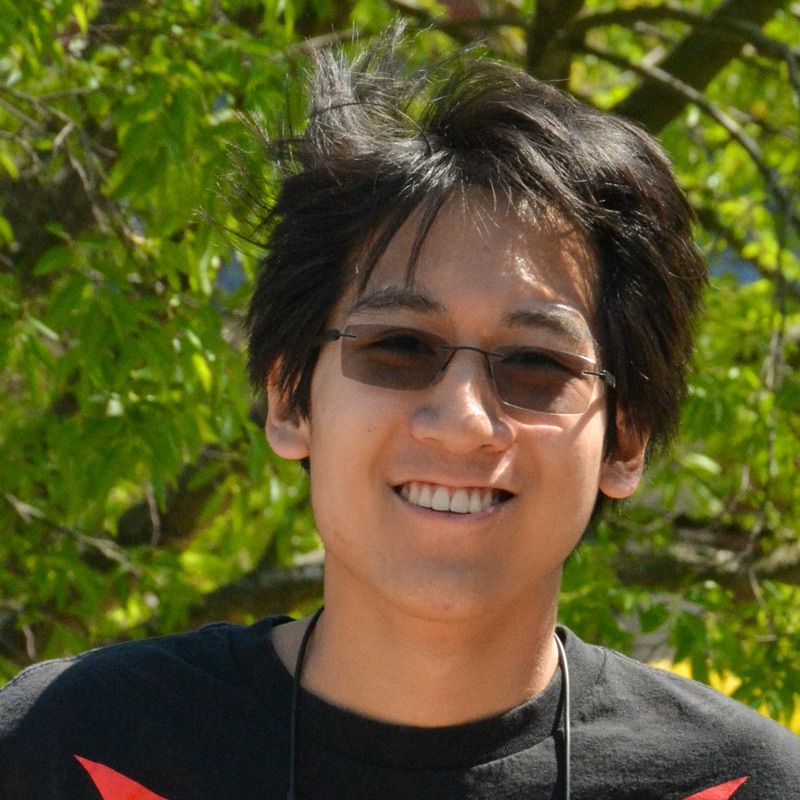 Ethan Mok
Brown '19, Biomechanical Engineering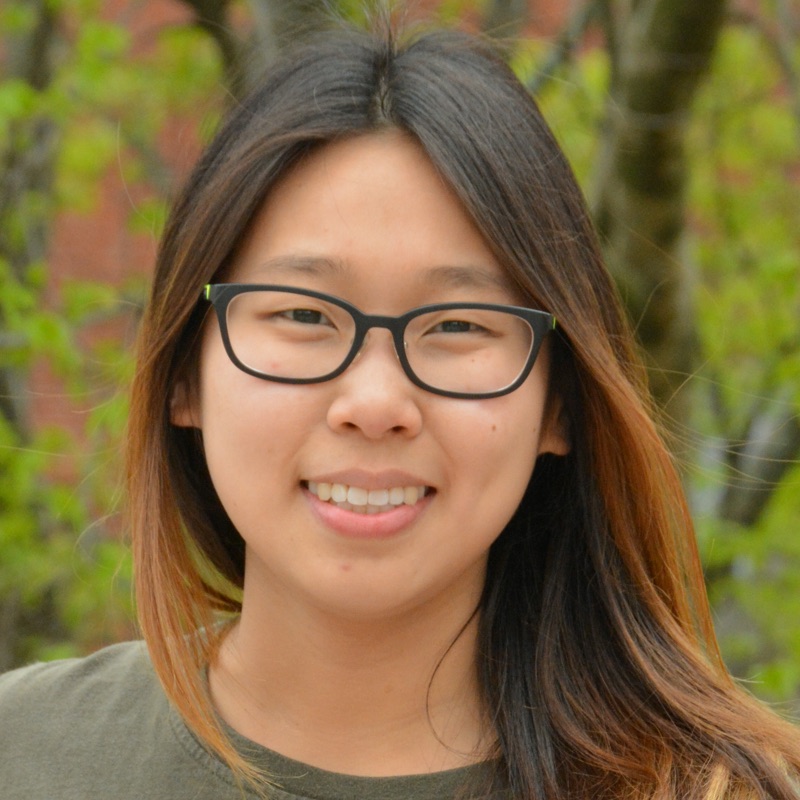 Wasinee (Belle) Phasphachee
Brown '17, PRIME
Woveon is designed for businesses who have trouble keeping up with all their customers. It is difficult to scale your business while trying to manage the abundance of inquiries from social media, chat, email, text and phone. Woveon uses artificial intelligence (AI) to help prioritize, suggest responses, and track history. You will no longer need to focus as much time towards these conversations, enabling you to use your time more effectively. Never miss the conversations most important to you.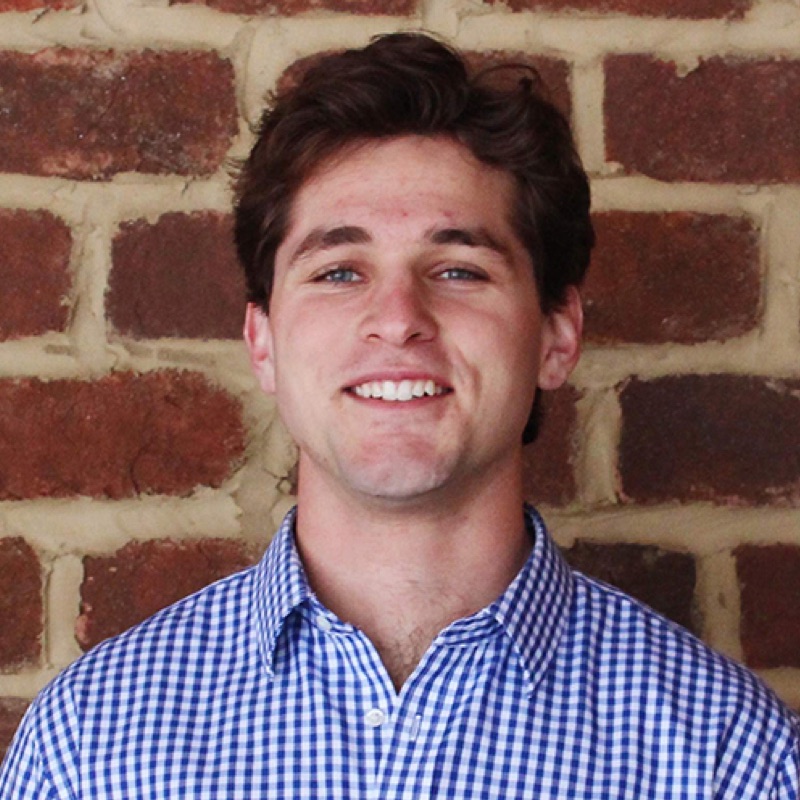 Jake Miller
Brown '18, Applied Mathematics/Economics,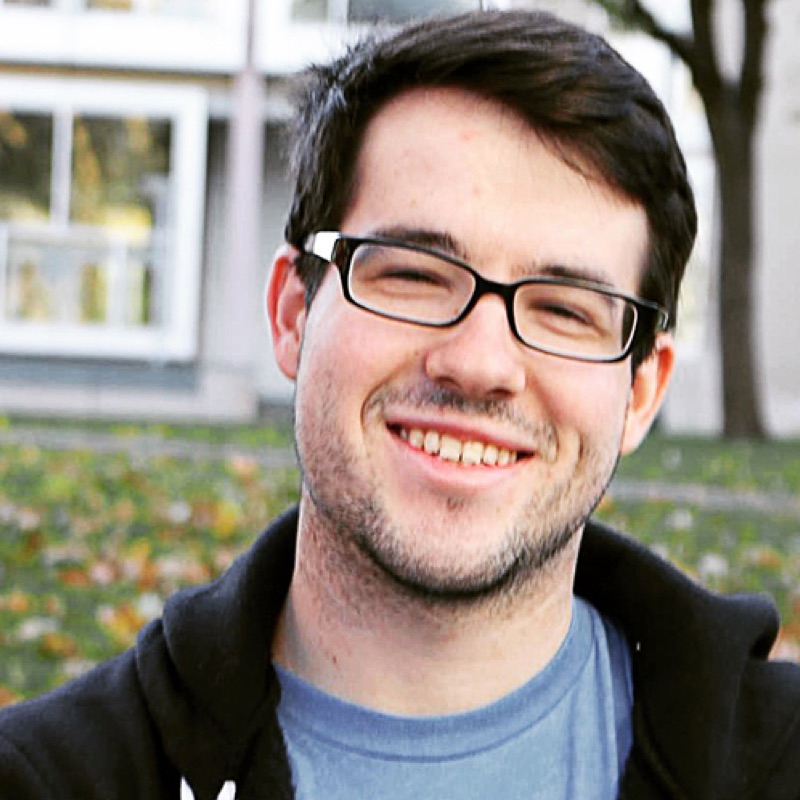 Adam Rawot
University of Pennsylvania '17.5, Mechanical Engineering