Founder Fridays
Learn from the entrepreneurial journeys of founders and industry leaders seeking creative, impactful solutions to the world's most interesting problems.
Read to learn more about past speakers and watch recordings of their talks. Check out our events page for upcoming opportunities and our YouTube Channel for more videos.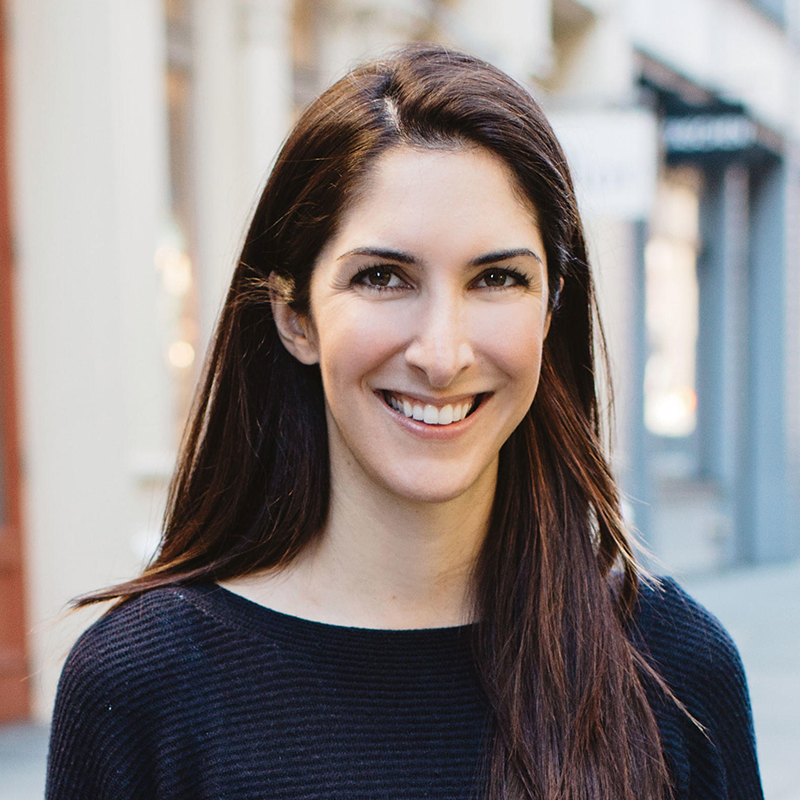 Steph Korey '09
Co-Founder and CEO of Away
Watch her talk
Steph's entrepreneurial journey started here at Brown as a teaching assistant for both of Barrett Hazeltine's managerial courses. After graduating with a degree in International Relations, Steph went on to roles at Kate Spade, Warby Parker, and Casper. At these businesses, she learned about merchandise strategy and supply chain, and met her soon-to-be co-founder of Away. During this talk, Steph, a Forbes 30 Under 30 awardee, discusses how she built an e-commerce business that disrupted the $32 billion global luggage market.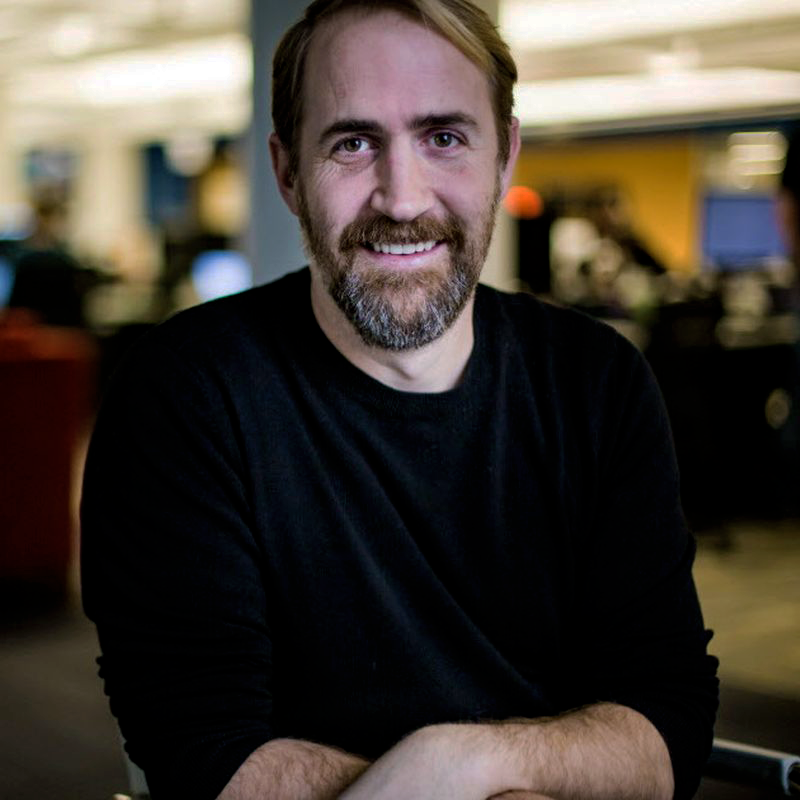 Michael Slaby '01
CIS Tech Summit Keynote: From Obama's Presidential Campaigns to Startups: Changing the World Through Technology
Watch the talk
From his leadership experience in both of the Obama campaigns to his five years as CEO of Timshel, Michael has become obsessed with changing and improving the world through technology and innovation. He currently serves as Executive Director of Chicago Ideas, a movement built on one core belief: When a broad spectrum of thinkers and instigators share ideas, we have the power to transform our world. Check out this discussion on how the entrepreneurial process has guided Michael through his roles as Obama's Chief Integration and Innovation Officer and how the intersection of tech and entrepreneurship impacts the world.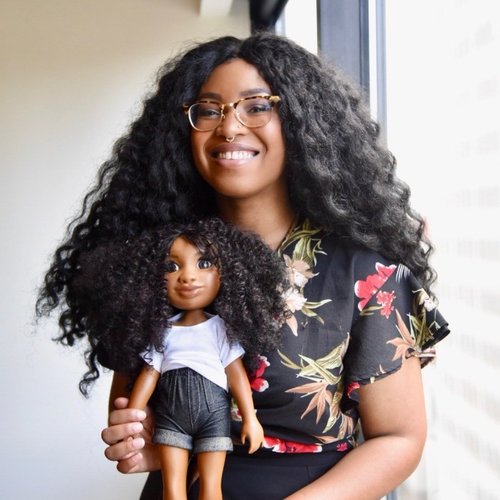 Yelitsa Jean Charles, RISD '16
Co-Founder of Healthy Roots discusses The Power of Community and Demand
Watch her talk
In a joint event with the RISD Career Center, Yelitsa discusses her path from RISD and Breakthrough Lab alumna to founder and CEO of Healthy Roots. Growing up, Yelitsa never had a doll that looked like her; that lack of representation led to an all-too-common struggle with self-confidence as a young black woman. Years later, Healthy Roots has raised hundreds of thousands and formed a partnership with a Fortune 50 company to scale and bring their diverse dolls to market. In this talk, Yelitsa focuses on building a product for specific consumer markets that are overlooked and undervalued but have mighty buying power.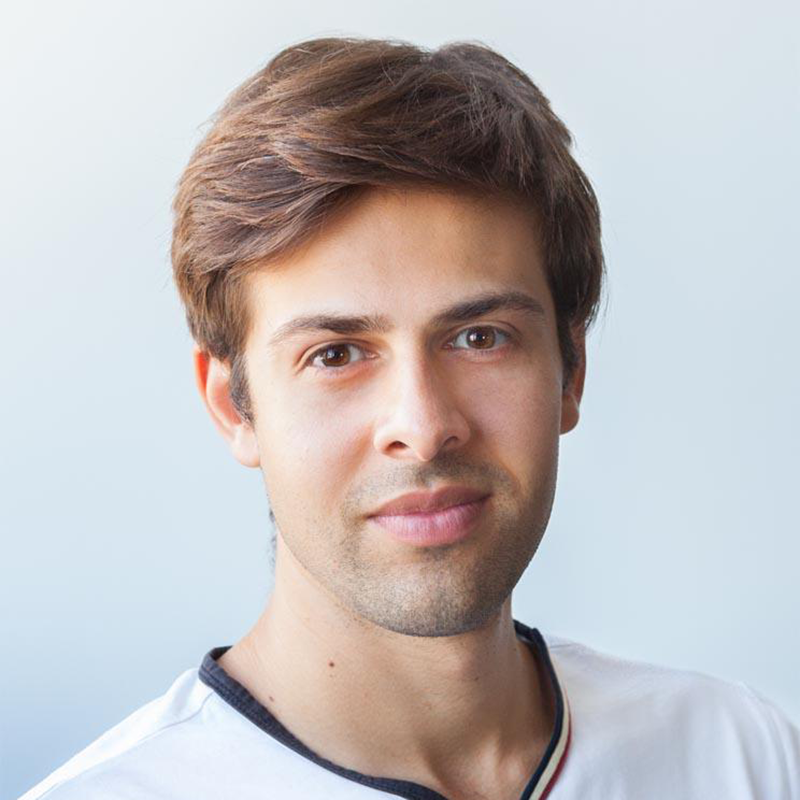 Abhishek Pruisken '10
Co-Founder and Co-CEO of Rip Van Wafels
Watch his talk
As a student at Brown, Abhishek (who goes by Rip) missed the traditional stroopwafels he enjoyed back home in Amsterdam. After a study trip to Italy, he had an entrepreneurial epiphany… It was time to bring his favorite snack to the masses. First he started creating the decadent yet health-conscious snack in his dorm room. Then he sold them on the Main Green. Fast forward to today and you can find Rip Van Wafels in over 12,000 Starbucks locations and break rooms of leading tech companies across the country. Watch Rip discuss the growth of this Brown-born food venture.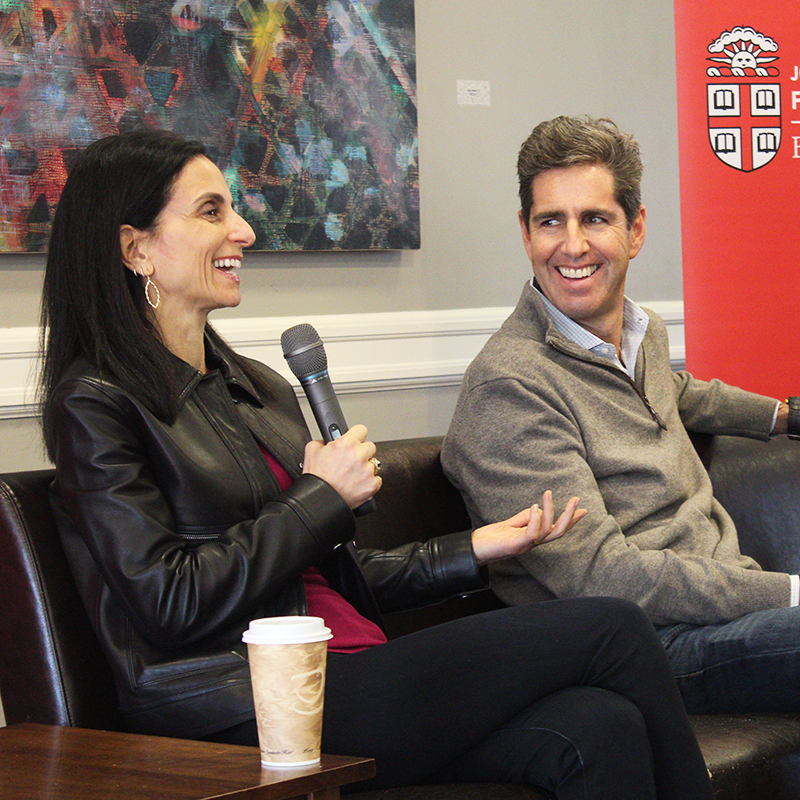 Marina Hatsopoulos '87 and Scott Friend '87
How Classmates from '87 went from the Startup World to World Class Investors
Watch their talk
Marina is an angel investor and an entrepreneurial leader in the 3D printing world. She studied music and math at Brown before receiving her master's in mechanical engineering at MIT. In 1994, she became the founding CEO of Z Corporation, a market leader in 3D printing until its sale in 2005. Scott graduated from Brown with a concentration in electrical engineering and economics and went on to start ProfitLogic, one of the world's leading retail analytics software solutions. He's now at Bain Capital Ventures where he primarily focuses on investing around retail and retail-related technology. Here, the two reconnect to discuss their time on College Hill and their respective paths.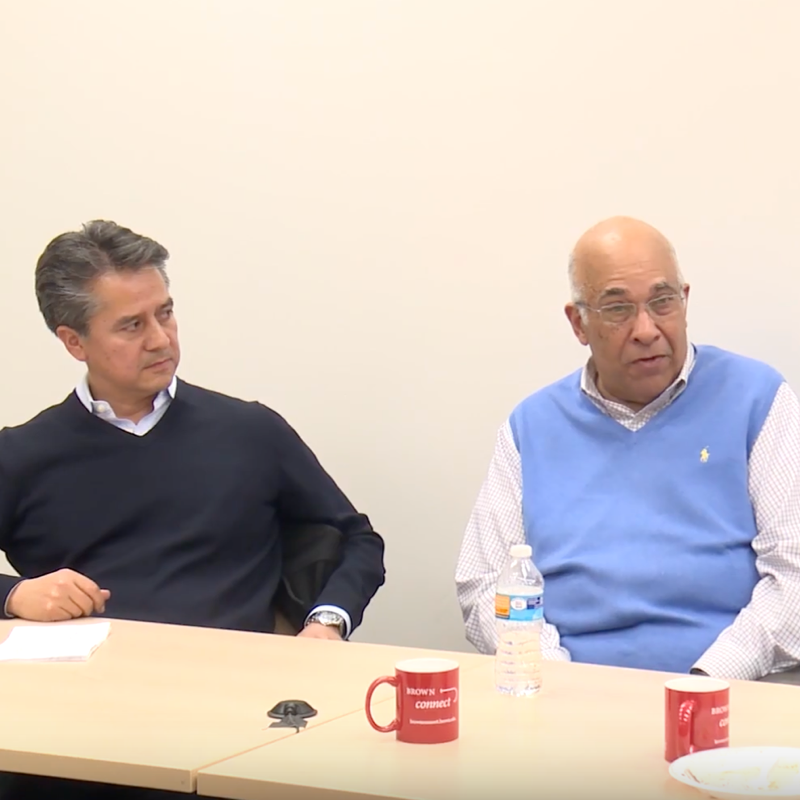 Entrepreneurial Stories: A Panel with First-Gen & PoC Founders
In partnership with the First-Generation College and Low-Income Student Center & the Swearer Center's Social Innovation Initiative
Watch the panel
Watch alums in entrepreneurship who identify as first-generation or people of color their success, struggles, and advice for navigating the historically exclusive space of startup businesses.