Meet the Fall 2019 and Spring 2020 Co-Lab ventures!
*** FALL 2020 NOTE ***

Since the building is temporarily closed until it is safe to return we invite current Co-Lab participants and student founders to join us for periodical virtual networking events. We will not be accepting applications for the Community Lab until we open the building again. Email elizabeth_malone@brown.edu if you want to learn more.
The Community Lab (Co-Lab) is a community of Brown and RISD student entrepreneurs developing new ventures that are creating high-impact and scalable solutions to a diverse range of problems. Brown University students apply each semester for dedicated venture workspace on the third floor of the Nelson Center for Entrepreneurship located at 1 Euclid Ave. In addition to there very own workspace, students receive 24-hour access to the building, sector-specific mentoring, community luncheons (free Kabob and Curry!), and access to alumni, industry leaders, venture capitals, and more.
ARMS (Art to Reduce Mental Health Stigma)
Art to Reduce Mental Health Stigma (ARMS) is a Rhode Island-based nonprofit whose mission is to challenge the stigma surrounding mental illness using art as a forum for self-expression, healing, and dialogue. With a wide variety of events for everyone from professional artists to beginners, ARMS creates a space for individuals with mental illness to develop new work, share their experiences, and expand their audience. By welcoming allies, community members, and local organizations to engage with art and discussions of mental health, we hope to generate both individual and institutional progress in destigmatizing mental illness. (Fall 2019)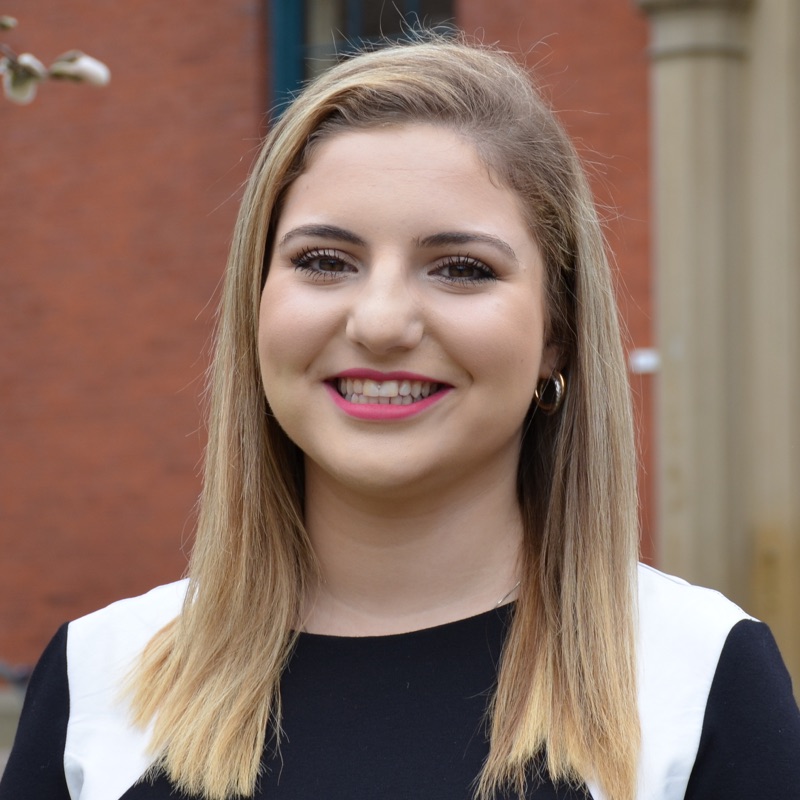 Mirabella Roberts '20
Literary Arts, Public Policy
mirabella_roberts@brown.edu
BrainChain is an online platform for college students to find and form group study sessions. Launched in January 2019, BrainChain has seen traction amongst students at Brown. The venture is currently exploring the best next steps for expansion. (Fall 2019)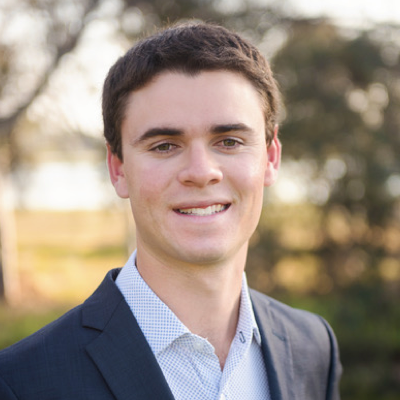 Chuck Isgar '21
Business Entrepreneurship & Organizations (BEO)
Clound Agronomics is a geospatial imaging and analytics venture creating a living map of global agriculture. They provide next generation analytics on crop performance that change the way the industry looks at crop yields, pricing, and other critical decisions related to food. (Spring 2020)
Jack Roswell
Electrical Engineering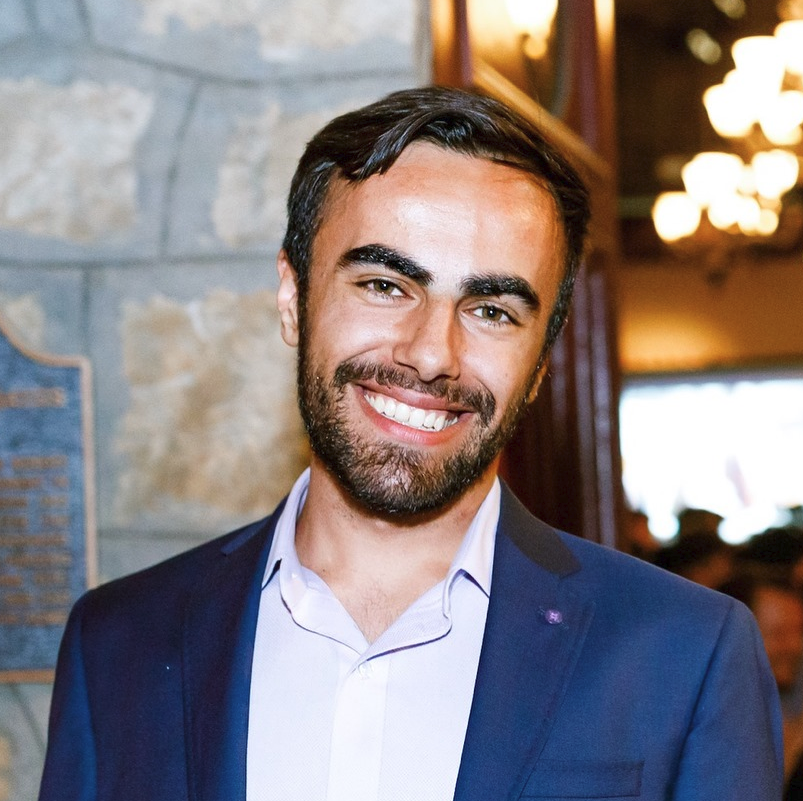 David Schurman
Computer Science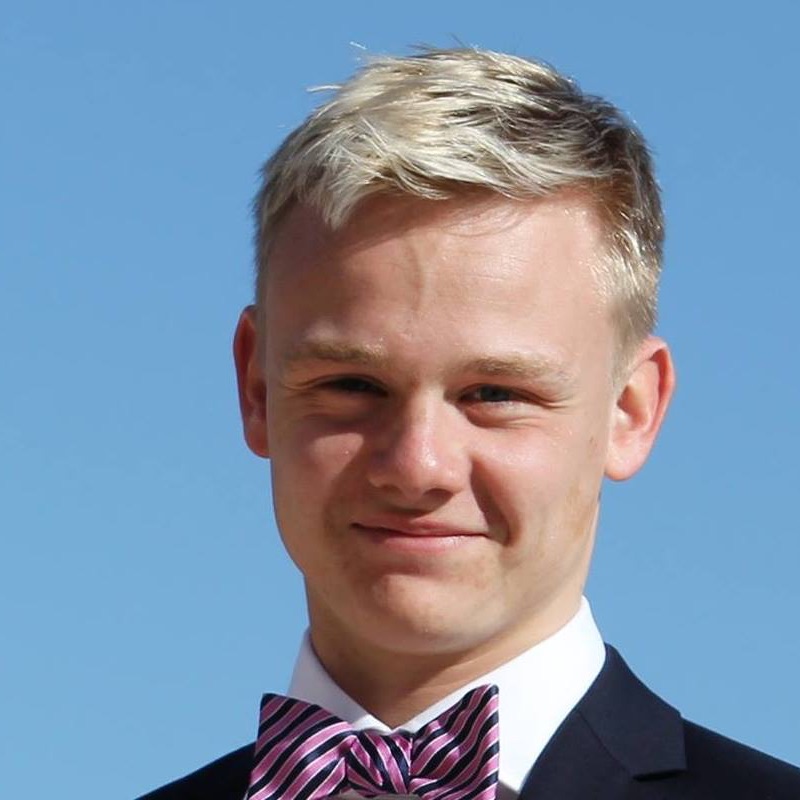 Oleksiy Zhuk
Electrical Engineering
EmboNet is an emerging embolic protection device to securely capture and remove all sizes of embolic debris dislodged during interventional cardiac procedures. The device dramatically improves major complications related to cardiac surgeries, including but not limited to, significant declines in cognitive ability and stroke. Their team has won 1st prize in the Johns Hopkins University Healthcare Design Competition in the Advanced Healthcare Track, 3rd Prize at the 2019 Brown Venture Prize, and alumni venture of the 2019 Breakthrough Lab accelerator. (Spring 2020)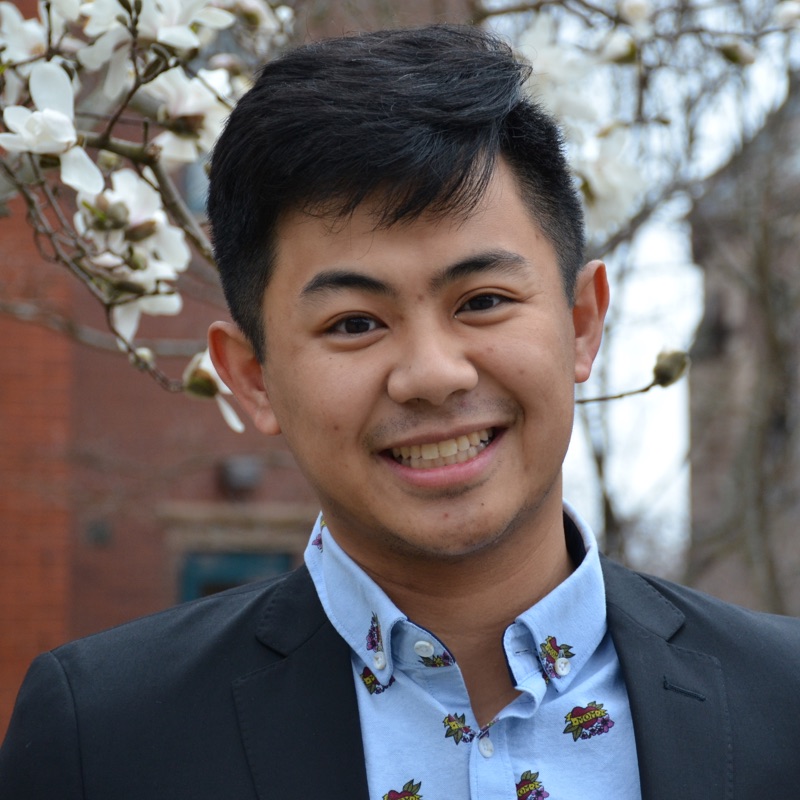 Gian Ignacio
'18, Biomedical Engineering Sc.B, Alpert Medical School '22
gian_christian_ignacio@brown.edu
Siddarth Plakkot
siddarth.k.plakkot@gmail.com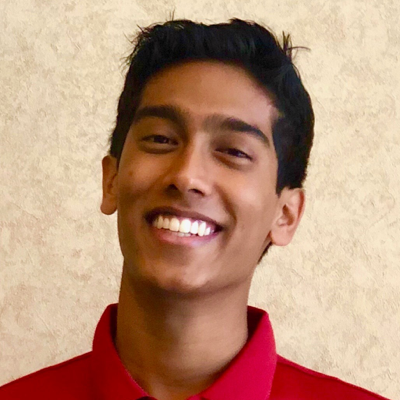 Aakash Setty '21
Biomedical Engineering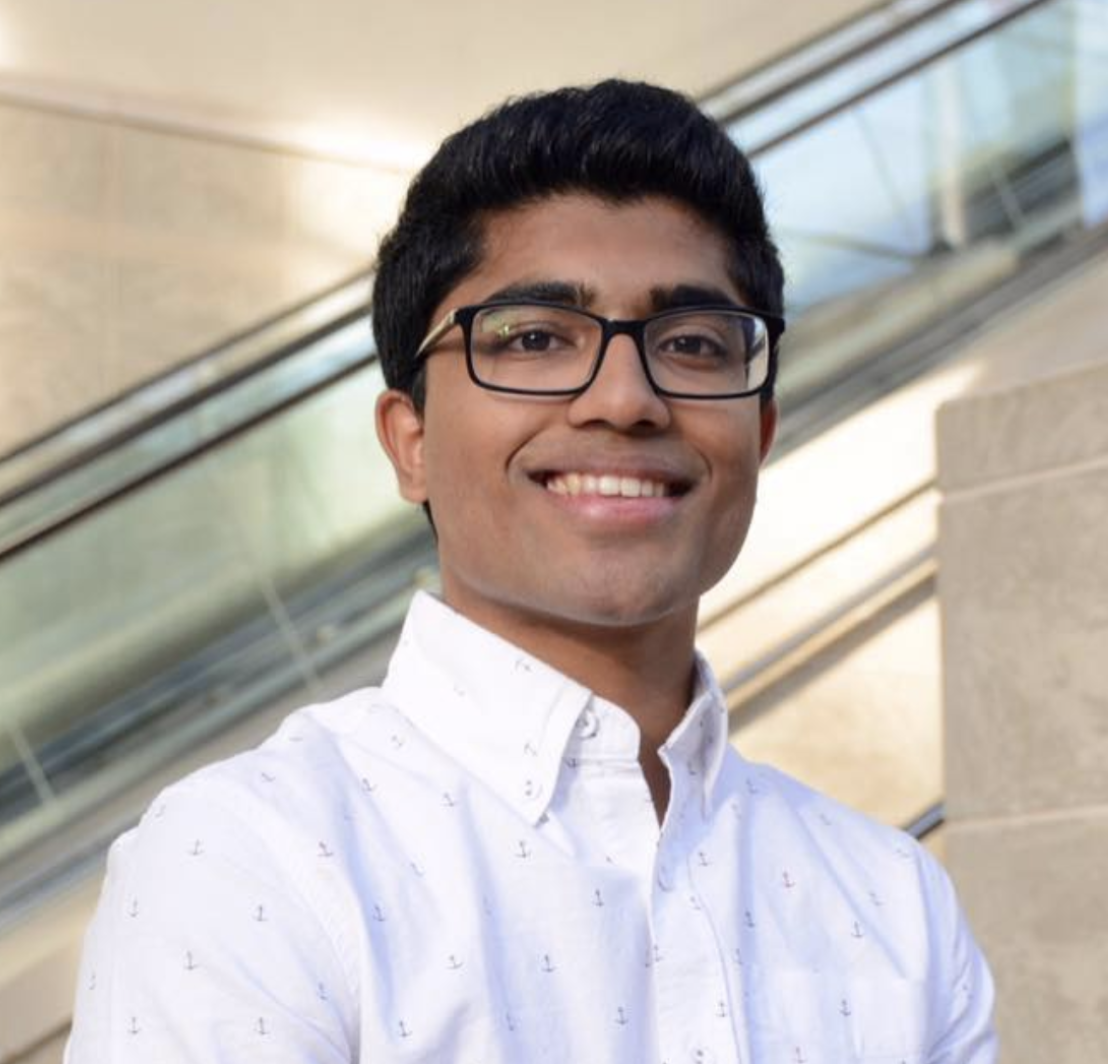 Vedraman Narayan
vedraman_narayan@brown.edu
H2Ok Innovations is using AI and IoT to revolutionize contaminant and pollution monitoring. Through our tools, the PhoneScope, AquaSensor, and WaterWatch, we are creating a platform to change the slow, expensive, and reactive model of contaminant monitoring and treatment into one that is proactive and driven by communities and businesses. We aim to create the world's largest live water quality database, equip citizens with the power of scientists, and drive smarter decisions in the face of our climate crisis. (Fall 2019/Spring 2020)
David Lu '20
Chemistry and Computer Science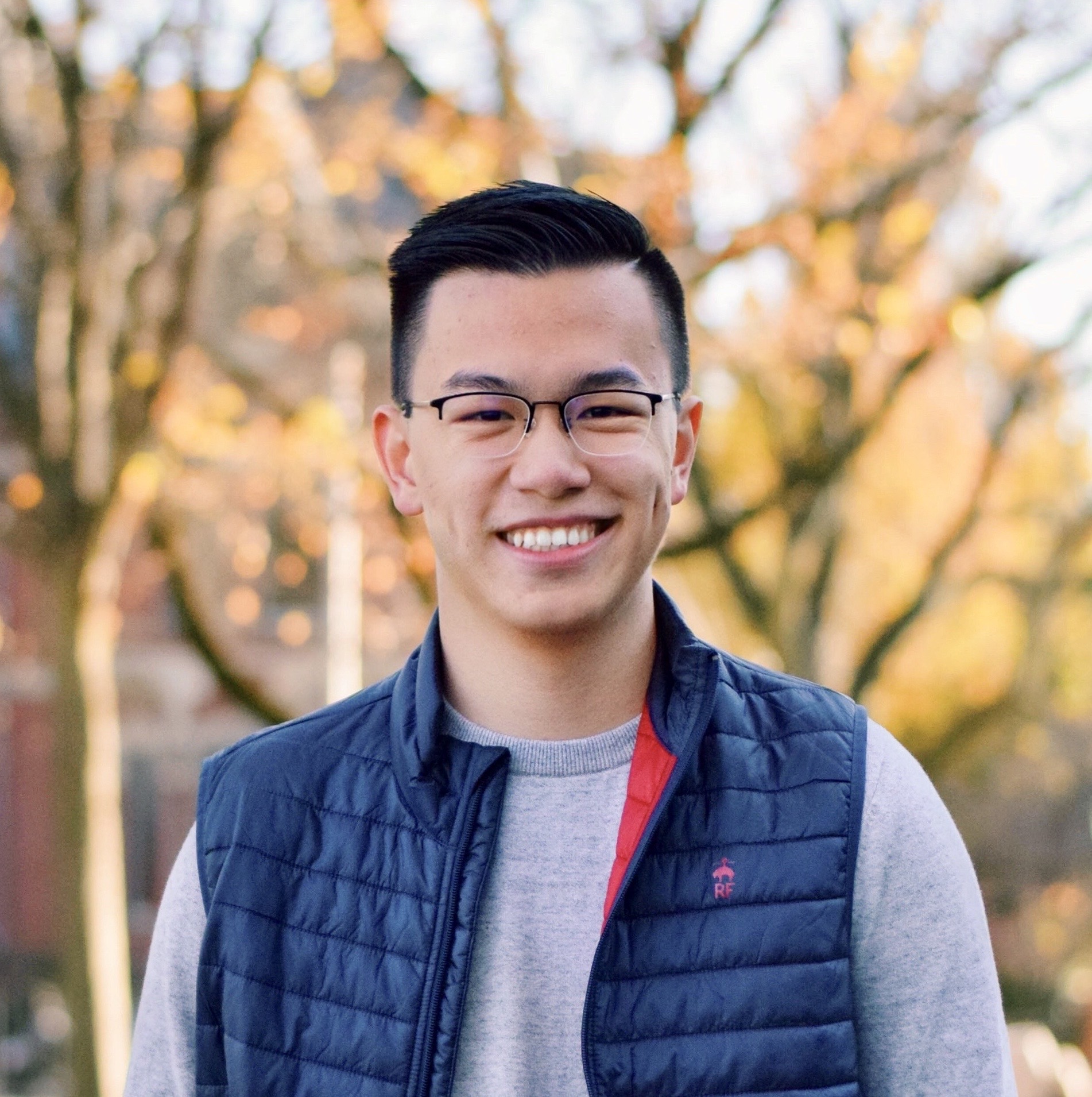 Tim Sam Wijaya '22
Political Science
timothy_sam_wijaya@brown.edu
Intimately.co is an online marketplace for clothing with women with disabilities. Products on Intimately.co are extremely easy to get on for a range of different disabilities, comfortable while on all day, easy to get off, but also stylish. All women deserve to have access to comfortable undergarments that they can easily put on. (Fall 2019/Spring 2020)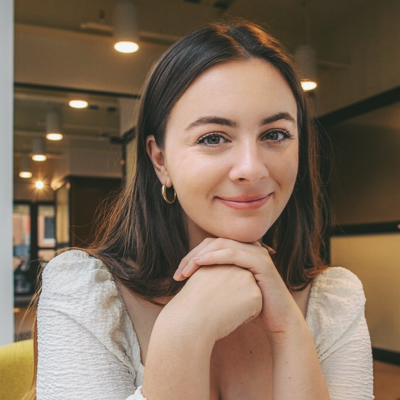 Emma Butler '20
Visual Arts and French
Intus Care is an EVV homecare solution that gives organizations so much more than just compliance. We are bringing geriatric home care and long term care into the 21st century by eliminating paper forms, streamlining care, and empowering organizations to leverage their data to improve patient health outcomes. (Fall 2019/Spring 2020)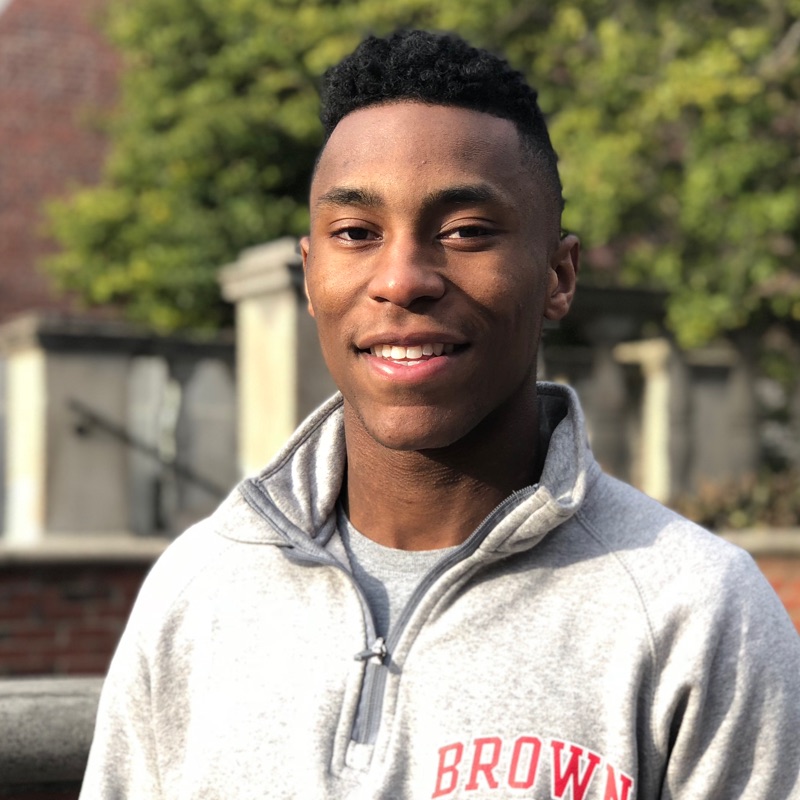 Robbie Felton '21
Public Health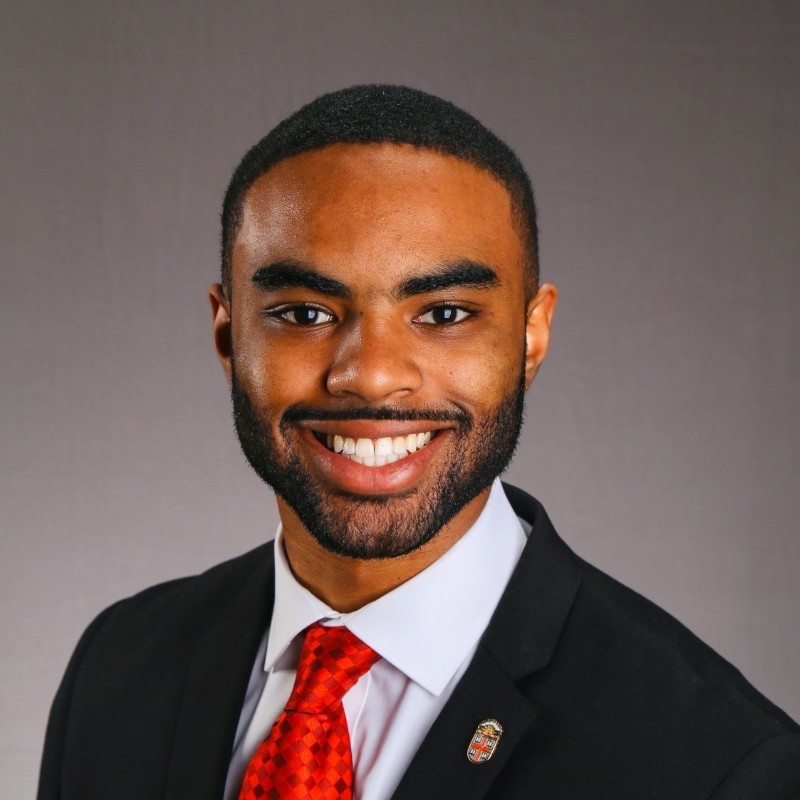 Evan Jackson '21
Economics & Religious Studies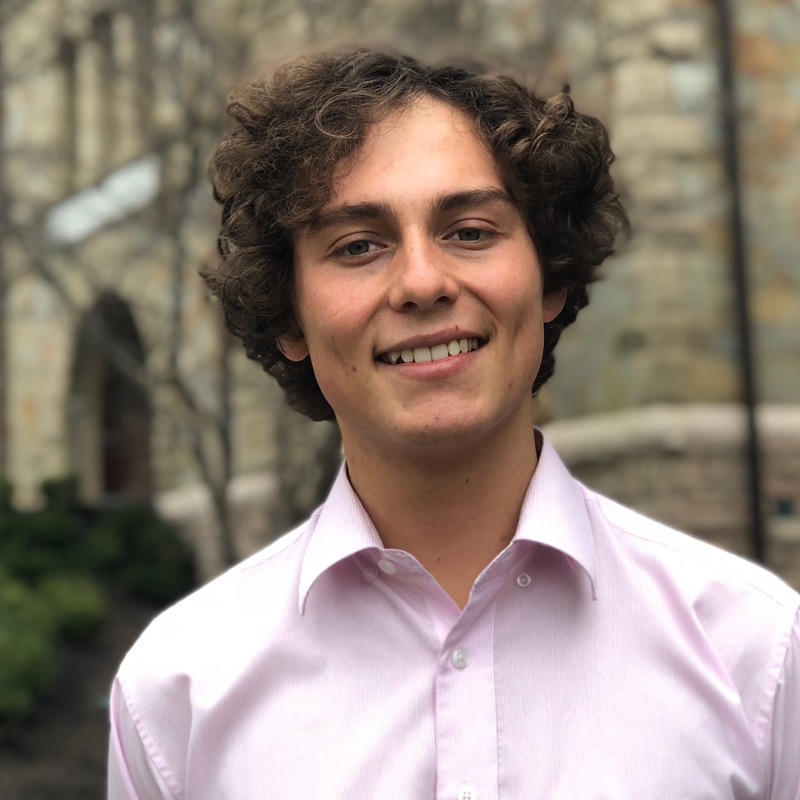 Samuel Prado '21
Economics & Public Health
Alex Rothberg '20
Computer Science
alexander_rothberg@brown.edu
LapSnap has designed a grocery shopping bag for wheelchair users. Currently, shopping for food is a major hassle for people who use wheelchairs, and there is no affordable solution that works for all chairs. The LapSnap bag was designed in collaboration with real wheelchair users, and the hope is that it will improve lives by giving people a tool for greater independence.  (Spring 2020)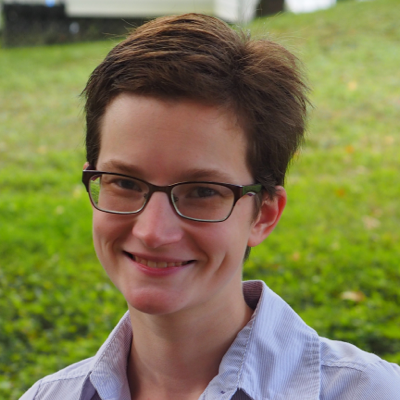 Diana Perkins '20
Mechanical Engineering & Industrial Design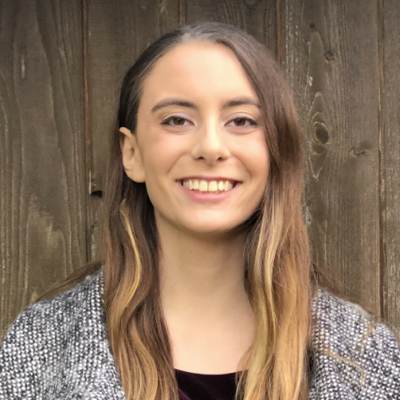 Chloe Rosenberg '20
Engineering and Economics
chloe_rosenberg@brown.edu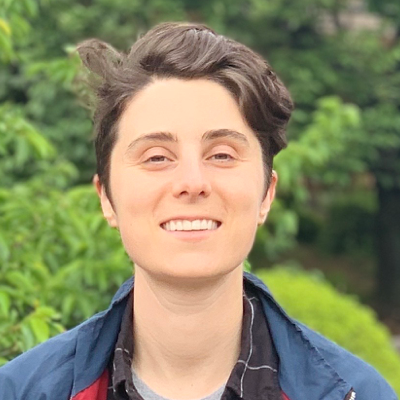 Hannah Mintz '20
Masters in Teaching (MAT)
Lila enables tea newcomers and daily tea drinkers alike to discover novel flavors, healing experiences, and beautifully shareable moments through a wide array of loose-leaf, zero-waste tea. (Fall 2019/Spring 2020)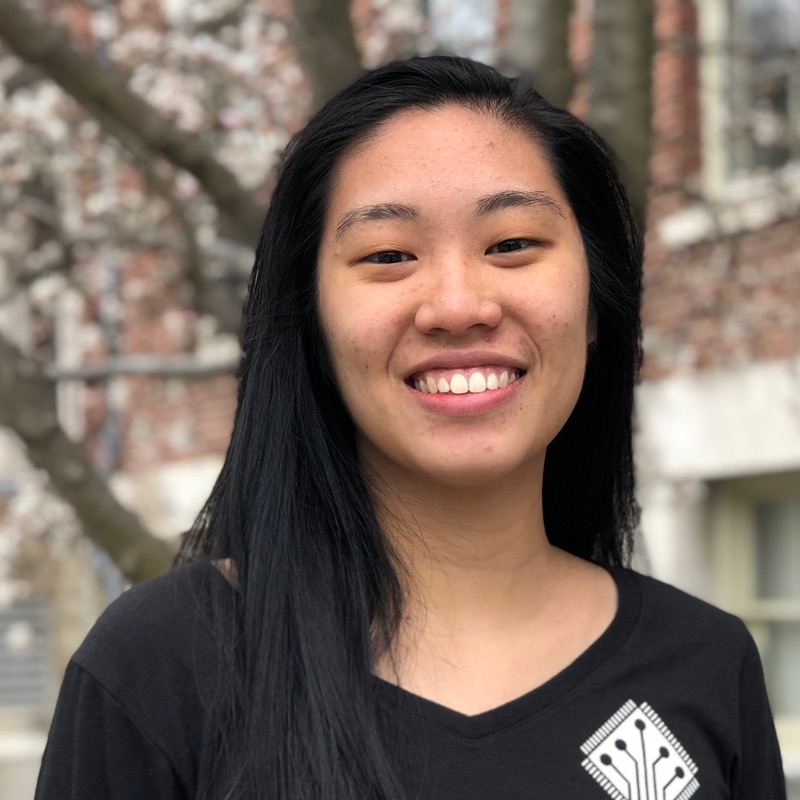 Karina Bao '22
Applied Math/Computer Science
At Pillar, we are building a platform that will make it easy for people to support the causes and charities that matter to them. Now more than ever, we all have important causes and issues on our minds — but that usually doesn't translate into action or charitable giving. It's a daunting task to research and choose charities that will best impact what matters to us. And especially among younger generations, the small donations that many are able to afford don't feel meaningful. We're taking the hard work out of supporting the causes you care about, curating expertly researched bundles of charities around specific causes — always up to date, and always with the greatest impact. You give to the causes you care about, and we take care of the rest. Our aim is to make social impact accessible and easy for everyone. (Fall 2019/Spring 2020)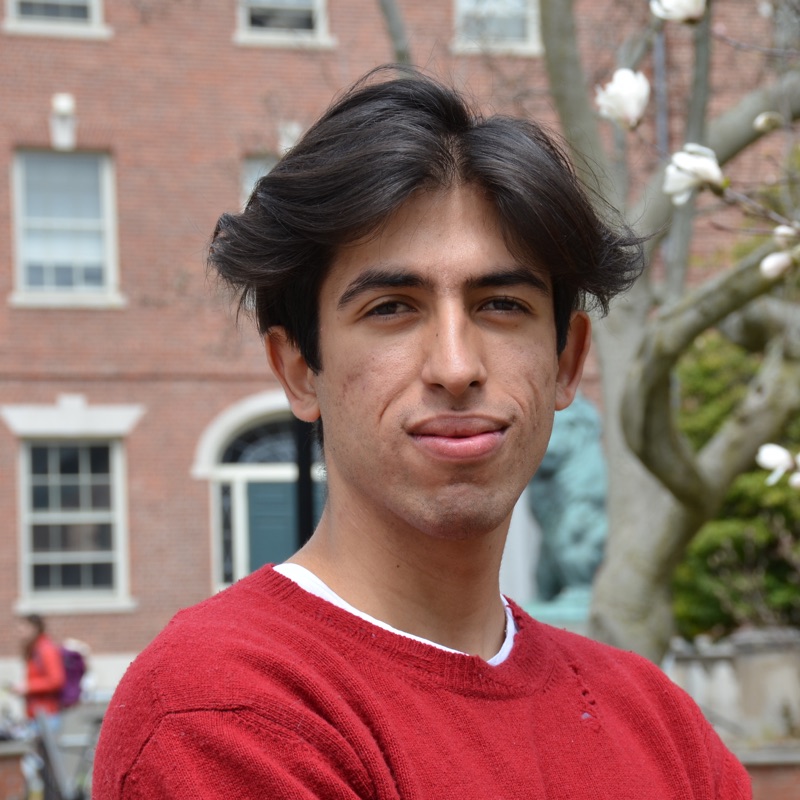 John Bitar '21
Computer Science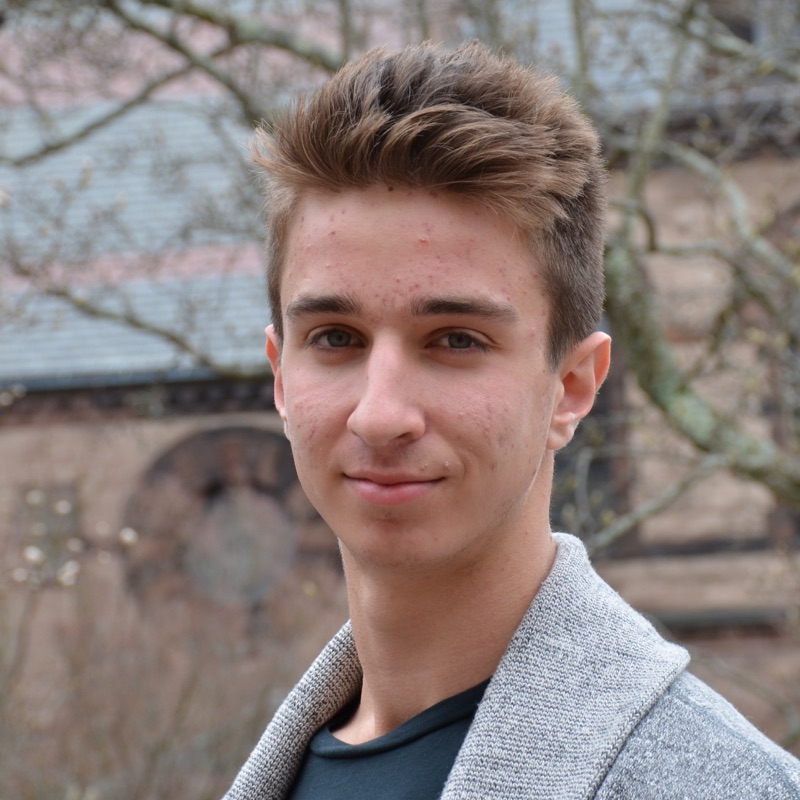 Ben Gershuny '21
Computer Science
benjamin_gershuny@brown.edu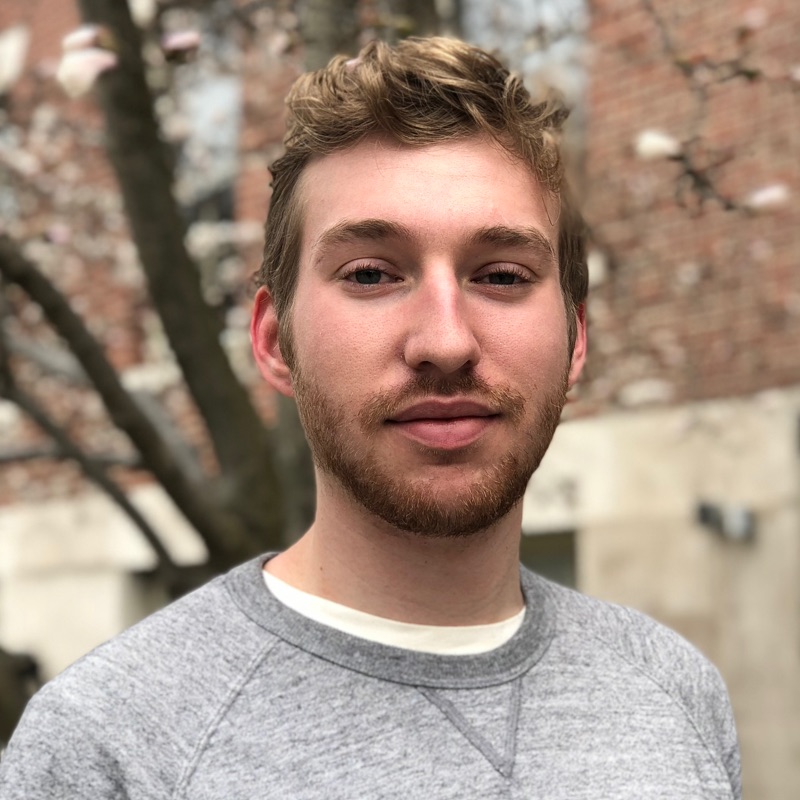 Oscar Newman '21
Computer Science
Rideshare drivers have to pay a 25 – 50% commission fee to Uber and Lyft, meaning that for a $5 ride, a driver could make as little as $2.50. On Nomad Rides, drivers do not have to pay any commission; instead, drivers pay a monthly fee to Nomad for using their service, just like how you would pay WordPress to use their blog services. Nomad Rides was part of Y Combinator's 2019 summer batch, has raised over $1 million in funding, and has completed over 20,000 rides for 6,000 users. (Fall 2019)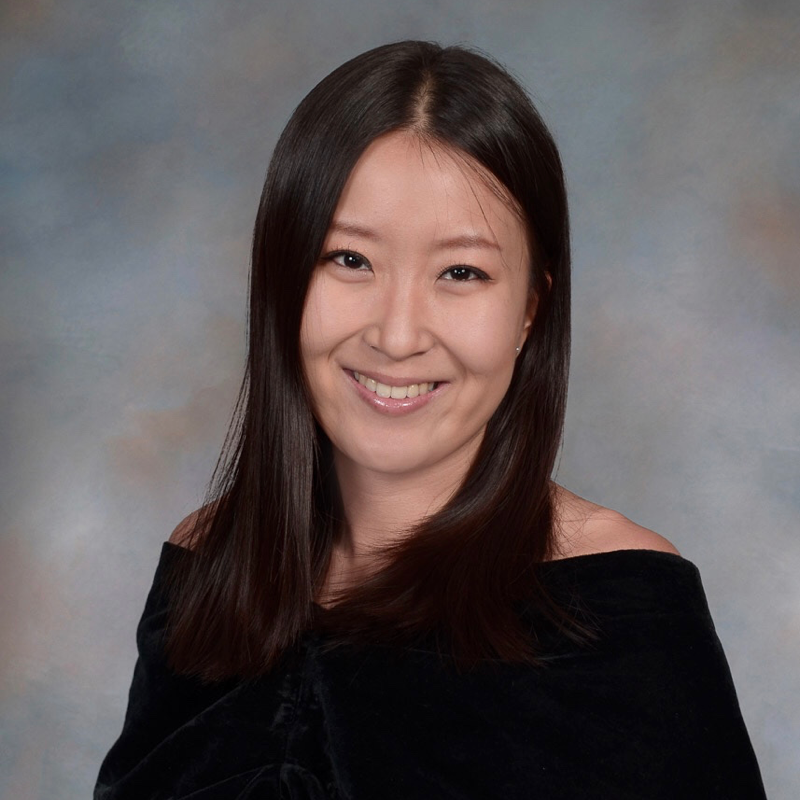 Rhaime Kim '20
Computer Science
Daniel Kwun '20
Computer Science
Pointz is a mobile application that determines and presents the safest routes for bicyclists based on their situation, like what type of bicycle they're riding & what their elevation preferences are. Pointz accomplishes this by using road data and crowdsourced route information; we can be thought of as "Waze for bikes." (Fall 2019/Spring 2020)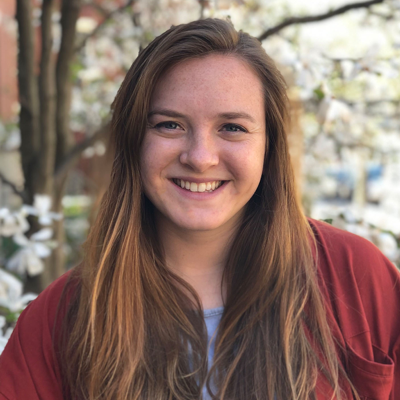 Maggie Bachenberg '22
Environmental Studies & Religious Studies
maggie_bachenberg@brown.edu
Are you sick of not being able to carry ANYTHING in your pockets? We were too, so we designed jeans that are built for the busy, active women of today. Say hello to jeans that can easily fit our phone, cards, keys, and more. (Fall 2019/Spring 2020)
Olivia Orrell-Jones '20
Computer Science
olivia_orrell-jones@brown.edu
ResusciTech aims to give everyone the confidence and capability to perform CPR anywhere and take action during medical emergencies. (Fall 2019/Spring 2020)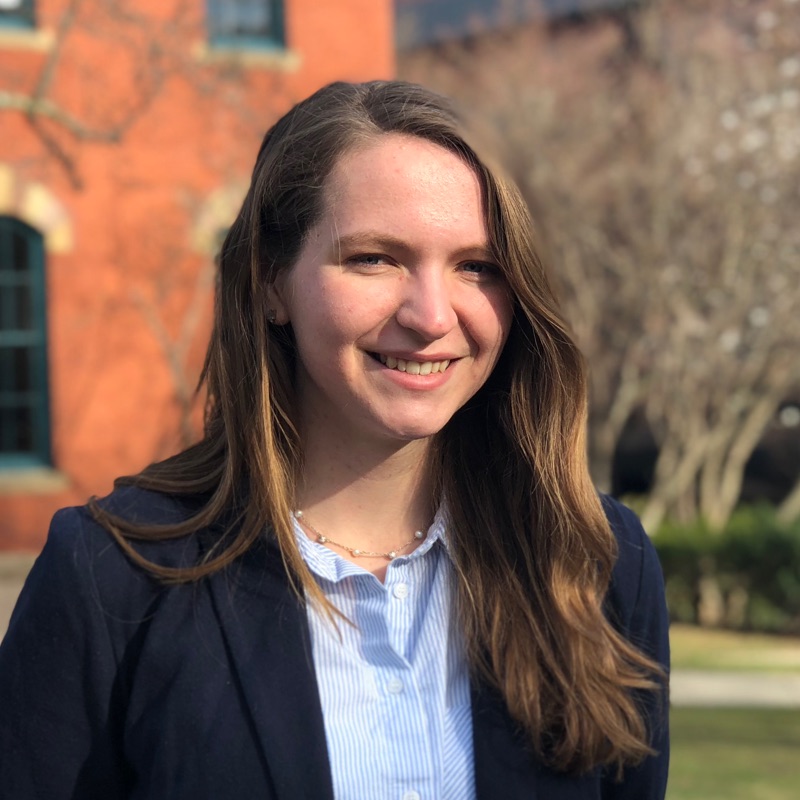 Abigail Kohler '20
Biomedical Engineering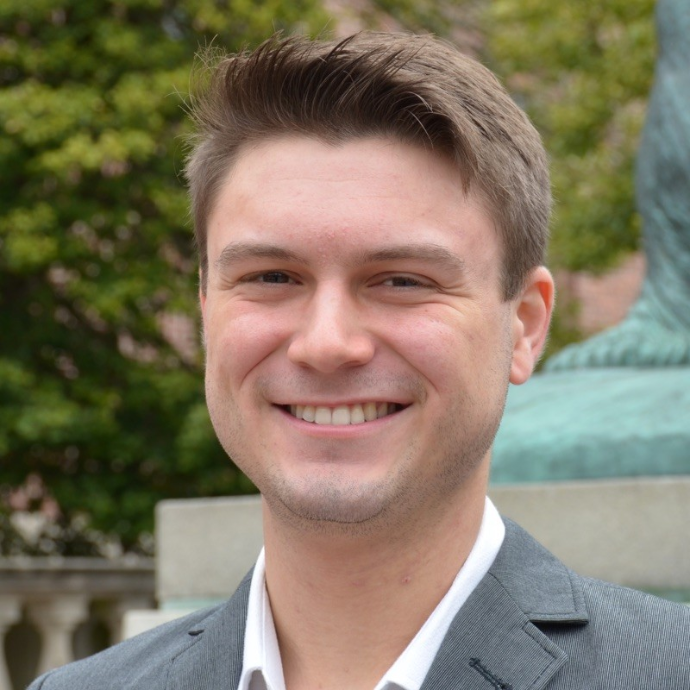 Greg Fine '20
Electrical Engineering
gregory_boudreau-fine@brown.edu
Sofy is humanizing knowledge by making it actionable, meaningful, and delightful. We distill foundational knowledge – knowledge without an expiration date, that can be applied in myriad contexts – humanize it and pack it in gems. We want to serve people who don't have time to learn, don't enjoy it or don't know how to. (Fall 2019)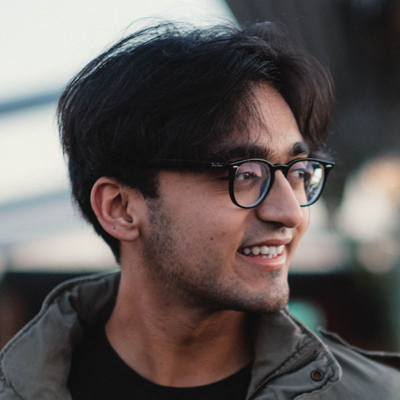 Laxman Soni '21
Computer Science and Economics
Nicolas Merigo '21
Philosophy
We live in a society with growing socioeconomic disparities and rates of isolation. Time Spent is a nonprofit startup that seeks to alleviate these issues by changing how we exchange services. Rather than involving money, the system utilizes something we all have: time. Time Spent operates on an hour based barter system. People form new relationships and foster a strong community by using and earning "time credit" for each hour of work received and given. Time Spent hopes to realize a world of service exchange beyond capitalism, one in which users can learn, trust and grow community with increased access.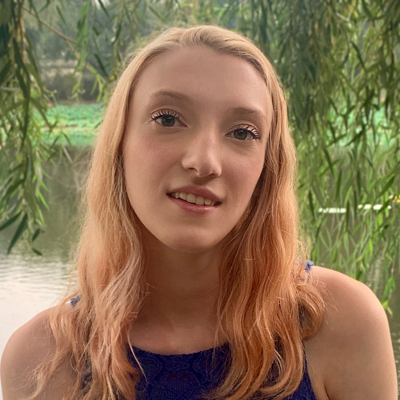 Hannah Dunnigan '23
Brown/RISD Dual Degree Program
Txtured is a customized hair care brand for people with natural, textured hair. Our system eliminates the elaborate haircare product hunting experience and creates custom products for a user's hair condition and goals while adapting to their exercise and eating habits. (Spring 2020)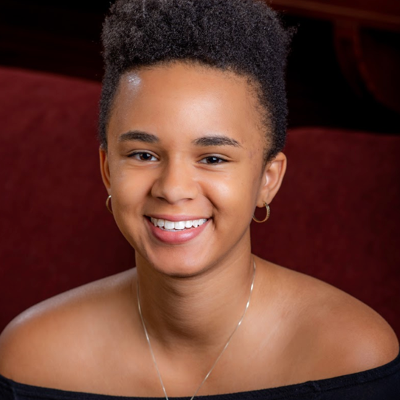 Lauren Brown '22
Business, Entrepreneurship, and Organizations (BEO)