Bessemer Venture Partners Summer & Full-Time Analyst Info Session
April 25, 2019 @ 4:00 pm

-

5:00 pm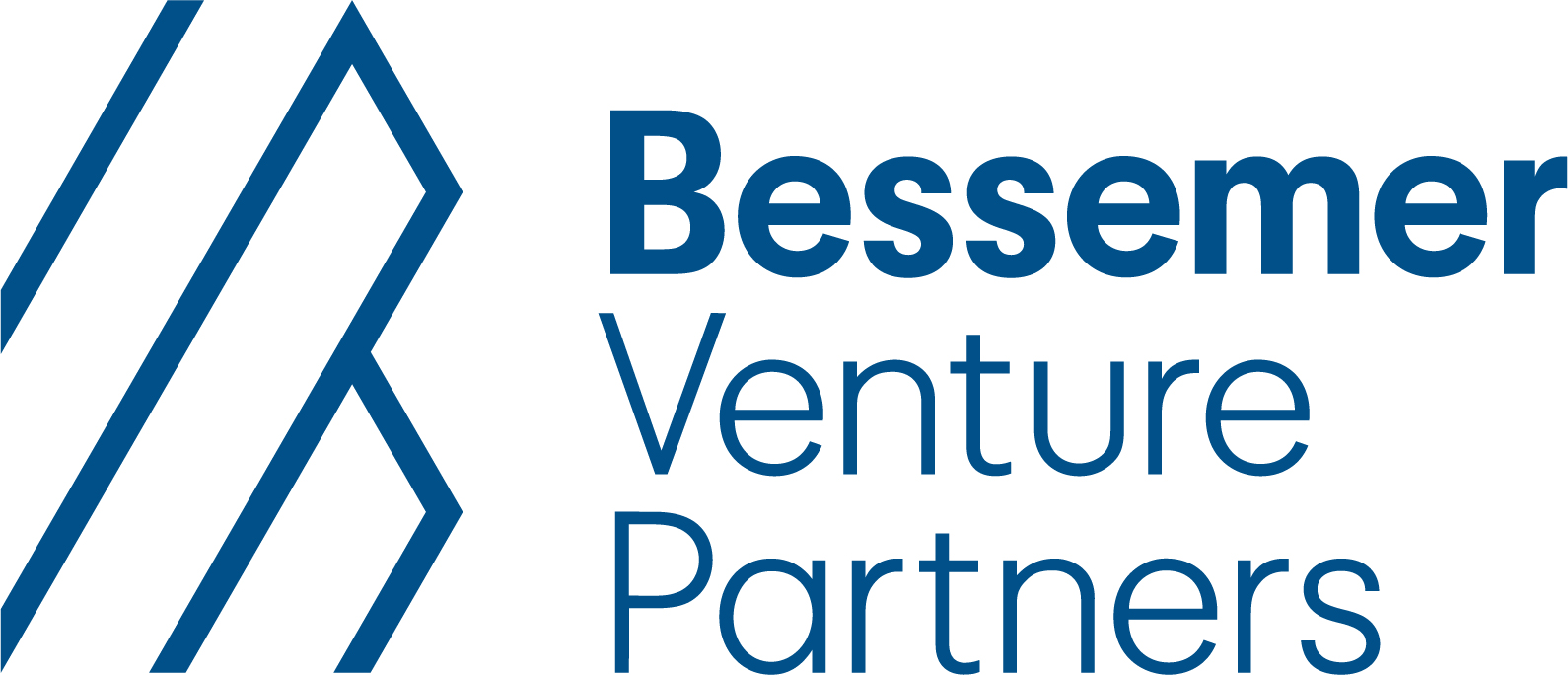 Multiple team members from all levels at Bessemer Venture Partners will share a presentation on the role, the firm, and the startup ecosystem and will then will open it up to Q&A.
Remember, there's no "typical" background for a VC at BVP. We have startup founders, debate champions, varsity rowers, film screenwriters, triathlon athletes, singers, and even snake breeders thriving here. If you know someone who loves entrepreneurship, early-stage technology, or learning exponentially, then make sure to bring him or her to the event. RSVP for the event.
About the Role:
Summer and Full-Time Investment Analyst 2020
For: Brown Classes of 2020 & 2021
Location: New York, NY
As an Investment Analyst, you'll help us identify and develop new investment roadmaps, conduct due diligence on potential investments, and most importantly, find and connect with CEOs of emerging technology startups.
In addition, both Summer Analysts and Full-Time Analysts are full-fledged members of our investment team – you'll be counted on to provide insights and feedback as we meet new companies.
The ideal candidate for this role will:
· Have an outstanding academic track record and interest in technology and innovation.
· Be enthusiastic about talking to tech companies and able to effectively represent Bessemer.
· Be highly self-motivated and able to succeed in an entrepreneurial environment.
Benefits of the Investment Analyst Program: As a Bessemer Investment Analyst, you'll have the opportunity to speak with hundreds of entrepreneurs each year. Over time, you will develop a deep understanding of how technology markets function and what makes tech businesses successful — critical foundations for a career as an investor or entrepreneur. The environment is highly entrepreneurial, giving you full rein over how to spend your time. Additionally, we encourage students that haven't had previous business experience to apply; some of our best candidates have non-traditional backgrounds.
Bessemer is a flat organization – everyone on the 6-person analyst team works directly with partners and attends the firm's weekly partnership meeting.
Former analysts have gone on to take senior roles at Bessemer, attend business school at Harvard, Stanford, and Wharton, join other firms like Norwest and Blackstone, found or join startups, and launch their own investment firms.
About Bessemer:
With $4.5 billion under active management, Bessemer Venture Partners is a global venture capital firm with offices in Silicon Valley, Boston, New York, Bangalore, and Israel. Bessemer has backed groundbreaking businesses including Pinterest, LinkedIn, Yelp, Box, Skype, Twitch, Twilio, Shopify, BlueApron, and many others. For more information, check out www.bvp.com.