Brown Entrepreneurship Program Application Deadline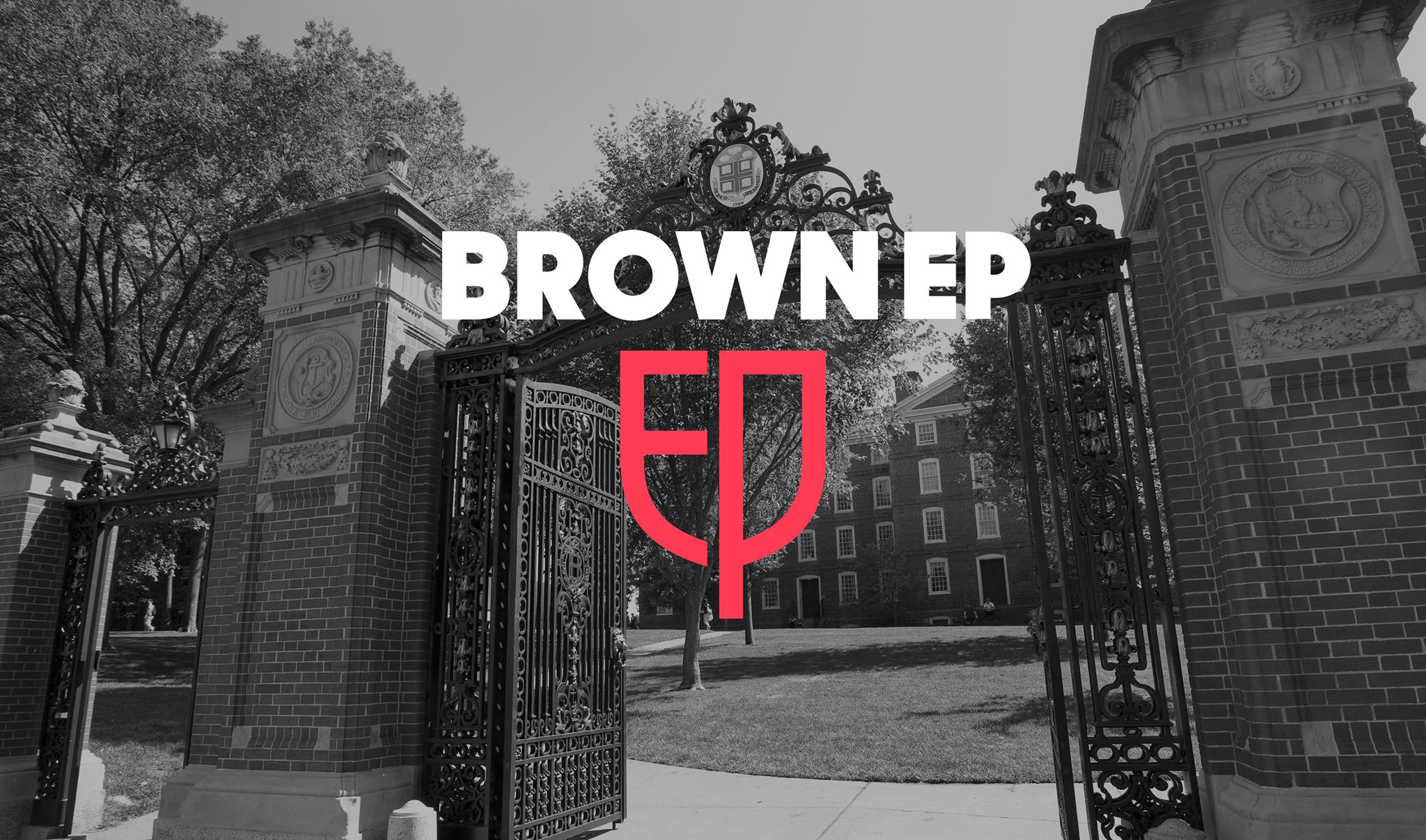 Apply today to be a member of the Brown Entrepreneurship Club! Brown Entrepreneurship Program applications are OPEN for fall '23 and are due on Wednesday, September 20th, by 11:59 pm.
Founded in 1998, Brown EP has facilitated a wide array of activities on campus for more than two decades to develop Brown into the quintessential entrepreneurship environment. We equip both founders and those generally interested in the world of entrepreneurship with the skills to solve meaningful problems within their own communities and careers. True to Brown's distinctive approach to learning and life, our student-run and university-backed events and programs inspire, educate, and empower the next generation of constructively irreverent leaders. We are powered by the Jonathan M. Nelson Center for Entrepreneurship.