Design+Health: Bottom-up Research Workshop
December 7, 2017 @ 6:30 pm

-

8:30 pm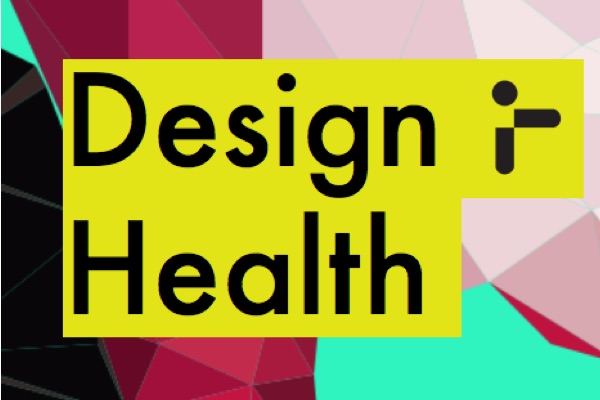 Join us for a Design+Health workshop in which Professor Danny Warshay will lead a discussion about the most critical skill in entrepreneurship – "bottom-up research" – the first step in the three-step Entrepreneurial Process that he teaches to aspiring entrepreneurs at Brown and all over the world. As opposed to the myth that entrepreneurs are creative geniuses from birth, The Entrepreneurial Process is a skill set that you can master and apply. This first step of the process – a breakthrough "anthropological" approach – helps entrepreneurs listen and observe to determine what consumers really need, even when consumers themselves do not know.
This event will be held at the Warren Alpert Medical School (222 Richmond Street) Room 280 from 6:30-8:30 on December 7th. This evening is being co-hosted by the Design+Health and the Business in Medicine preclinical electives. Other groups and organizations that are sponsoring this session include the Brown University School of Engineering, the Rhode Island School of Design (Industrial Design and Apparel departments), the Social Enterprise Greenhouse, and the Alpert Medical School.
About Design+Health
Design+Health is a one-semester preclinical elective offered to Brown, RISD, and Alpert Medical Students. The goal of this course is to give students an introduction to design-based thinking and innovation through multi-institutional collaboration. During this course, students have the opportunity to shadow in the hospital, identify flaws in the healthcare field, design solutions, and implement them. Our semester culminates in a final pitch session hosted at the Social Enterprise Greenhouse on 11/30. Tim, feel free to add a couple words about Business in Medicine as well!
About Business of Medicine
The Business of Medicine is a fall semester preclinical elective offered to first-year and second-year students at Alpert Medical School. Students will supplement their medical education with seminars covering topics at the intersection of business and medicine, including: finance for the healthcare provider, marketing, healthcare economics, supply chain for healthcare improvement, and physician entrepreneurship. This course also introduces medical students to skills in negotiation, presentation, and interdisciplinary teamwork.