Entrepreneurship Research Seminar: Supermarket Salvation: Retail and Religion in the United States
December 5, 2018 @ 12:00 pm

-

1:30 pm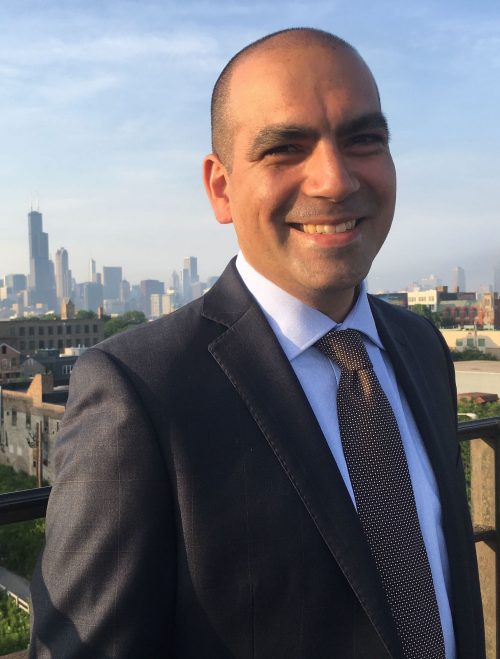 Daniel Vaca is an assistant professor of Religious Studies at Brown, specializing in American religious history and culture. His research focuses especially on the relationship between religious and economic activity in the United States, with particular emphasis on business ideas and institutions; print and media cultures; and fundraising practices. His forthcoming book, entitled Commercial Religion: Media, Markets, and the Spirit of Evangelicalism, traces the rise of the for-profit evangelical Christian book industry in the twentieth century, exploring how evangelical ideas and identities have taken shape through commercial strategy and corporate initiative.
In this research lecture and discussion, we will explore the phenomenon of evangelical Christian bookstores. Offering consumers an experience modeled on supermarkets, evangelical bookstores proliferated throughout the suburban United States during the second half of the twentieth century. By considering how evangelical retail settings conjured particular understandings of gender, family, and selfhood, discussants will be invited to ask: who do our consumer practices want us to be?
The Entrepreneurship Research Seminar is an interdisciplinary speaker series based at the Jonathan M. Nelson Center for Entrepreneurship. The seminar seeks to bring a diverse range of scholars and practitioners to Brown to present novel research and thinking on the trends and challenges of national and global entrepreneurship. The seminar draws on faculty associated with the Nelson Center for Entrepreneurship and a growing community of graduate students at Brown. The seminar is directed by Dr. Jennifer Nazareno.