The Influence of VC Networks and Decision-Making in Different Socio-Economic Environments
December 4, 2017 @ 12:00 pm

-

1:30 pm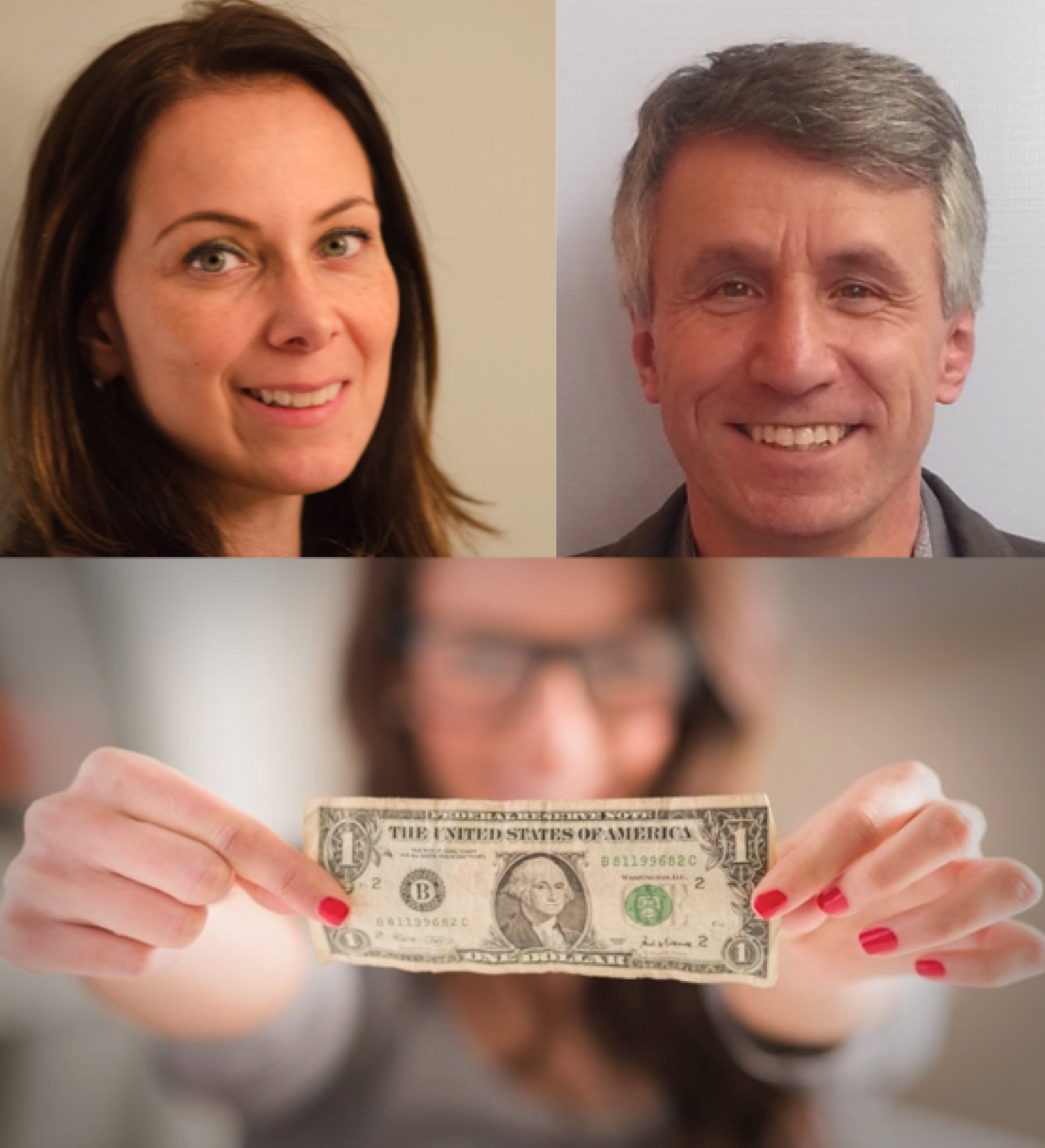 SPEAKER
Banu Ozkazanc-Pan, Ph.D.
Visiting Associate Professor of Sociology, Brown University
Associate Professor of Management, UMass Boston
Paolo Gaudiano, Ph.D.
Executive Director, Center for the Quantitative Studies of Diversity and Inclusion
City College of New York
Founder & CEO, Aleria, a SaaS platform company that enables organizations to plan, execute and measure the impact of D&I initiatives.
DESCRIPTION
The long-term decline of entrepreneurship has prevented millions of Americans from achieving economic success. Within this context, we seek to identify large and small barriers to new business creation to reverse this downward trend through a project focusing on two key questions: understanding how the team composition, professional network and selection criteria of VC firms influence the flow of resources in the entrepreneurial ecosystem; and understanding how the community in which an entrepreneur lives and starts a venture has a significant impact. Our approach leverages two distinct and complementary approaches: (1) data and domain expertise through the use of qualitative fieldworks (interviews, surveys, and observations) and (2) agent-based computer simulations that capture the causal links and emergent behaviors of complex ecosystems. This combined approach informs the data selection process while allowing us to uncover causal links that underlie observed phenomena in the entrepreneurial ecosystem.
Aside from providing multiple, interrelated data sets, the project will generate profound, novel insights into the impact of how VCs make their decisions, and how this influences the flow of resources across the entrepreneurial ecosystem. Furthermore, because the simulations capture causal interactions, our project will yield specific recommendations for VC firms to help them expand their influence to a broader segment of the population, leading to an overall increase in opportunities that will be particularly favorable to underserved segments. The project will also have implications for economic development policies and policy makers interested in inclusive development.
During their interactive presentation, Prof. Ozkazanc-Pan and Prof. Gaudiano will expand upon the theoretical frameworks, research questions, and methodologies guiding their research project while taking questions from the audience.