Founder Friday with the co-founders of ListenFirst, Building a World Class Social Analytics Company
April 5, 2019 @ 12:00 pm

-

1:00 pm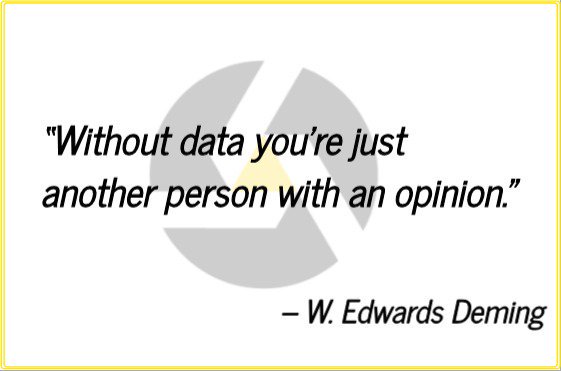 How can a social analytics company help world class brands like Amazon, Warner Brothers, or Michael Kors understand their customers better? Join Brown alum co-founders and co-CEOs, Christian Anthony '96 and Jason Klein '00, and learn how they built ListenFirst, an industry leader in social analytics for major consumer brands and the only social analytics company that provides the full spectrum of online engagement for their customers.
With deep roots in media & entertainment, ListenFirst takes social analytics and connects to business outcomes. Their comprehensive social intelligence solutions analyze and unite billions of real-time digital and social media signals across more than 50,000 brands and 20+ industries — from owned, earned, paid, conversation, and video content engagement to behavioral analytics, brand affinities, and influencer tracking. This information empowers brands to develop engaging content, set KPIs, optimize strategy and performance, and drive their bottom line. Built for marketers by marketers, ListenFirst was founded to drive a future where data, not just instinct, helps guide the way brands make decisions.
Meet the speakers:
Christian is a serial entrepreneur with extensive experience in business strategy, finance, marketing and advertising. After beginning his career as an investment banker at JP Morgan, he founded InSound, an online music store, in 1998. Four years later, he founded Special Ops Media, a first-of-its-kind digital agency that worked with top global brands such as The Coca-Cola Company, Dell, PUMA, North America and Boots Healthcare. After Special Ops was acquired by LBi in 2008, he led the company as CEO before stepping down to start ListenFirst. Christian graduated from Brown University. He serves on Brown University's President's Advisory Council on Entrepreneurship and is a Board Member at Venture for America, as well as a member of Young President's Organization.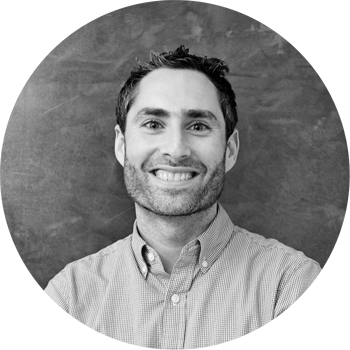 Jason is a multi-time entrepreneur who has helped brands navigate the changing digital landscape for decades. He founded Special Ops Media (acquired by LBi in 2008) and then served as Co-President of LBi US (later acquired by Publicis in 2012). At LBi, he was responsible for the agency's Media, ePR and Social Media offerings. Jason has appeared on countless industry lists, including Variety's Indie 50, MediaPost's Rising Stars of Digital Media, and, most recently, Ad Age's prestigious 40 Under 40. Jason graduated Magna Cum Laude from Brown University and attended medical school at Columbia University. He serves on the Board of Scenarios USA..