Founder Friday: Haley Hoffman Smith '18, Her Big Idea
March 8, 2019 @ 12:00 pm

-

1:00 pm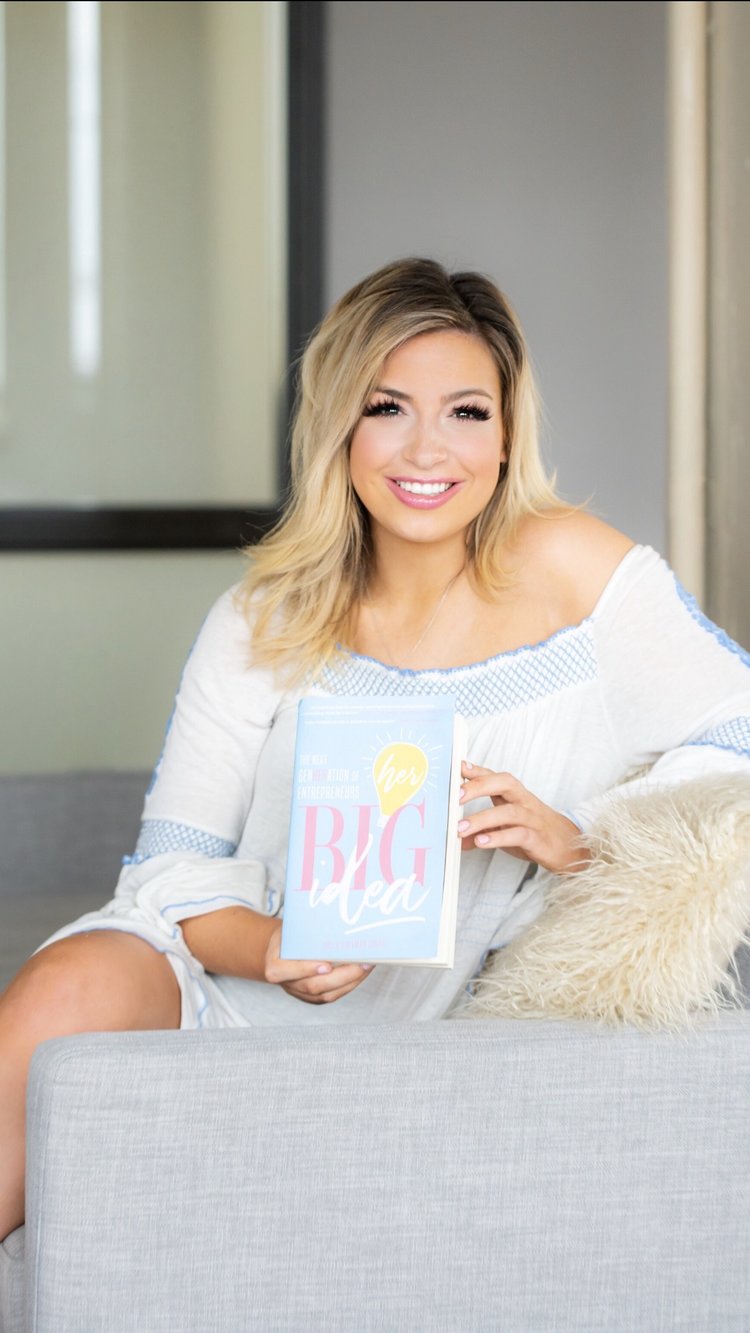 What do you do when you have an idea?
In her signature talk based on her bestselling book Her Big Idea, Haley Hoffman Smith '18 confronts our excuses for why not to pursue our big ideas and greater callings, inspiring hopeful entrepreneurs, ideators, and creators to pursue their idea now. In addition to learning from the tumultuous story of her own entrepreneurial journey, you'll learn how to ideate truly BIG ideas, how to start pursuing your idea immediately, and why the adventure is so worth it.
Haley holds a B.A. with honors in Gender & Sexuality Studies with a Focus in Business and Entrepreneurship from Brown University and is a member of Phi Beta Kappa. Hoffman Smith's passion is at the intersectionality of women's empowerment, nonprofits, and entrepreneurship. At age 18, Hoffman Smith founded an international nonprofit for girls' literacy and empowerment, where she began to harness her own agency to surpass doubt surrounding her age and gender. Hoffman Smith was the President of Women's Entrepreneurship and started the first-ever women's entrepreneurship incubator at Brown University.
Hoffman Smith is the Director of Community for Next Gen Summit and sincerely enjoys consulting and connecting with other entrepreneurs. She is the founder and director of the Her Big Idea Fund, in partnership with Brown University's Nelson Center for Entrepreneurship. She cares deeply about identifying and obliterating the limits women feel in the pursuit of their ventures, so they may live in their full power and create their own BIG ideas.
All of our events are open to the public.