Founder Fridays: Building a World Class Brand, A Conversation with the co-founders of Dogfish Head
February 23, 2018 @ 12:00 pm

-

1:00 pm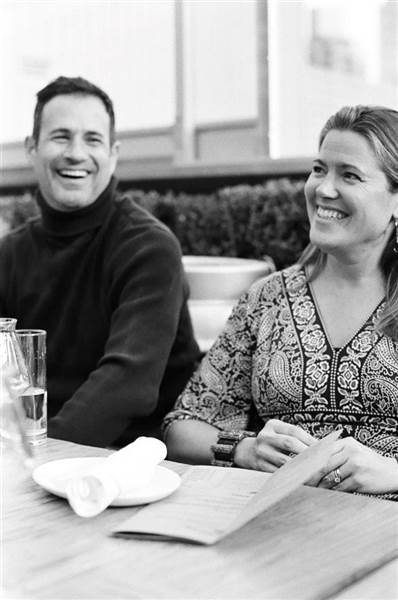 Off-Centered Ales for Off-Centered People
Ever since the summer of 1995, Mariah Calagione '93 and her husband Sam Calagione have been brewing, cooking, selling and talking everything beer. Fast forward 22 years later they have built a multimillion dollar company and one of the fastest-growing, independent craft breweries in the United States – Dogfish Head Craft Brewery: Off-Centered Ales for Off-Centered People. 
Join the founders for a conversation about how they built America's 13th-largest craft brewery making 70 different styles of beer a year. Craft beer is a fast-growing industry, now making up over 11% of the $102 billion domestic beer market. From 2003 to 2006, Dogfish grew by over 400% and they achieved 18% growth in 2017 in a year when domestic beer sales were flat overall.  Dogfish Head is a dynamic, family-owned company with a rich, off-centered culture.  In addition to the production brewery, Dogfish runs two restaurants, a beer-themed hotel, and a production distillery. Learn how they built a unique brand and remain competitive in the crowded beer industry.
Bring your ID if you would like to sample Dogfish Head beer during the talk.