Founder Fridays: Lauren Calahan '82, Founder of LEAP4Change
September 22, 2017 @ 12:00 pm

-

1:00 pm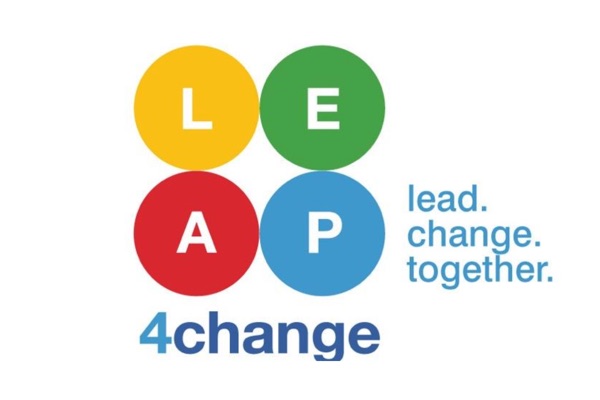 Join us with Brown alum and founder, Lauren Kimberly Calahan '82 for a discussion about her career, how she navigates the entrepreneurial process through her own startup, and how entrepreneurs can now inspire exponential rather than short term change.
Lauren is the founder of LEAP Education Programs (501(c)3 and LEAP4Change, LLC, both committed to coach professionals and students from all demographics to master leadership through diverse collaboration, rather than homogenous bubbles.
Her education model ensures each student is coached to:
-reach his/ her potential as emotionally intelligent leaders
-work in diverse local and global teams
-become a social and /or financial entrepreneur
-leverage scalable impact to build and market a differentiating resume
Lauren will dive into her personal journey and answer questions like: How did she discover her passion for diverse, entrepreneurial education? Did she always want to be a teacher? What lessons did she wish she knew before starting her journey? How can you too navigate the world of corporate social responsibility? Lauren is here for YOU, and encourages you to bring your questions, your dreams, and your failures to share and inspire each other as we all navigate our own personal entrepreneurial journeys.
As an educator and coach, she suggests that future doors are opened and exponential impact is achieved when we intentionally connect the threads of our lives to reveal multi-faceted solutions to chronic issues that weaken the fabric of our society.
RSVP below!