Lorine Pendleton '91: The Barriers Women & People of Color Face Seeking Venture Capital
October 4, 2019 @ 12:00 pm

-

1:30 pm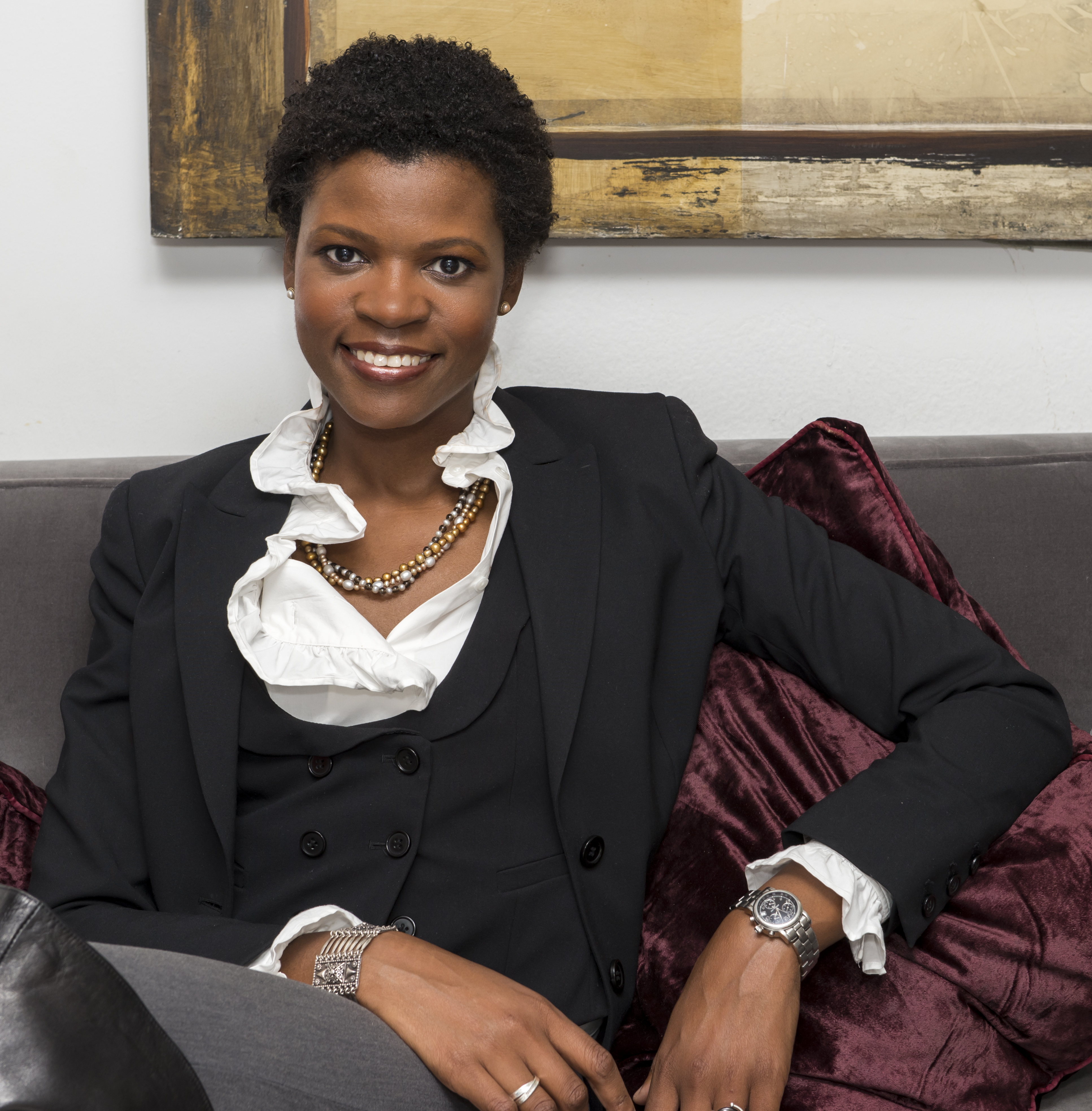 Funding the Future Series
As an attorney, business advisor, and angel investor, Lorine Pendleton '91 is committed to helping underserved entrepreneurs and venture capitalists while also addressing gender and cultural blindspots within these industries. If women and underserved entrepreneurs were given the same opportunities for venture capital as men, it would generate over $1 trillion dollars added to the economy. Join Lorine Pendleton '91 and Professor Banu Ozkazanc-Pan for an interview and discussion addressing the inequities that women-led startups face when seeking to raise venture capital and how we can be more proactive and inclusive when addressing these issues. 
***NEW LOCATION*** — Meeting Room, 2nd floor, Hillel (80 Brown Street)
Lunch will be served.
Biography – featured speaker:
Lorine Pendleton '91 is a seasoned business development executive with extensive experience in the legal, technology and entertainment industries. She is focused on investing and advising women and diverse-led businesses in order to level the playing field so women and diverse-led entrepreneurs have equal access to financial, social and human capital. Pendleton is a member of Pipeline Angels, a network of women investors who have collectively invested $4 million in 40+ companies. She is a Lead Investor in Portfolia's recently launched Rising America Fund, which will invest in companies with founders of color, women, LGBT or companies with products or services addressing these markets. Portfolia, an innovative platform that brings together growth-stage companies, and a collaborative network of investors in a unique combination of angel investing and micro-funding.
She is on the Board of Directors of the Angel Capital Association (ACA), the largest angel professional development organization in the world, with 13K+ accredited angel investors, 260 angel groups, family offices and accredited platforms with 91K companies in ACA member portfolios. She is ACA's first African-American board member in its history.
She was named by Marie Claire as one of the "Most 50 Connected Women in America," by Worth as one of the 16 Financial Powerhouses in their March Women & Wealth issue, by Medium as one of the "200 Women of Color to Follow on Twitter," and by Black Enterprise as "20 Angel Investors You Should Know."
Earlier in her career, she practiced as an attorney at Londell McMillan PC, a leading boutique entertainment law firm, where she structured and negotiated multi-faceted entertainment and media deals on behalf of clients such as Prince, Spike Lee, Ruff Ryders Records, Faith Evans, Stevie Wonder, Chaka Khan, and the estate of the Notorious BIG. 
Pendleton graduated from  Brown University with a BA in Economics) and her earned her JD from New York Law School (JD). 
Professor Banu Ozkazanc-Pan – interviewer
Banu Ozkazanc-Pan is Professor of Practice, School of Engineering, Brown University and Academic Director of the IE Brown EMBA program. At Brown University, she founded the Venture Capital Inclusion Lab–a data-driven research lab focusing on understanding and solving funding inequities in the VC industry. Her research interests are mainly in the areas of diversity and inclusion in organizations and in entrepreneurial ecosystems. In 2016, she was the recipient of a research grant from the Ewing Marion Kauffman Foundation for her research studying the opportunities and challenges for women entrepreneurs in St. Louis, MO and Boston, MA. The findings from this research led to her working with the City of Boston Women Entrepreneurs initiative, start-ups, and entrepreneur support organizations in order to make Boston an inclusive city for all entrepreneurs.
More recently, she has contributed her expertise on gender and inclusion to the 2018 UN Report on "Gender Lens to the U.N. Guiding Principles on Business and Rights" (see RMIT 1, 2 and 3 reports). Prof. Ozkazanc-Pan's research has been covered in CBS Boston, NPR All Things Considered, NBC News, and Boston Magazine among other media outlets. Her piece in The Conversation, focusing on the intersections of gender, inclusion and tech, has over 21,000 reads and offers ideas and steps that are necessary for the tech sector to become inclusive. She is an invited expert speaker for Women Business Owner's Day on April 30th at the Connecticut State House. In June this year, Prof. Ozkazanc-Pan was invited to testify at the U.S. Senate Committee on Small Business & Entrepreneurship hearing to re-authorize the SBIC program to speak about the importance of women and minorities as investors and as entrepreneurs for the economy.