NYC (Virtual) Synapse Application Deadline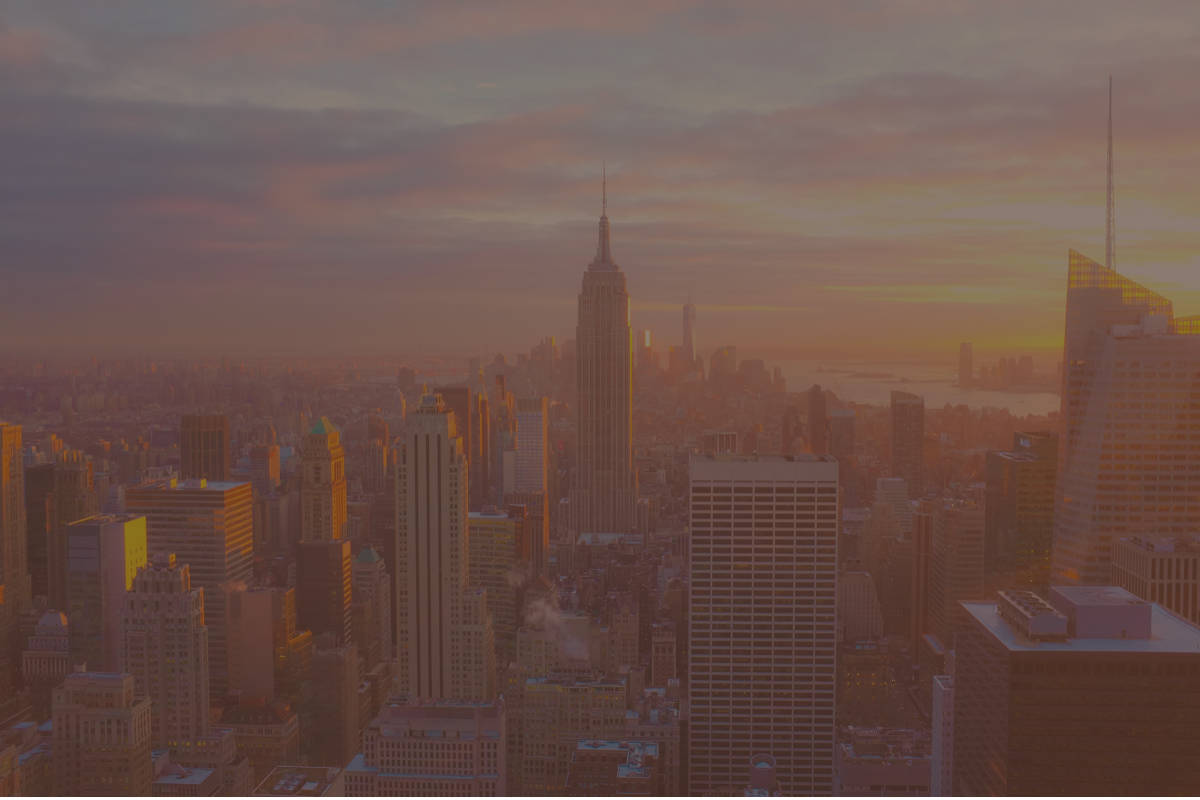 Synapse is a cohort program that brings 15 Brown and RISD students together to visit one of the most famous startup ecosystems on the East Coast: New York City. Typically this is an in-person, all expenses paid trip. Due to Covid-19, all events for the NYC Synapse will take place over January 13-15, 2021 through Zoom events, filled with wonderful speakers, innovators, and thinkers. Although this year's Synapse will be online and will not have the same in-person experience, students still have the opportunity to connect with Brown and RISD alums and explore and understand the NYC startup scene!
This is a special opportunity for students to get involved in NYC's diverse environment of entrepreneurs. We are looking for thoughtful answers and genuine interest in startups. You will be engaging with every firm and a cohort of students. All Brown and RISD students are welcome to apply.
Deadlines:
Nov 1 – Applications due 11:59 PM
Week of Nov 4 (Brown student interviews)
Week of Nov 4 – In-person or Zoom interview (for RISD students)
Nov 8 – Program Orientation
Nov 22 – Synapse Social #1
Dec 6 – Synapse Social #2
Jan 13-15: NYC Virtual Synapse Trip
Your chances of attending are 0% if you don't apply. Share this application with 3 friends when you're done!