Office hours: Tyler Gage '08, co-founder of RUNA
October 25, 2017 @ 9:00 am

-

11:00 am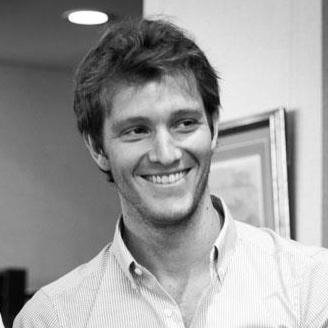 Tyler is an entrepreneur, author and speaker who uses wisdom from the Amazon and start-up success to bring innovation and inspiration to growing organizations.
He has have spent the last 12 years studying with indigenous elders in the Amazon rainforest, venturing far from my suburban roots at the age of 20. After graduating from Brown University, he turned down a Fulbright grant to start RUNA, a social enterprise that makes energizing beverages with guayusa, a rare Amazonian leaf, and improves livelihoods for 3,000 indigenous farming families in Ecuador. With over 70 employees and 15,000 stores selling RUNA beverages in the US and Canada, RUNA has grown into one of the 500 Fastest Growing Companies in the US according to Inc Magazine.
Talk to him about startups and entrepreneurship in general. UPDATE: Slots currently filled. Check the link below for future opportunities!